|
Collections
The Propstore Collection Presents…An Original Victor Van Dort Stop Motion Puppet
Welcome to our continuing series of collections blogs as Propstore's team digs into the archives and unearths some amazing items. We talk about the film it comes from and the prop or costume itself, giving you the facts, the figures and all the details on some fascinating piece of movie history. This time? One of Tim Burton's stop-motion animated productions…

Original Victor Van Dort Stop Motion Puppet
Corpse Bride (2005)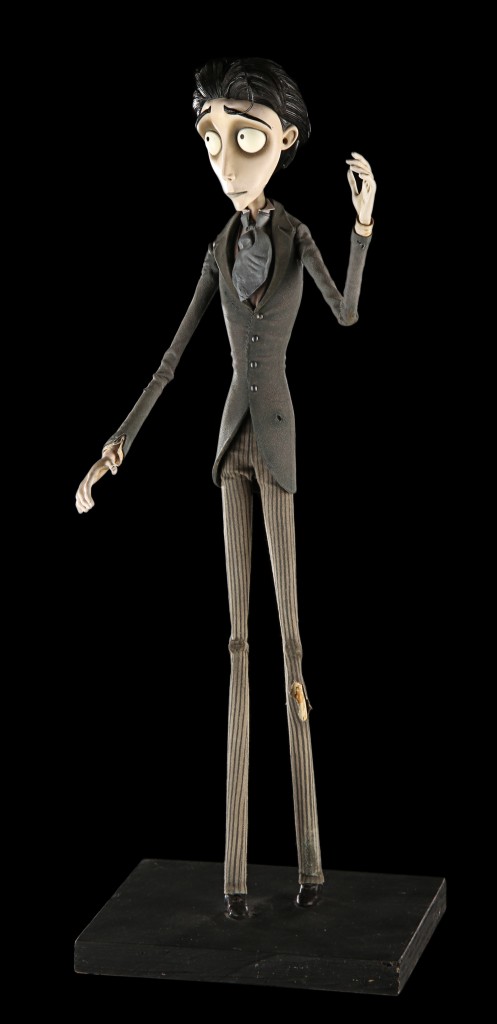 2005 saw the long awaited return of Tim Burton to the world of stop motion animation. Since the release of Burton's first two forays into this genre as a producer of The Nightmare Before Christmas and James And The Giant Peach, fans were eagerly anticipating the release of Corpse Bride, this time as director, working alongside Mike Johnson, who had laboured on both Christmas and Peach. The story is loosely based on a 19th century Russian folktale, one suggested by late animation story genius Joe Ranft.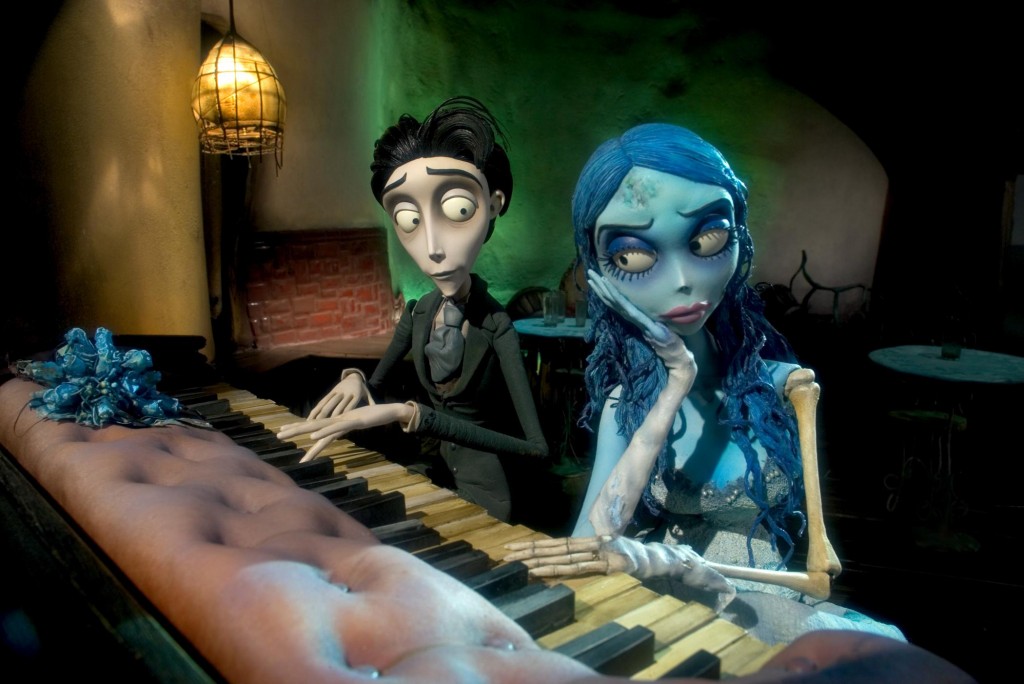 This puppet is Victor Van Dort, the unfortunate hero of the story, voiced by Burton regular Johnny Depp in one of his many collaborations with the director. Victor stands approximately 19 inches tall and was constructed by Mackinnon and Saunders of Altrincham, England. The puppets themselves are also more elaborate than previous incarnations. A "gear and paddle" method was introduced allowing the intricate movement of the face to be controlled via the turning of a tiny screw in the characters' ears. The screw moves a complicated system of gears that then move a paddle giving lifelike movements. This also meant less wear and tear to the delicate structures. The main body is a more traditional pose-able stainless steel frame. The skin is foam and silicone covered with real cloth to help protect the puppet and add a level of realism to the tiny costume. The face has been painstakingly detailed and finished.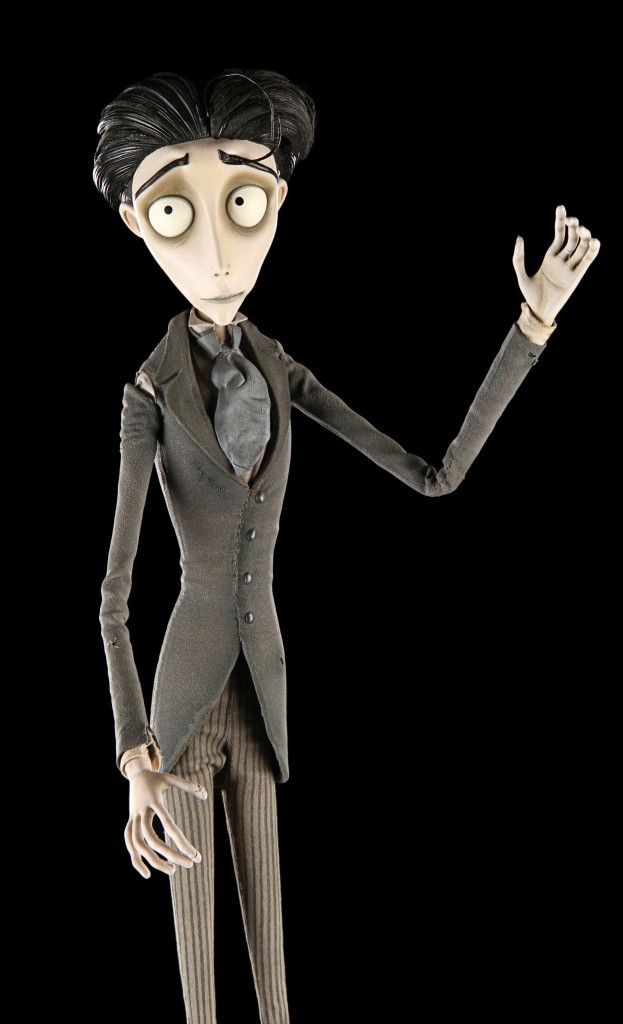 Corpse Bride was filmed at 3 Mills Studio in the East End of London, and is the first stop motion movie to be shot in digital, using still (Canon EOS) cameras. It premiered at the Venice Film festival on September 7th 2005 and went on to be nominated for an Oscar as Best Animated Feature.

Love this item? Tell us on Twitter and Facebook. You can explore so much more at our archive and see the extensive range of film and TV items we have for sale and auction. Head to www.propstore.com.