Certificate of Authenticity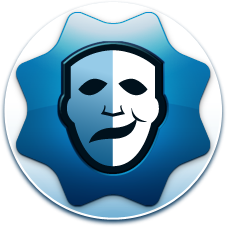 The Prop Store Certificate of Authenticity (COA) is your guarantee from Prop Store and an important component of your purchase.
Whenever you purchase an original prop or costume from us you can rest assured that it is guaranteed to be used in the production of the film or show attributed. Our certificates carry The Prop Store Seal of Authenticity and guaranteed for life. Any COA is only as good as the company who backs it. Prop Store's COAs recognized throughout the global collecting hobby and industry. We pride ourselves on the reputation we have built within our field and take our reputation very seriously.
Our photo matched certificates are signed, embossed and feature a tamper proof hologram. Each item is also allocated a unique Prop Store serial number, which enables us to store and later reference the original sale on our database. We maintain a complete digital image archive of all pieces sold through Prop Store and can call on those images to cross-reference pieces with COA numbers at a later date. The COA is transferable to each new owner of the piece throughout its lifetime, and each of those new owners will also enjoy the full security of its guarantee.
As long as Prop Store's original COA accompanies the original item, we will treat any inquiry as if it was from the original buyer.
Our certificate of authenticity is reinforced by a lifetime money back guarantee of attribution as defined in our Terms and Conditions.
Here is an example of the COA you will receive with your purchase