Join us as we take a glimpse behind the scenes at Propstore to reveal some of our team's favourite lots. No one knows our massive collection of original movie props, costumes and memorabilia better than these guys, so this should make for some interesting reading. This week we reveal our UK warehouse manager's Paul Wallis's favourite lots…
This week we delve into the mind of Paul Wallis, to see which lots he'd love to get his hands on. Paul, it's over to you…
1. Terminator 4: Salvation – Complete Marcus Wright (Sam Worthington) Costume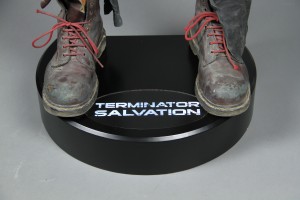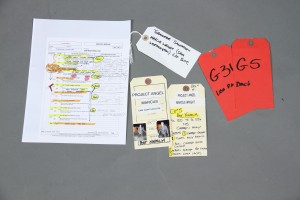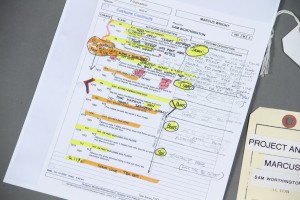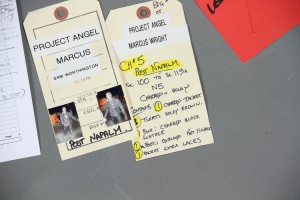 One of my favourite films has always been The Terminator, particularly the sequels that went into the future and showed what life was like after 'Judgement Day'. This costume is the best example of man and machine not always working in perfect harmony.
This complete Terminator costume was worn by Marcus Wright (Sam Worthington) during Terminator Salvation's action packed sequence. If it wasn't for the small matter of a £4495 purchase price, I'd happily wear this to work everyday.
2. Gladiator – Commodus' (Joaquin Phoenix) Lion Head Cape Pins Display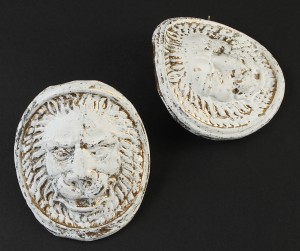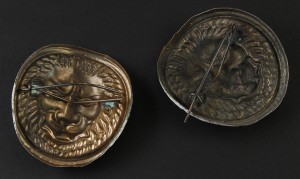 Gladiator is a gem of a film in my opinion and is rightfully regarded as a classic from director Ridley Scott. Commodus might have been an evil so & so, but as the self-appointed emperor he still got to wear some pretty amazing outfits. This piece is an excellent example of the level detail that was put into all the Gladiator costumes.
3. Saving Private Ryan – Ranger Captain's Helmet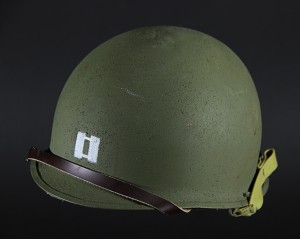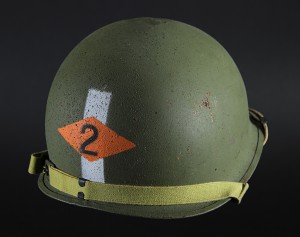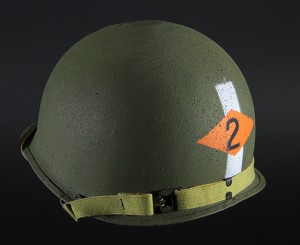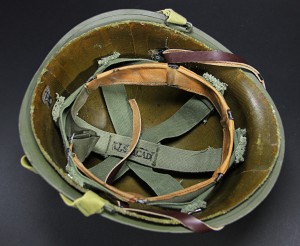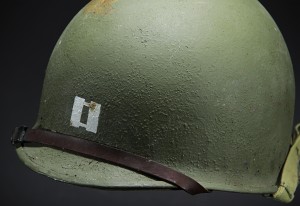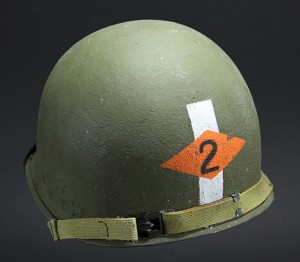 The Steven Spielberg Oscar-winning classic is without doubt one of my favourite war movies. This particular helmet displays insignia denoting the rank of Captain and would have been worn as the 2nd Rangers land on Omaha beach and fight their way across Normandy. An important part of any squads load-out and a piece I would love to have for myself!
4. James Bond: Casino Royale (2006) – Vesper Lynd Business Card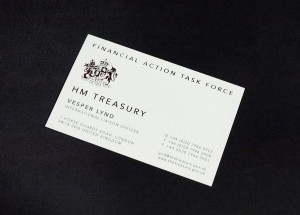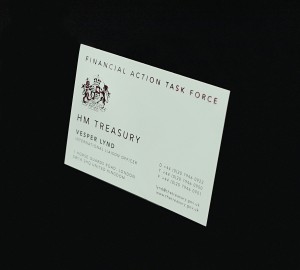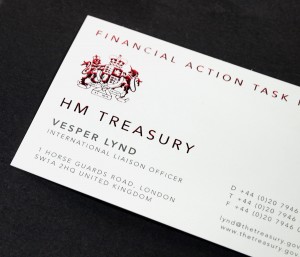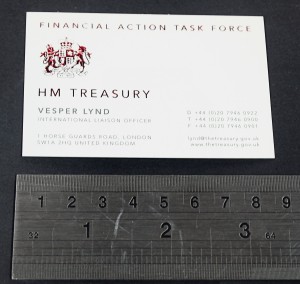 Bond films are loved the world over, but for me, Casino Royale stands out as the beginning of a new era for the franchise. The dark, gritty feel is present throughout, and Eva Green taps into this perfectly in her portrayal of the mysterious Vesper Lynd. I'd quite like this piece to remember her by!
5. Dark Knight Rises – Yellow Gotham Rogues T-Shirt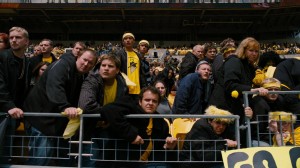 To the untrained eye, this might just look like a t-shirt, but for me and millions of others it's a costume from an epic scene in an equally epic movie! With such a bright top you certainly wouldn't be able to hide from the Dark Knight.
This style of t-shirt and hundreds like it were given out to extras at Heinz Field, the home of the Pittsburgh Steelers, in the exciting scene in which Bane (Tom Hardy) emerges from the shadows to take Gotham City hostage.
What are your favourite film props?
What are your favourite items from the Propstore collection? Have a browse and leave your suggestions in the comments section below. Or get in touch on Facebook or Twitter – we'd absolutely love to hear your thoughts!