Discover the Propstore items our team of cinema buffs want to take home themselves. This week we ask research assistant Cara Kimber to share her picks.
With so many cinematic treasures in the Propstore collection, it's tough to know where to start to share it with you all. As resident experts on all of our paraphernalia, memorabilia and movie relics, our team are a great place to begin. After all, they know our collection inside out.
Last time we spoke to our UK warehouse manager Paul Wallis to find out which pieces of cinematic history he'd love to get his hands on. This week it's the turn of Cara Kimber, our knowledgeable UK research assistant. ..
It's Cara's job to trace and uncover the history of the many items in our collection, from proving provenance, to sharing their stories with our customers. Here are the 5 items Cara would most like to snaffle from the Propstore vaults.
1. Lord of the Rings: The Fellowship of the Ring – Prancing Pony Tavern Tankard Display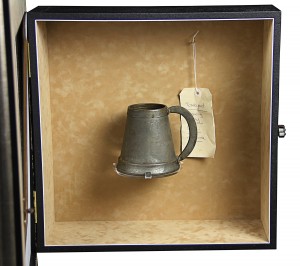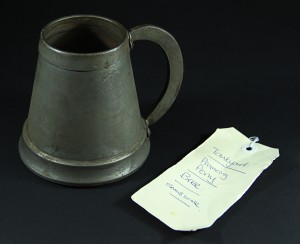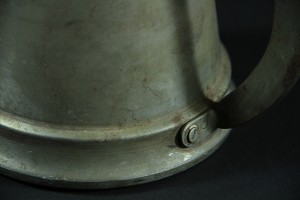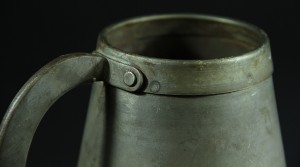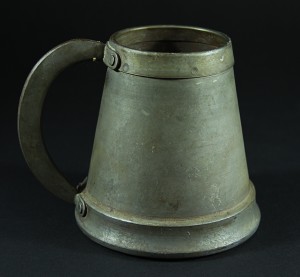 The three movies which make up The Lord of the Rings Trilogy are my personal, all-time favourite films. I am particularly fond of the Prancing Pony sequence in the first film The Fellowship of the Ring when Merry discovers that beer comes served in pints and Pippin simply has to have one too.
The two Hobbits, played with perfect pitch by Dominic Monaghan and Billy Boyd, provide much of the comedic value throughout the trilogy. This tankard (which comes complete with its original certificate of authenticity from New Line Cinema) is a great memento from an epic franchise.
The Goonies – Pirate Treasure Coins
I grew up with The Goonies, wishing I could one day set out on an great big adventure and find treasure at the end of it, just like the movie's stars. This is a truly fantastic family adventure , jam-packed with laughter and good old fashioned fun.
Like the Lord of the Rings tankard, this pirate coin is a great reminder of adventurous, comedic moments from a much-loved film, taking me right back to my childhood. The coin itself may have a double value too, it's likely that it was re-purposed in Spielberg's 1991 movie Hook, starring the late Robin Williams.
 3. Van Helsing – Dwergi Full Costume with Mask & Goggles
As a researcher, it's my job to look deep into movie history, which gives me plenty of opportunity to delve into the rich mythology which surrounds the Dracula myth. The recent vogue for all things vampire on the silver screen has only added to the wealth of movies all tackling the fascinating myths woven around these fantastical creatures over the centuries.
The Van Helsing movie is one great example of the recent resurgence of Dracula (and his ilk) on our screens. It's a favourite of mine and I think this Dwergi costume (worn by Dracula's minions) looks absolutely amazing; an impressive piece of costumery and a great reminder from one of my favourite films.
4. Eragon – Eragon's (Ed Speelers) Hero Zar'rok Sword And Scabbard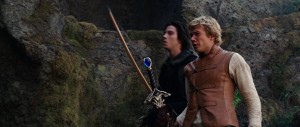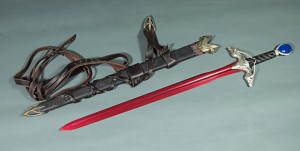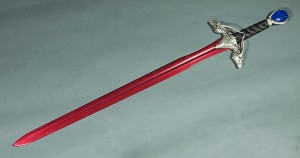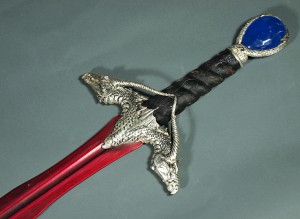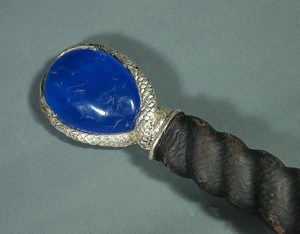 I devoured the books and loved the movie adaptation of Eragon. This sword is quite unique with its red blade and a faux blue sapphire in the hilt. The prop weapon also features intricately carved dragons that look truly amazing – a real piece of escapism right here in the Propstore collection. Reboot the franchise!
5. The Pacifier – Shane Wolfe (Vin Diesel) Black Gadget Box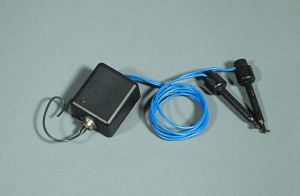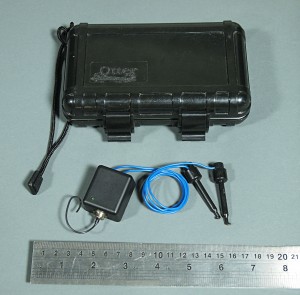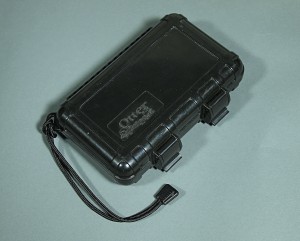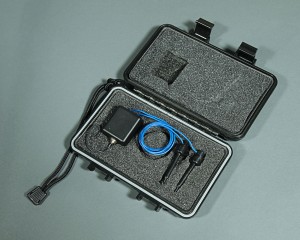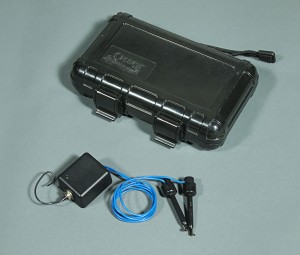 This film never fails to cheer me up, it's an awesome light-hearted, funny family film and stars the legend that is Vin Diesel. I love the gadgets he sets up in the Plummer's residence and how they react to having the marine infiltrate their everyday lives. This is a functioning prop which makes it just that bit more interesting and unique.
What are your favourite film props?
Now you've discovered Cara's favourite items from the Propstore archives, why not explore our collection online and share your ultimate memorabilia wishlist with us? We'd love to hear all about your pick of our props. Leave your suggestions in the comments section below or get in touch with us on Facebook or Twitter to have your say.
https://youtube.com/watch?v=bmFnv-TZzRsframeborder%3D0allowfullscreen