This week we journey by land and by sea across the Atlantic to catch up with our LA photographer, Justin Miller. In this instalment of Propstore Staff Picks, Justin digs through the Propstore archives to pick out his favourite film props, costumes and original pieces of movie memorabilia.
Justin, if you'd be so kind…
1. Star Trek: Voyager – 'Troy' Borg Appliance
Star Trek Voyager was one of my favourite series from the Star Trek franchise. I loved the updated look of the Borg from their clunky appearance in Next Generation and the First Contact movie; it gave them more of a villainous feel! We rarely see Borg appliances at Propstore, so it was a real treat to photograph this one.
2. True Blood (TV Series) – Tru Blood Case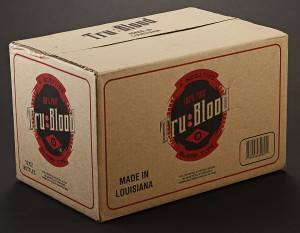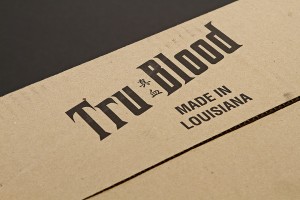 I'm going to miss spending my summers in the swamps of Louisiana (not literally). True Blood really was one of my guilty televisual pleasures, so getting my hands on something so iconic and integral to the series was a happy moment. This box would have been full of bottles of Tru Blood in the TV series, and while the box was empty in real life, it was a pretty joyful day at the office for me!
3. Heroes – Claire Bennet's (Hayden Panettiere) Mechanical SFX Head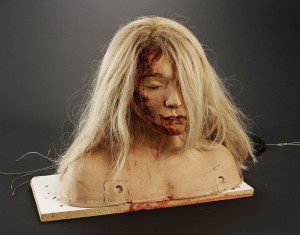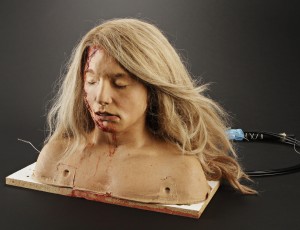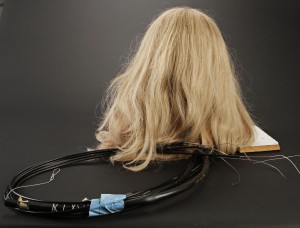 You could say I'm a sucker for a TV series, and Heroes is one of my all-time favourites, mainly because of my passion for all things superhero. I thought Claire Bennet's (Hayden Panettiere) ability to heal made her scenes some of the best in the show. Mixing practical effects and CGI really helped her abilities stand out, and the minute movements of this SFX head made it all look completely real.
4. Under Wraps – Mummy Head Burst
In my opinion, The Disney Channel always had the best original made-for-TV movies, and Under Wraps was one such classic you could count on to put you in the Halloween mood every single year. The mummy looking for love and friendship was a great storyline to watch as a kid, and when this bust came rolling into the warehouse I was hit with a flood of childhood nostalgia.
5. Who Framed Roger Rabbit – Jessica Rabbit and Smart Ass Cel Set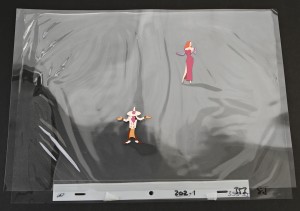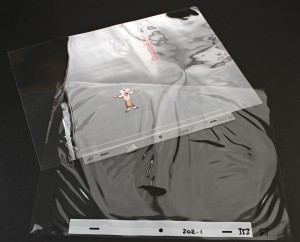 I have to admit that I've never seen Who Framed Roger Rabbit, but I've always thought some of the coolest items we have are the pieces of art created for films. The detail of these two painted characters, Smart Ass and Jessica Rabbit, on the transparent animation paper brings so much life, vibrancy and art to the process that I can't help but love it! It must have been such a pain staking task to animate a movie like this that brings two franchises of animated characters into one live-action movie.
What are your favourite film props?
Do you agree with Justin or do you have some favourites of your own? Please leave your thoughts in the comments section below, or get in touch on Facebook or Twitter.