With over 130,000 annual attendees, San Diego's Comic Con International is a veritable Mecca for hundreds of thousands of pop culture pilgrims from all over the world.
Celebrating comic books and the art forms they connect with, San Diego Comic Con is the largest convention of its kind, bringing together stars, creators, icons and yes, props, with the fans who love them. You couldn't have kept the Propstore team away with Star Trek II: The Wrath of Khan's Genesis Device.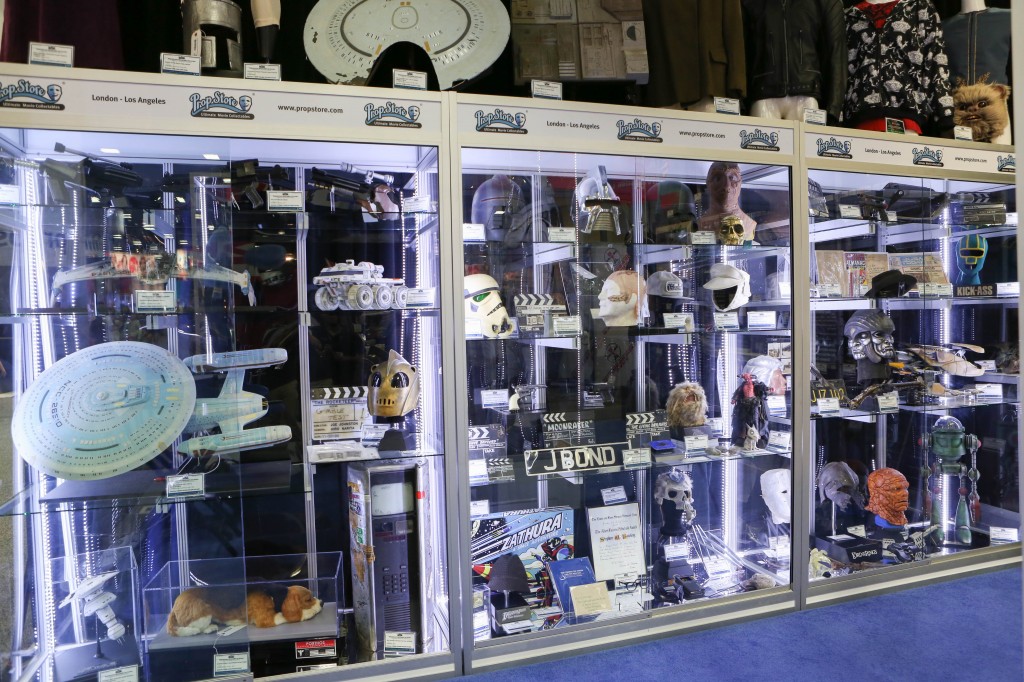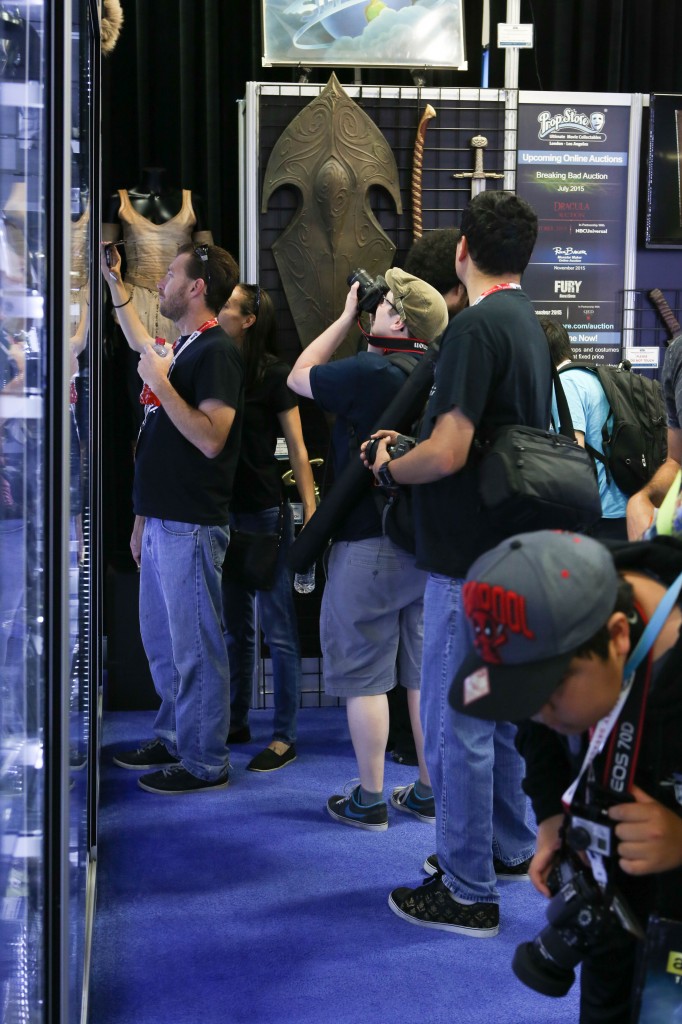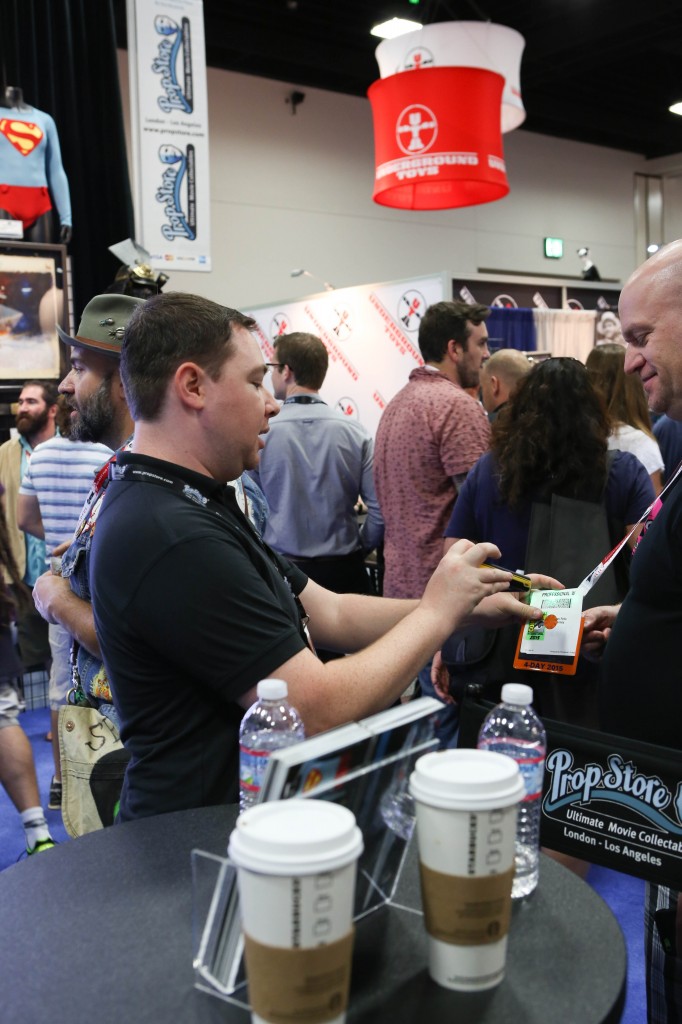 We had an incredible five days sharing our film and TV treasures with the mega fans of Comic Con who came in their droves to visit the better-than-ever Propstore booth. We met producers, directors, actors and close to 75,000 visitors, ranging from the conservatively dressed to the full-on far out. Over 7,000 visitors entered the Propstore sweepstake competition, making this one of our biggest and best years at the convention yet.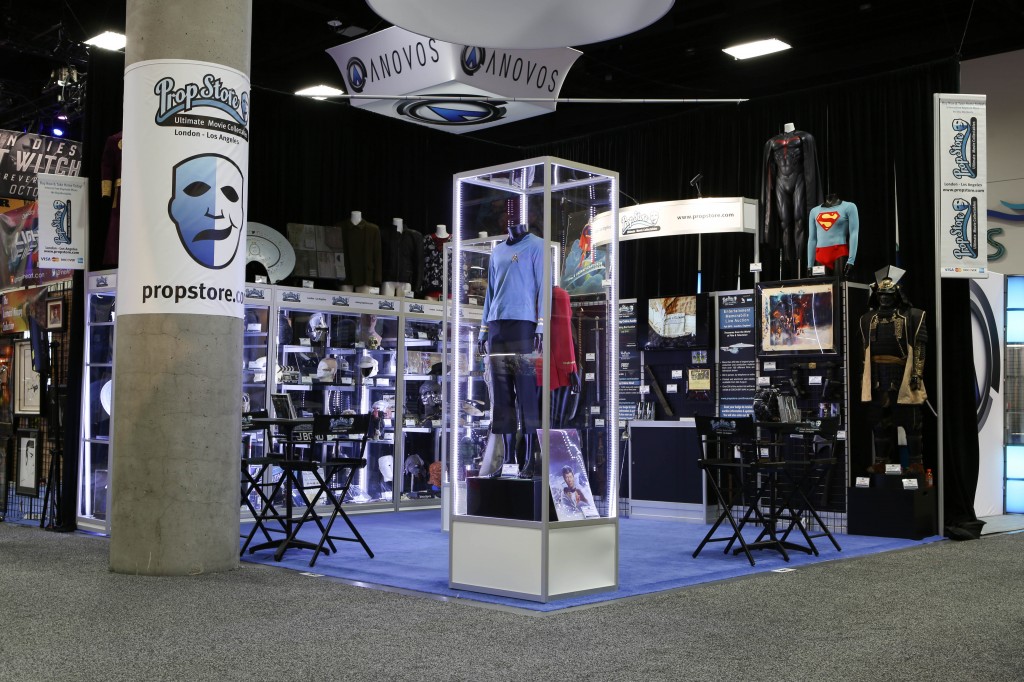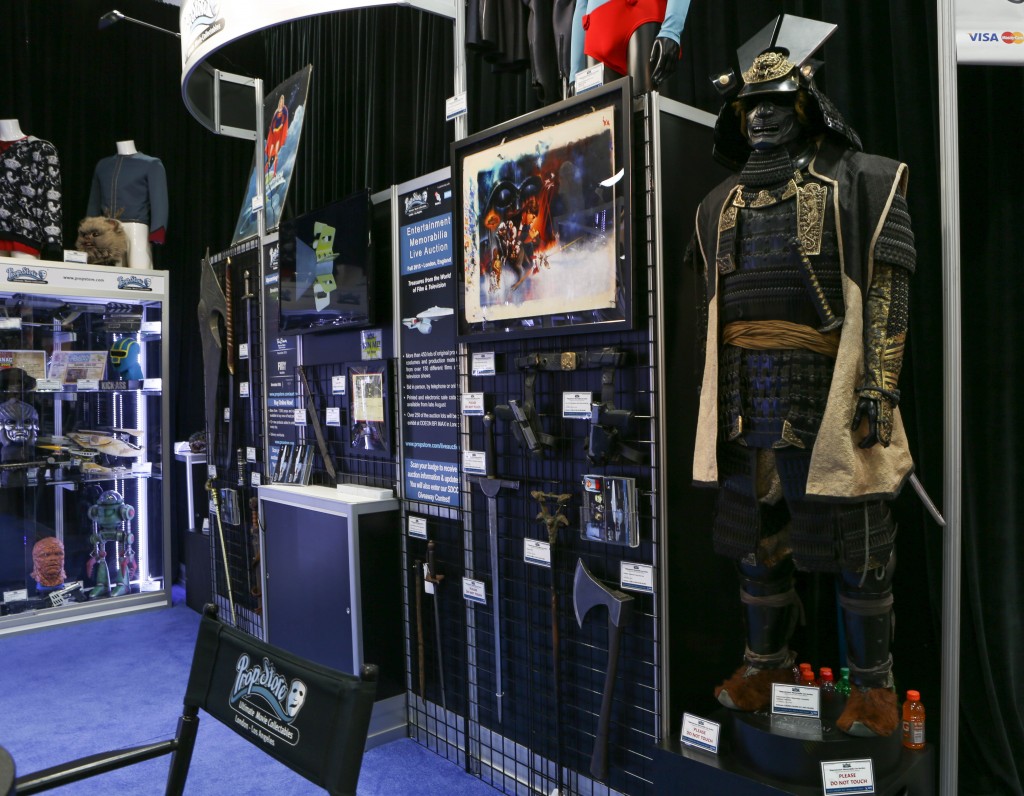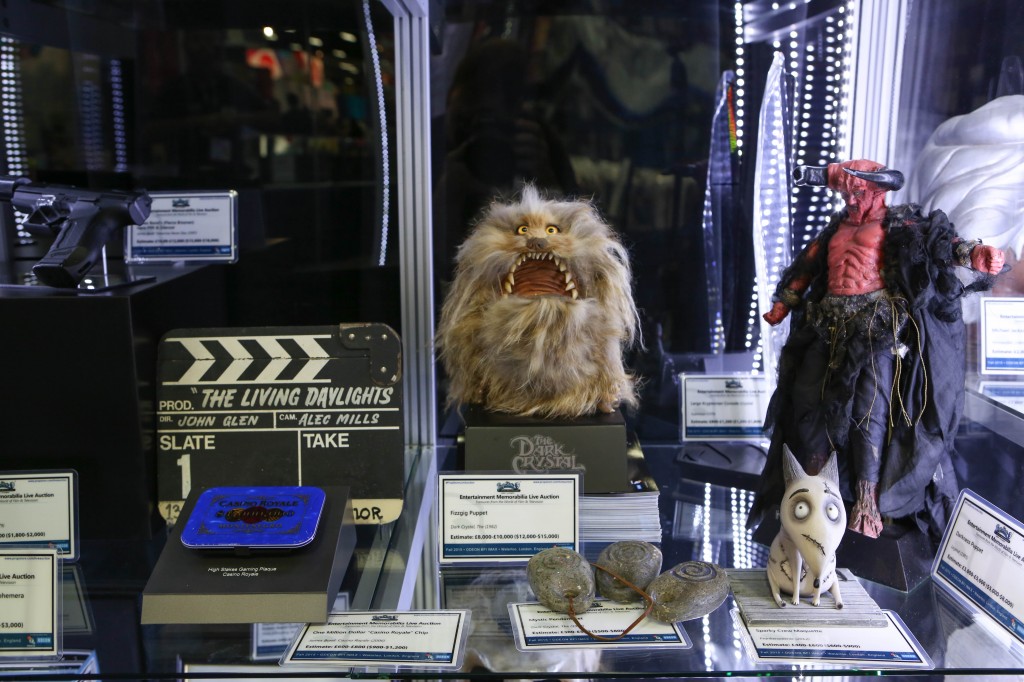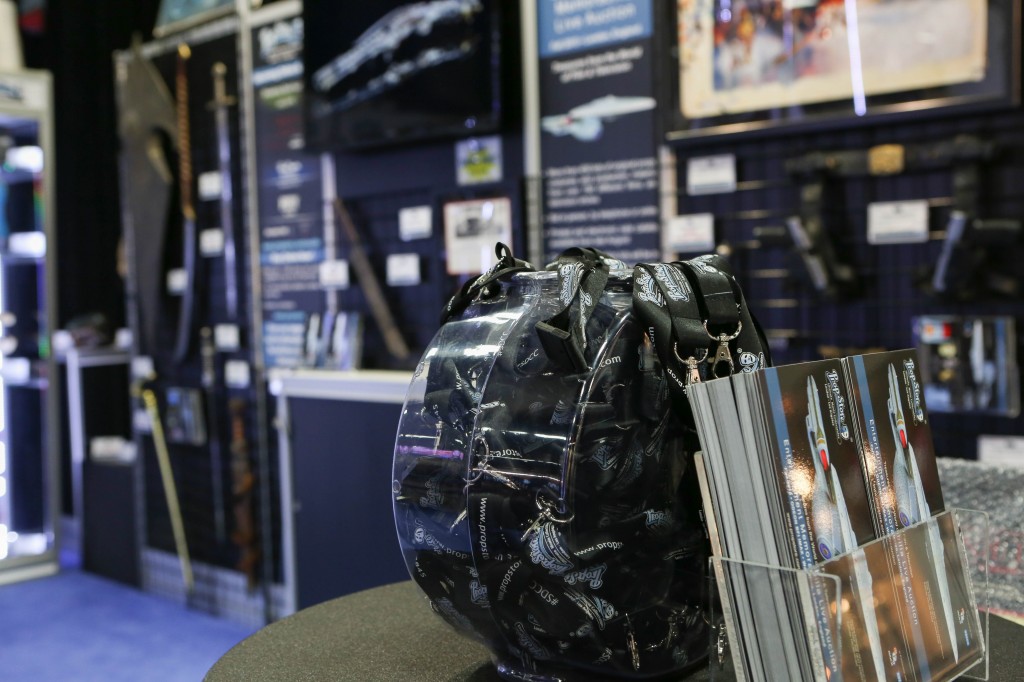 From Blade and Peggy Carter, to a Leelo who'd seriously let himself go and a swarm of steampunk Jedis – our booth was buzzing with bizarre and brilliant superfans, eager to take a look at some of the real jewels in the crown of the Propstore archive, like Christopher Reeve's Superman costume, Back to the Future memorabilia (including a vial of Plutonium) and an Original Trilogy Star Wars Stormtrooper helmet. Even Dr House popped in to give us his diagnosis.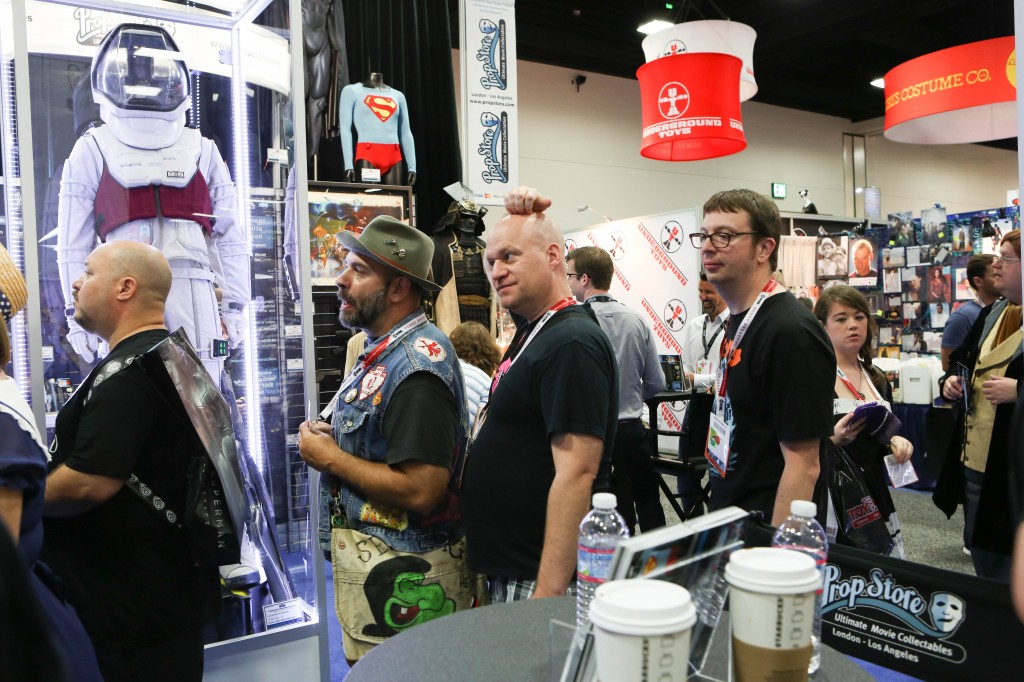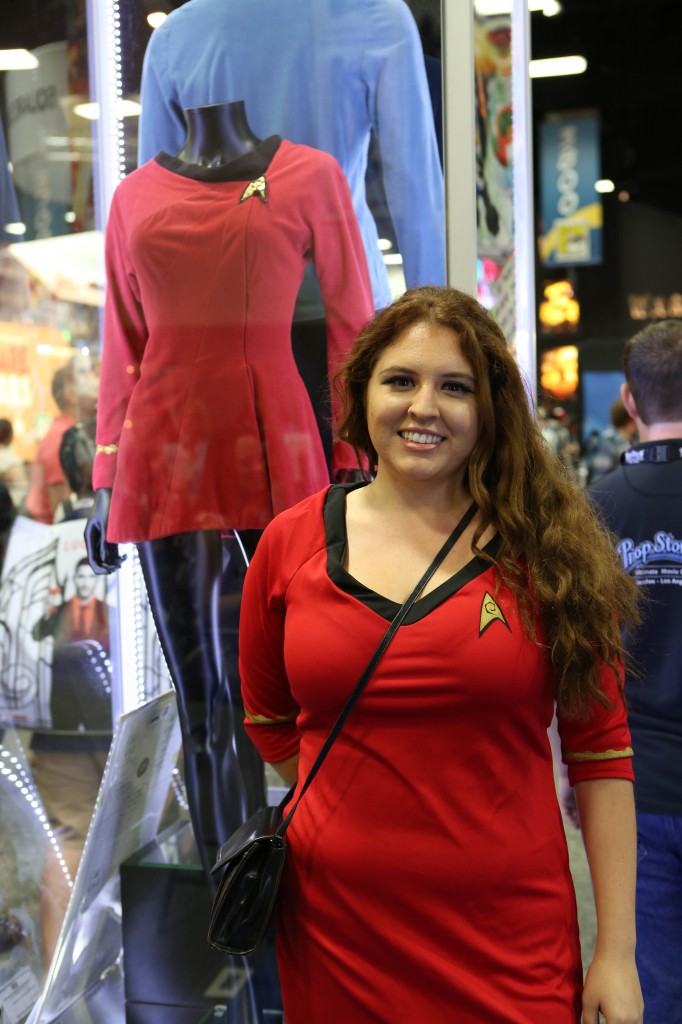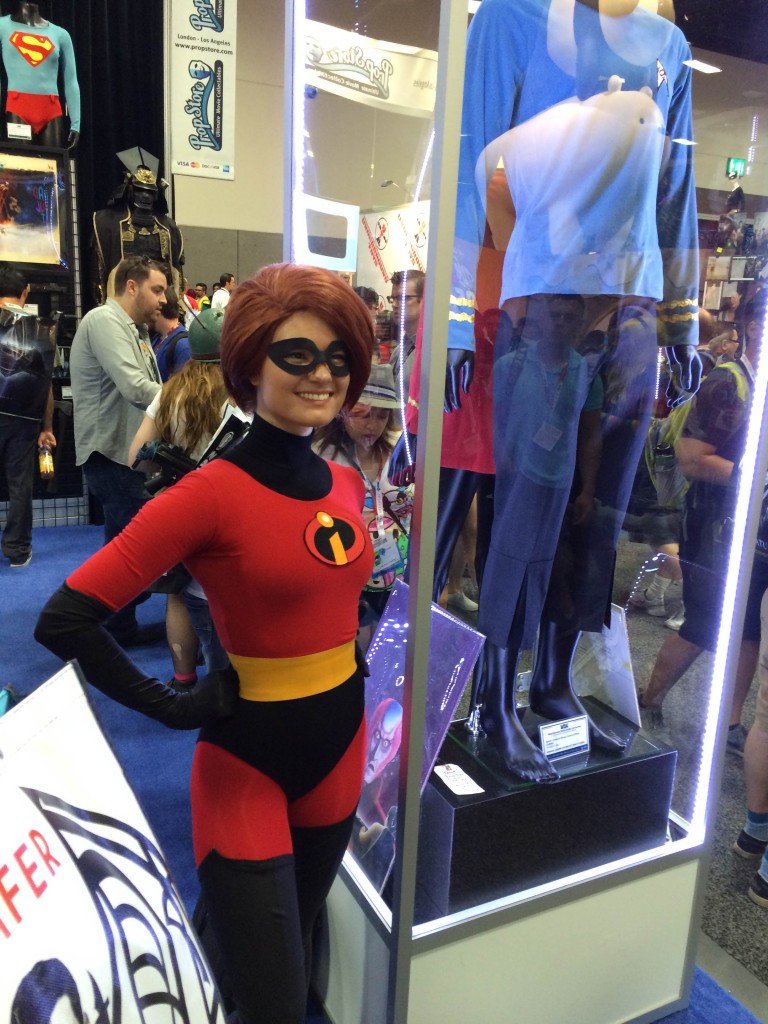 Here's what Propstore's own Stephen Lane has to say about the event: "Creating and presenting the Propstore booth at San Diego Comic Con International is a highlight for me every year. It's a unique opportunity to meet and chat in person with many passionate collectors and film and TV fans. It's also the perfect platform for showcasing some of the amazing props and costumes that we'll be auctioning later this year, allowing visitors to get up close to material that you might normally only see in a museum."
Our friends from Tested popped by the booth for a chat with Stephen and LA COO Brandon Alinger to discuss some of the great props and costumes we had on display – check out the interview below.
Were you at San Diego Comic Con this year? Did you catch our exhibition? Were you in costume? Share your stories and your snaps with other comic fans on our Facebook and Twitter page.