|
Auctions
Men in Black & Batman Treasures Take Pride of Place in Exclusive Auction
An anamatronic bat from Batman Forever, Jim Carrey's Santa outfit from How the Grinch Stole Christmas, a full-size alien Edgar bug anamatronic character from Men in Black. What do these items have in common? They were all created by Rick Baker – and they're all appearing as exciting lots at the latest Propstore auction…
When?
29th May 2015
Time
From 11AM PDT (7PM GMT)
Where?
The Hilton, Universal City, Los Angeles, USA
How to bid
In person, by telephone or online via the Propstore website
Celebrating Rick Baker
More than 400 of the exciting lots waiting to be won owe their origins to the rich body of work created by legendary make up effects artist Rick Baker. Over his 30 year career, Rick Baker worked on a host of iconic movies, creating incredible creatures for films including (but by no means limited to) Planet of the Apes, Batman Forever, Men in Black, The Ring franchise and Gargoyles.
Outside of the movie world, Baker's work can be seen in a wealth of culturally significant media, including Michael Jackson's unforgettable Thriller music video and the film Moonwalker.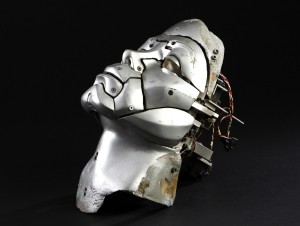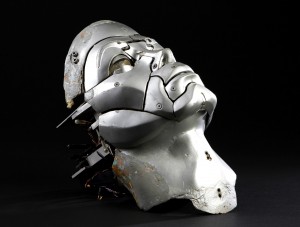 An Impressive Career, an Exciting Collection
The Propstore auction will be showcasing and auctioning hundreds of items from Baker's well-respected Cinovation studio; home to much of the artist's work and much of his craft for many years.
This is the very first time these items, valued at $746,100 (£499,195), will be available to the public bidders, who have the chance to bid for lots from more than 50 productions with no reserve.
A Closer Look
Here's a sneak peek at just a small handful of the lots you'll find up for grabs at May's exclusive auction:
Frosty Frozen Thug Statue, Batman & Robin
Animatronic Bat Puppet, Batman Forever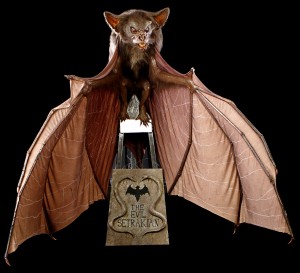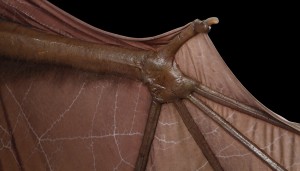 Simba R/C Head and Remote, Gorillas In The Mist
Complete Ape Display, The Legend Of Tarzan – Lord Of The Apes
Harry Head, Hands, Feet and Muscle Suit, Harry and the Hendersons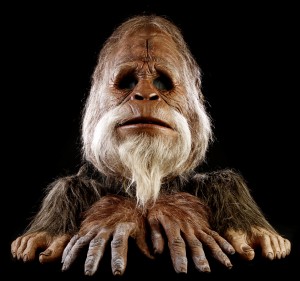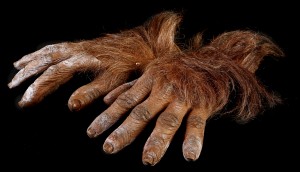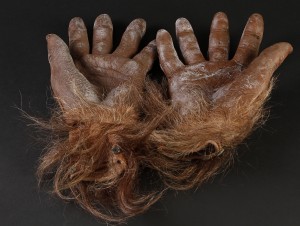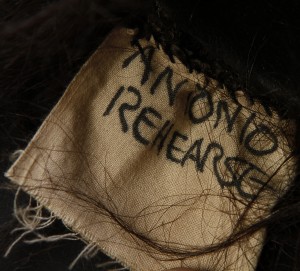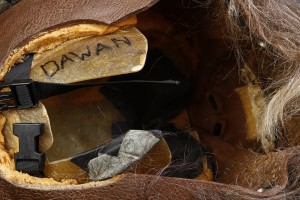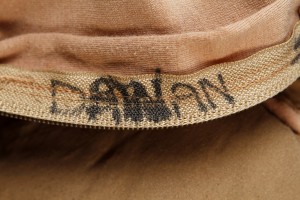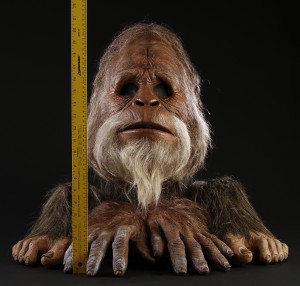 Grinch (Jim Carrey) Santa Costume Display, How The Grinch Stole Christmas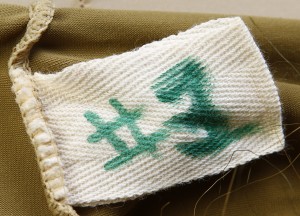 Full-Size Alien Edgar Bug Animatronic Character, Men In Black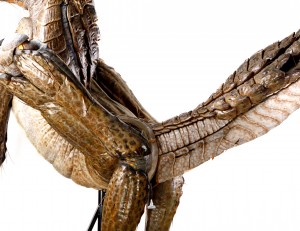 Hammerhead Alien Figure, Men In Black II
Hero Joe R/C Animatronic Head , Mighty Joe Young
Love movie memorabilia? Propstore hold regular auctions, from London to LA, giving cinemaphiles the opportunity to own a piece of movie history.
We also hold regular exhibitions and viewings, to give fans like us the chance to enjoy some of the finest models, costumes and scenery from our favourite films. To find out more, or to enquire about our latest auction, please get in touch with our team.