When Luke Cage first appeared on the pages of Marvel Comics in June 1972, he was heralded as "A strangely unique super-hero." By modern sensibilities this was a rather clumsy way of highlighting the fact that the brawny, bulletproof, Harlem-based crime fighter was the first African-American hero to ever be given his own title. But it also could have described the way he dressed: in a canary-yellow shirt, with a chain-link belt and a metal tiara.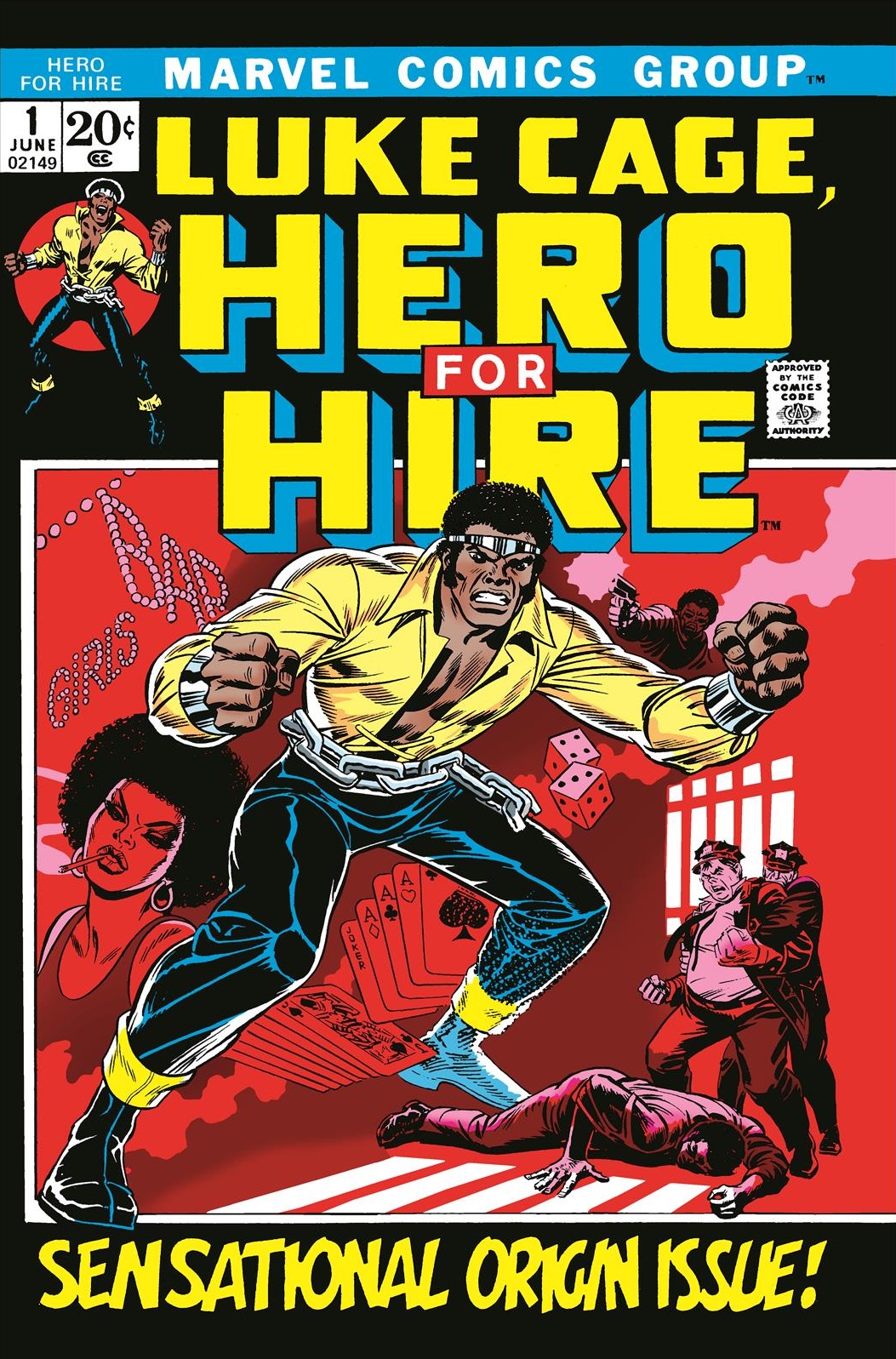 Fast-forward 44 years, to the launch of Cheo Hodari Coker's TV adaptation, and Harlem's "Hero For Hire" had a very different, far cooler style, wisely switching the shirt and tiara for a pair of jeans and a hoodie — which, more often than not, would end up pocked with bullet holes.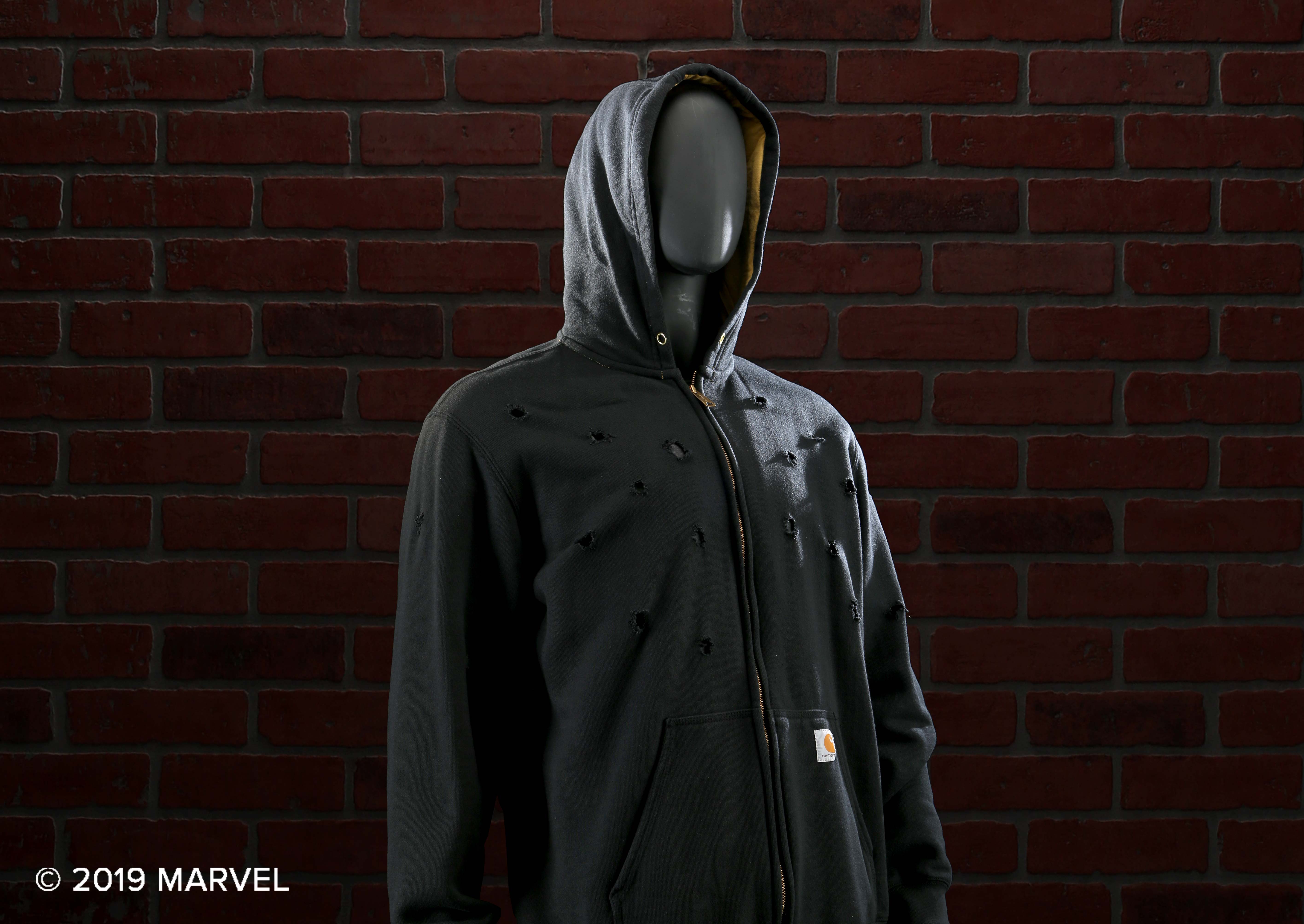 As with previous Marvel-Netflix shows Marvel's Daredevil and Marvel's Jessica Jones (in which Mike Colter made his debut as Luke), the tone was gritty and the watchword was realism. Aside from a flashback to Luke's origin which playfully showed him in a get-up rather similar to his first comic-book appearance — complete with tiara — Coker's two-season show kept Cage streetwise and relatable. "Luke Cage is a working man's hero, so we really wanted to dress him in a humble way," costume designer Stephanie Maslansky told Cultured Vulture.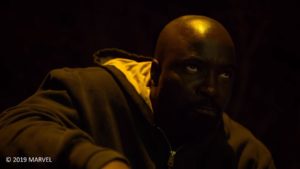 However, neither Coker nor Maslansky neglected the character's comic-book heritage. Take Luke's custom-designed hoodie, a number of which are included in Propstore's exclusive Marvel's Television Live Auction — bullet holes included on many. The inner lining of the dark hood is gold-yellow, a subtle reference to the shirt worn by his '70s comic-book incarnation.
"We wanted to figure out a way to incorporate the colors of Luke Cage into his costume," explained Maslansky. "We knew we wanted him to wear a hoodie… I suggested we line the hood with the color, so that way we'd get a pop, but it is not overwhelming." To begin with, Maslansky's tailors added the lining to the hoodies. Now, she says, the brand is making and selling them with a gold lining.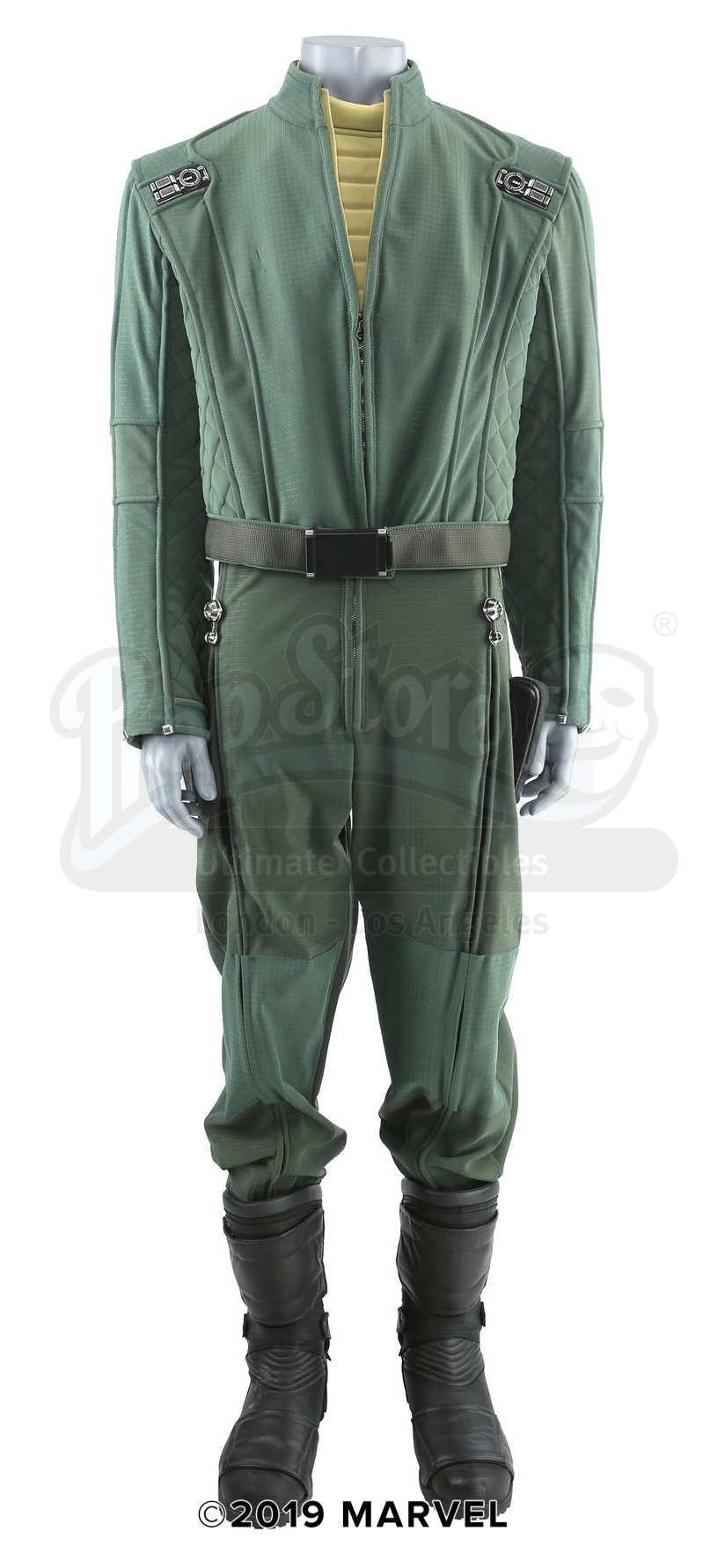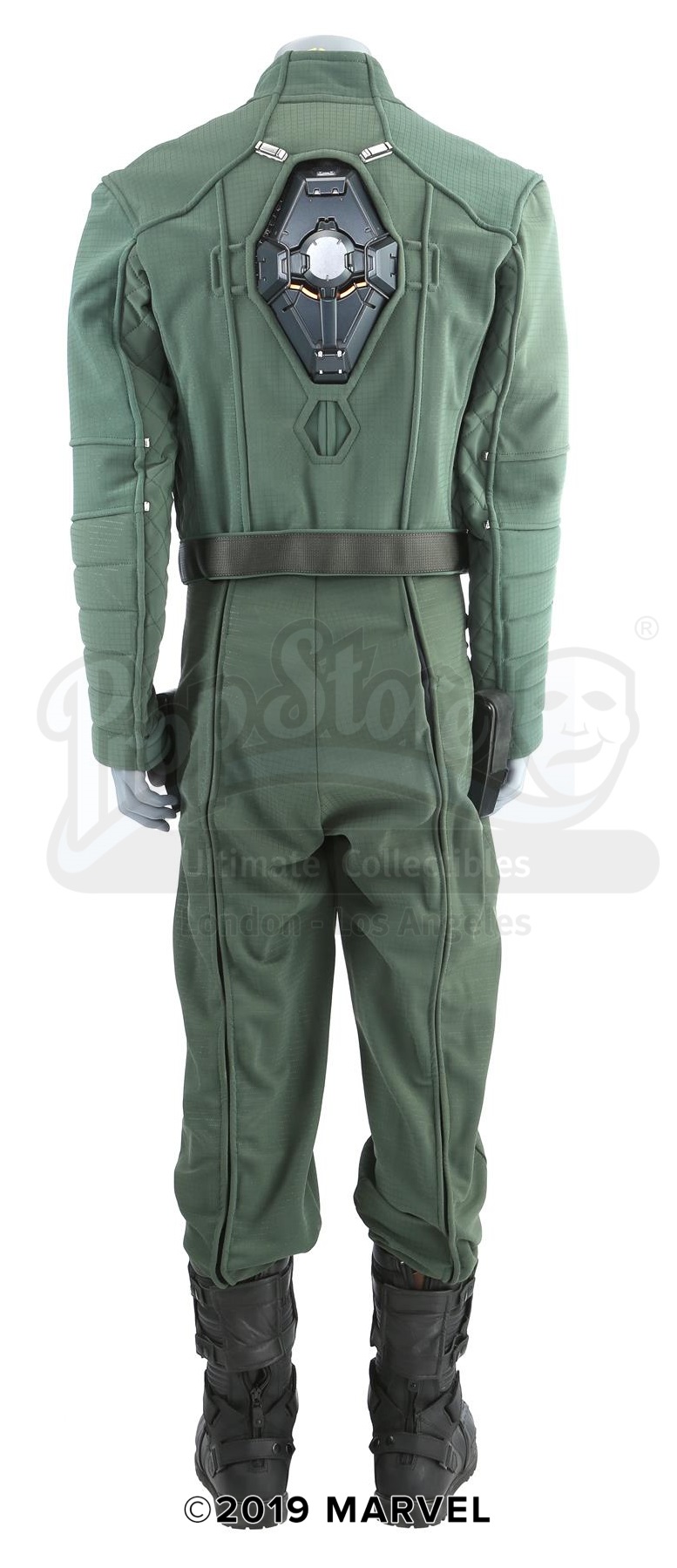 This philosophy — of referencing the comic book but in a relatable, down-to-earth way — extended to other characters in the show. Luke's first-season nemesis Diamondback (Erik LaRay Harvey) obtained a super-suit to enable him to match Cage blow for blow. Maslansky fashioned this in such a way that it resembled the villain's green-and-yellow-ribbed comic-book outfit. "I interpreted it as a modified flight suit," Maslansky told Awards Circuit. "It had to at least look like it was functional and practical."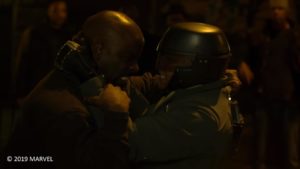 By the second season Luke's greatest ally, Misty Knight (Simone Missick), finally got the super-strength cybernetic arm she had in the comics, after losing her limb to the swish of a ninja blade during the Defenders crossover show. Though a more overtly sci-fi element than anything else in the show, this was again designed with practicality and believability in mind, though "it's reflective of the comics, and you have to pay homage," Maslansky pointed out.
If you look closely, the on-screen Luke Cage style is as present with Misty's arm as with anything else: its rubber plating is predominantly colored black and gold, much like Luke's hoodie. Not to mention the Rand Industries logo on the shoulder as the arm was a gift from Luke's fellow Defender, Danny Rand. As gritty as it got, Luke Cage never forgot its comic-book roots.

Follow us on Twitter and Facebook to be the first to know about all current & upcoming Propstore Auctions and more!