Despite its hero's supernatural powers and fantastical origin, the props and costumes of Iron Fist reveal how the Marvel-Netflix show stayed gritty and realistic.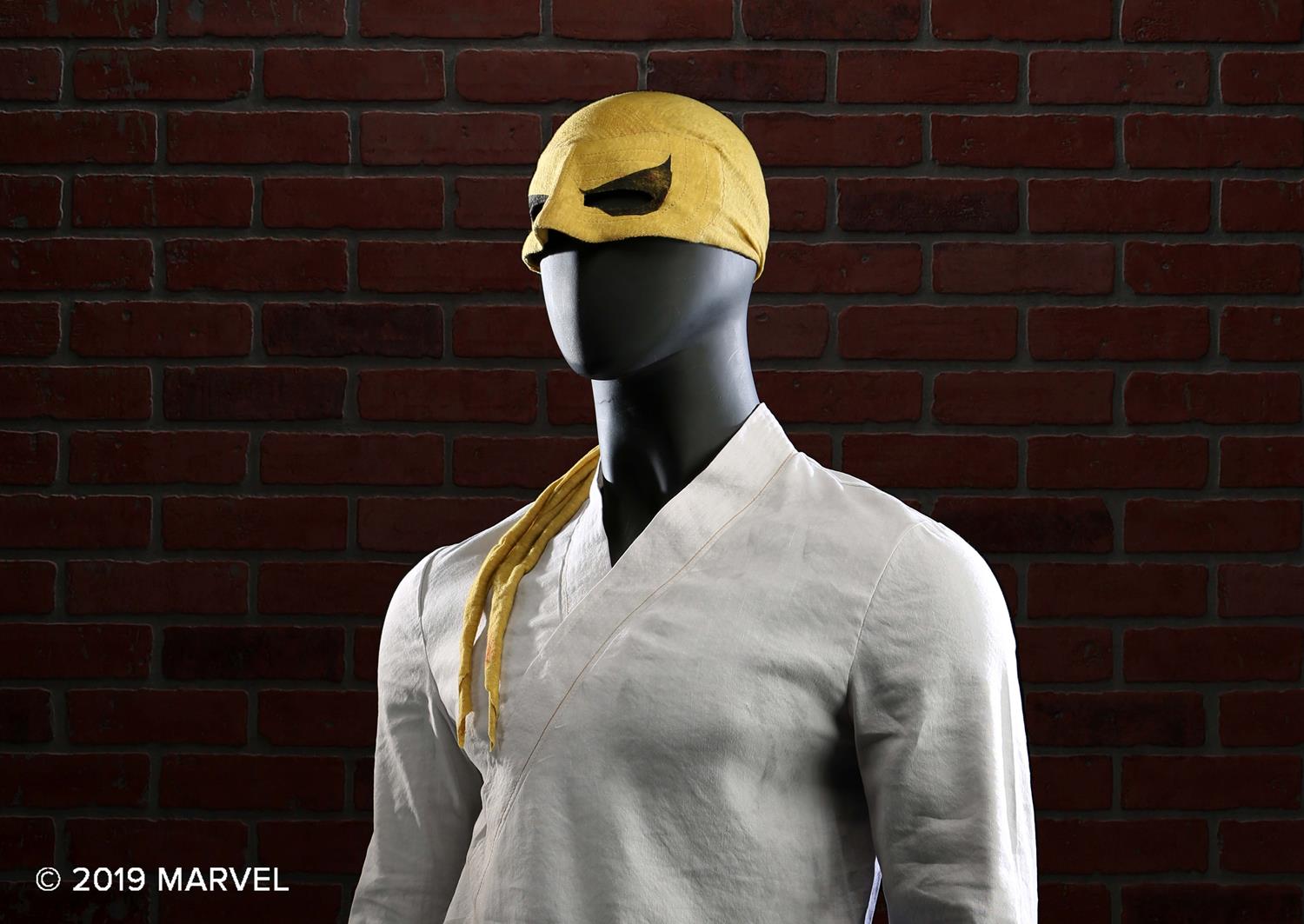 Iron Fist was, in many ways, the most challenging character for Marvel to adapt from comic-book to screen. The last of the "Defenders" to arrive on our screens, in March 2017, the mystical martial-artist followed the gritty vigilantes Daredevil, Jessica Jones and Luke Cage, all of whose super abilities were sourced in science. Yet here was a man, Danny Rand (Finn Jones), who at 10 years old survived a plane crash to find himself in a transdimensional city populated by Buddhist warrior monks, and gained the power to channel his chi into a destructive force — a power given to him by a dragon named Shou-Lao the Undying. With such an out-there background, it seemed he might have been a better fit for the supernatural environs of Doctor Strange or Thor than the mean streets of New York.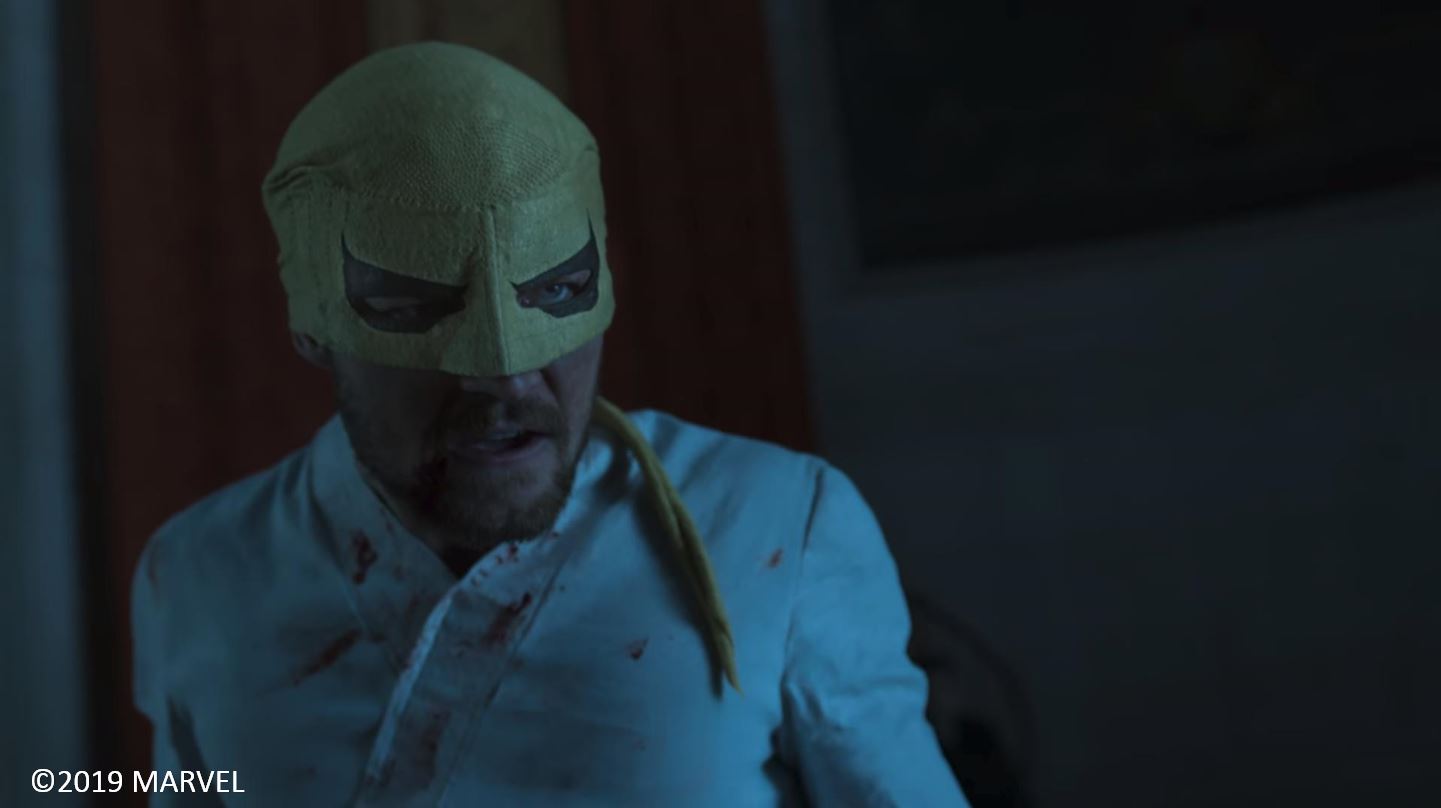 But, across two seasons, producers ensured the world of Danny Rand felt as real and relatable as those of Cage, Jones and Matt Murdock. It helped that the show shared its production designer and costume designer with the other Marvel-Netflix series; both Loren Weeks and Stephanie Maslansky worked on all the other shows, providing a grounded continuity between all four heroes' looks and environments.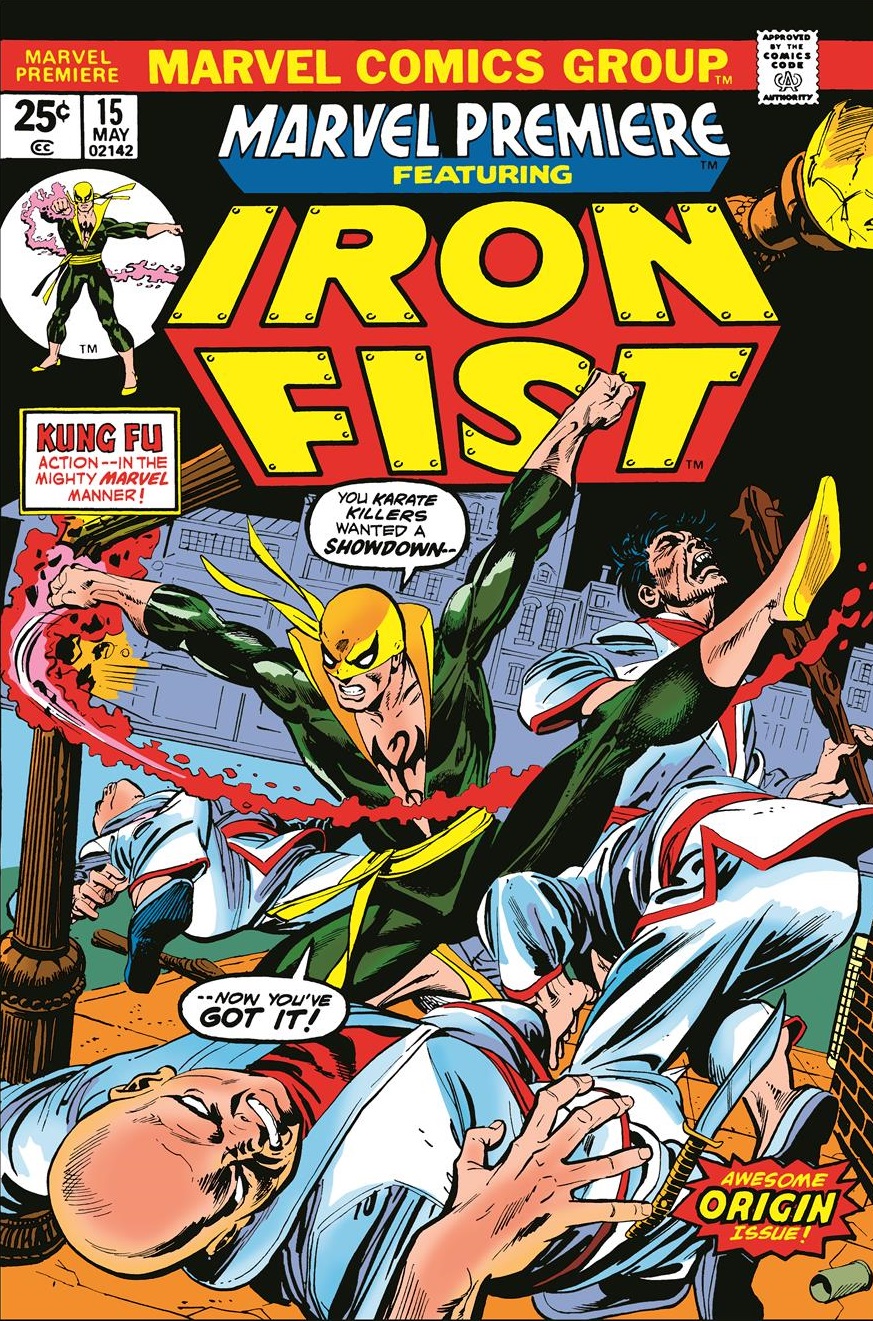 Which wasn't to say they ignored the comic-book heritage of Iron Fist, created by Roy Thomas and Gil Kane in 1974 — or indeed supporting characters like Colleen Wing, played by Jessica Henwick. "My job is to take what I learn from the comic books and illustrations and create a live-action believable grounded character from them," Maslansky told website Cultured Vultures in July, 2018. "I pay homage to the comics as often as I can, and make the fans happy as often as I can by placing Easter eggs for them."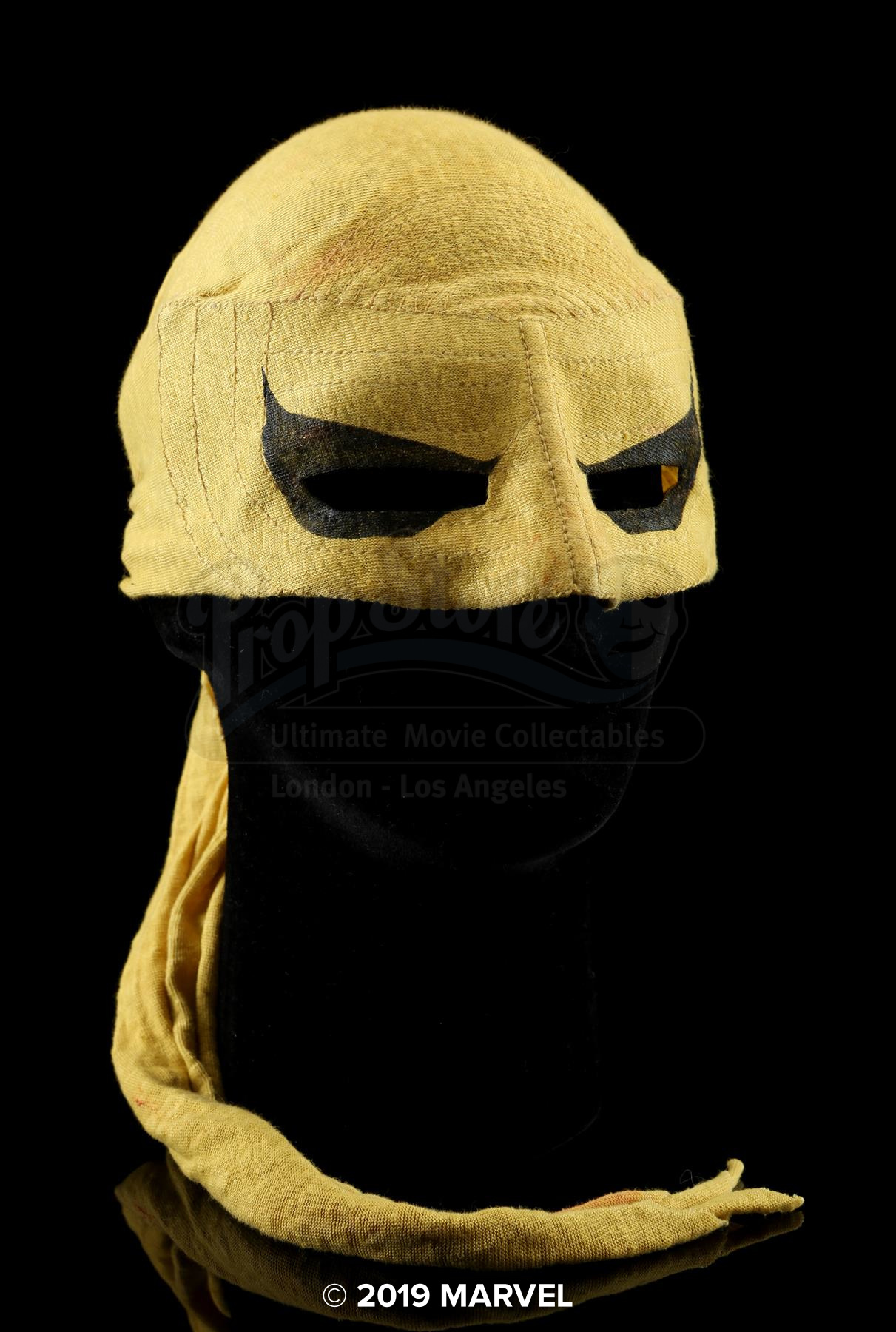 Maslansky's approach and enthusiasm are certainly borne out by the lots on offer in Propstore's incoming Iron Fist auction. Most significant is the Iron Fist ceremonial mask, worn by Rand during flashbacks to his otherworldly training days in Season 2's second episode. This yellow-and-black eye-and-head mask is, quite obviously, the one worn by the character in the comic books — something fans had long been keen to see made real on screen.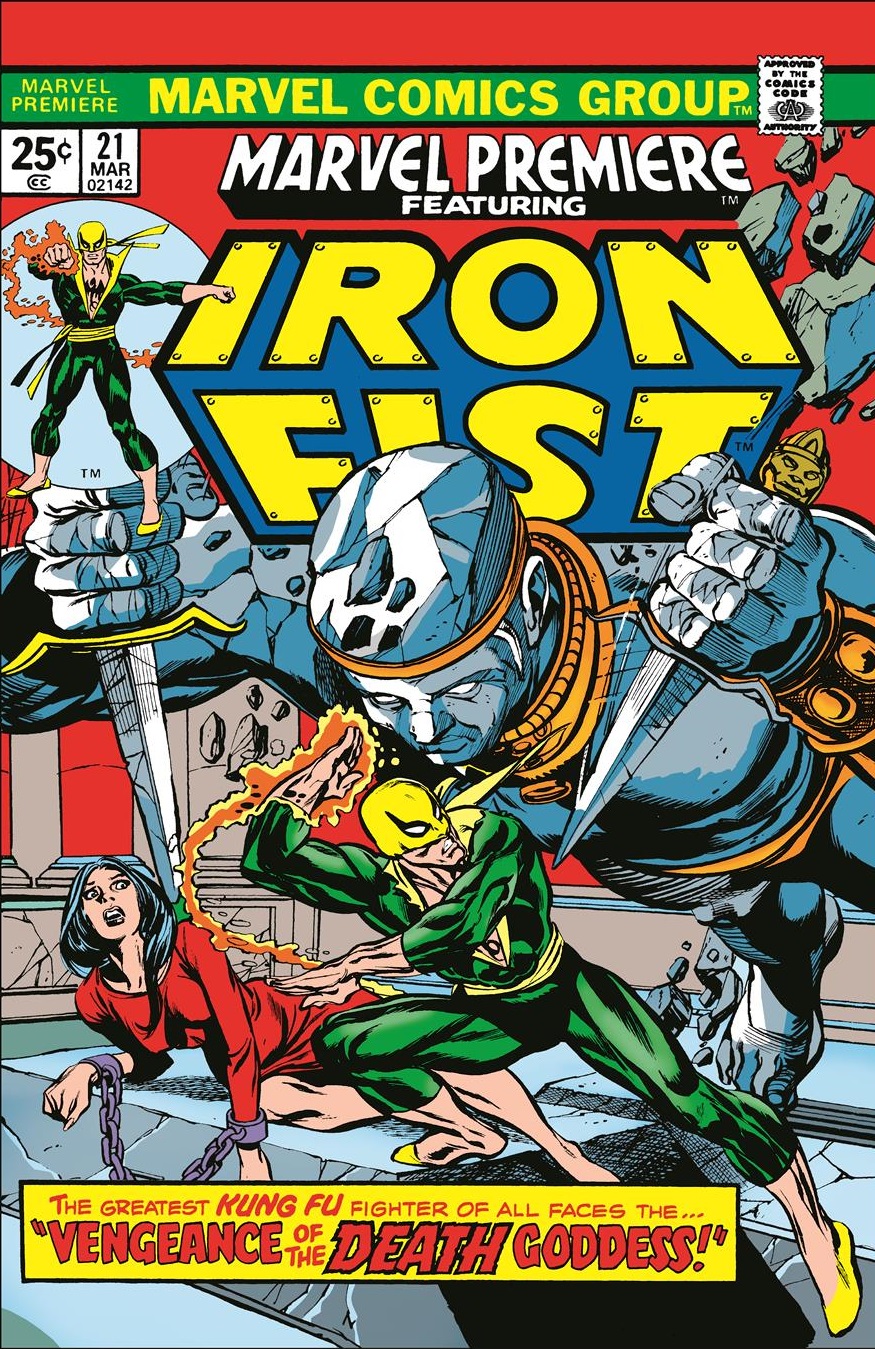 Meanwhile, Colleen Wing's cage-fight costume, from first season episode "Eight Diagram Dragon Palm"), echoes the white outfit worn by the character in the comic books. As for the Easter eggs Maslansky planted, we can look no further than the blue dragon patches embossed on the white jacket's back — a reference to the Daughters of the Dragon, the team name taken by Colleen and Misty in the comics (a team that Season 2 certainly teased). Colleen's weapon, a sleek, pale katana, also closely represents the one used by the character in the comics. In a neat touch, it features birds on its cross guard, referencing her surname.
Rand's supernatural origins were hardly ignored in the Marvel-Netflix shows; in fact, they made for some amusing interactions with his fellow Defenders, with all his earnest talk of chi and dragons. So it's testament to the work of Maslansky, Weeks and Buck that this outlandish martial artist visually fit in so well.

Follow us on Twitter and Facebook to be the first to know about all current & upcoming Propstore Auctions and more!