Marvel's Jessica Jones was a watershed moment in Super Hero entertainment. We'd seen comic book characters tackle real-world issues before, but from its first season debut in 2015, the gritty, edgy Marvel show dug its nails deep into every piece of "reality" that could be approximated around its super-powered star.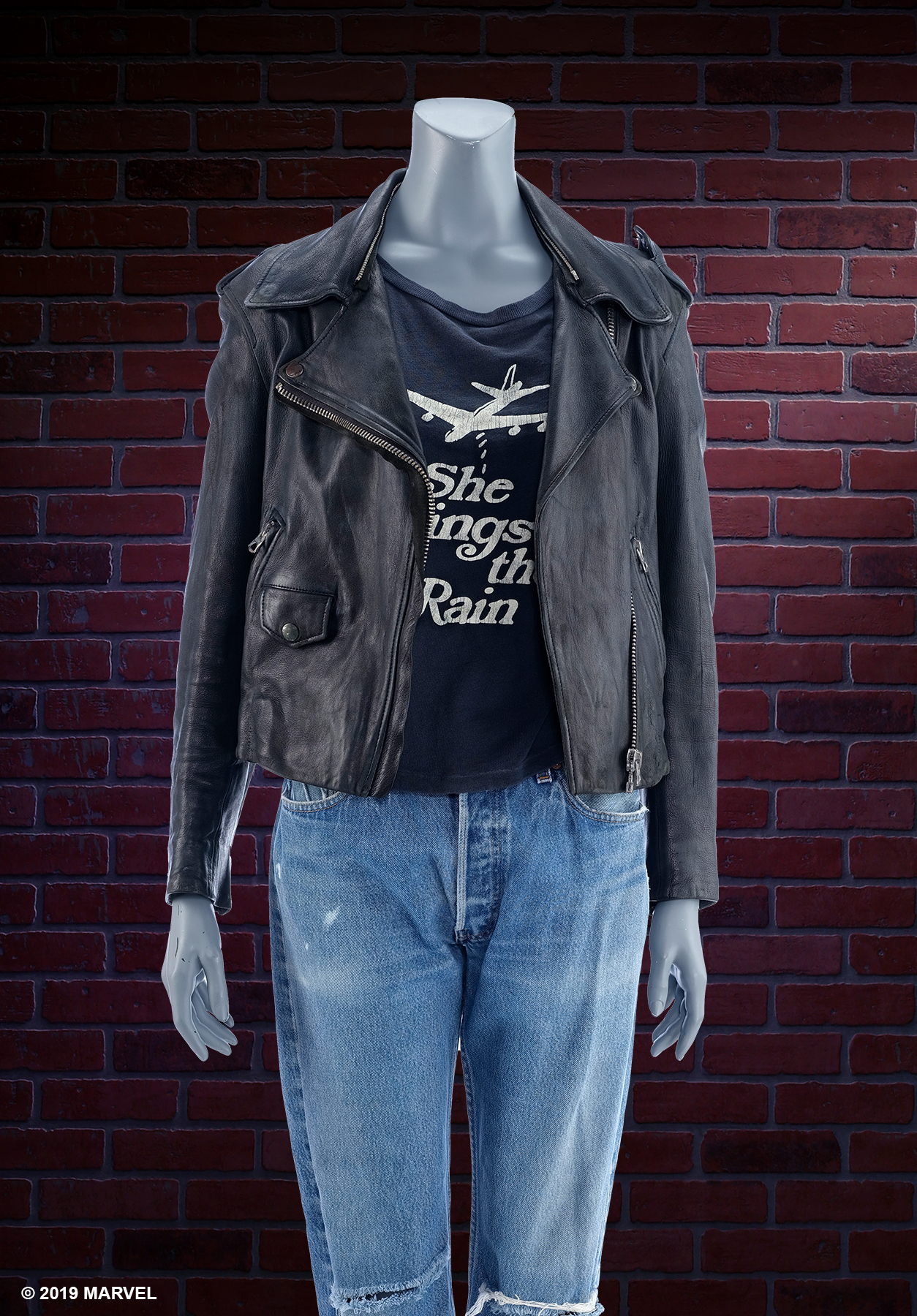 It gave us a hero dealing as much with her own psychological trauma — at the hands of a manipulating, abusive, gaslighting man (Kilgrave) — as crime on the streets of New York. It had as much to say about #MeToo than it did the MCU.
As showrunner Melissa Rosenberg told Vanity Fair in 2018, when Season 2 launched, "We were taking on an issue… You spend your whole career wanting to contribute something to the conversation, to bring something positive. To realize we had done that was a very extraordinary, overwhelming experience."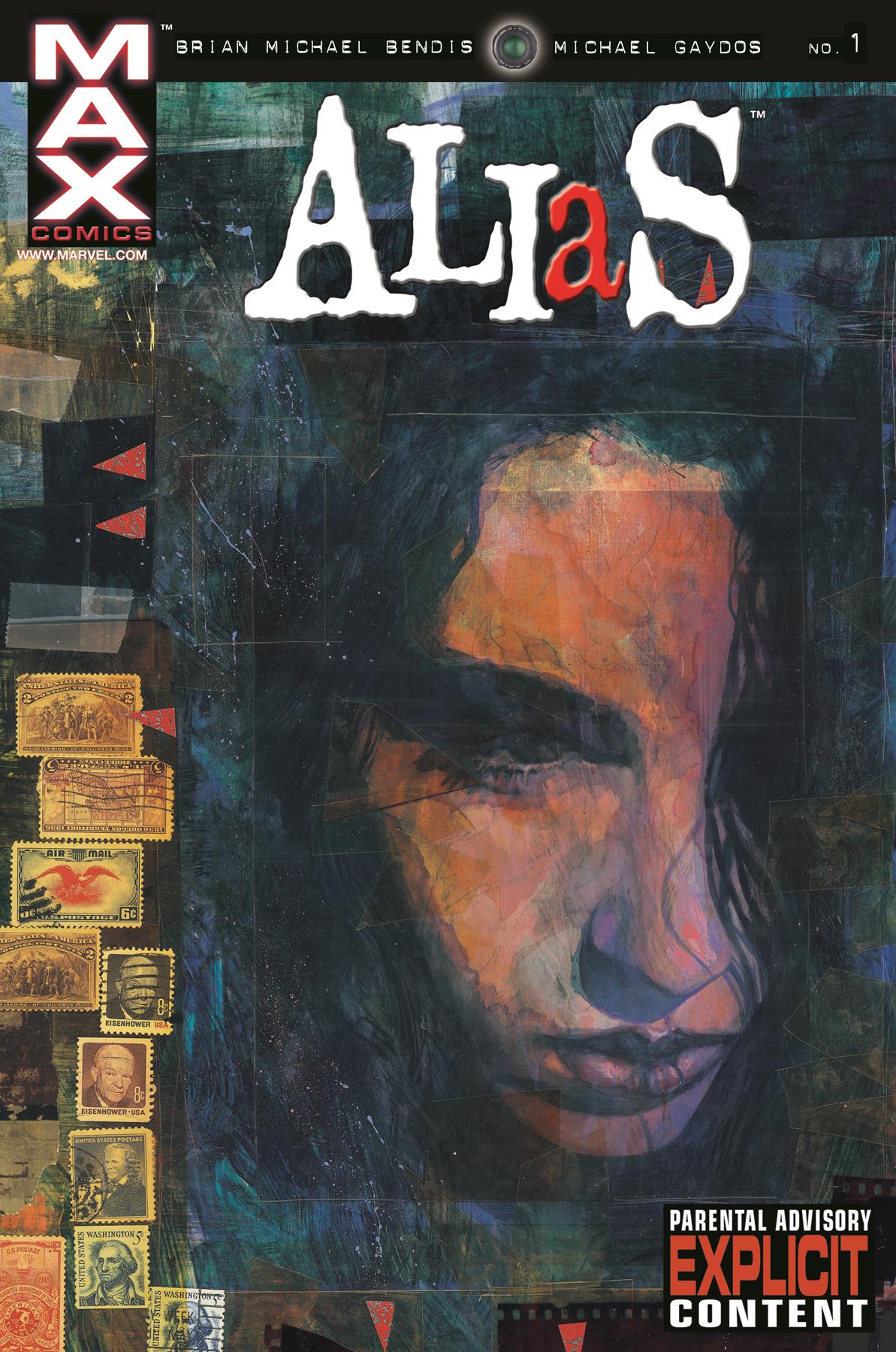 The series certainly represented an evolution from the original comic book, although the character, created by Brian Michael Bendis and Michael Gaydos for Marvel's MAX imprint in November 2001, always felt much more grounded and street-smart than many of her costumed, world-saving counterparts, having quit the Super Hero life in a state of disillusionment and set herself up as a private detective.
However, the differences between the comic book and television series respective Jessica characters are legion. In the pages of Marvel comics, her best friend is none other than Carol Danvers, aka Captain Marvel, but  because Carol Danvers was destined for her own adventures on the big screen, the series  included former child-star Trish "Patsy" Walker, who by the third season takes on her comic book persona of Hellcat. In the comics, Jessica can fly, whereas in the show she can only jump really far. And in the comic book, her original Super Hero identity was "Jewel", who wore a white-and-shiny-blue spandex costume. In the show, by contrast, Jessica was never a full-on, costumed Super Hero and is rarely seen wearing anything but her scruffy ripped jeans, hoodie and leather jacket (with an notable exception for her "hiding in plain sight" sandwich get-up).
According to first-season costume designer Stephanie Maslansky, Jessica has "an attitude of 'leave me alone, let me get my work done, don't cross me,' and the last thing she cares about is how she looks." However, as Maslansky told Entertainment Weekly, she did study the Marvel comics: "The history of the original characters, and how they dress, how they were originally drawn, how they evolved through the years."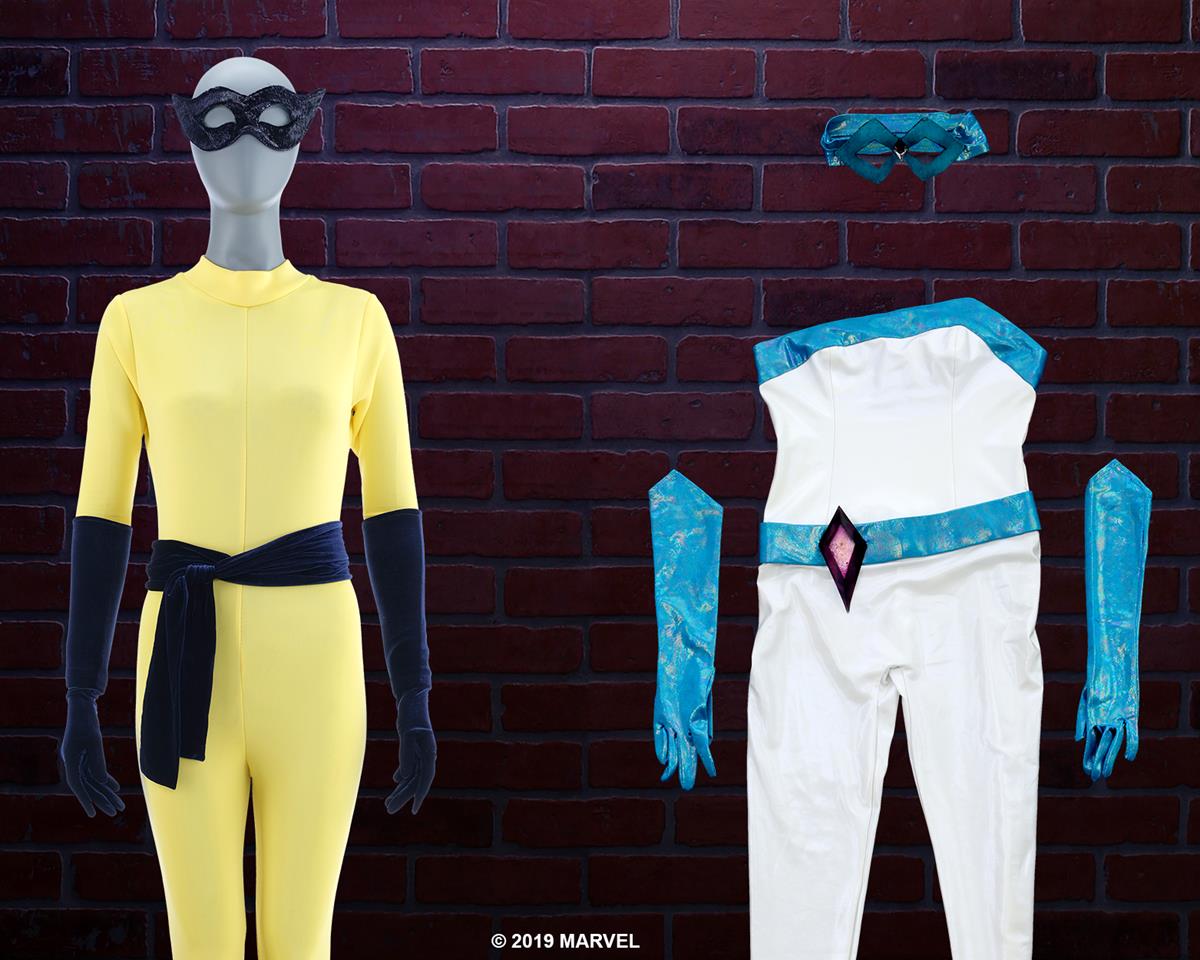 Which is why throughout its three-season run, Marvel's Jessica Jones contains plenty of nods to its comic book roots. In the third season's second episode, 'AKA You're Welcome,' we see Trish trying on a Super Hero costume which, with its yellow unitard and dark blue velvet mask is obviously a homage to the Hellcat costume that Patsy Walker wore in the pages of Marvel comics. But perhaps the most memorable and entertaining wink came in Season 1's fifth episode, 'AKA The Sandwich Saved Me', when in a flashback Trish tried to convince Jessica to take the identity Jewel and wear the white spandex jumpsuit exactly matching the one from the comic books. Jessica is disgusted. "The only place anyone is wearing that is trick or treating or as part of some kinky role-playing scenario," she deadpans.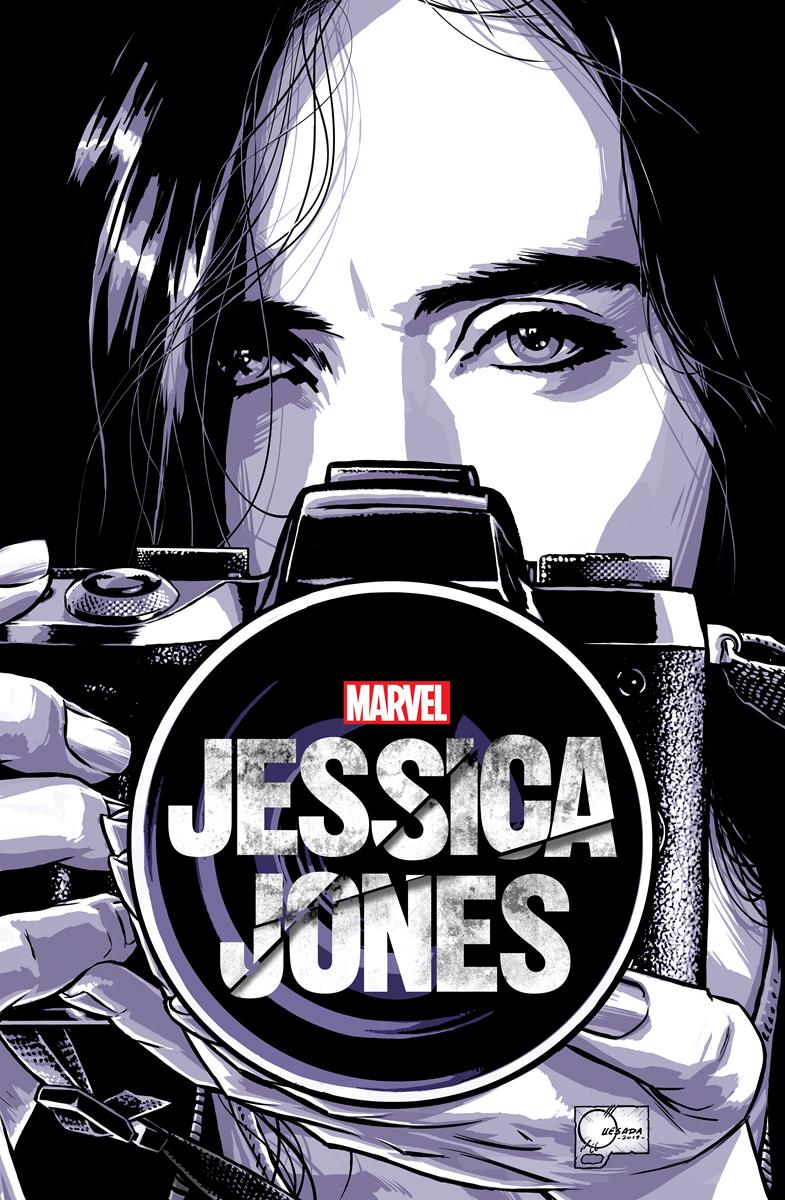 But such light-hearted, self-knowing moments never distracted from the show's serious heart. As Maslansky said, Jessica is "such an unusual Super Hero, because she's consumed by these emotions that we don't usually see, like yearning and regret." The costumes, and the overall, down-to-earth design of this groundbreaking show, certainly reflect that.

Follow us on Twitter and Facebook to be the first to know about all current & upcoming Propstore Auctions and more!