By
Prop Store
on September 07th 2015 September 07th 2015
The Prop Store's huge Entertainment Memorabilia Live Auction happens on 23rd September at the ODEON BFI IMAX in London. But before that, from the 9th until the 23rd, there will be an exhibition at the cinema showing off 250 choice items from amongst the more than 470 up for auction. See how many you can spot…
Superman's (Christopher Reeve) Underwater Tunic
Superman (1978)
Estimate: £25,000-30,000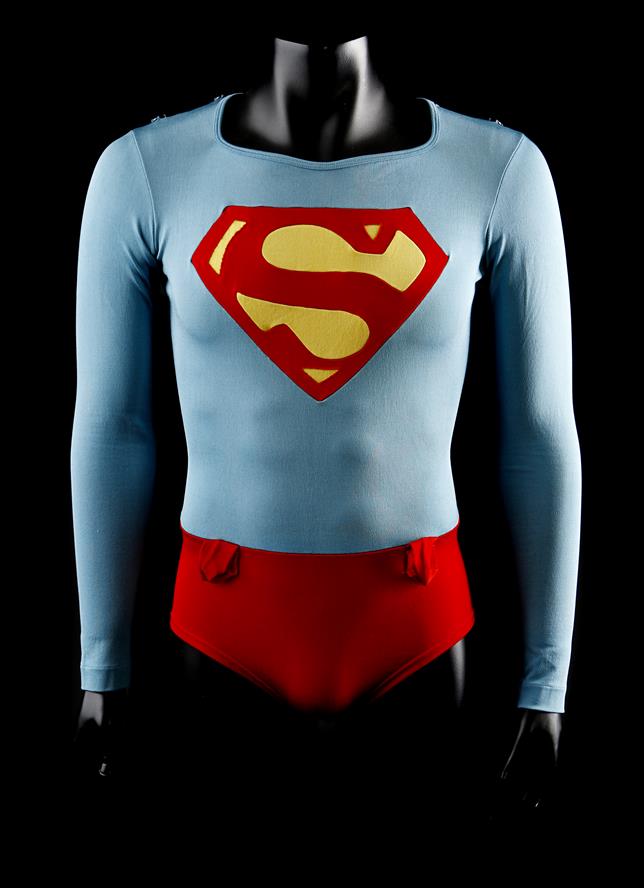 Christopher Reeve's portrayal of the DC Comics hero has gone down as one of the most iconic in cinema history. With Superman heading back to our screens next year, don't miss the chance to view (and possibly own) this incredible tunic, as used in one of the most dramatic moments from Richard Donner's film.
Nostromo Laser Pistol
Alien (1979)
Estimate: £3,000-£5,000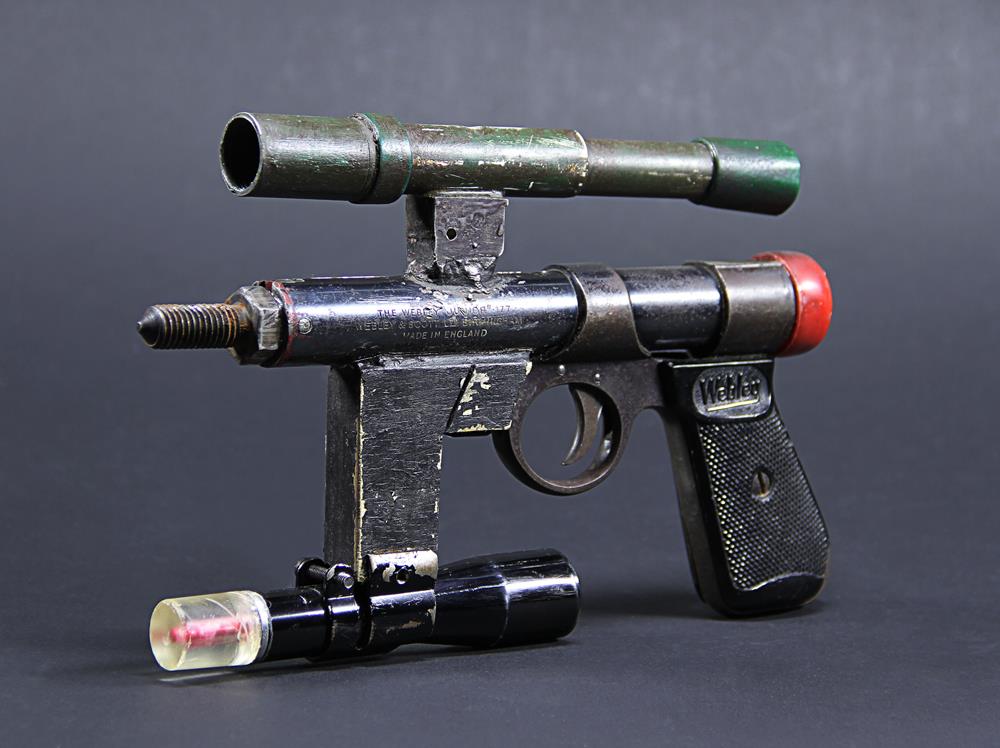 A fascinating miniature weapon used by child actors standing in for the main cast in long shots so as to make the giant alien derelict in Ridley Scott's iconic film look that much more imposing.
Hero Stormtrooper Blaster
Star Wars: A New Hope (1977)
Estimate: £15,000-20,000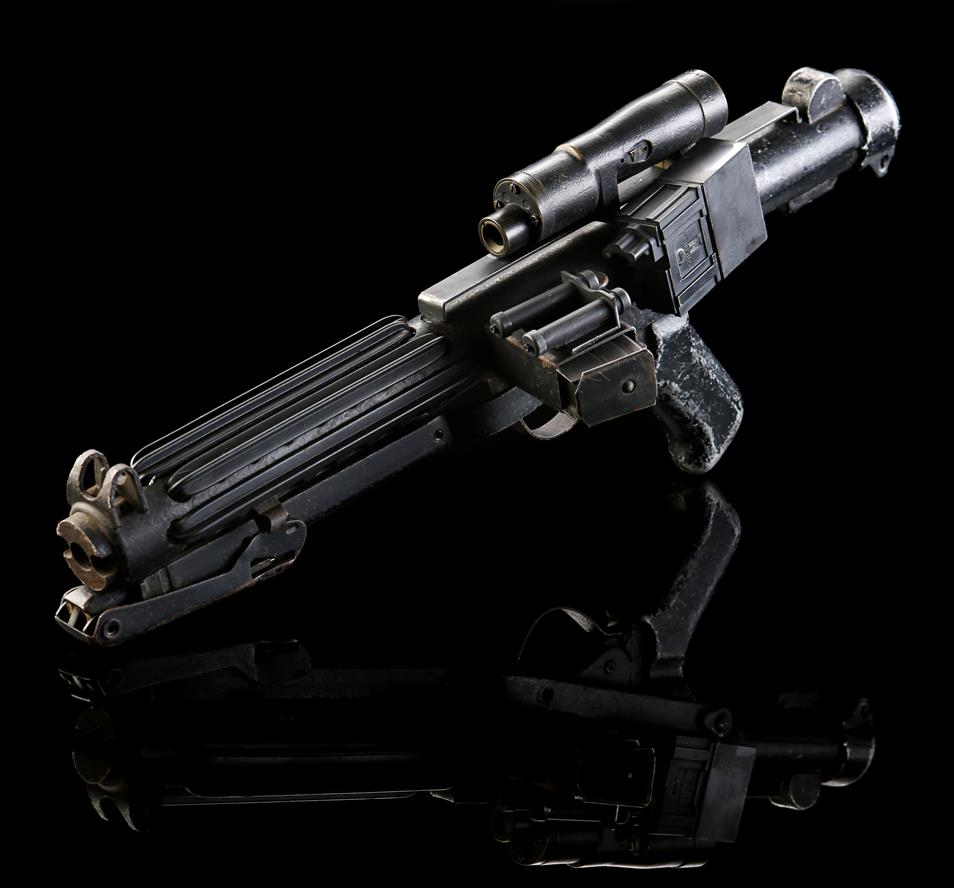 As used by the Empire's armoured troopers this was adapted from the L2A2 Sterling submachine gun, and used during the original Star Wars. Accuracy not guaranteed (it was owned by Stormtroopers, after all).
Grays Sports Almanac
Back To The Future Part II (1989)
Estimate: £4,000-£6,000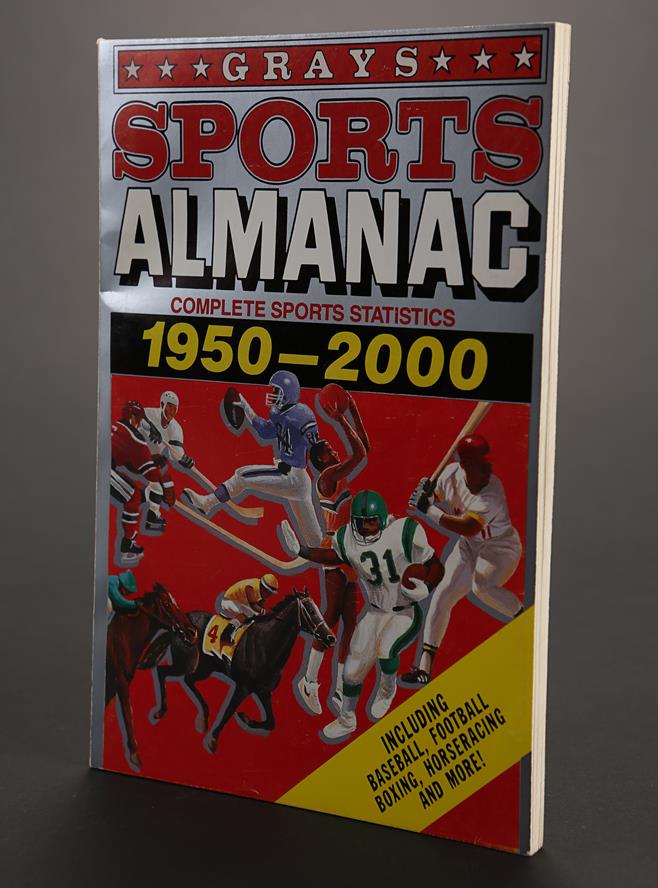 Used by the aged Biff (Thomas F. Wilson) in the time-travelling sequel to alter the past, this is a fascinating prop from one of the most beloved trilogies of all time. Just be aware it can't actually help you win money unless you also have a DeLorean that can transport you into the past.
If the items listed here have you interested in bidding, register for the auction at www.propstore.com/liveauction to make sure you're ready to bid in person, online and via telephone on the big day. And why not tell us what you're excited to see over on Facebook and Twitter?