|
Auctions
Gruesome Dracula Props Just In Time For Halloween
Halloween is creeping ever closer and we know that tends to throw the mind towards spooks, ghouls and other creepy weirdness. So how about some extra items from the Dracula auction that Propstore is running right now?
In partnership with Carnival and NBCUniversal, we're excited to present more than 450 items from the 2013 television incarnation of Dracula – played by Jonathan Rhys Meyers – for auction. The online event is running now and lasts until October 30. Here are some of the more gruesome props for horror fans…
Hermann Kruger (Michael Nardone) Hero Vampire Slaying Implements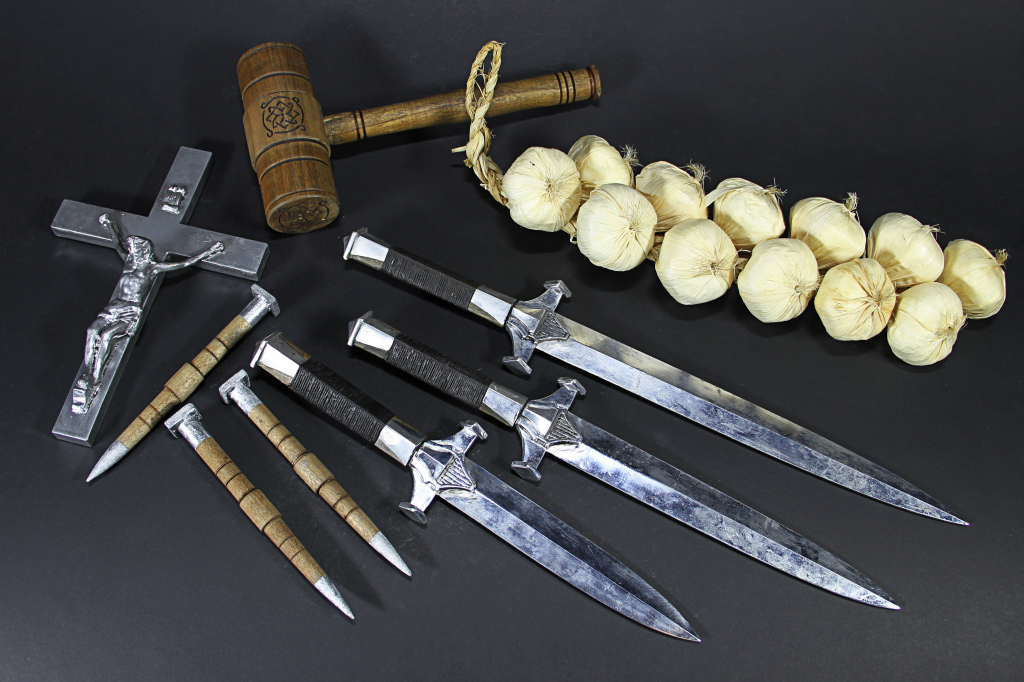 One thing the show did really well was its weaponry. And this is a great set, as used by Kruger when he was trying to dispatch Alexander Grayson, AKA Dracula himself.
Hero Il Sangue Di Cristo Device With Leather Case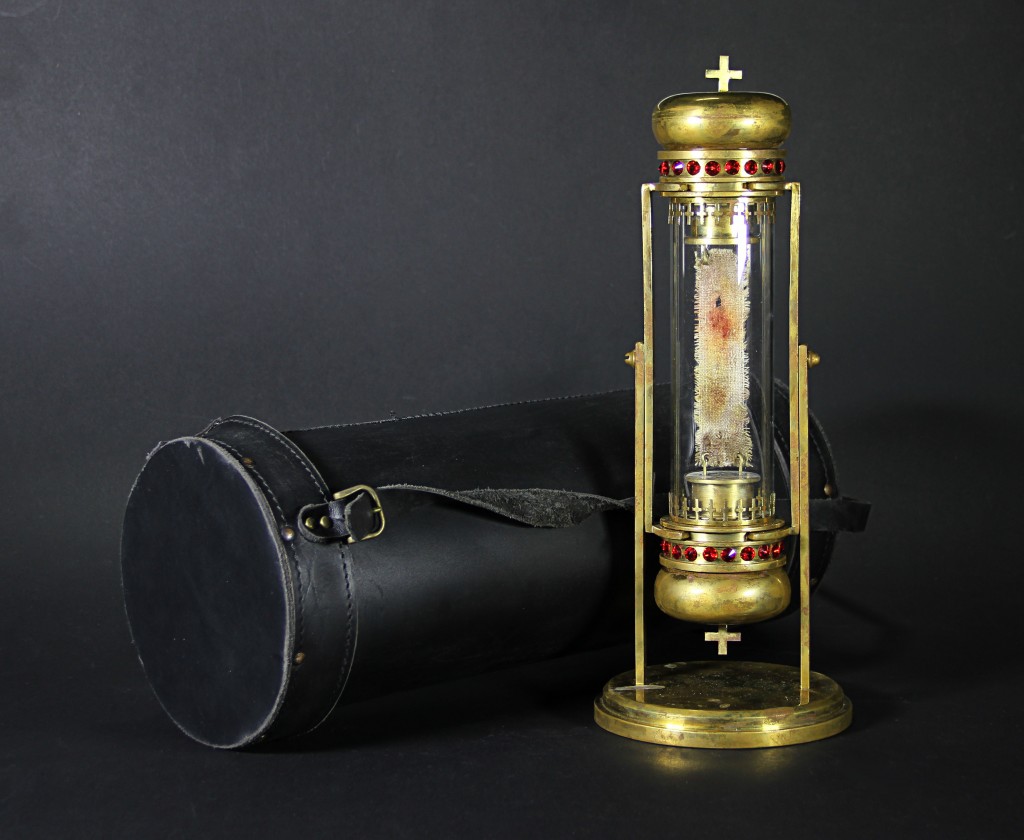 Say it's Halloween night and you need to be sure there aren't any real vampires in the area when you go trick-or-treating. This is the vampire GPS device for you! Except it's just a well made prop that would actually look great in any collection.
Mr. Browning (Ben Miles) Bloody Ceremonial Sword & Sheath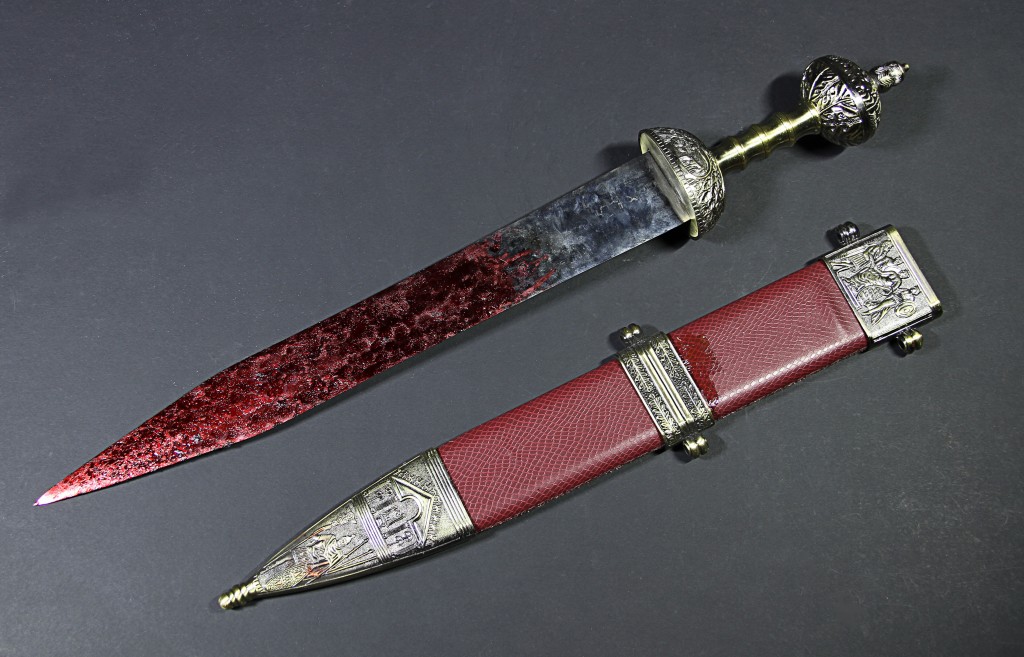 As used by Browning to execute poor old Lord Laurent (well, he did break the rules of the Order of the Dragon), this is a beautiful and ornate weapon seen in the third episode of the show.
William Browning (Max Jacobs Bownas) Finger & Wooden Box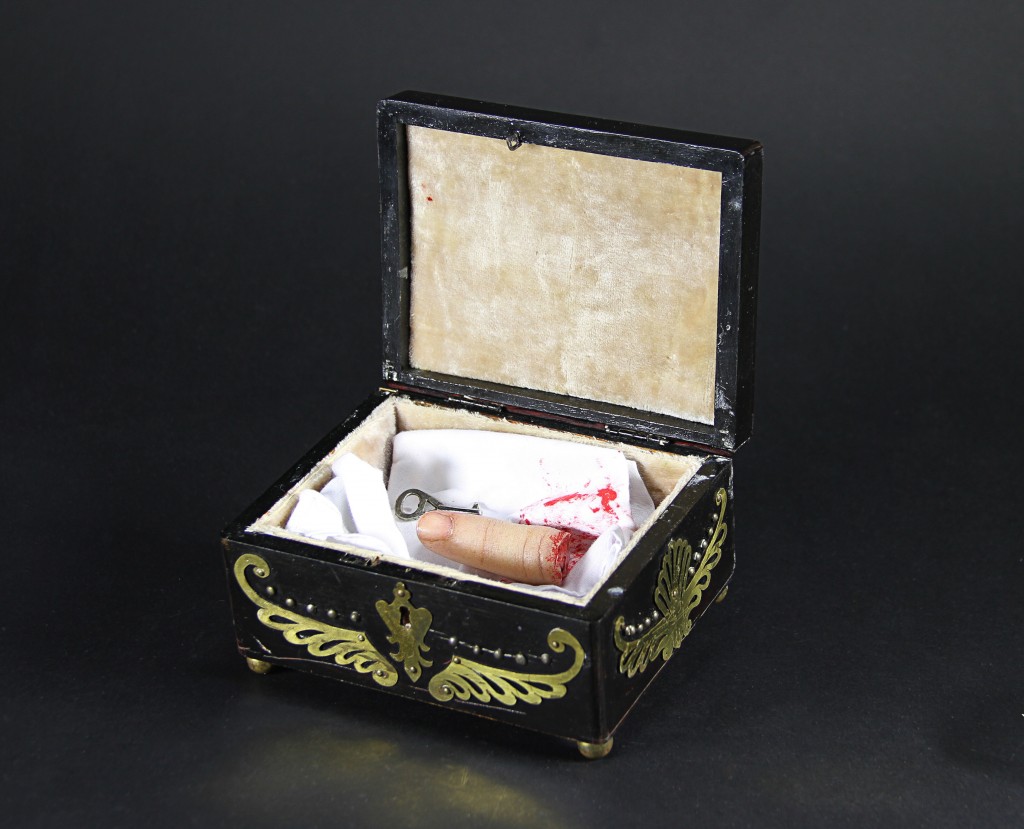 More bloody business featuring the Browning family, this time the finger snipped from young William and used by Van Helsing to extort his father. Featuring a handkerchief used to mop up the fake blood and a silicon finger, this comes in a beautiful presentation box as featured on the show. We won't say you should give someone the finger, but…
R.M. Renfield (Nonso Anozie) Torture Implements In Leather Covers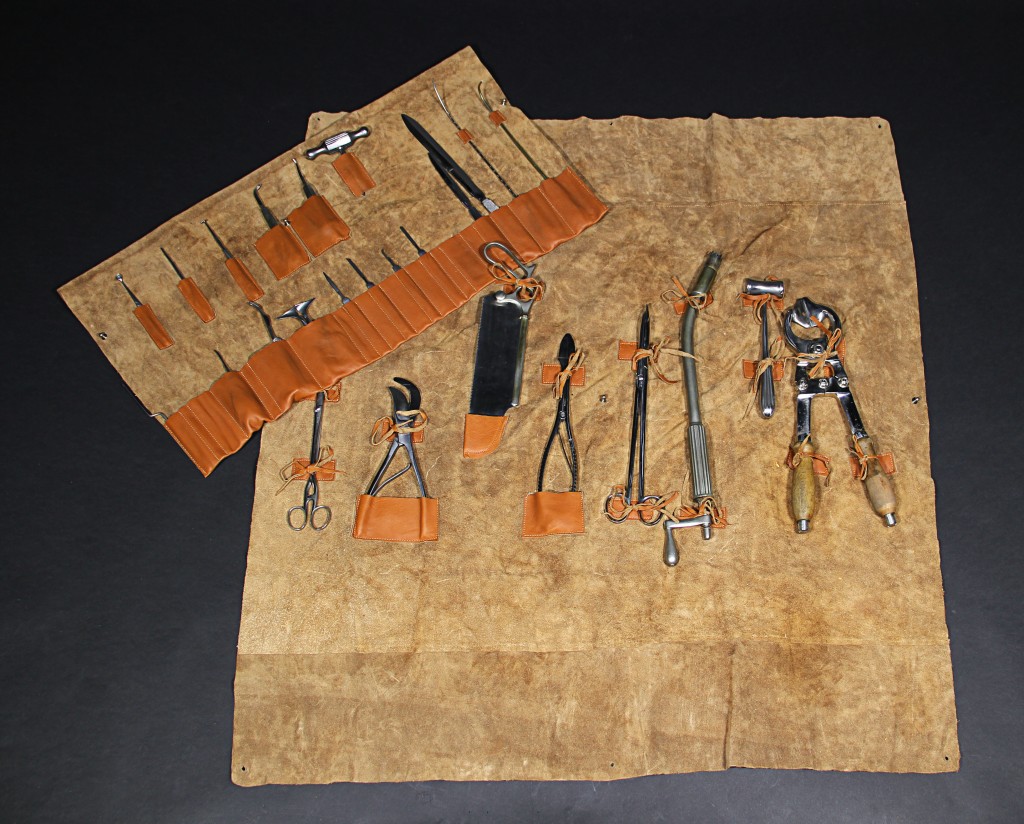 Used by moral-free investigator Janina Kleiberson (played in the show by Neve McIntosh), these tools dug information out of Dracula's associate Renfield in the most painful way possible. And the metal tools come in handy leather rolls for ease of carrying. Or display, because no one is as heartless as Janina.
Van Helsing (Thomas Kretschmann) Gladstone Bag & Weapons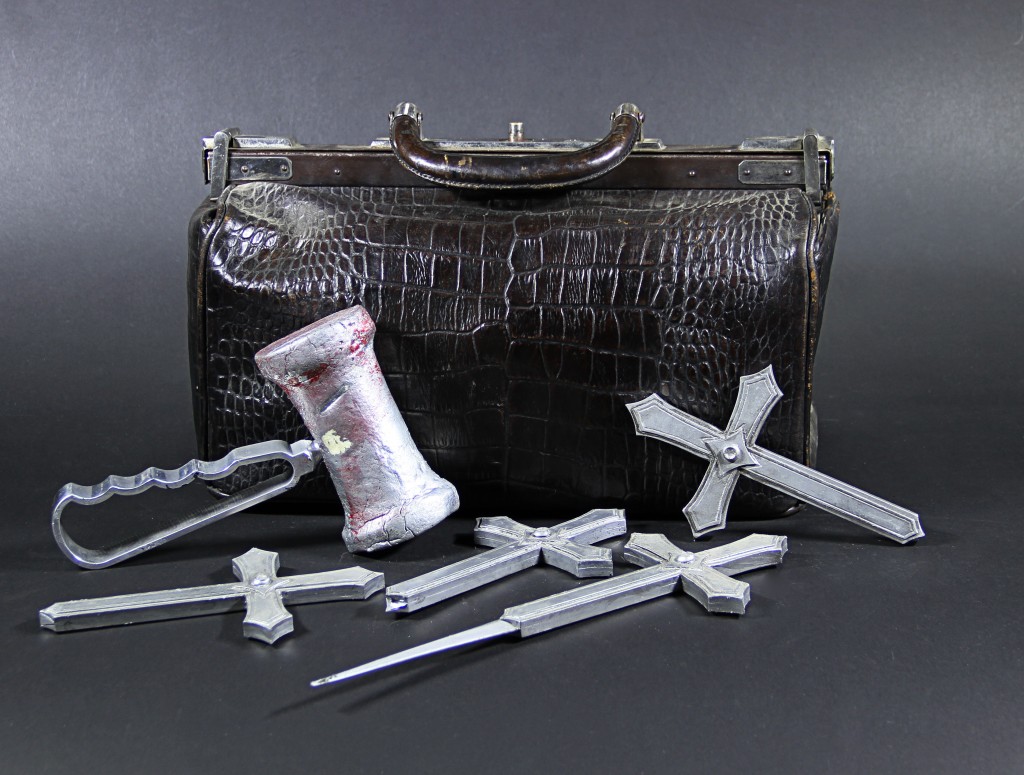 A wonderfully crafted set of weapons as used by the show's version of iconic vampire hunter Van Helsing, this is an array of crucifix weapons, a bone hammer and the faux leather bag he carried through the series' run.
Mina Murray (Jessica De Gouw) Practical Examination Human Hearts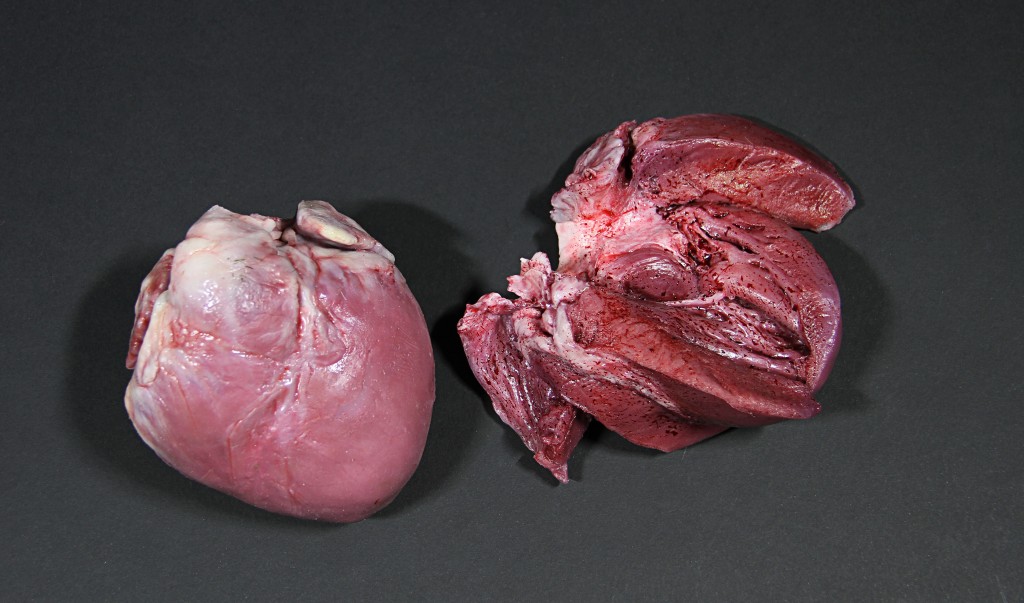 One for the strong of… well… heart. And stomach. Part of Mina Murray's experiments in class, these are two fascinating silicone hearts still tacky with fake blood.
What would you bid on? Tell us over on our Facebook and Twitter pages…
Don't forget to head to our website and check out the event running now for more than 450 items.