Vampire lover? Fang fan? You might recall that top bloodsucker Dracula came to TV screens in the shape of Jonathan Rhys Meyers in 2013. And now, with Halloween just around the corner, we have a terrifying treat to unleash.
In partnership with Carnival and NBCUniversal, we're excited to present 450 lots from the horror drama that you can now call your own.  And to whet your appetite, here are eight of our favourite lots from the show…
Mina Murray's (Jessica De Gouw) Engagement Party Ballroom Gown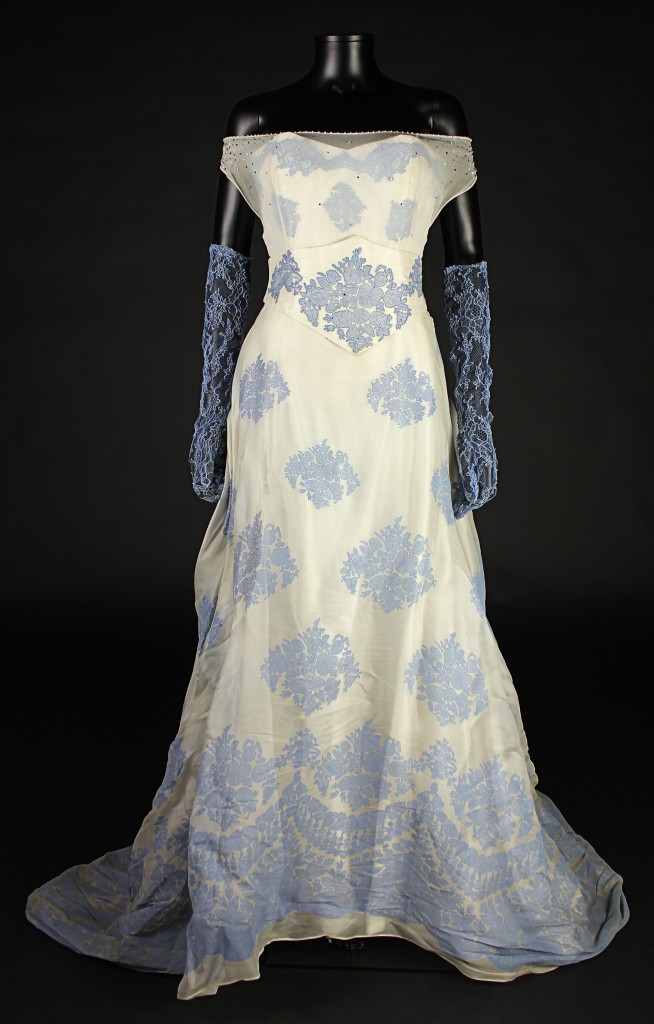 Mina certainly knows how to impress, and this frock, hailing from the fifth episode, boasts beautiful designs and good quality condition.
R.M. Renfield's (Nonso Anozie) Hero Notebook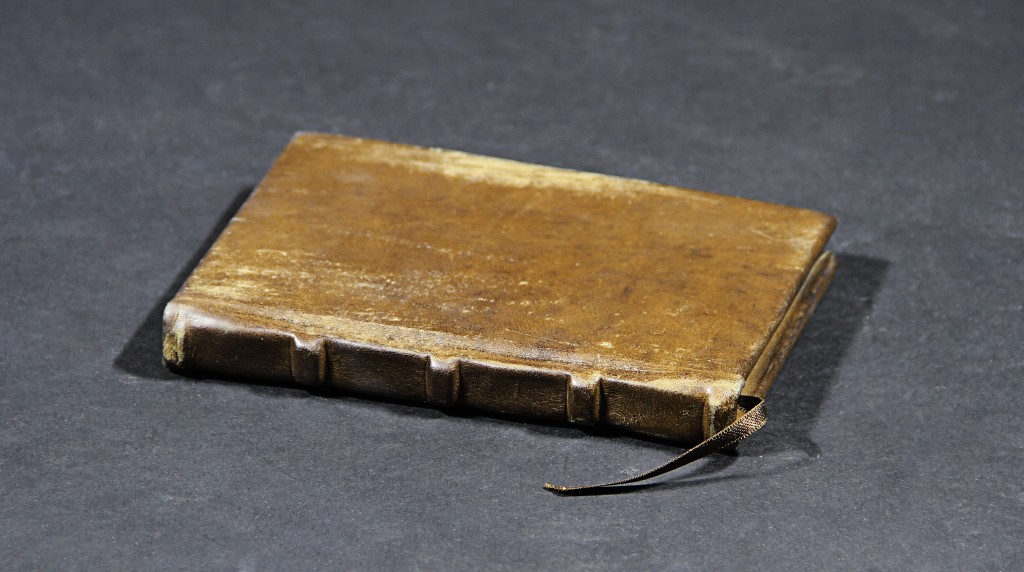 Every incarnation of Dracula needs his Renfield, and Anozie served that purpose for Meyers. This notebook full of scribbles from the series, remains in great condition and played a vital part in the fifth episode of the series.
Van Helsing's (Thomas Kretschmann) Medical Kit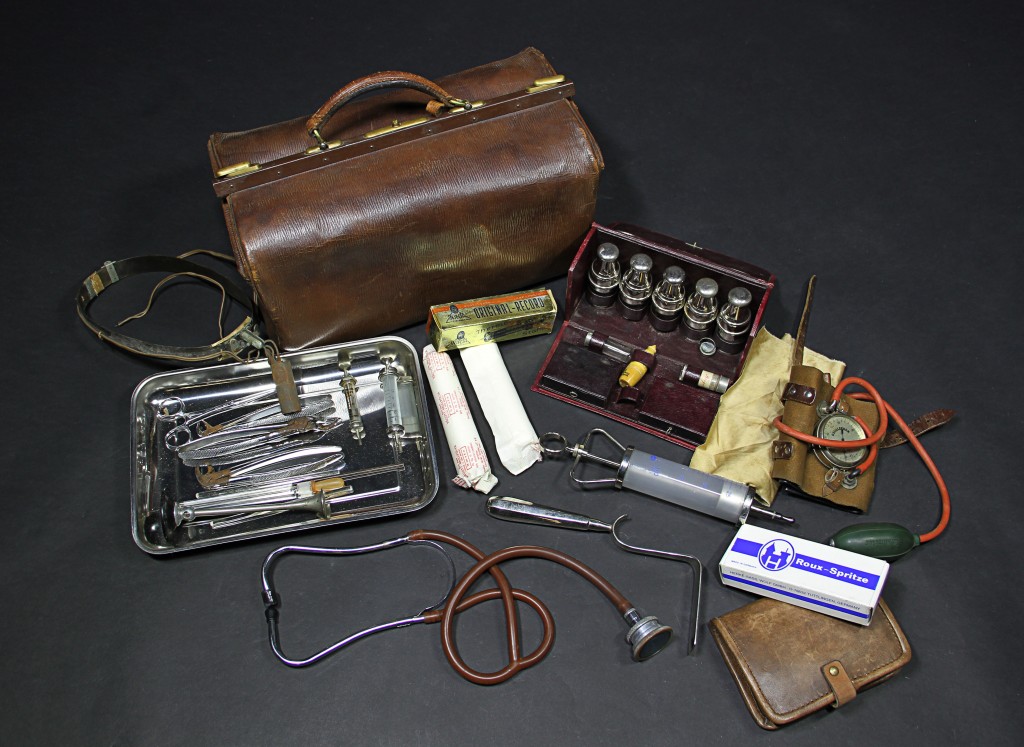 A vital piece of equipment for those battling the undead, this is a stylish faux leather brown doctor's bag carrying all manner of medical implements as seen on the show.
Van Helsing's (Thomas Kretschmann) Hero Hammer
What is the world's most famous vampire hunter without his iconic weapon, here fashioned to look like a doctor's bone hammer? Used on screen, it still looks amazing and should be a hot item.
Microscope Test Slides & Blood Sample Bottles
As used by Thomas Kretschmann's Van Helsing in his secret experiments (and later by Mina Harker (Jessica De Gouw)), these represent the state-of-the-art for lab equipment in the show's Victorian setting.
Hermann Kruger's (Michael Nardone) Hero Crossbow & Spikes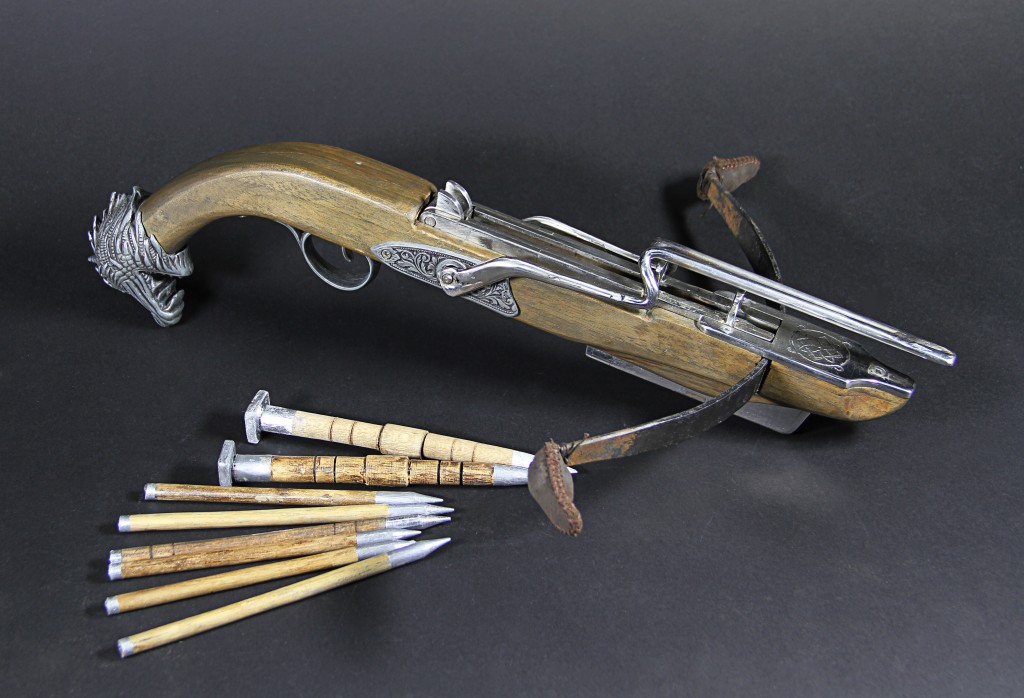 When attempting to battle the world's most famous vampire, you'd best be packing weapons. These wonderfully tooled examples are from the first episode, with striking details and finish.
Jonathan Harker's (Oliver Jackson-Cohen) Hero Revolver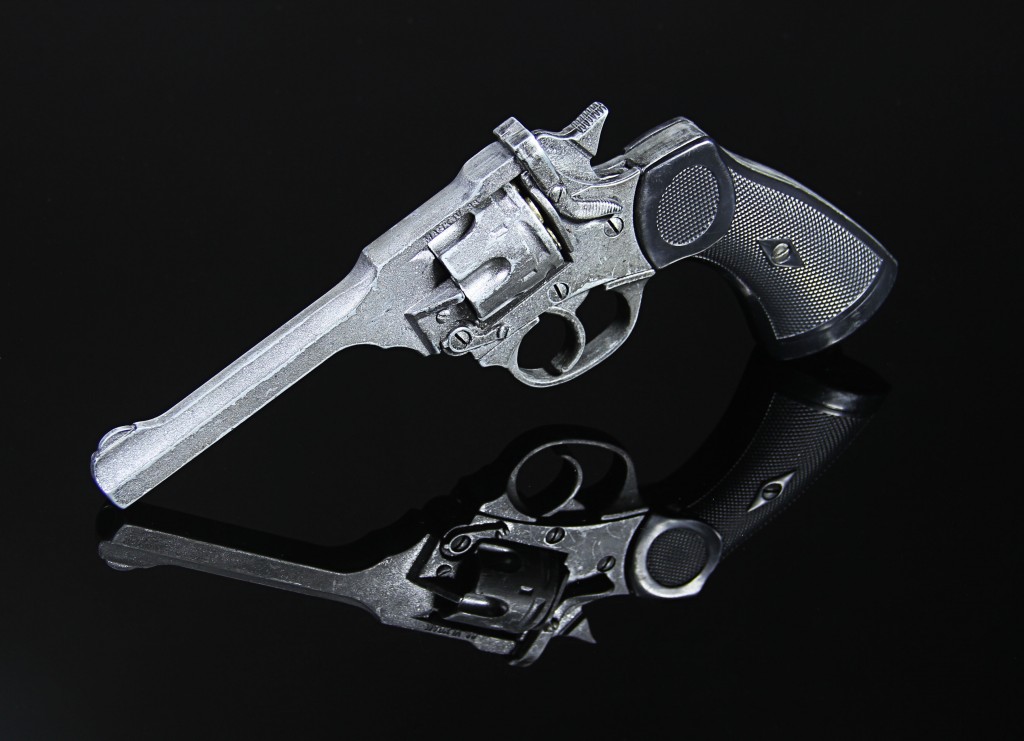 Pistols might not be the best defence against bloodsuckers, but Jonathan Harker carried one anyway. This is a replica Colt Model 1848, superbly made in metal with wood grips, but not actually able to fire. One for the safety fans out there.
Hero Resonator Demonstration Bulb Tray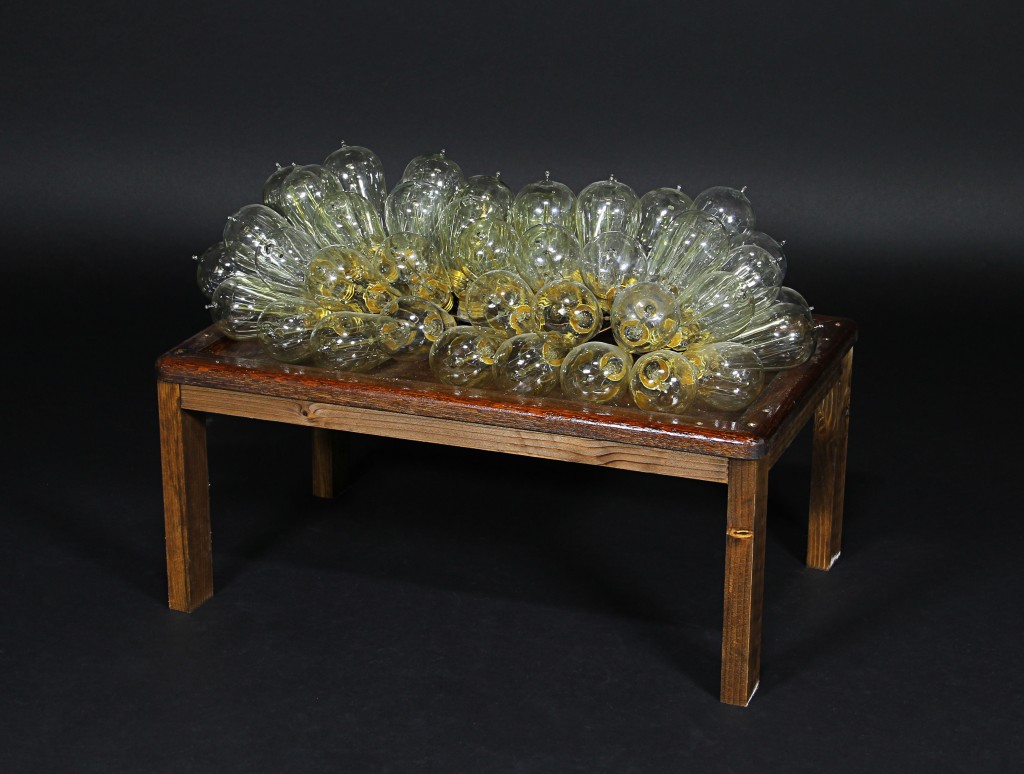 In the series, our undead hero has more than just blood on his mind. He's also been perfecting a form of wireless electricity delivery and this tray of bulbs is part of one of his demonstrations.
What lot has caught your eye? Tell us over on our Facebook and Twitter pages…
For more information, visit propstore.com/auction!