|
Auctions
FEATURED LOTS | June Entertainment Memorabilia Live Auction: Los Angeles 2023
From June 28-30, the Propstore Los Angeles team will be putting more than 1,400 movie and TV treasures up for auction, with a total value of over $12 million. After last year's auction saw an ultra-rare Star Wars X-wing miniature sell for $2,375,000, we expect this year's to feature some big bids, given the astonishing quality of what we have on offer – including some truly impressive artifacts, as my 10-strong selection of highlights reveals…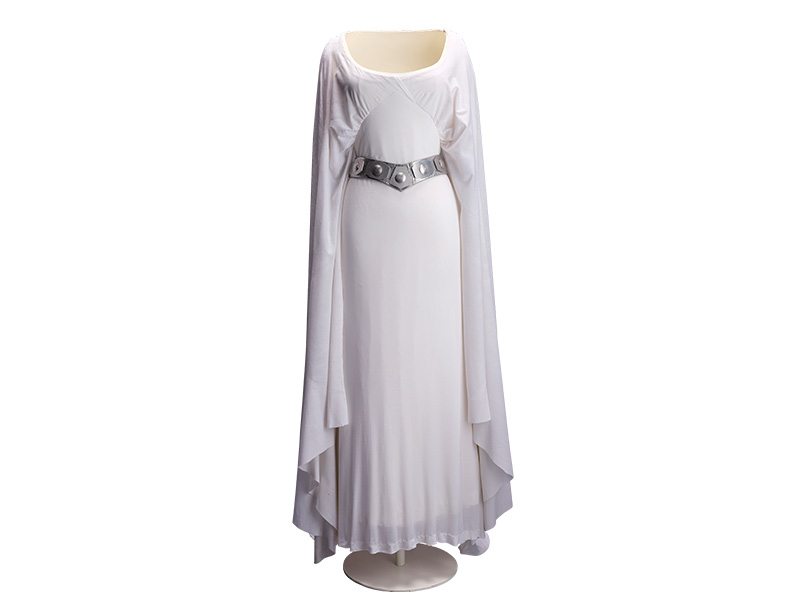 ---
This gown from cinema's most famous medal ceremony is the only known Leia costume known to have survived since George Lucas made Star Wars back in 1977. This makes it one of the most exciting items we've ever auctioned, a true rarity from one of the most popular movies ever made.
---
Christopher Nolan likes to do things for real, so it should come as no surprise that this stunningly impressive Batpod is a working vehicle, complete with a Honda 740 engine. Not that we'd recommend taking it for a spin – it took a highly trained stunt driver (Jean-Pierre Goy) to ride it during production.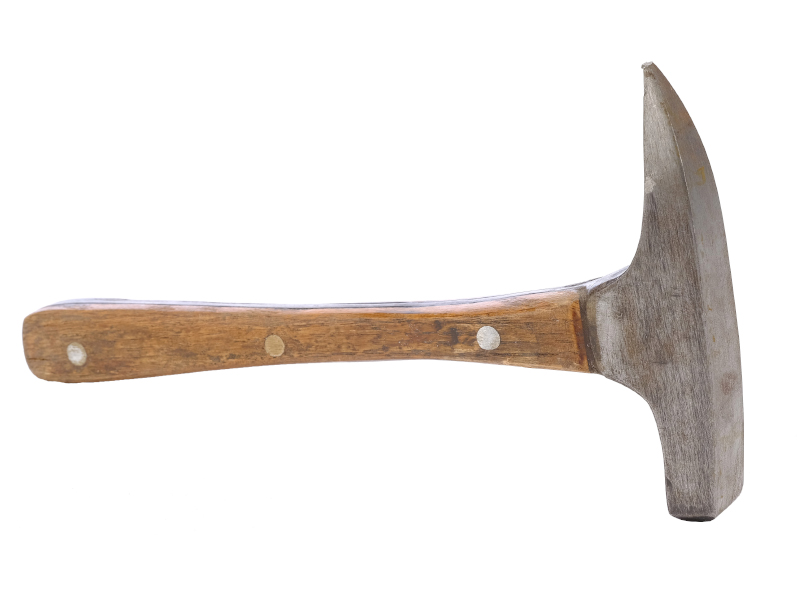 ---
Some lots, I find, come loaded with emotional power, and that's certainly true of this partially distressed rock hammer, used by the wrongly incarcerated Andy Dufresne (Tim Robbins) to tunnel his way out of prison over many years.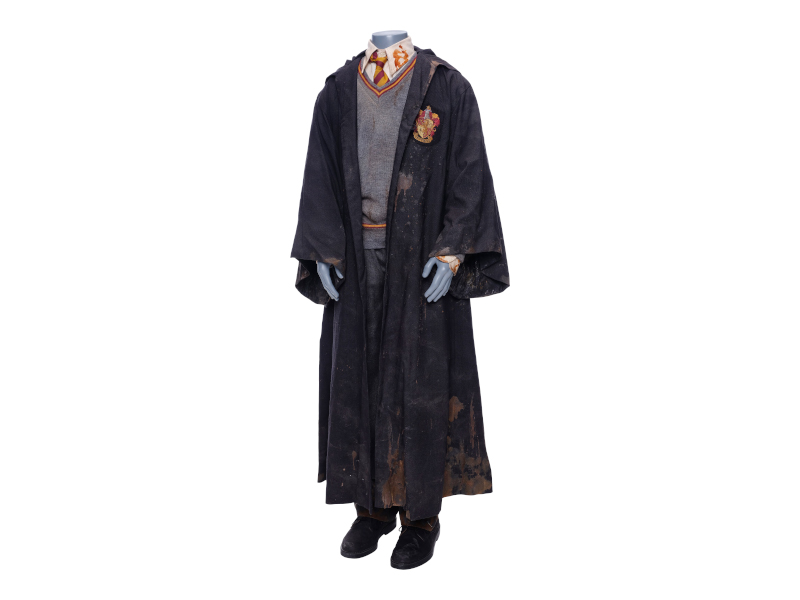 ---
Complete with a pair of unmistakeable round glasses, this has to be one of the world's most recognisable school uniforms. Worn by Daniel Radcliffe during the basilisk-battling climax of the second Harry Potter movie, it bears the marks of battle, being stained with mud and blood.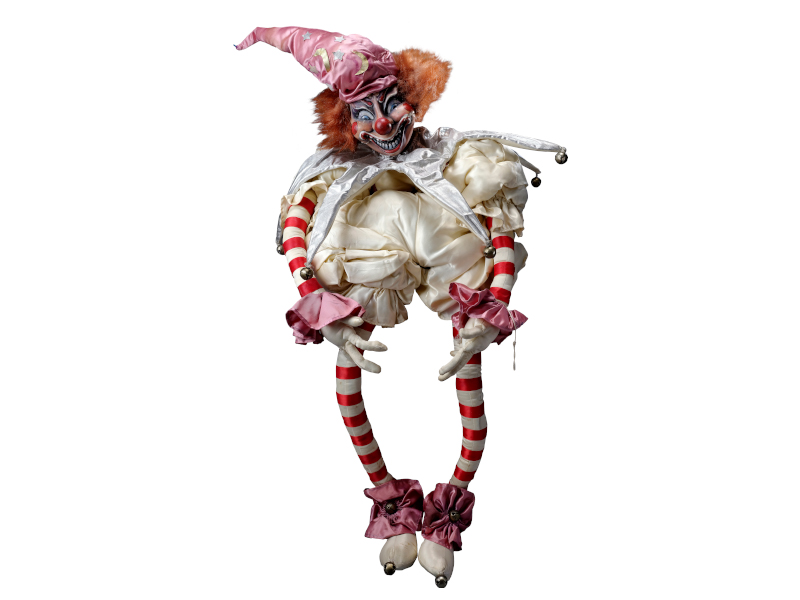 ---
The Steven Spielberg-produced Poltergeist was one of the '80s' biggest creep shows, thanks in no small part to this terrifying clown doll which, in the film, tries to throttle young Robbie Freeling (Oliver Robins). One of only two dolls made for production, this one can be matched to the clown seen on screen though the cracks in its plaster head.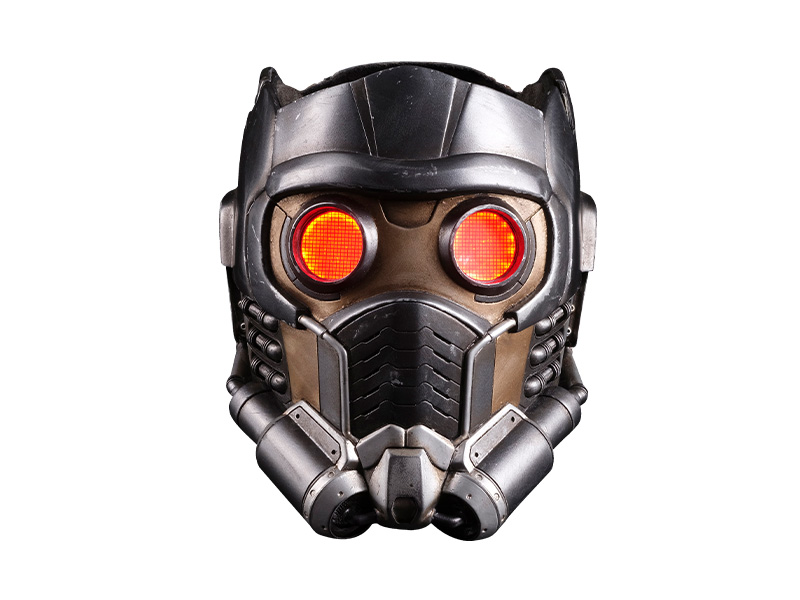 ---
As worn by Peter Quill aka Star-Lord (Chris Pratt) in the first Guardians of the Galaxy, this iconic piece of sci-fi headwear has light-up eye pieces that glow red when switched on. It's just one of a number of Marvel-movie items we have in this auction, also including Jane Foster's hammer from the most recent Thor film.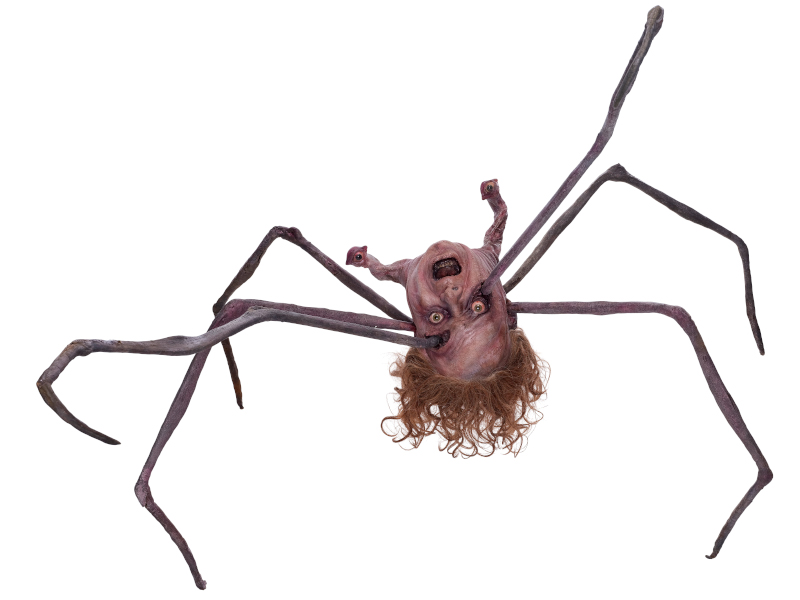 ---
One of the all-time great movie monsters, John Carpenter's The Thing made its greatest impact in the scene where it sprouted spider legs from the decapitated head of parasite victim Norris (Charles Hallahan). Created by makeup master Rob Bottin, this is a static prop that comes from the family of sculptor Henry Alvarez.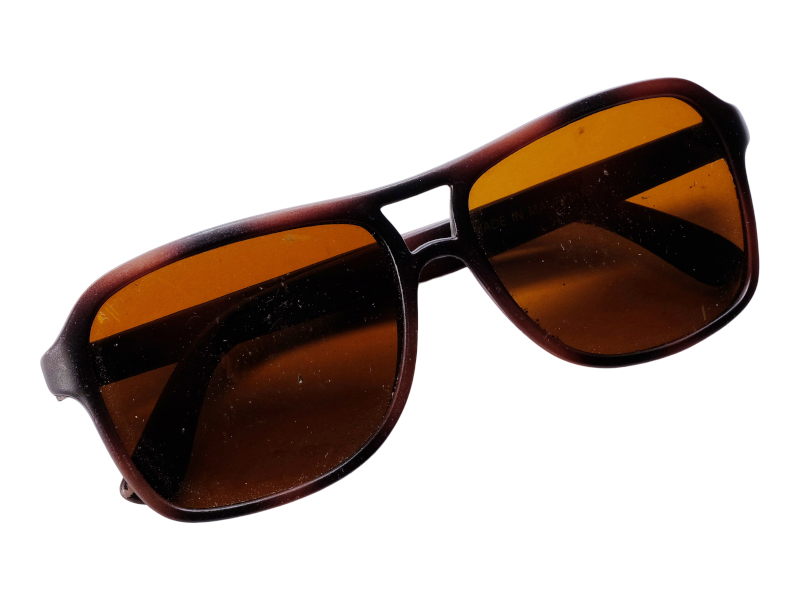 ---
The enduring cult appeal of Coen brothers' crime-comedy The Big Lebowski can't be underestimated, which is why we're so thrilled to have several treasures from the film, including these Vuarnet Black Legend 03 sunglasses, worn by Jeff Bridges in the film's opening scene.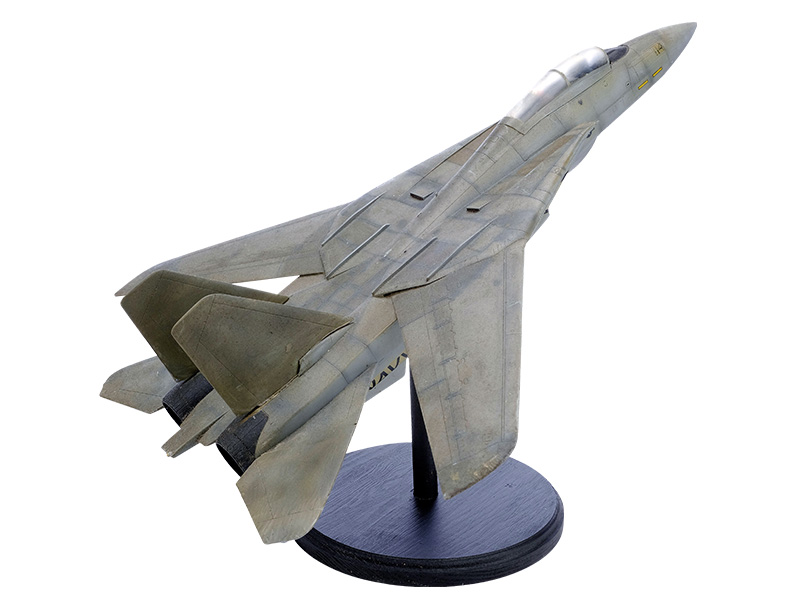 ---
If you feel the need, the need for speed, then look no further than this wonderfully detailed miniature model of Pete "Maverick" Mitchell's (Tom Cruise) F-14A Tomcat, which was used for visual effects scenes seamlessly blended by director Tony Scott with live-action photography to create the film's still-astonishing aerial sequences.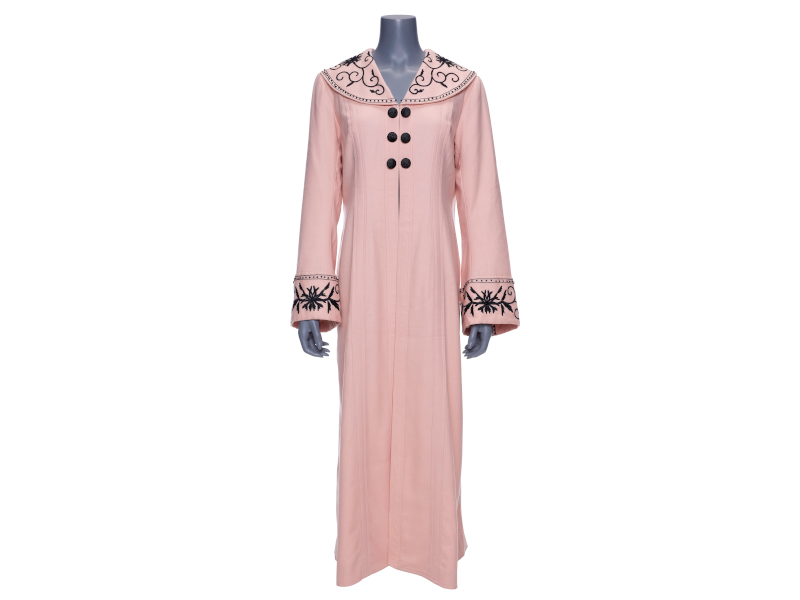 ---
Movies don't come much bigger than Titanic, and they don't come much harder to shoot, either. For the film's gruelling final-act, star Kate Winslet got through several of these pink "sinking coats", which really suffered in the wet water-tank conditions. This one is labelled "2", and comes with a certificate of authenticity.
---
---
Join us on June 28 – 30, 2023 when the lots will begin to close in our three day live auction. And remember to get those bids in early if you want a shot at picking up some incredible pieces of entertainment history.
Check out the full catalog here now.
---
For all the latest from Propstore, including upcoming auctions and Buy now exclusives, follow us on Instagram, Facebook, Twitter, and now TikTok! For our full archive of past and current sales, head over to propstore.com now.
---