By
Prop Store
on September 10th 2015 September 10th 2015
Looking for hidden treasures and amazing pieces of film memorabilia that aren't just your everyday prop? You'll want to check out this fantastic list of items rescued, carefully preserved and available our upcoming auction.
Rick Deckard's (Harrison Ford) Hero Vid-Phon
Blade Runner (1982)
 Estimate: £20,000 – £30,000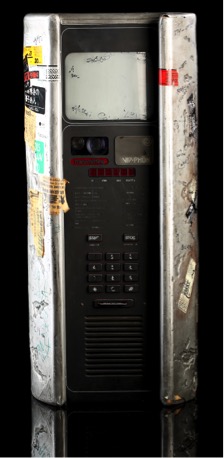 Who ya gonna call? Okay, wrong film: but in this case, it's the futuristic video phone unit that Harrison Ford uses to call Rachael (Sean Young) while on the case in the Snake Pit.
Large Red Krypton Crystal
Superman (1978)
 Estimate: £2,000 – £3,000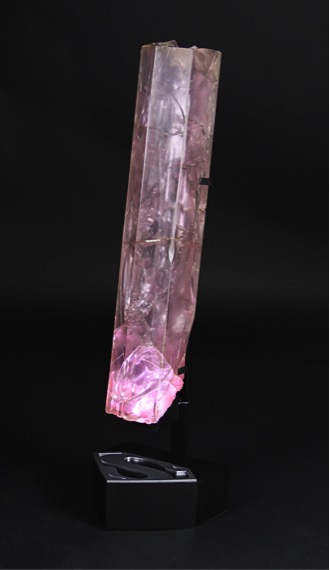 Boom! One of the items used to show the planet Krypton being torn apart in Richard Donner's first film of the world's most famous superhero. Caution: does not induce superpowers in real life.
Anakin Skywalker (Sebastian Shaw) Facial Appliances and Lifecast
Star Wars: Return Of The Jedi (1983)
 Estimate: £30,000 – £40,000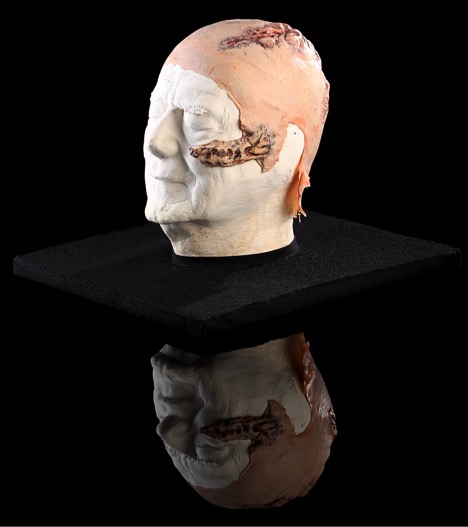 From a time when Sebastian Shaw was Anakin Skywalker, not Hayden Christensen, this is the cast of Shaw's head and the prosthetics used to give him his haunted, pale, scarred appearance.
Ambassador-Class Starship Model Miniature
Star Trek: The Next Generation (TV 1987-1994) & Star Trek: Deep Space Nine (TV 1993-1999)
Estimate: £40,000 – £60,000
The Next Generation truly proved itself a worthy Star Trek successor, and this is the miniature of an ambassador-class starship, redecorated to play a number of vessels throughout TNG and DS9.
Original USS Enterprise Bridge Chair
Star Trek (TV 1966)
 Estimate: £4,000 – £6,000
It might not be Captain Kirk's chair, but this seat was part of the equipment used by the Enterprise crew during the classic Trek series. And it comes signed by George Takei, who played Sulu in the show!
Piranha Puppet
Piranha (1978)
Estimate: £1,200 – £1,500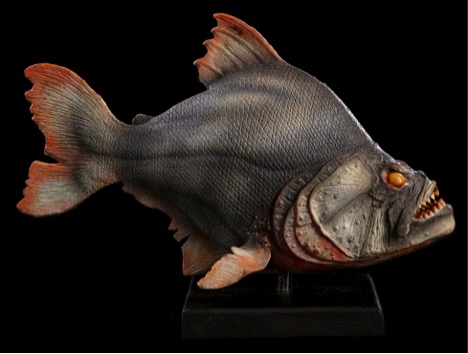 Designed by Jurassic Park's Phil Tippet long before the dinosaurs ruled the screen, this is a flesh-chomping fish monster from Joe Dante's campy horror. Do not put it in the bath.
The New Avengers (1976-1977)
 Estimate: £1,000 – £1,500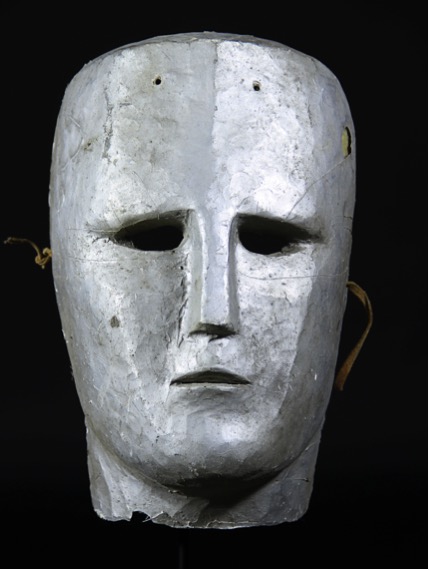 Created for the series one episode The Last Of The Cybernauts…? This is one of the masks for the cybernetic creatures unleashed on our heroes by double agent Felix Kane (Robert Lang).
Legend (1985)
Estimate: £5,000 – £7,000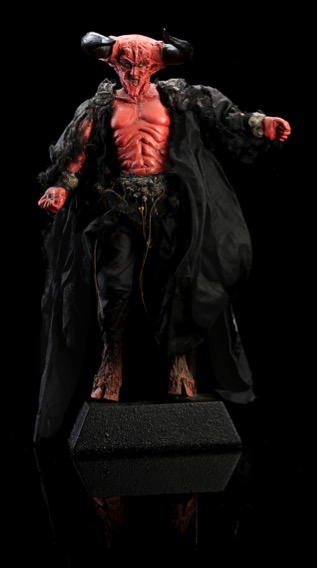 Tim Curry was the boo-hiss villain we loved to hate in Ridley Scott's fantasy epic, and this was made for when he's dispatched into space, a scene cut from the original release but later restored.
Cameron Crowe Autographed Manifesto
Jerry Maguire (1996)
 Estimate: £200-£400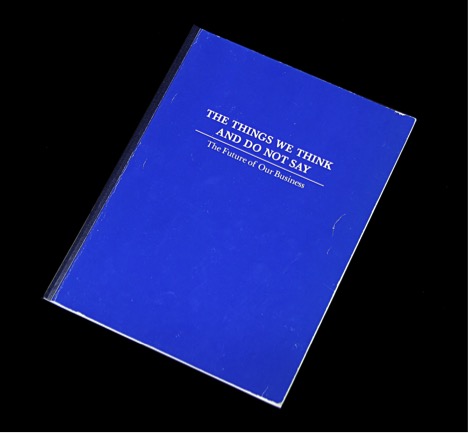 This is The Things We Think And Do Not Say, as written by the titular disillusioned sports agent played by Tom Cruise in Cameron Crowe's Oscar-winning film.
Scaramanga's Revolver
The Man With The Golden Gun (1974)
Estimate: £10,000 – £15,000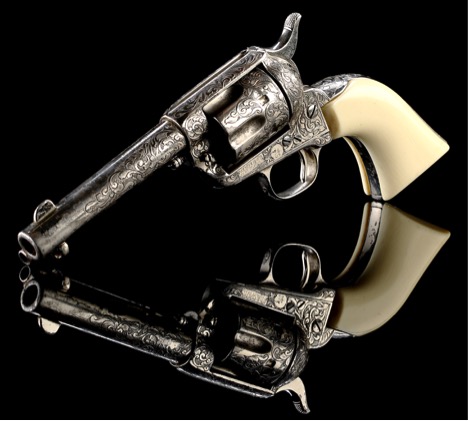 The pistol used by the late, great Christopher Lee's villain to shoot a cork from a bottle of champagne in front of Roger Moore's James Bond. Who wouldn't want to own a deactivated weapon once held by a master of his craft?