|
Auctions
,
Uncategorized
You Can't Forget Them If You Tried: The Iconic Characters of the Greg Cannom Auction
The Greg Cannom Auction has been incredibly exciting for us to put together for a number of reasons, but one of the biggest has got to be the iconic characters represented in Cannom's work. In this article, we take a look at the most well-known creatures, villains and clowns in the Greg Cannom Auction.
A classic (or possible the classic) character of horror, Dracula has been interpreted in innumerable films and television adaptations since the invention of the medium. And few of these interpretations have garnered as much praise as Francis Ford Coppola's take on the count in Bram Stoker's Dracula (1992). With a number of incredible pieces in the auction from this film, one of the obvious standouts is this maquette display. Highlighting the character in his Bat-Drac form, this display maquette was created by Cannom and his team to be approved by Coppola during the film's design period. The resin pieces is painted in golden bronze paint and boasts the film's distinct logo on its base.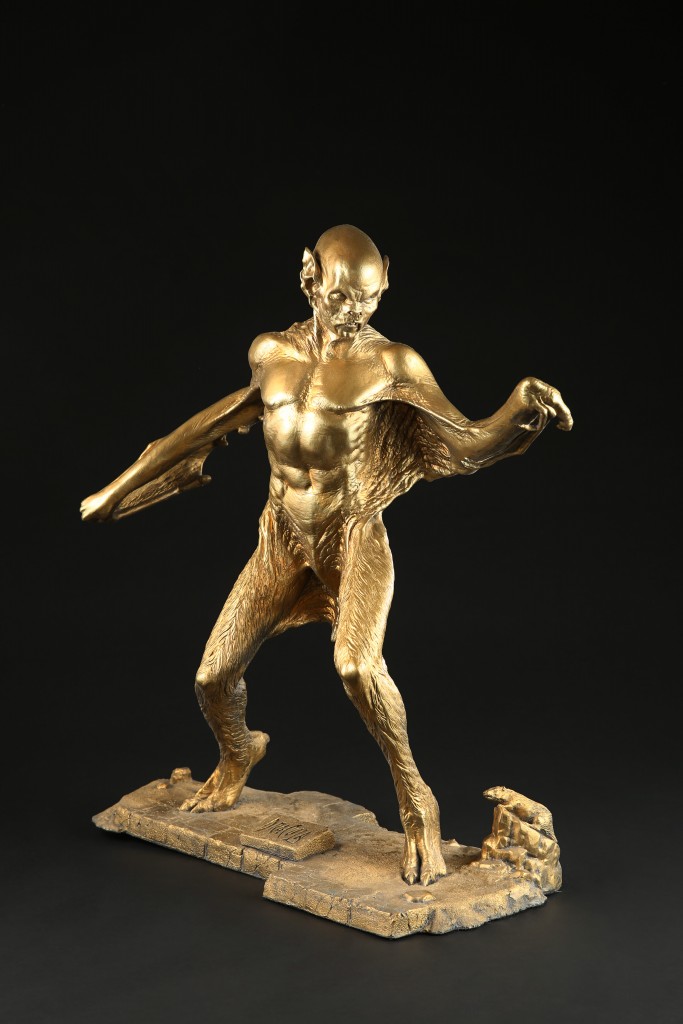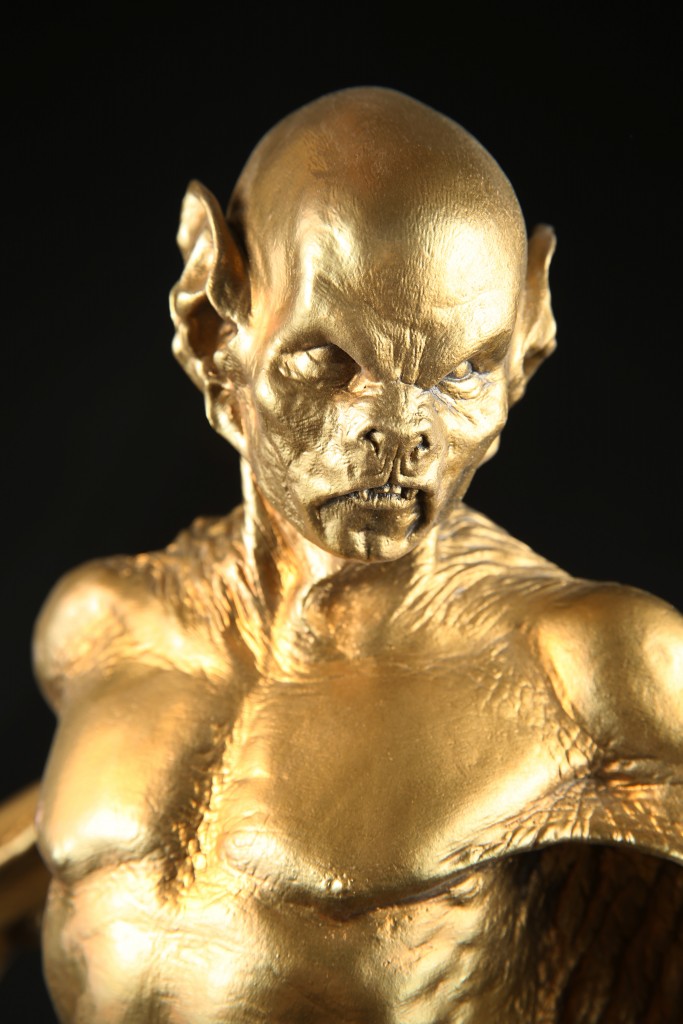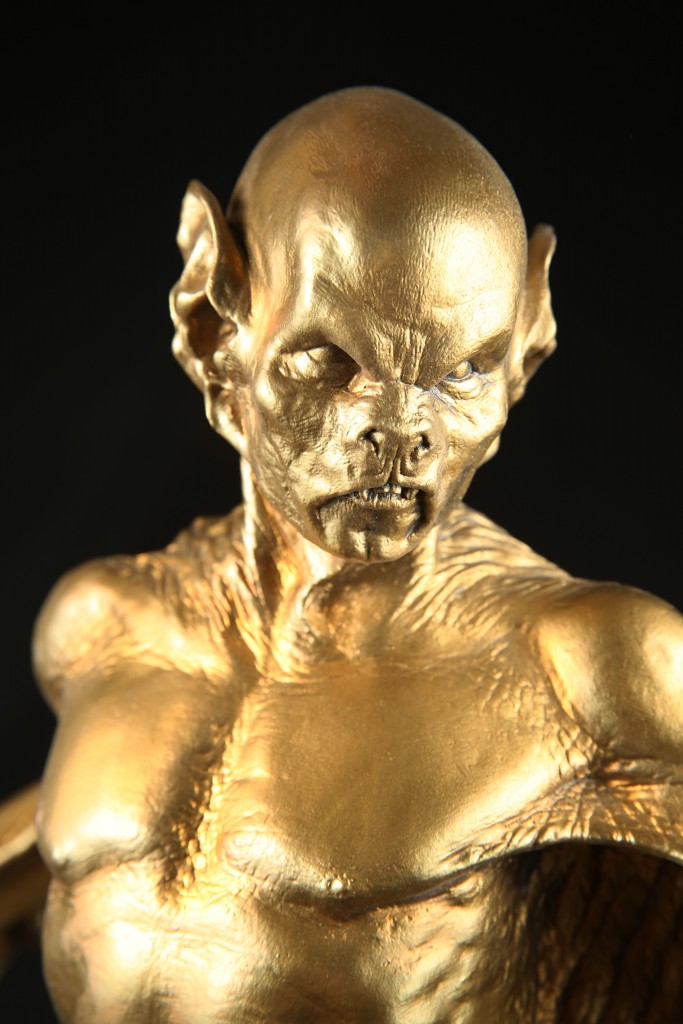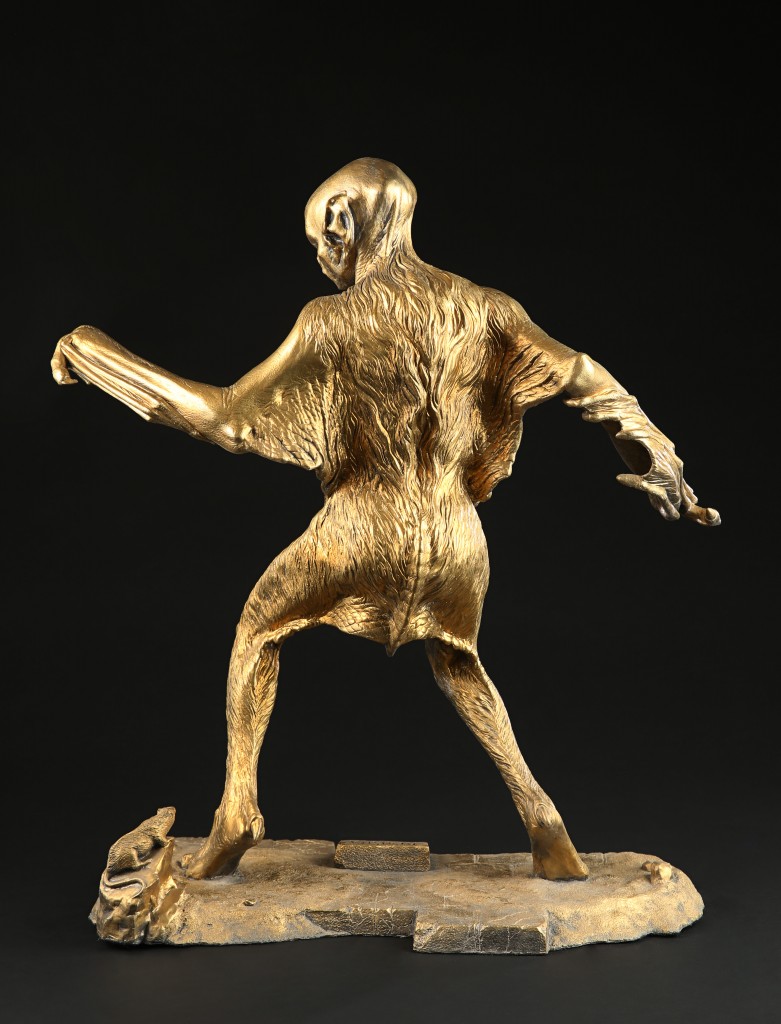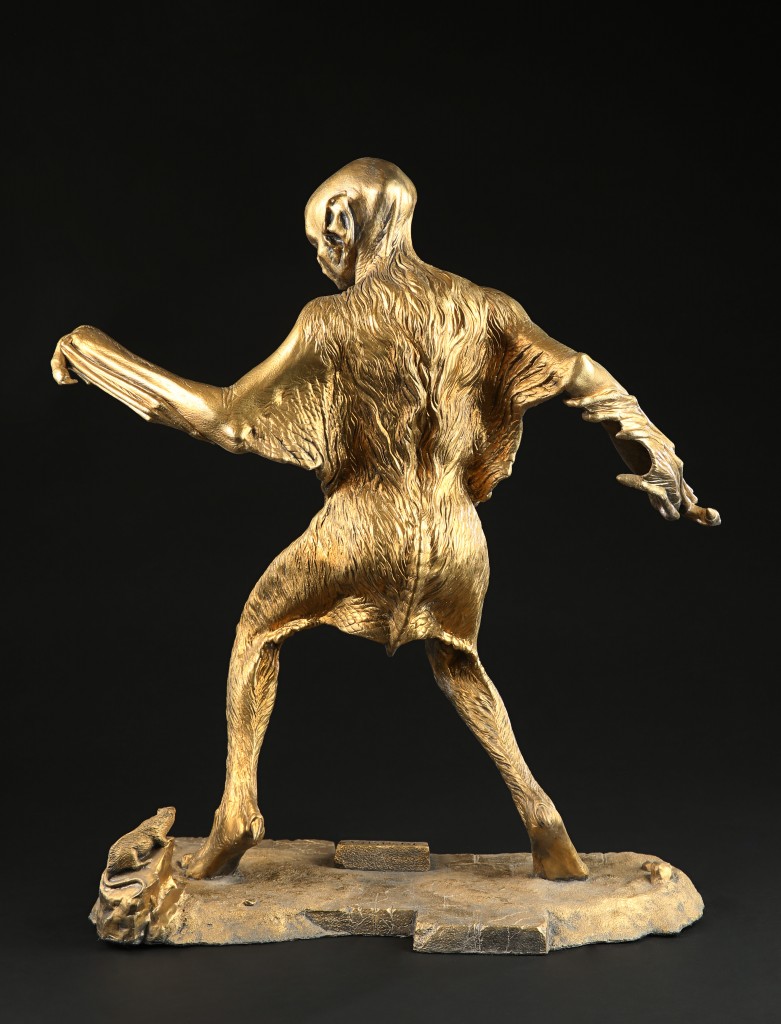 There is nothing about Jim Carrey's Mask character that doesn't stand out in a crowd. Even when you put aside the spats and yellow zoot suit, the character's exaggerated features and trademark green hue are hard for any movie fan to forget. Based on the character's comic book roots, this reference bust was created by Cannom's team to visualize Carrey's transformation from Stanley Ipkiss to cartoonish antihero. The piece is made of biscuit foam and is finished with acrylic eyes, resin teeth, and a detailed paint effect.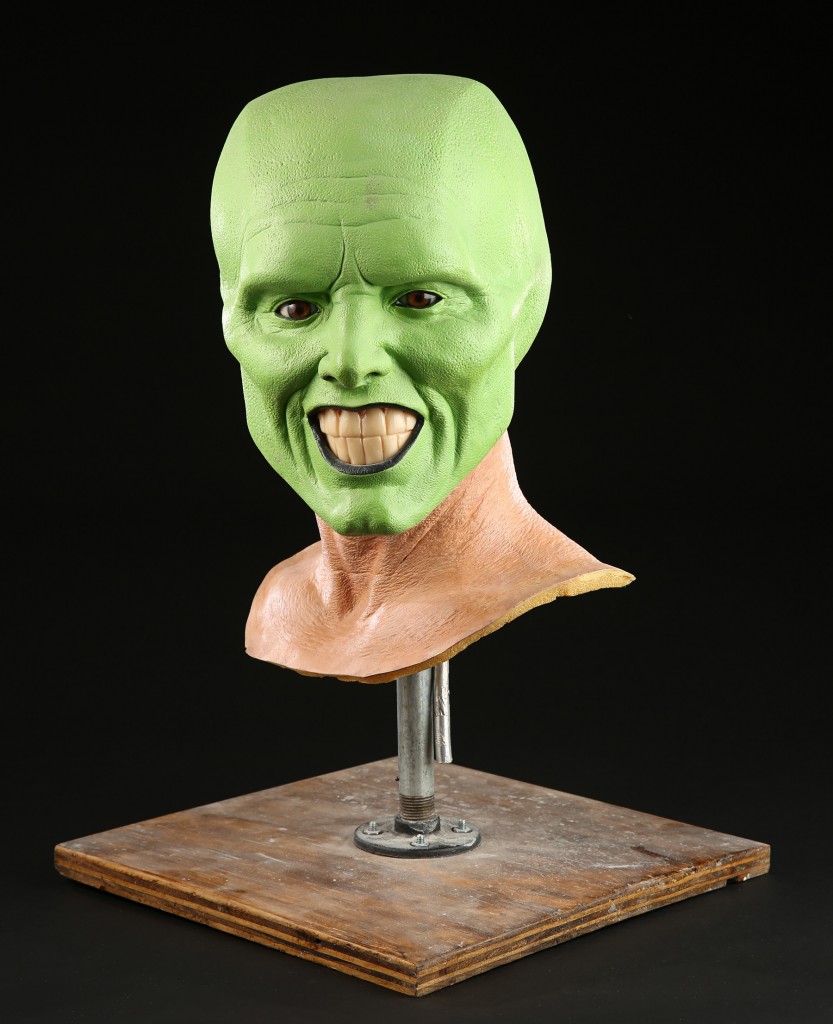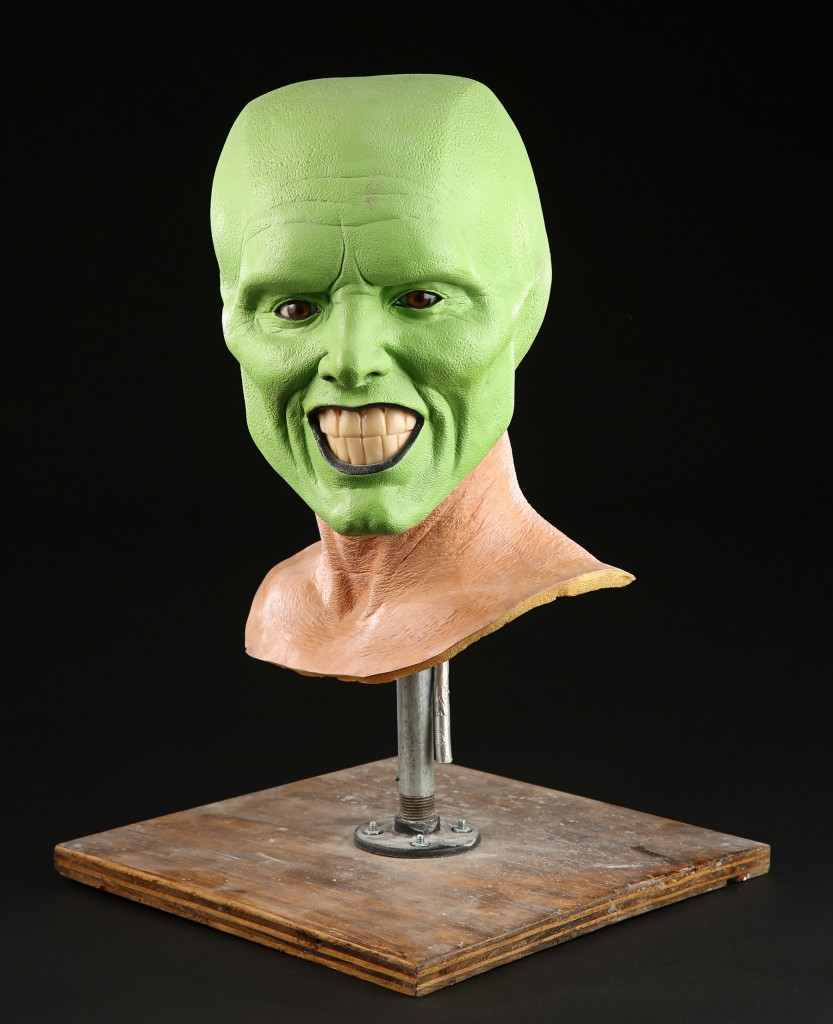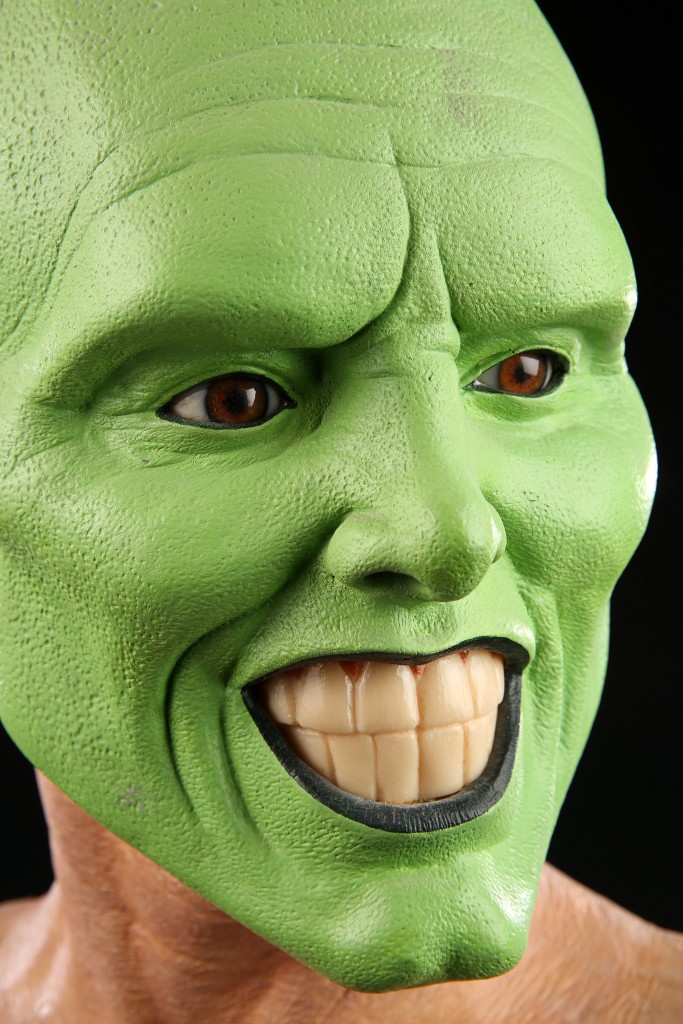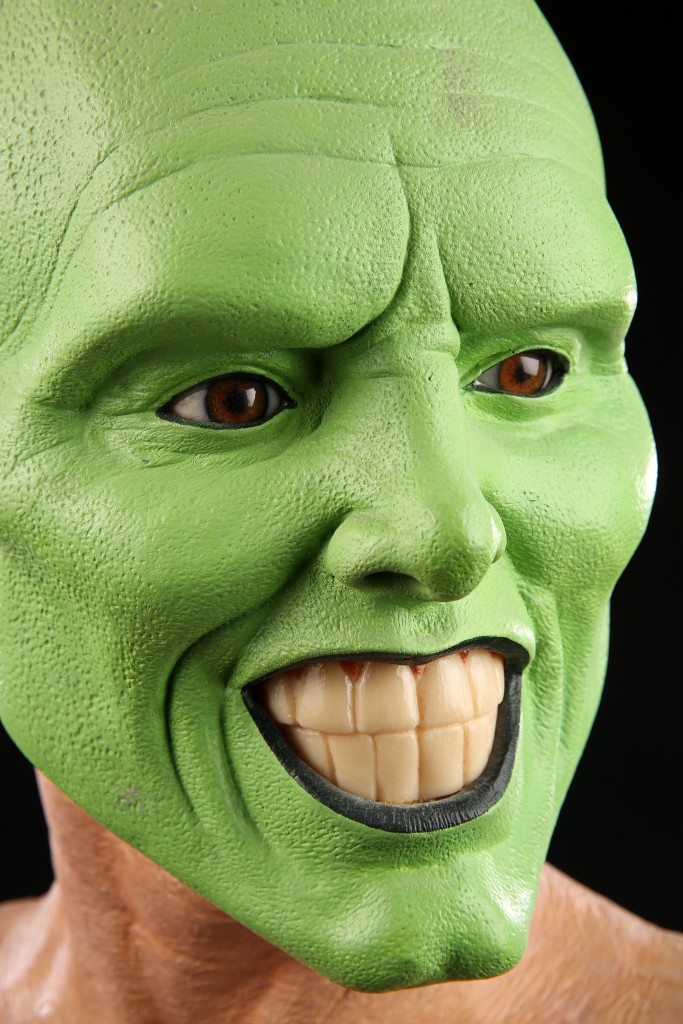 A hero is only as good as his villain, and this villain the baddest of the bad. It is practically impossible to think of Star Wars and not instantly conjure up an image of the helmeted, malevolent evil that is Darth Vader. Following the film's initial release, audiences couldn't get enough of Darth Vader, so touring costumes were created to greet moviegoers across the country. The helmet in this auction was created by Cannom along with Rick Baker and Rob Bottin for touring purposes and is cast from the original helmet seen in the first film. The two-part helmet is made of fine-weave finishing fiberglass cloth and is primed in grey and beige tones. An unfinished piece, this helmet has been in Cannom's collection since creation and we are beyond thrilled to be bringing it to auction for the first time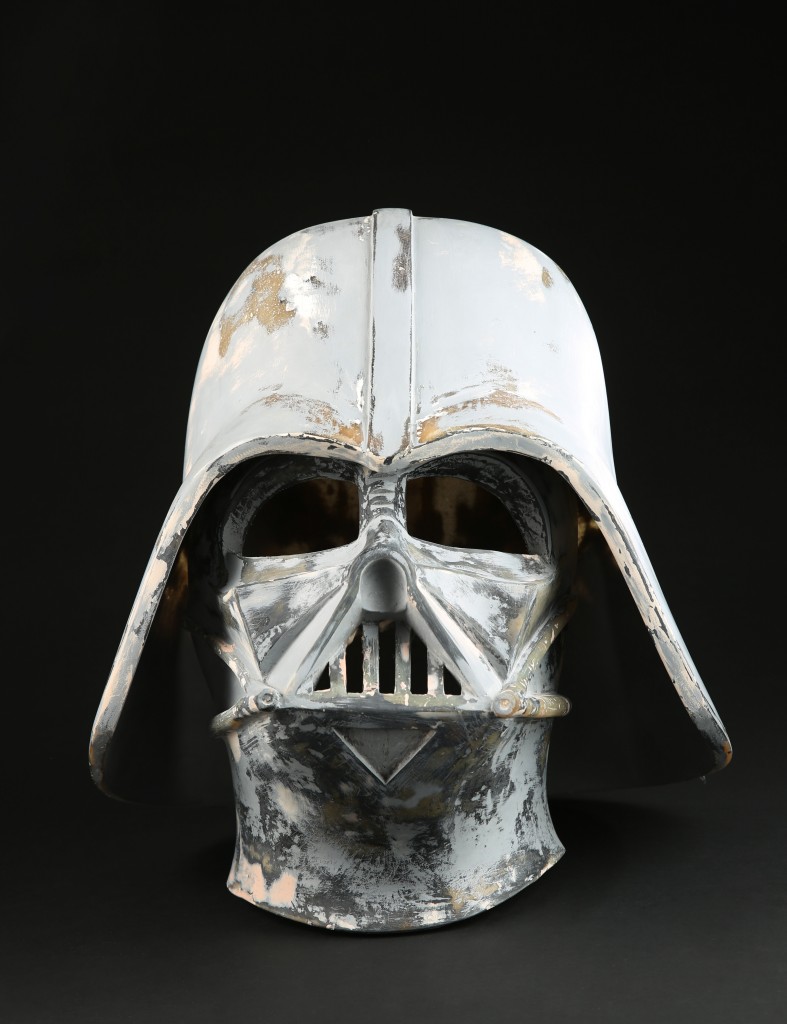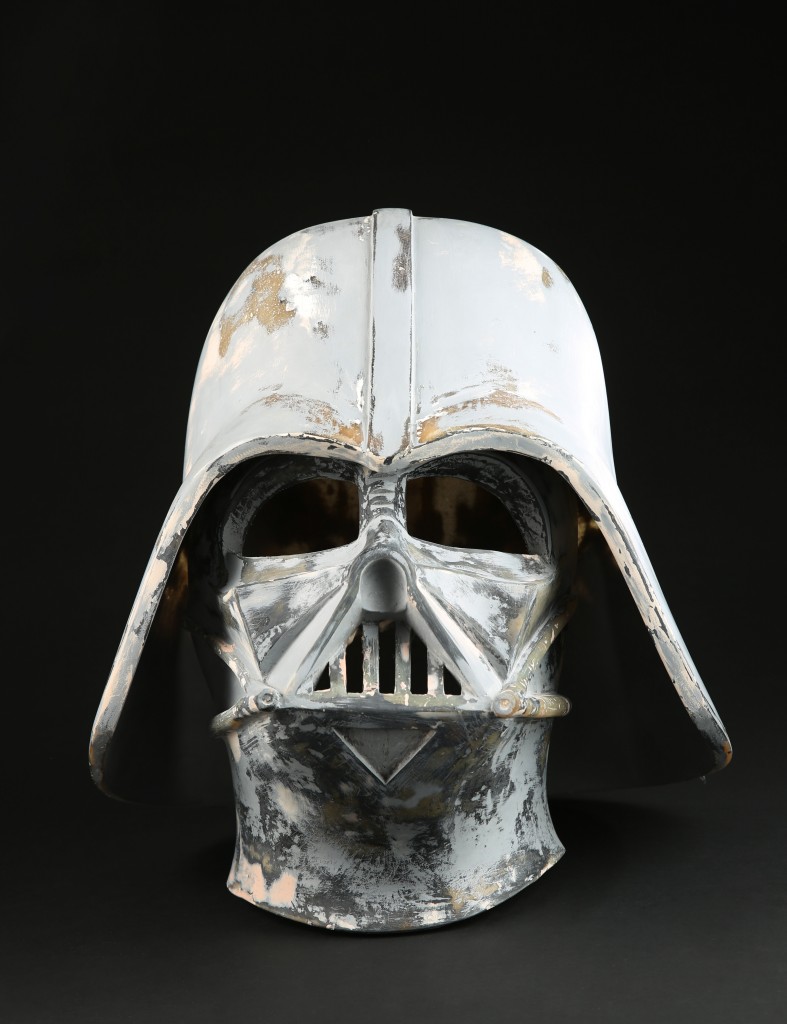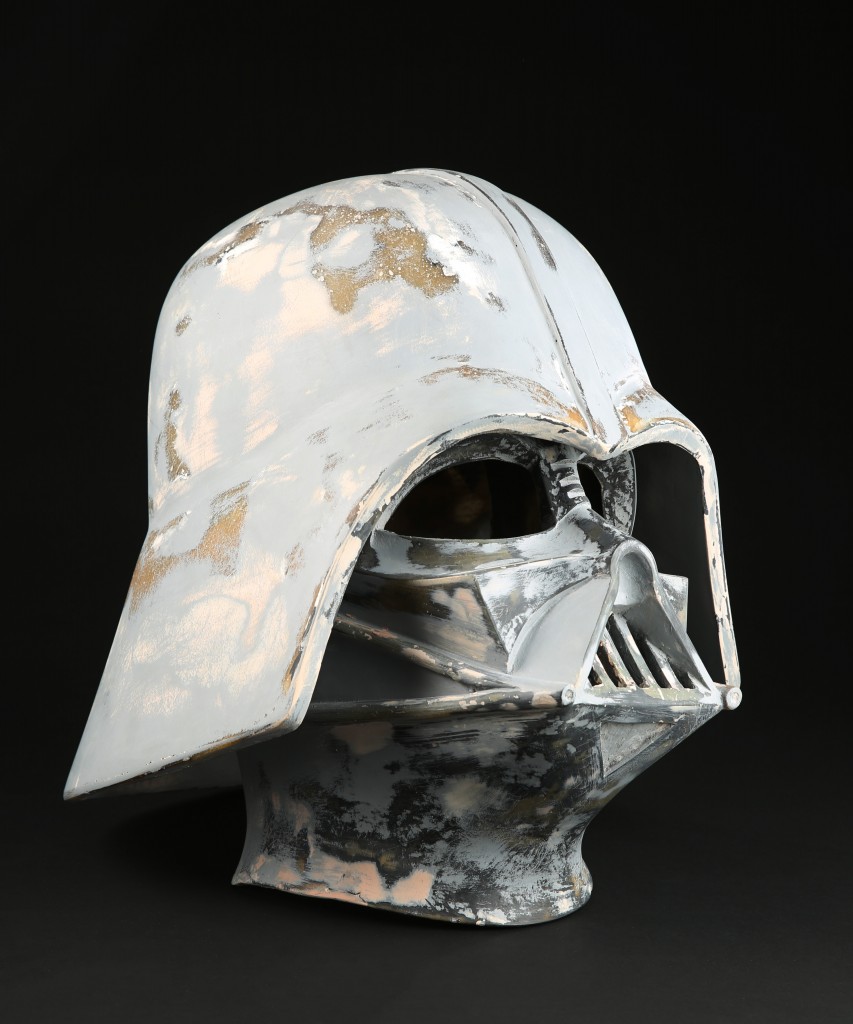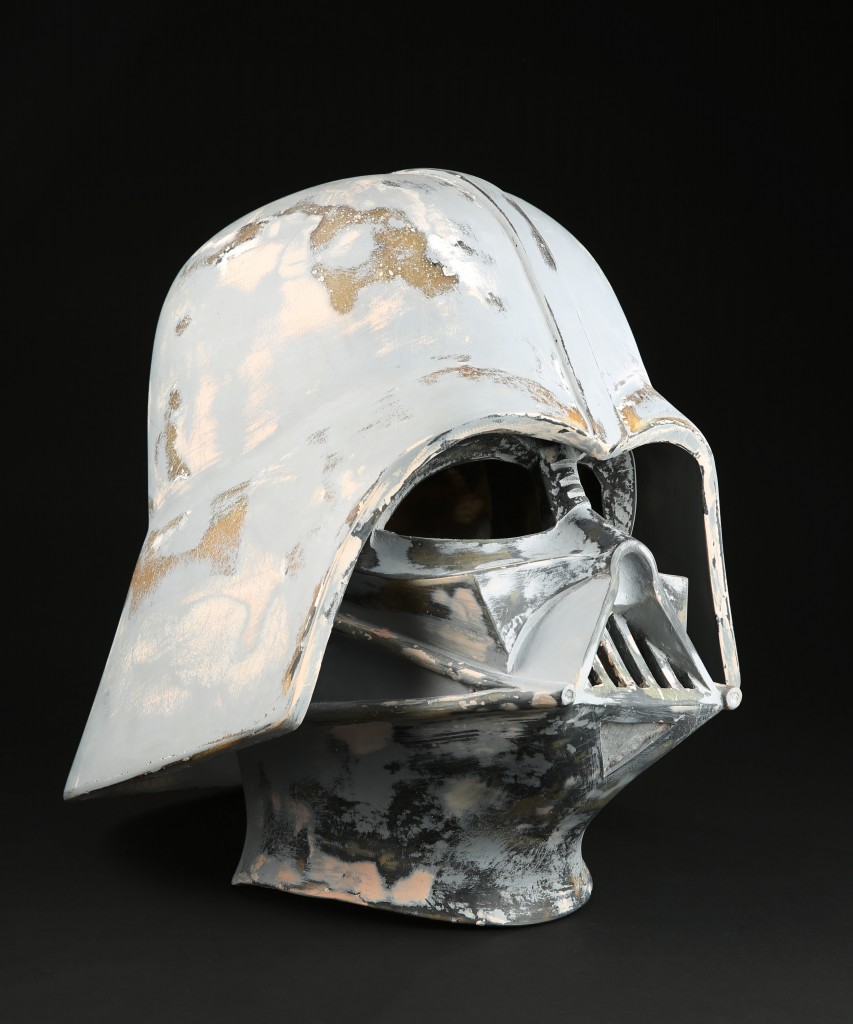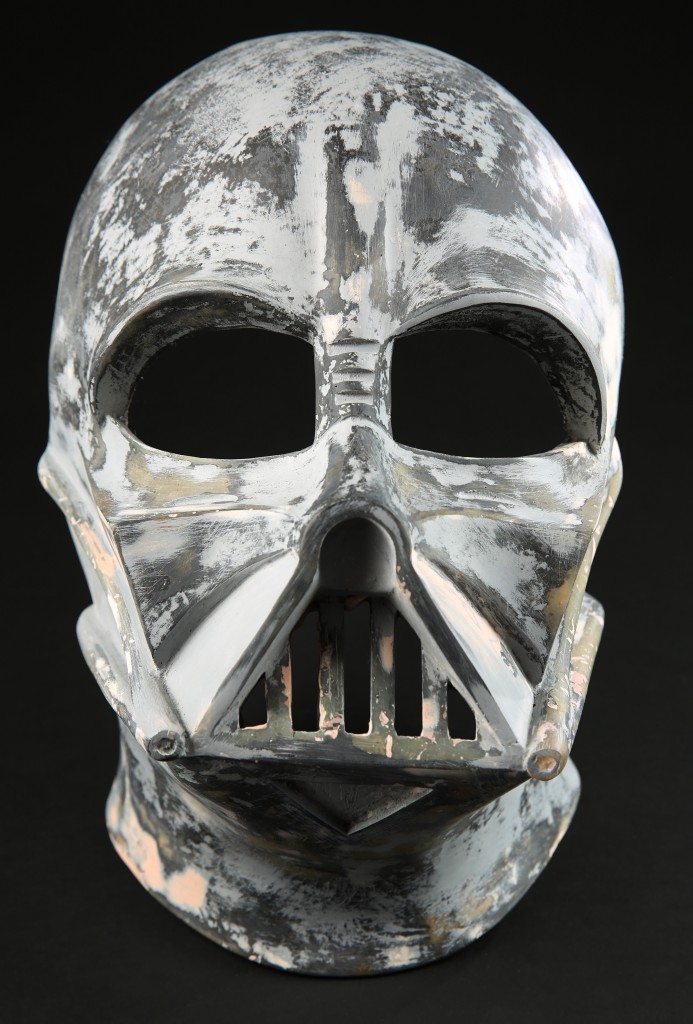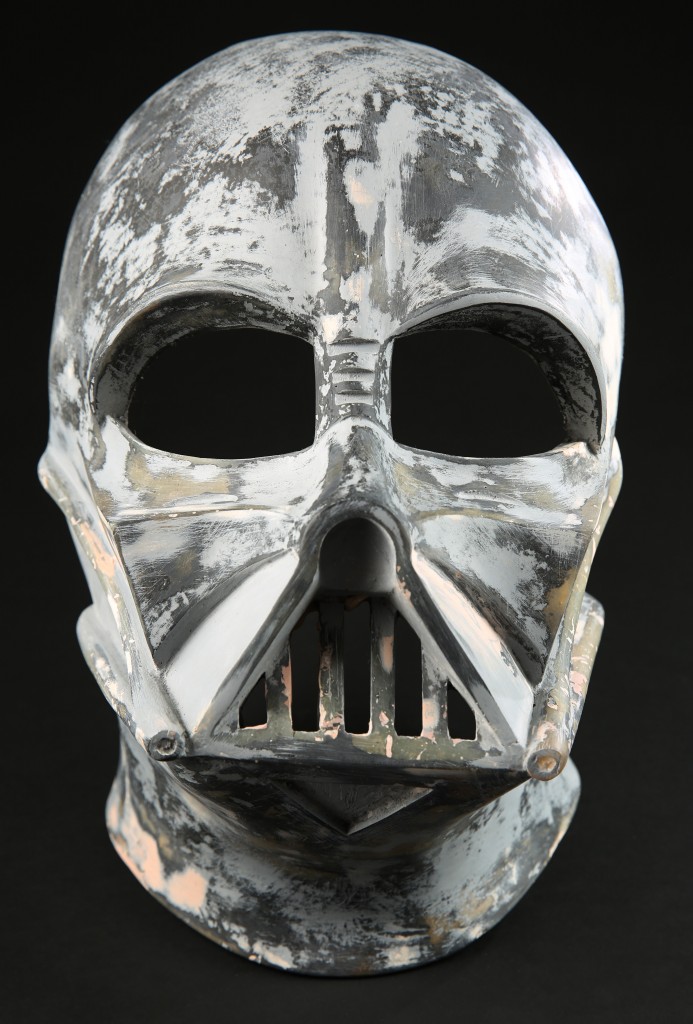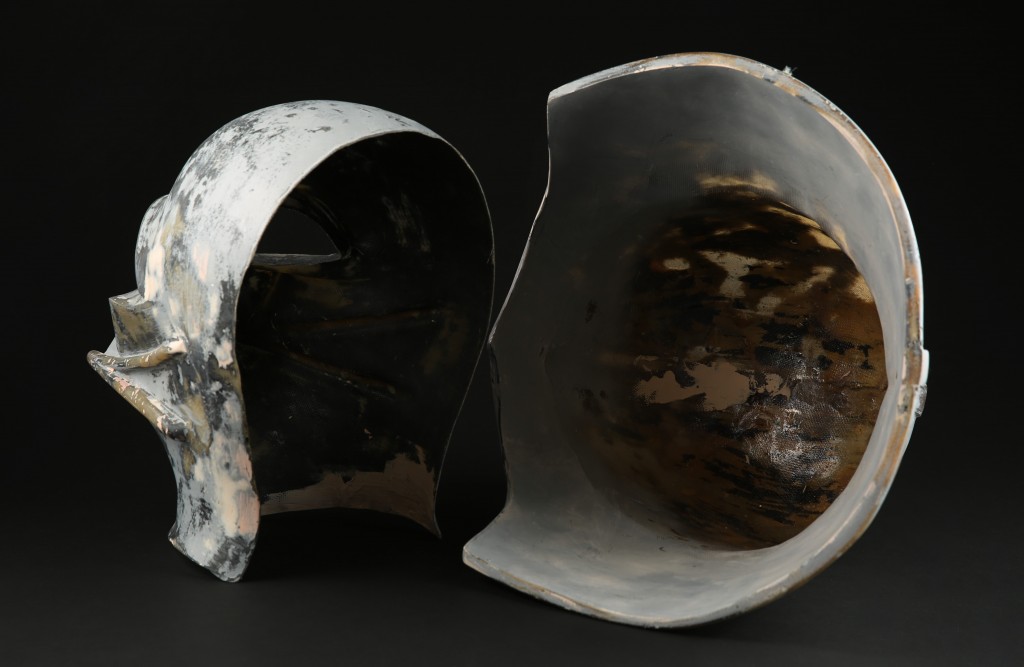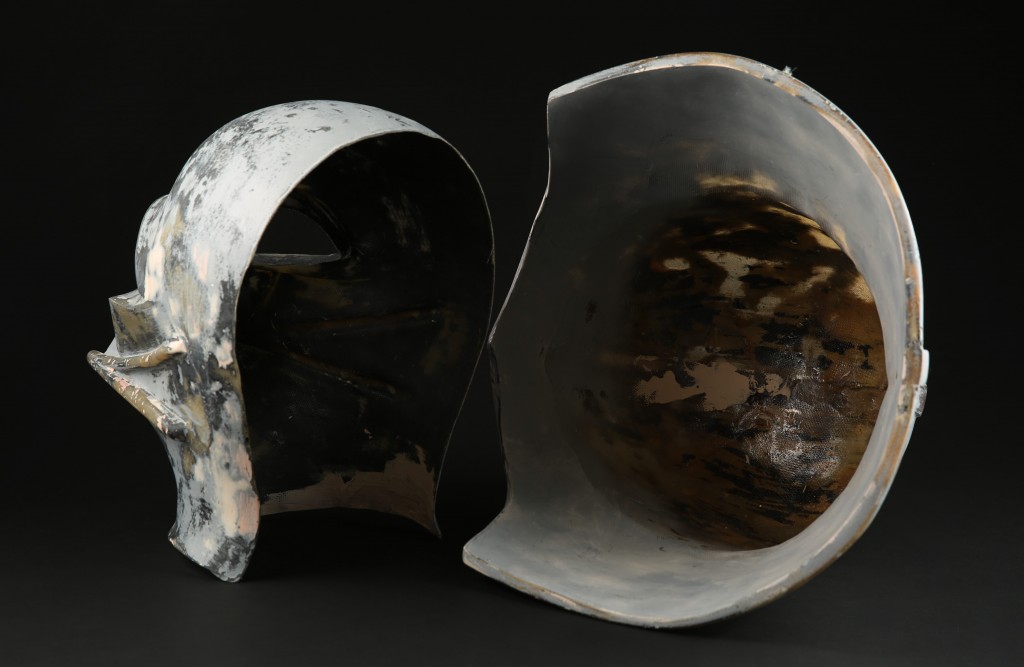 Bidding is now open for the Greg Cannom Auction so feel free to check out the entire auction catalogue and register to bid on all of your favourite pieces here! Also, check in next week for our third blog on the Cannom auction where we will be exploring some of the full-sized creatures and incredible costumes on offer in this once in a lifetime auction!