To celebrate Star Wars week here at Propstore, we've decided to dig down deep and work out who are our top 10 Star Wars characters.
From the tilogies, to the animations and other TV shows, there's a wealth of amazing, badass characters that we all either love or hate in the Star Wars universe. So, let's see who made our top 10 list…
---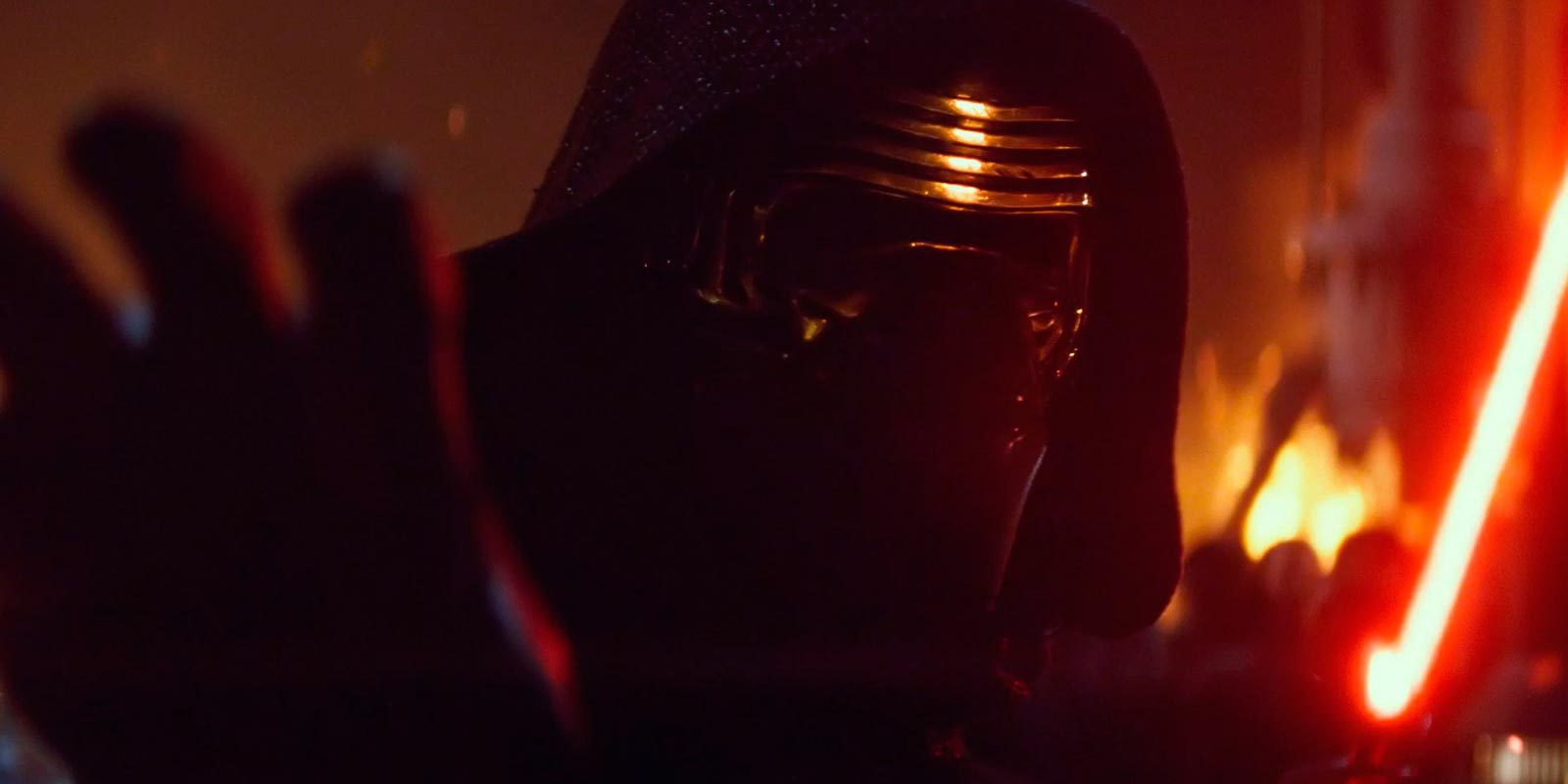 Sensitive to the forces of good and evil (like his grandfather before him), son of Han and Leia Kylo Ren/Ben Solo turned to the dark side and donned a cool outfit to become the masked bad-guy for this latest trilogy in the Skywalker Saga. With a bunch of awesome force powers and an interesting rise to power, Kylo Ren sits in our number 10 spot.
---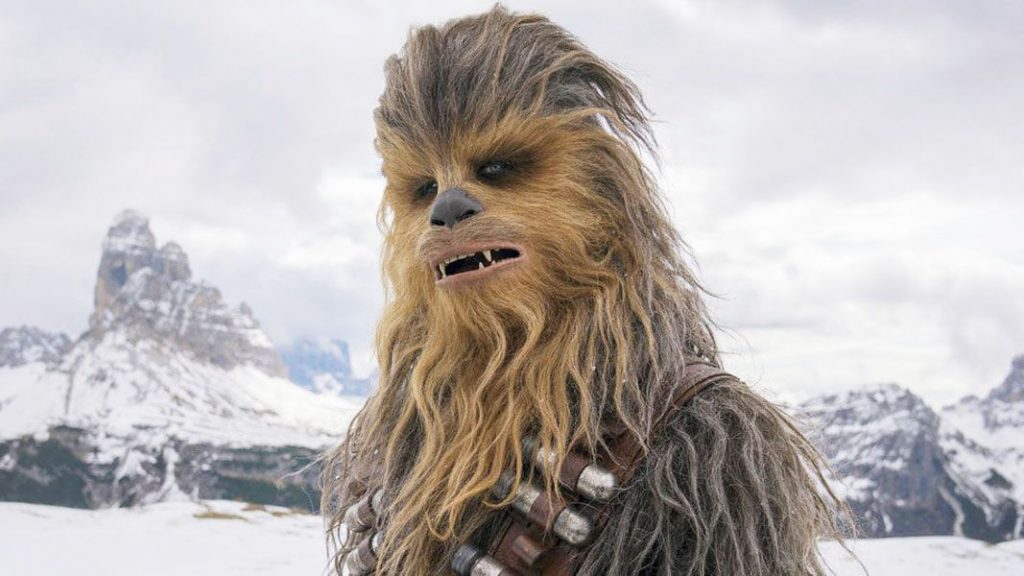 Moving onto our number 9 spot is the legendary Wookiee warrior and Han Solo's co-pilot aboard the Millennium Falcon, Chewbacca. Good for hugs and even better with his trusty bowcaster, his part as both a hilarious comic relief and badass rebel fighter won him a place in our hearts.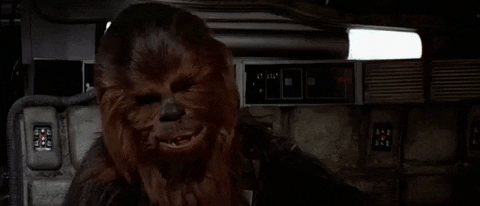 ---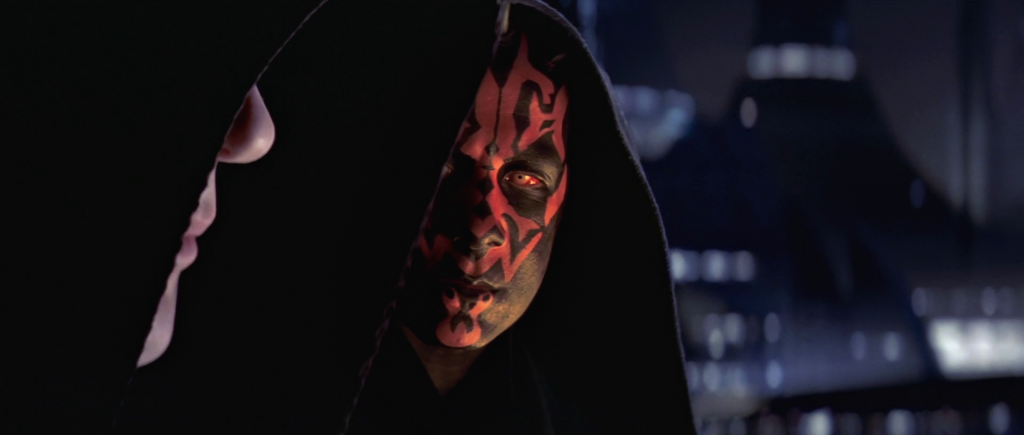 Up next on our list is the one of the most underused badass Sith baddies from the prequel series – Darth Maul. The deathly agile, twin-saber wielding Sith Lord was trained under the evil eye of Darth Sidious and proved to be a formidable foe against the Jedi Order. With his unique character design and awesome double-bladed lightsaber, we're putting Maul in at number 8 on our list.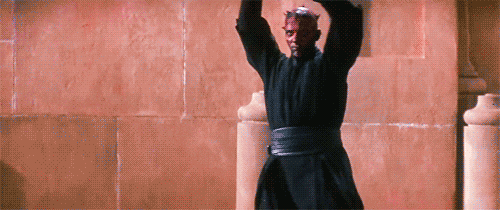 ---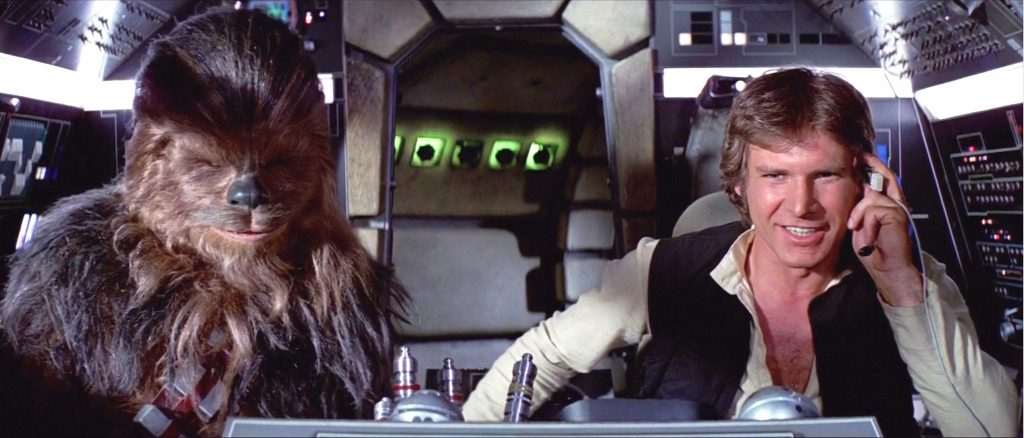 Lucky number seven is for none other than the handsome rouge and captain of the Millennium Falcon, Han Solo. A criminal turned freedom fighter, destroyer of the Death Star and champion of the Rebel Alliance, Han Solo has certainly become a fan favourite since the release of the first movies, even having his own spin-off movie!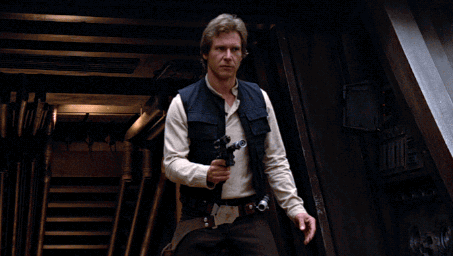 ---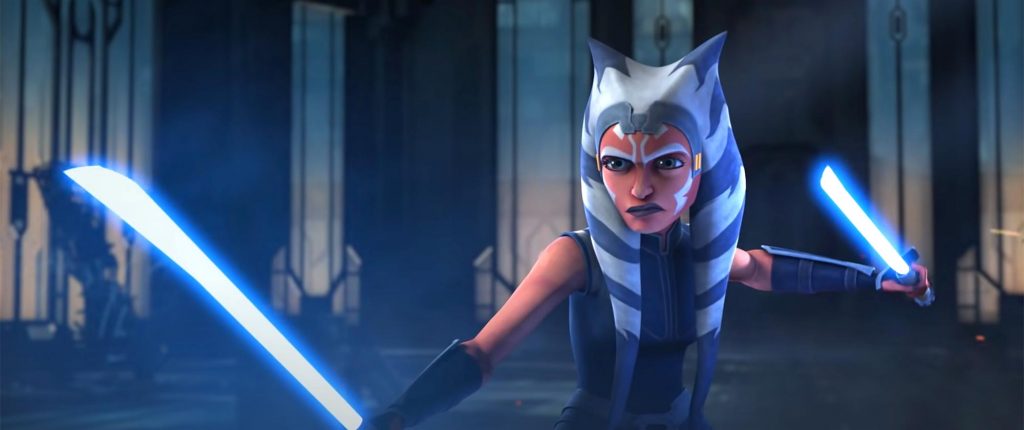 Ahsoka Tano was the Padawan learner of Anakin Skywalker and a major character throughout the Clone Wars TV series, also appearing in the animated Star Wars Rebels series. Although she has yet to appear in a live action film, fans of the film have come to love her feisty nature and badass fighting skills, putting her in at number 6 on our list.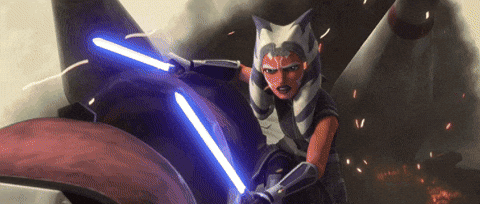 ---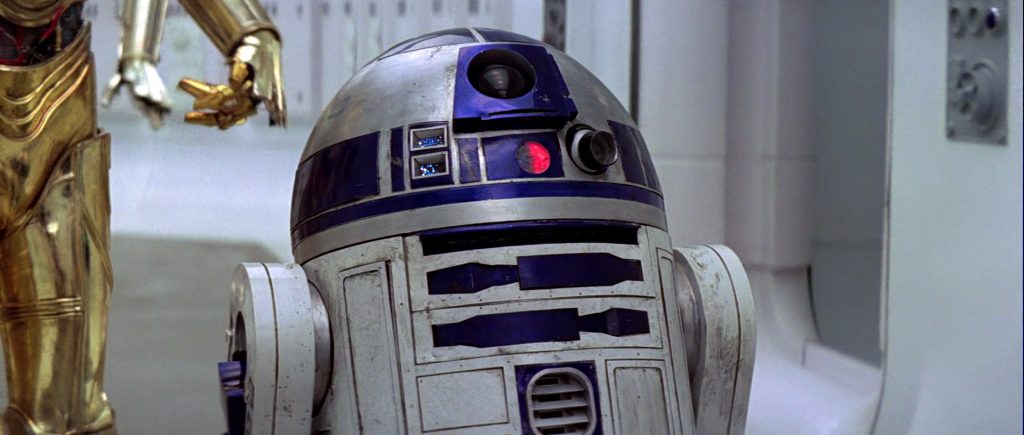 Our number 5 is the loveable resourceful astromech droid, R2D2. The brave little droid is never one to shirk danger and can always be seen right in the heart of anger, usually along with the other main characters and his best friend, C-3PO. The poor little guy has had a long list of 'owners' including Padmé Amidala, Anakin Skywalker, Leia Organa and Luke Skywalker, but along with them, he's helped the Rebels save the galaxy more than once!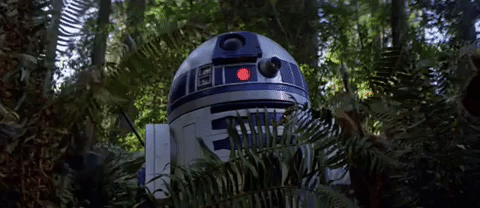 ---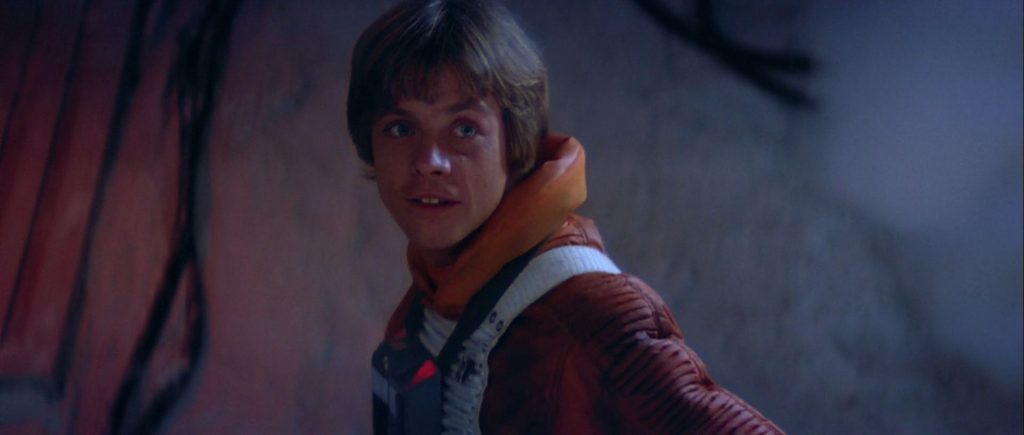 Rising from humble beginnings as a farmhand, Luke Skywalker has been an inspiration for many fans of the series over the years. Son of Darth Vader, student of Yoda and Obi-Wan Kenobi, and later a master Jedi himself, Luke is a definite fan-favourite at number 4 on our list.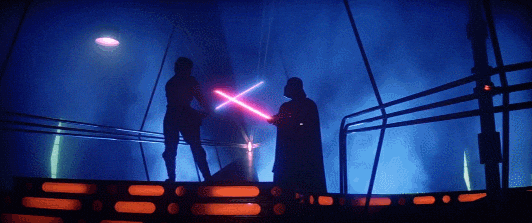 ---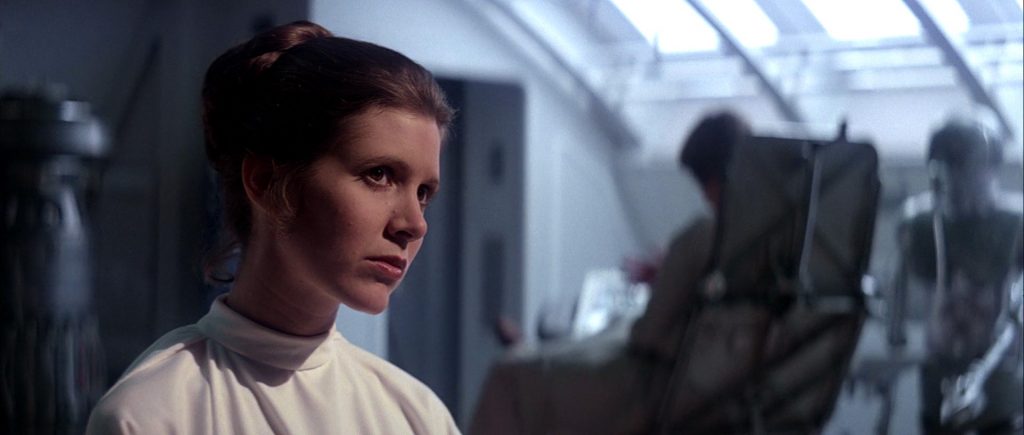 Number 3 is the toughest woman in the galaxy, Leia Organa. Princess of Alderaan, daughter of Darth Vader and later General of the Rebel Alliance, she has time and time again dedicated her life to taking down the tyrannical Empire. So naturally, the galaxy's princess comes in, in our top 3.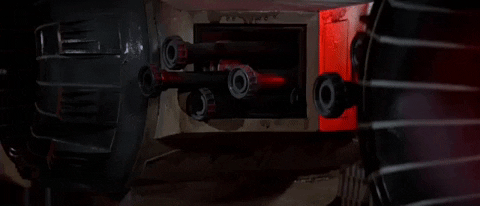 ---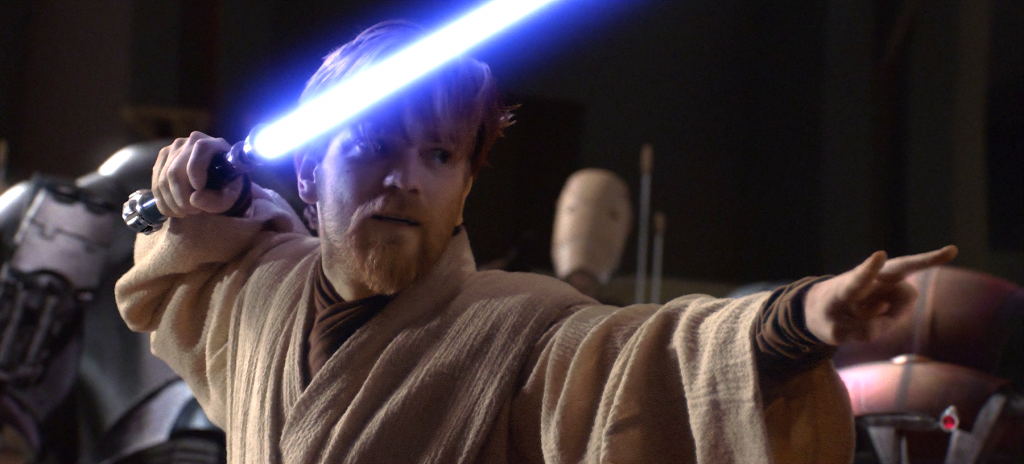 Coming in just below the top spot is the wisest Jedi around, Luke Skywalker's mentor and Darth Vader's jedi master, Ben Kenobi. Obi-Wan (also known by as Ben Kenobi in his later years) is not only a badass with a lightsaber, but plays an integral part in the fall of Anakin Skywalker and the rise of his son, Luke Skywalker. Over the years he's been a mentor to many, and so more than deserves his spot at number two.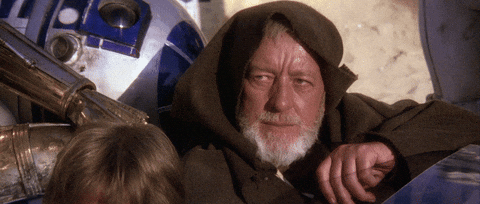 ---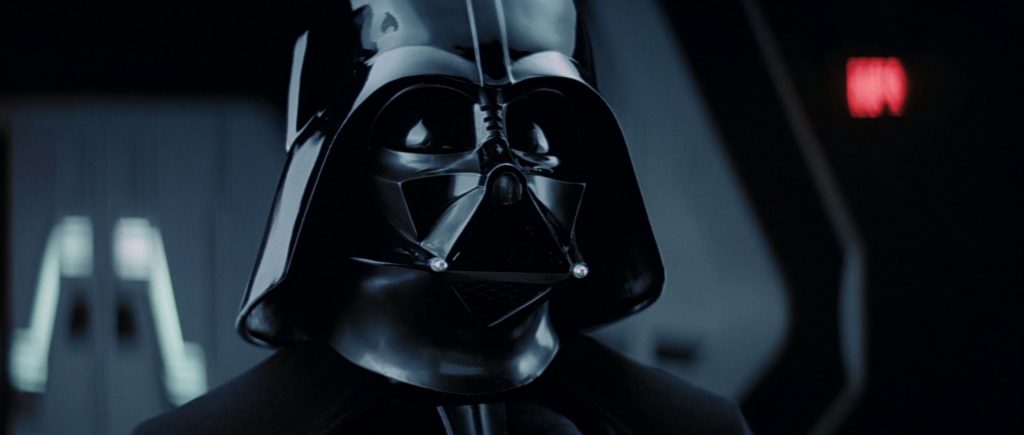 The ultimate bad guy comes in at number one – Darth Vader himself! With awesome superpowers and the ultimate redemption story, and a cool mask to boot there's no question why Darth Vader sits in our number one spot!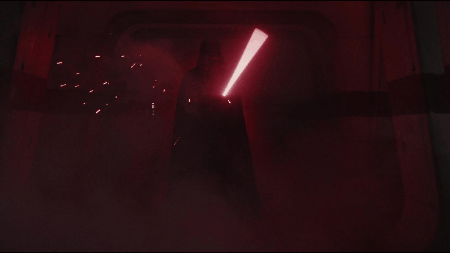 ---
So, what do you think? Do you agree with the order of our top 10 Star Wars characters? Is there someone missing that didn't make the cut? Let us know in the comments below who would have been your top picks and who you wouldn't have included, or join in the discussion about this blog over on our Facebook page!
Don't forget to follow us on Twitter and Facebook. And remember, you can explore so much more at our archive and see the extensive range of film and TV items we have for sale and auction over at propstore.com!