|
Auctions
Exhibition | Highlights From EMLA 2018
Welcome to this week's special edition Propstore Live Auction preview blog taking a sneak peek at this year's Odeon BFI IMAX Live Auction Exhibition 2018…

In collaboration with the Odeon BFI IMAX in London, Propstore is holding a two week free entry Live Auction Preview Exhibition, giving fans unprecedented access to over 200 items of incredible movie and TV memorabilia from the auction itself. With exhibits ranging from rare iconic Star Wars memorabilia such as the celebrated Han Solo Jacket from The Empire Strikes Back (1980), to a towering life-sized 7-foot T-800 Terminator from Terminator 2 (1991), there are most definitely items to pique the interest of any movie lover!
So what are you waiting for? Get you, your friends or your family down to the Odeon BFI in London, Waterloo over the next two weeks and and transport yourself beyond the silver screen to behold the magic of the movies with your own eyes!
The Live Auction Preview Exhibition will run from 6-20th September
Monday – Friday: 10 am – 9:30 pm
Saturday – Sunday: 11 am – 9:30 pm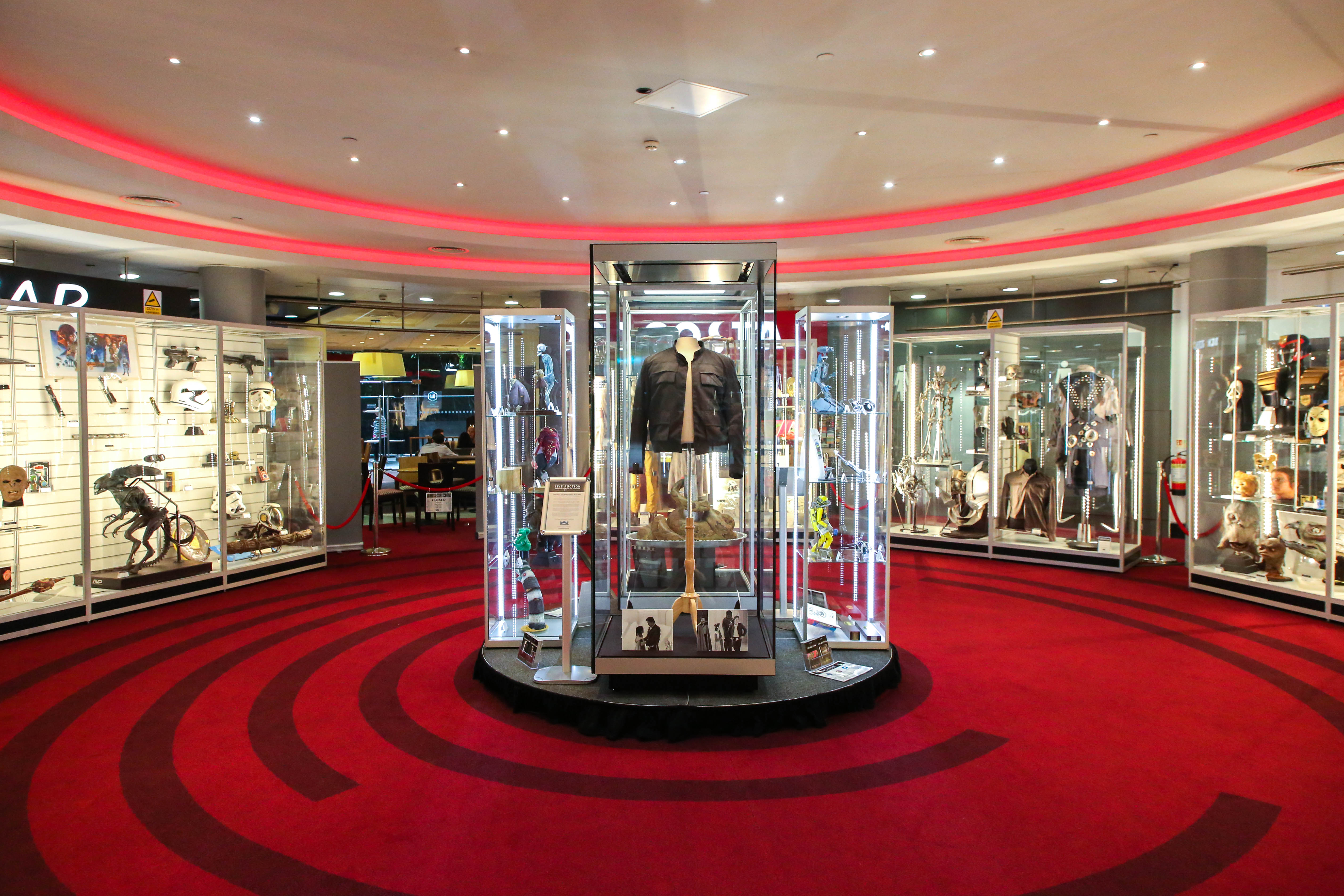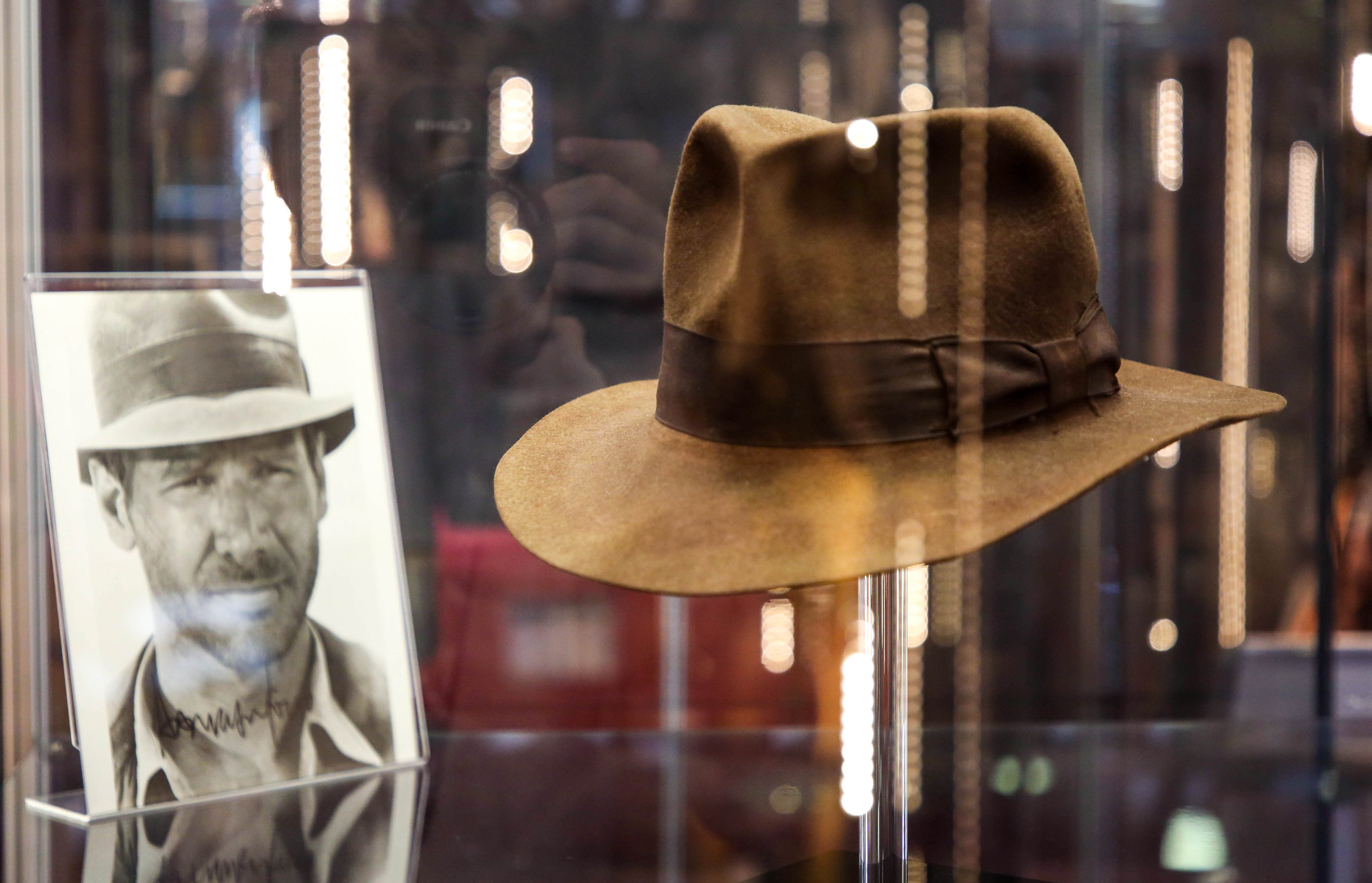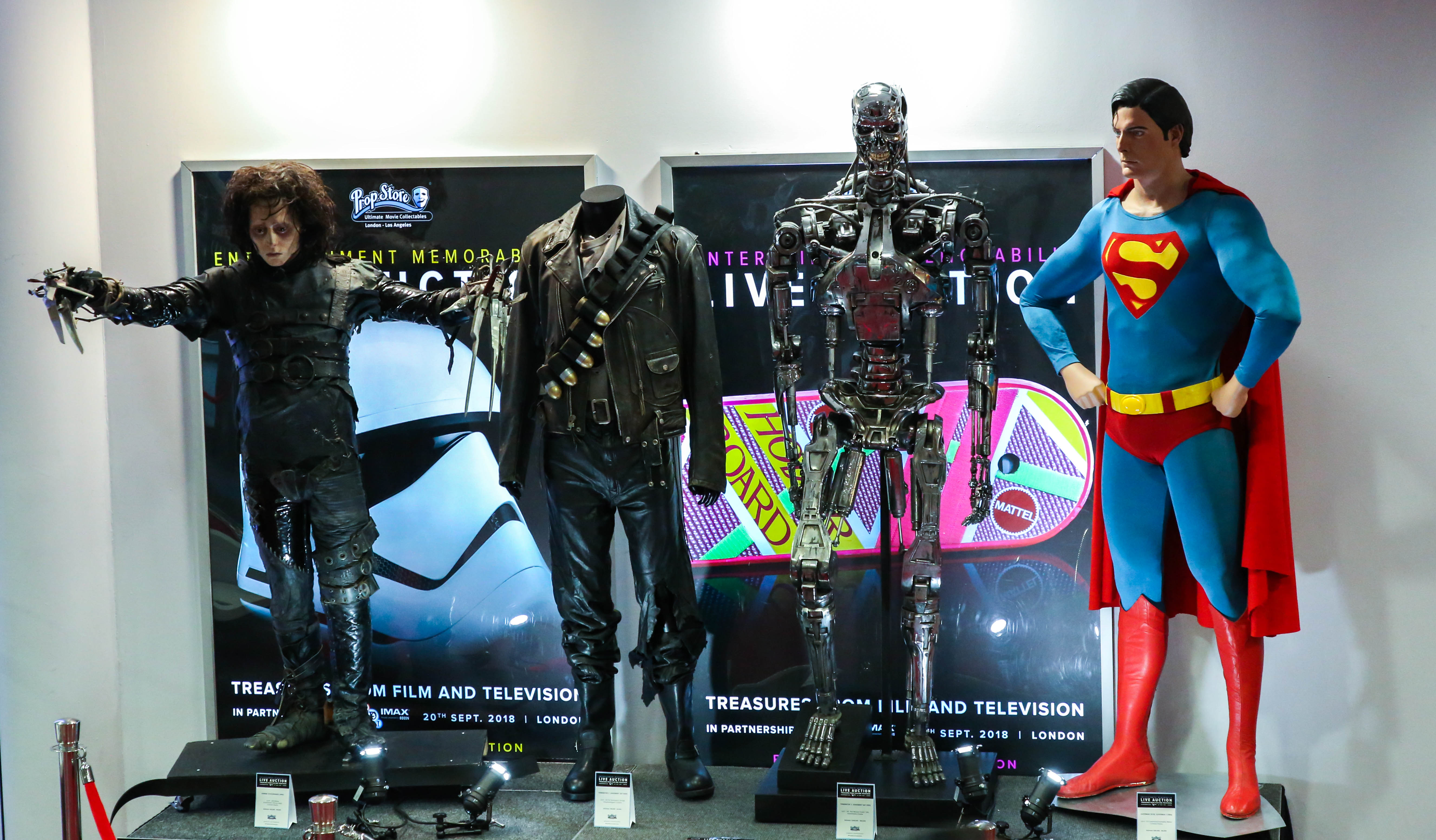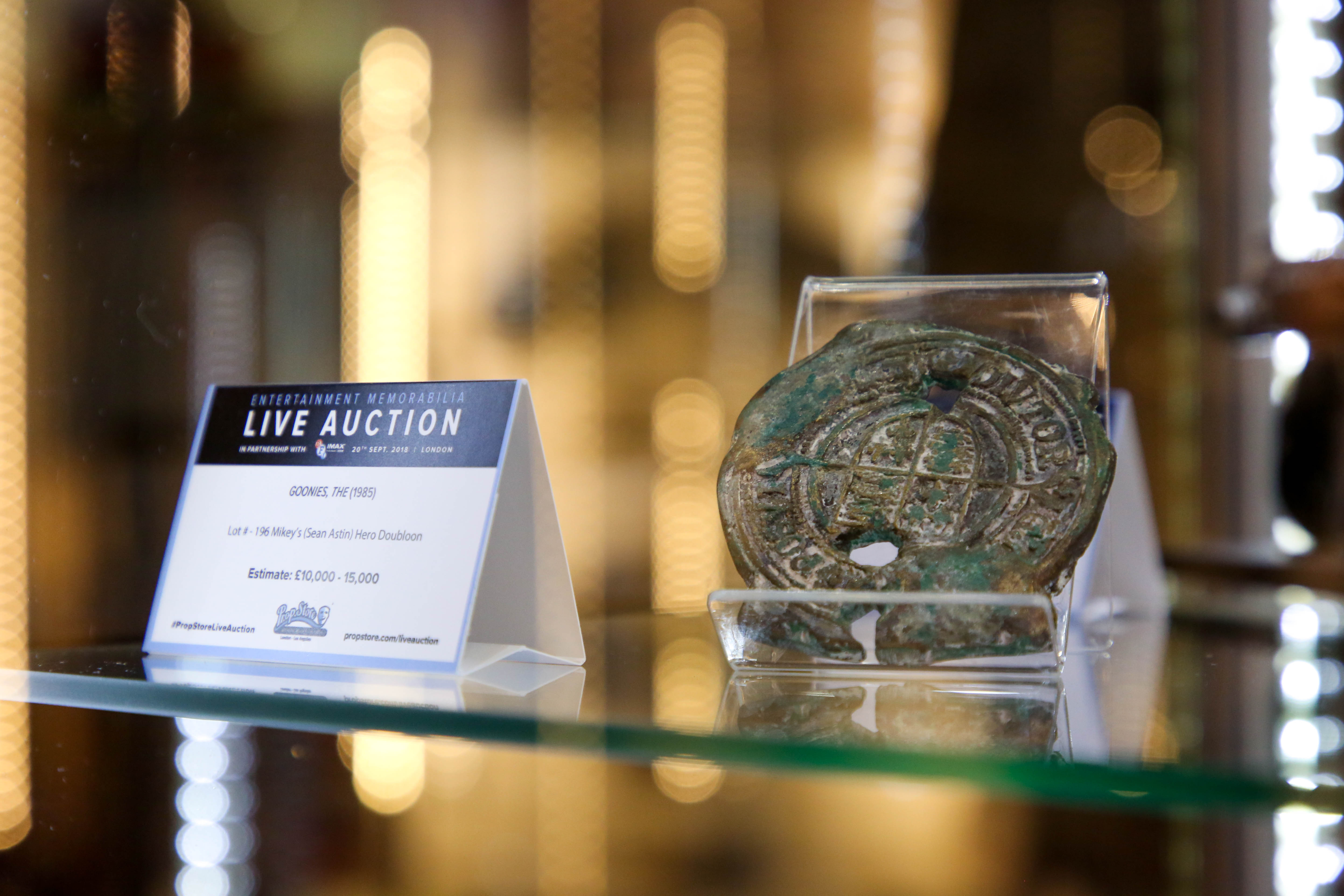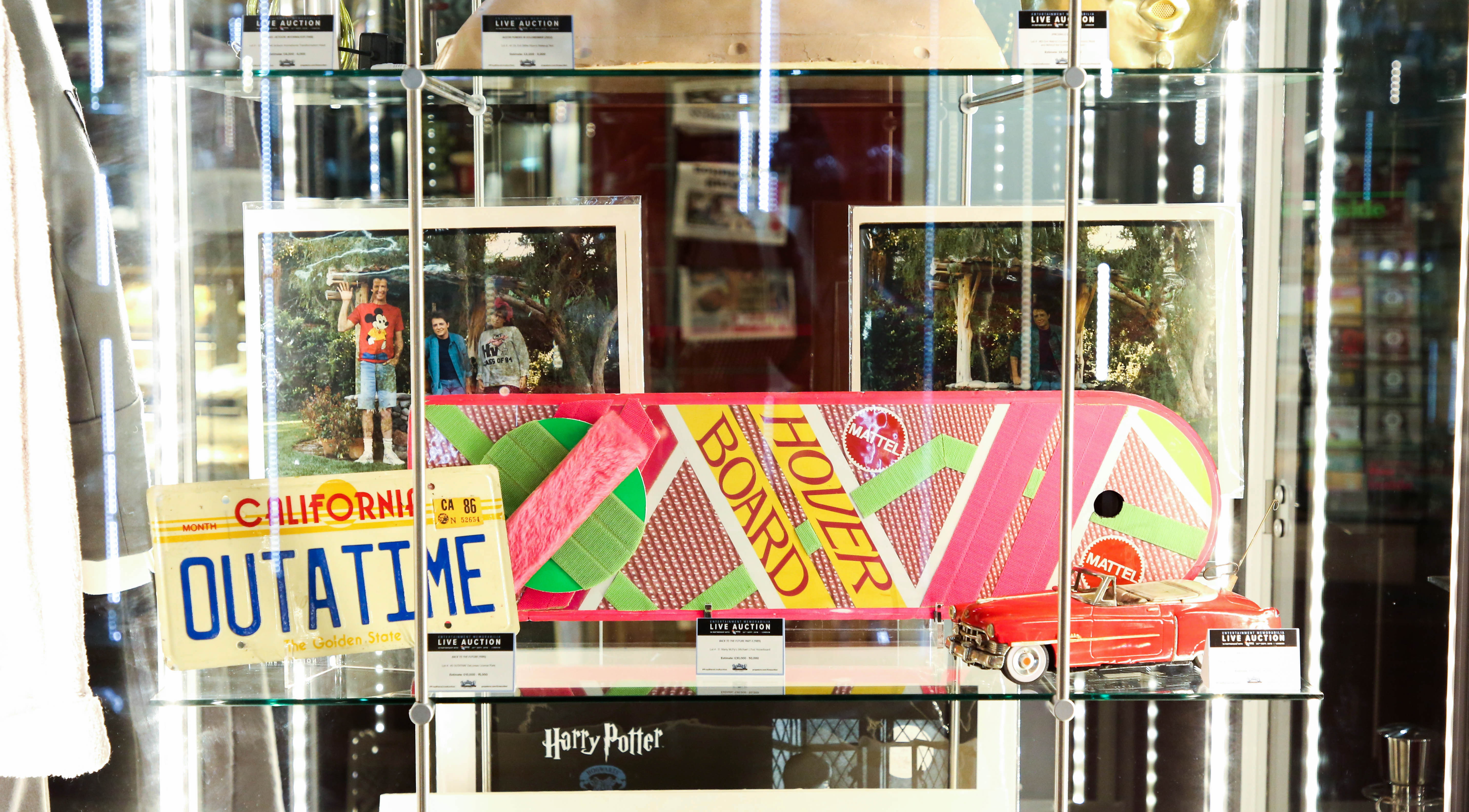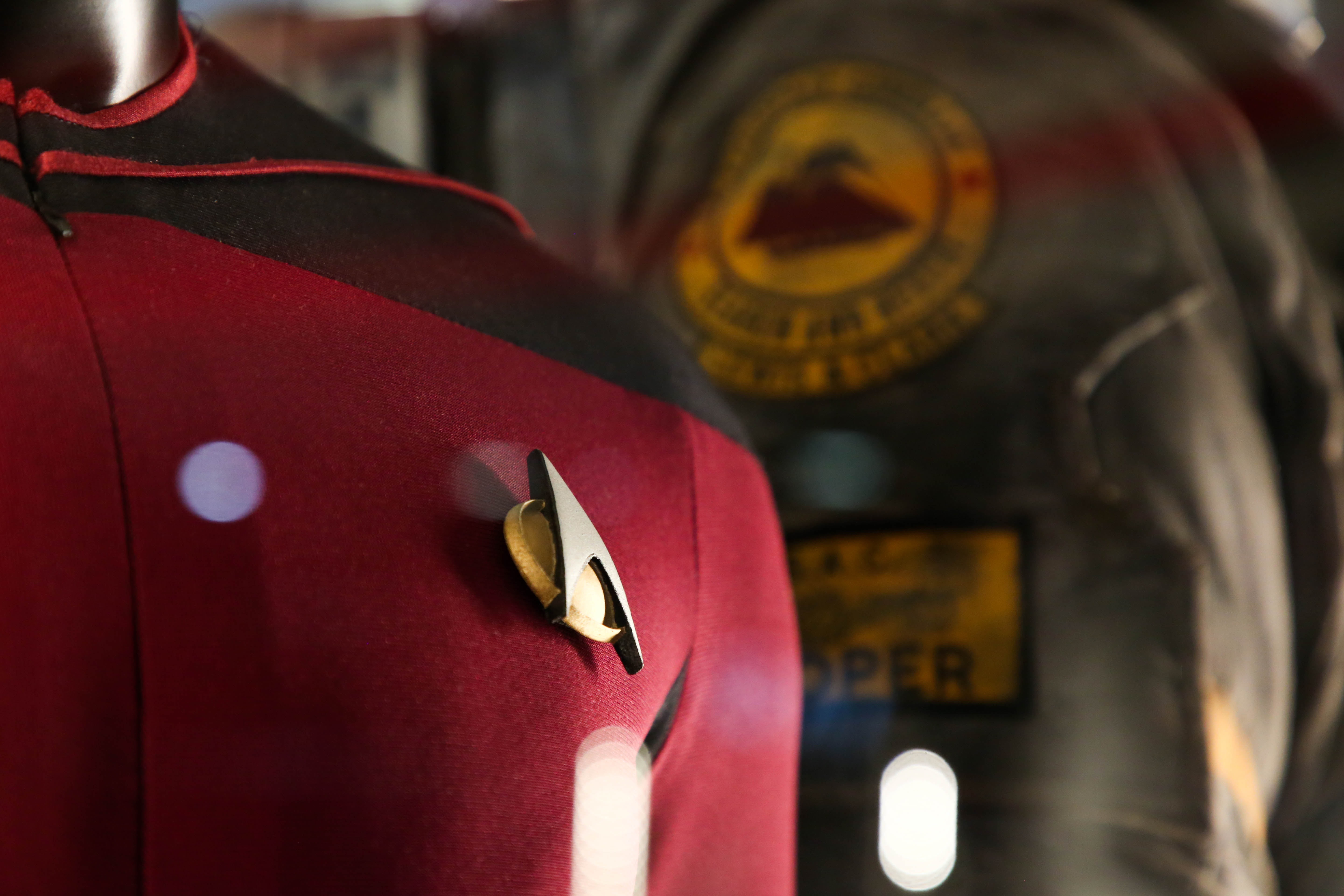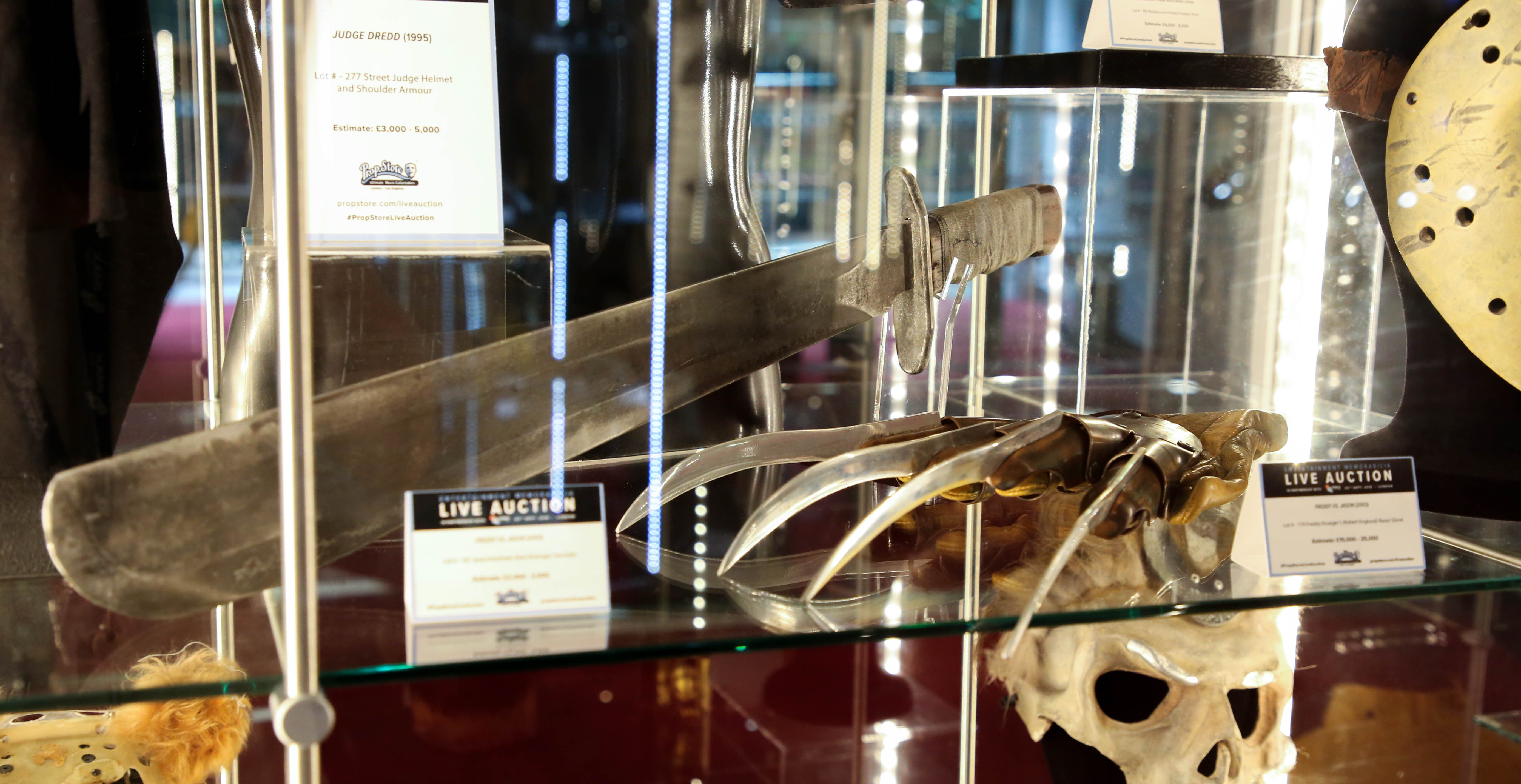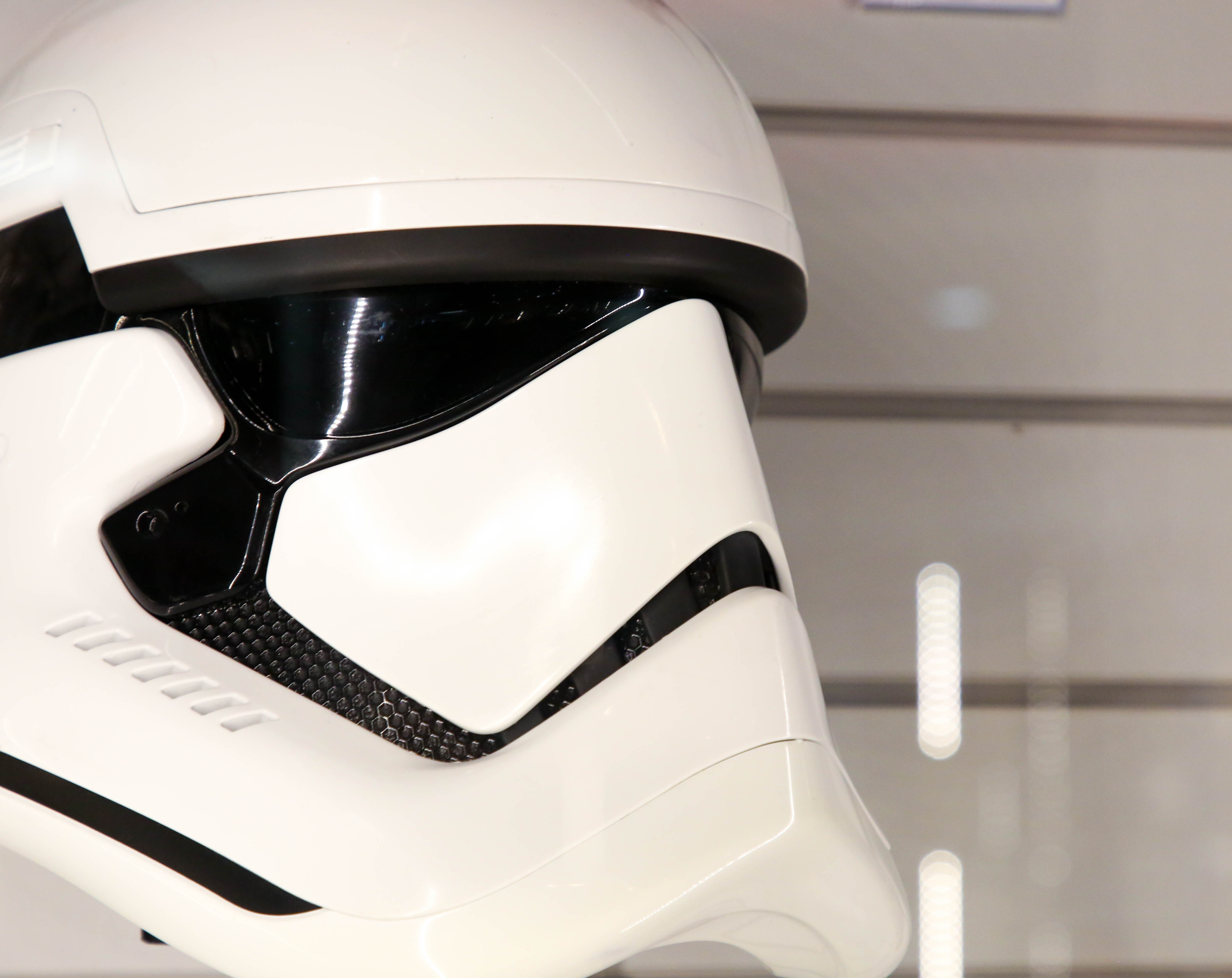 Can't make it to the Exhibition? Then make sure check out all the amazing movie and TV memorabilia lots that will be coming up in the Propstore Live Auction in our Online Interactive Catalogue! And don't forget you to Register Now so that you can keep up to date with all the latest auction information and more. Finally, don't forget to check back at the Propstore Blog every Monday and Friday leading up to the Live Auction to get more exclusive sneak peeks of what's to come in one of Europe's largest and most exciting film and TV memorabilia auctions!

Follow us on Twitter and Facebook to be the first to know about all current & upcoming
Propstore Auctions and more!