By
Prop Store
on October 19th 2015 October 19th 2015
In partnership with Carnival and NBCUniversal, we're excited to present more than 450 items from the 2013 television incarnation of Dracula – played by Jonathan Rhys Meyers – ready for auction. Head to our website (propstore.com) and register at propstore.com/auction to be ready for the online event, which runs between October 12 and October 30.
The show, set in Victorian times, naturally had some glorious costumes. So we've picked five of our favourites to talk about.
Lot 400 – Alexander Grayson's (Jonathan Rhys Meyers) Evening Suit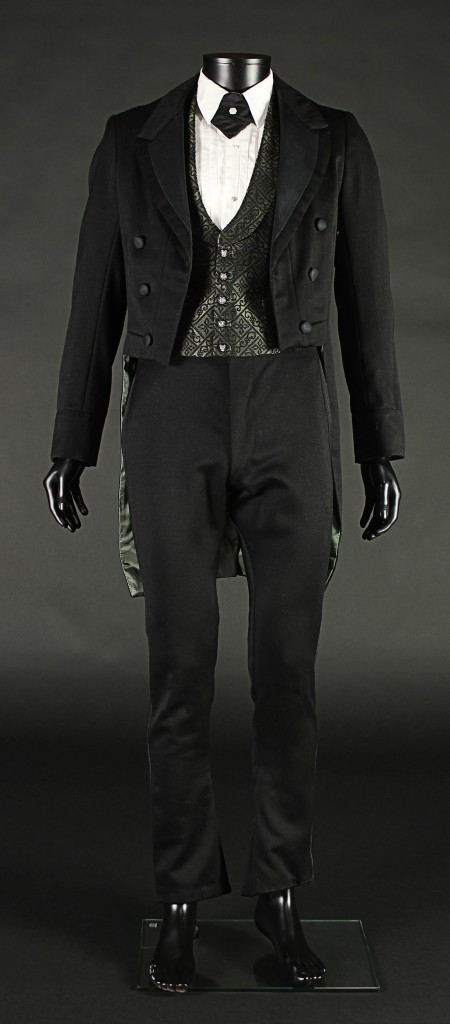 He might be a blood-sucking monster, but Dracula, in the guise of Alexander Greyson, still liked to look his best. This is a wonderful suit set as worn by Meyers in the first episode.
Lot 1 – Alexander Grayson's (Jonathan Rhys Meyers) Fight Costume & Props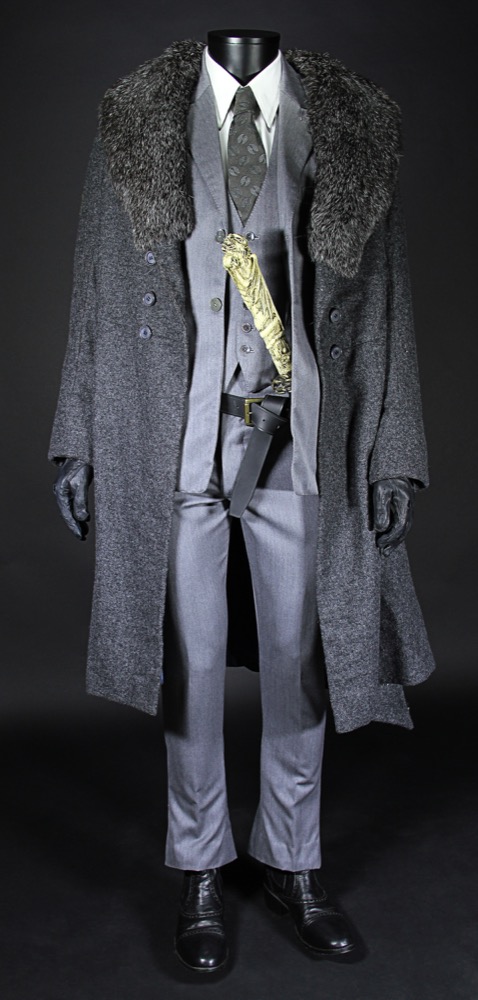 Proving he can be stylish even as he does battle with those who would end his (undead) life, this is the costume (plus sword) worn by Rhys Meyers' Dracula as he clashes with vampire hunter Hermann Kruger (Michael Nardone).
Lot 223 – Mina Murray's (Jessica De Gouw) Engagement Party Ballroom Gown
Mina certainly knows how to impress, and certainly makes an impression on Alexander Grayson with this outfit, which was used in the first episode. Included are a blue silk floor-length dress with a white shoulder sash, a white bow, a pair of white cotton opera gloves, a pair of blue satin shoes and a blue hair bow.
Lot 240 – Lucy Westenra's (Katie McGrath) Engagement Party Gown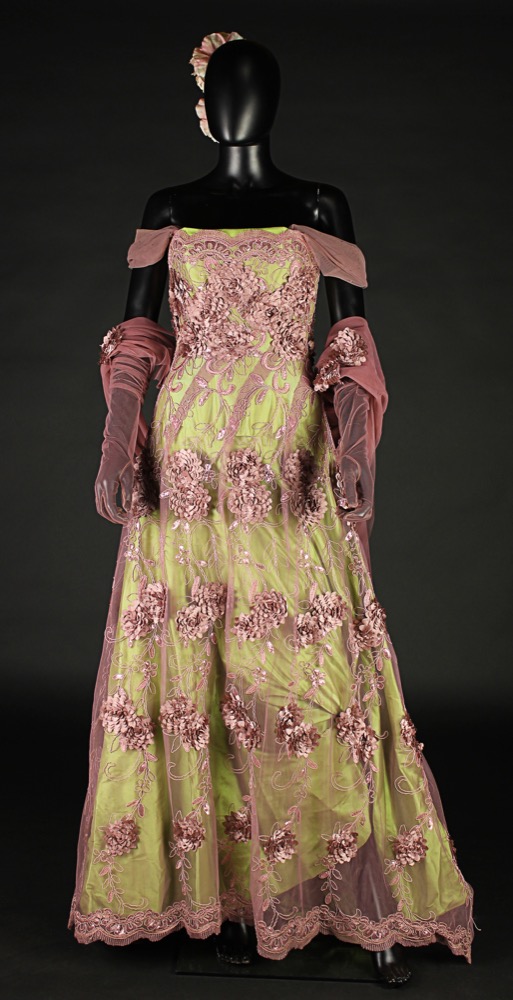 The gown that McGrath wears as Lucy when she shows up to her friend Mina's engagement bash. It includes the dress with its lace and sequin floral detailing, a pair of pink lace gloves and a pair of pink artificial flowers worn in McGrath's hair. Fancy!
Lot 232 – Lady Jane Weatherby's (Victoria Smurfit) Vampire Hunting Costume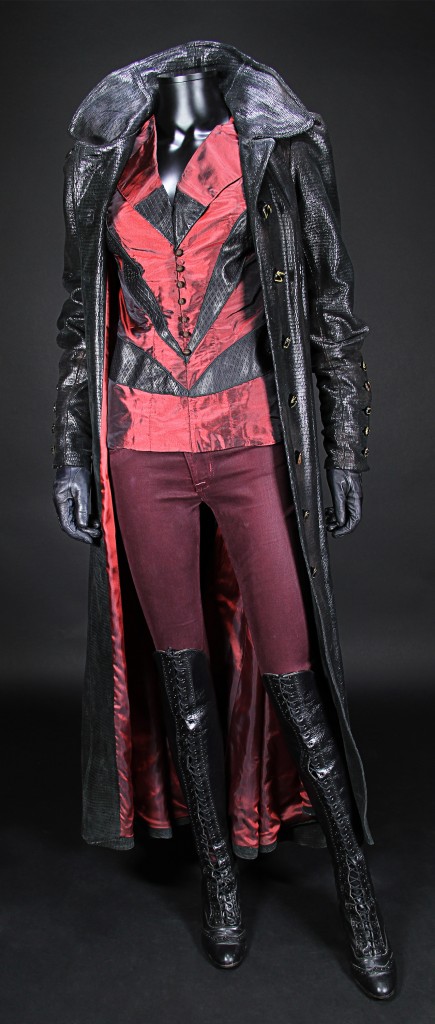 For the lady who wants to look her best while she's out hunting bloodsuckers, this is Lady Jane's outfit as seen in several episodes of the show as the fearless society type heads out on her covert missions.
What would you bid on? Tell us over on our Facebook and Twitter pages…
Don't forget to register at propstore.com/auction and check out the event running between October 12 and October 30 for more than 450 items.