If you've ever been on a film set, or watched a behind-the-scenes documentary, you might have seen crew wearing T-shirts, jackets and other memorabilia from different productions. Clothing is a common gift for the cast and crew, often used as a present when a film or TV season wraps so they can remember the time they spent working together. Lurking within Propstore's archives is a variety of these items from all sorts of films, so if you love a movie and you want something unique, take a look at just a few of the pieces we have on offer.
Barbour Crew Coat
The Da Vinci Code (2006)
£175 / $209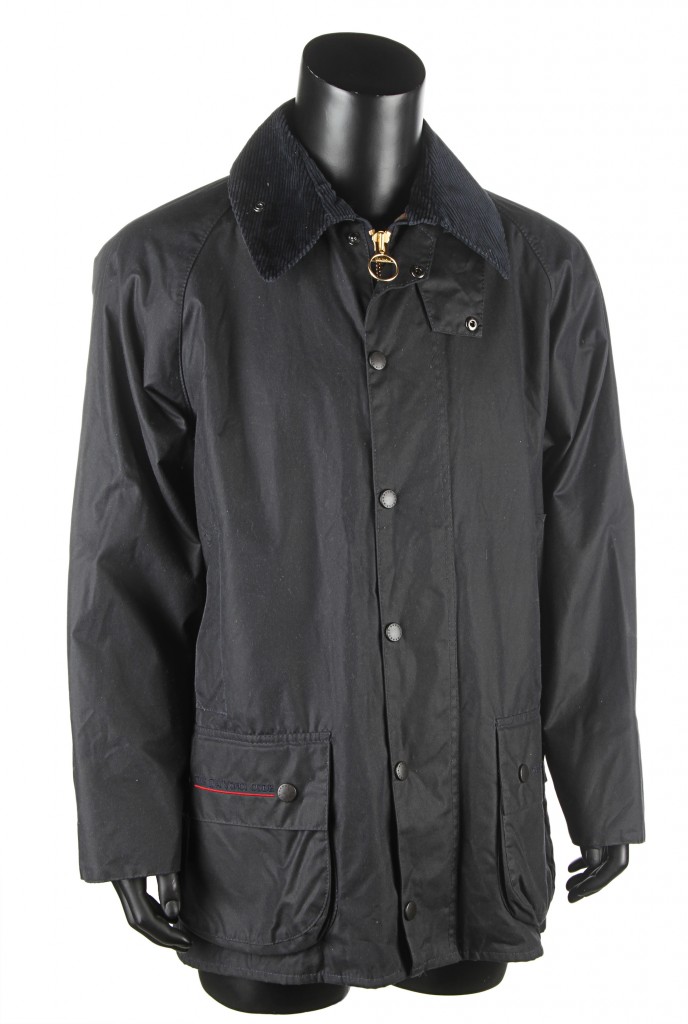 When you've got a big scale production, such as Ron Howard's first Dan Brown adaptation, you'd naturally expect a little quality in your crew gift. So this waterproof item – with unobtrusive logo, if you're looking to have it for everyday use – is a classy example of something handed out to the various departments. It's also perfect if you're slogging through bad weather unravelling a centuries-old conspiracy.
Crew Satchel
Spectre (2015)
£345 / $429
This funky satchel was actually given out by Bond himself, Daniel Craig, at the end of Spectre's long production schedule. It's a well made bag ideal for fitting in all those gadgets or weapons that you might habitually carry around. Or, you know, for a laptop or book. Your choice.
Crew Gift Bear
Fury (2014)
£45 / $56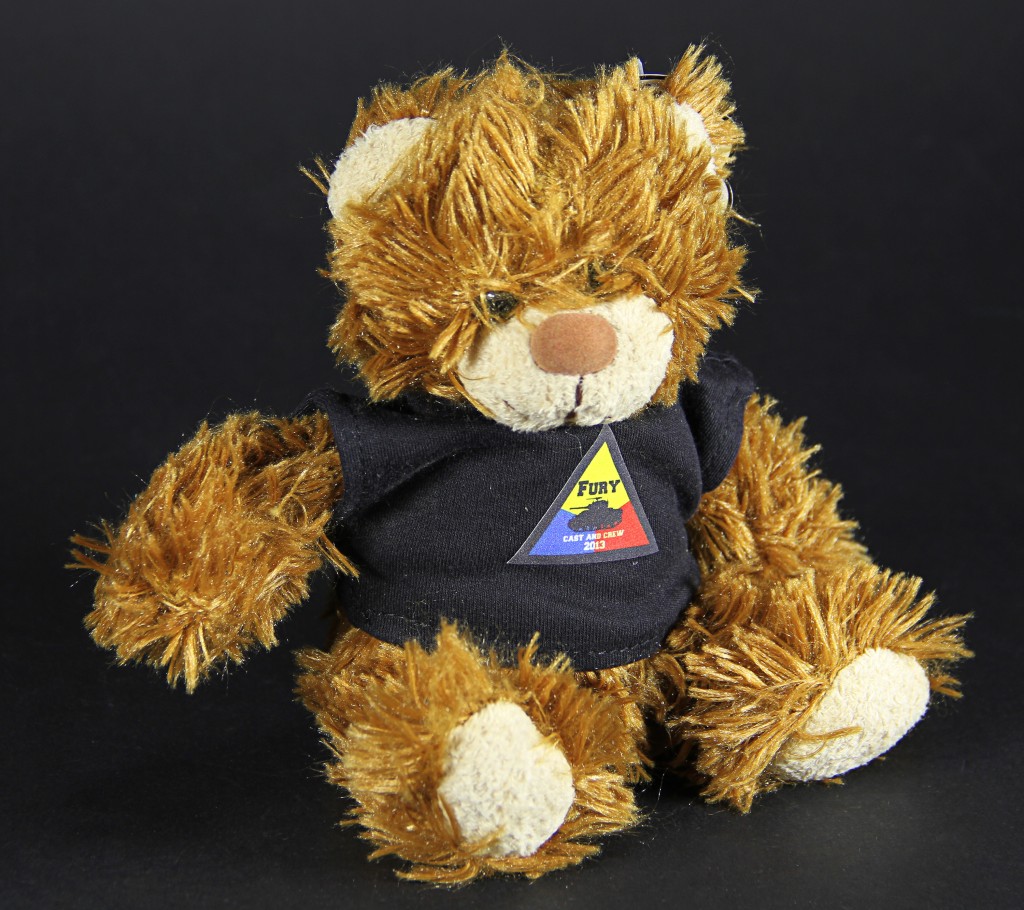 We couldn't resist this one. You wouldn't expect this one to be the gift from a drama about the rigours of war and male bonding, but here we are. And no, someone didn't mishear the film's title as "furry". It's still a great gift, and look at that face! Adorable. We bet Fury star Brad Pitt has this one at home.
Child Large "Blue Harvest" Crew T-Shirt
Star Wars: Episode VI – Return Of The Jedi (1983)
£389 / $595

Tying into the fact that Jedi's working title (chosen to mislead snoopers from the press) was Blue Harvest, this shirt is both a fantastic piece of clothing and a trivia answer all in one. We especially like that it plays into the idea of cloaking the film's identity with that tagline – "Horror beyond imagination". When we all know that the true horror was the Ewoks. Kidding… We love those furry little cannibals.
Joker Crew Gift Statue
Batman (1989)
£595 / $739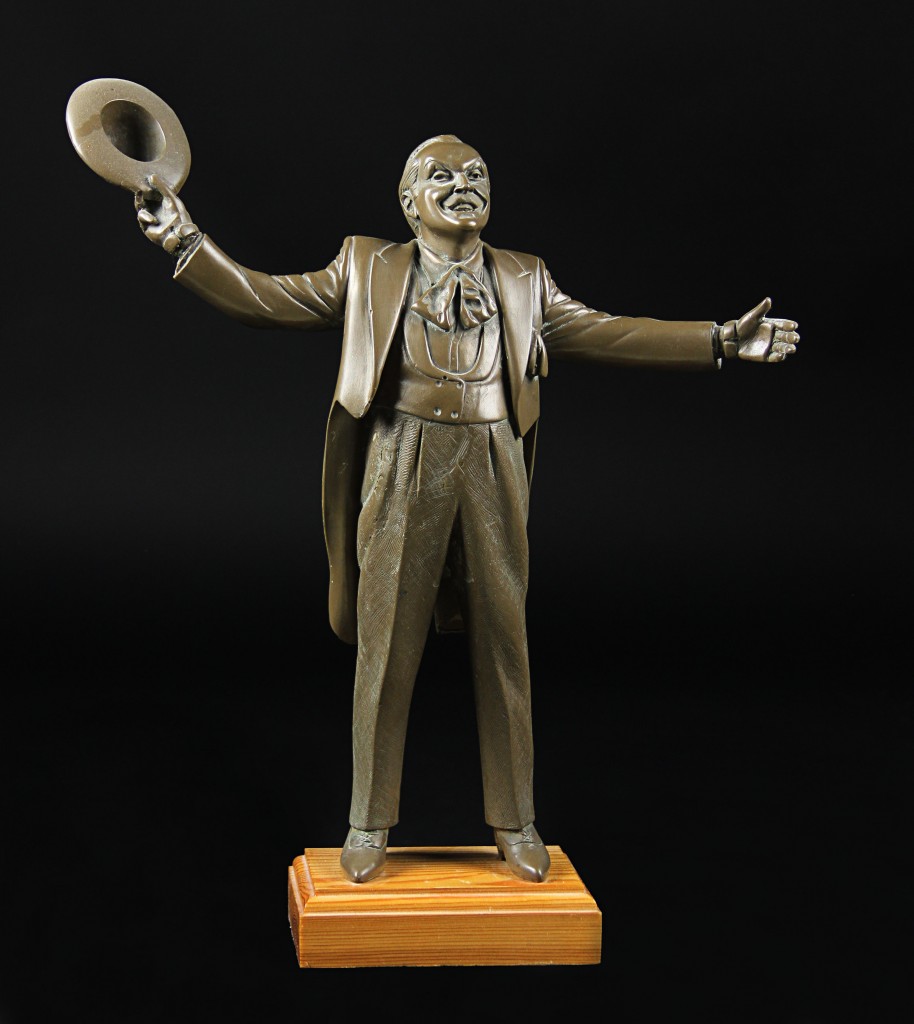 One of the more unconventional items to be found in this particular category, this is a remodeled version of a Joker statue given to the heads of department on Tim Burton's first adventure with the Caped Crusader. Though it's not one of the originals, it's still a limited edition and is quite wonderfully made. Wait 'till you get a load of this.
Black Crew Cap
Mission: Impossible (1996)
£45 / $56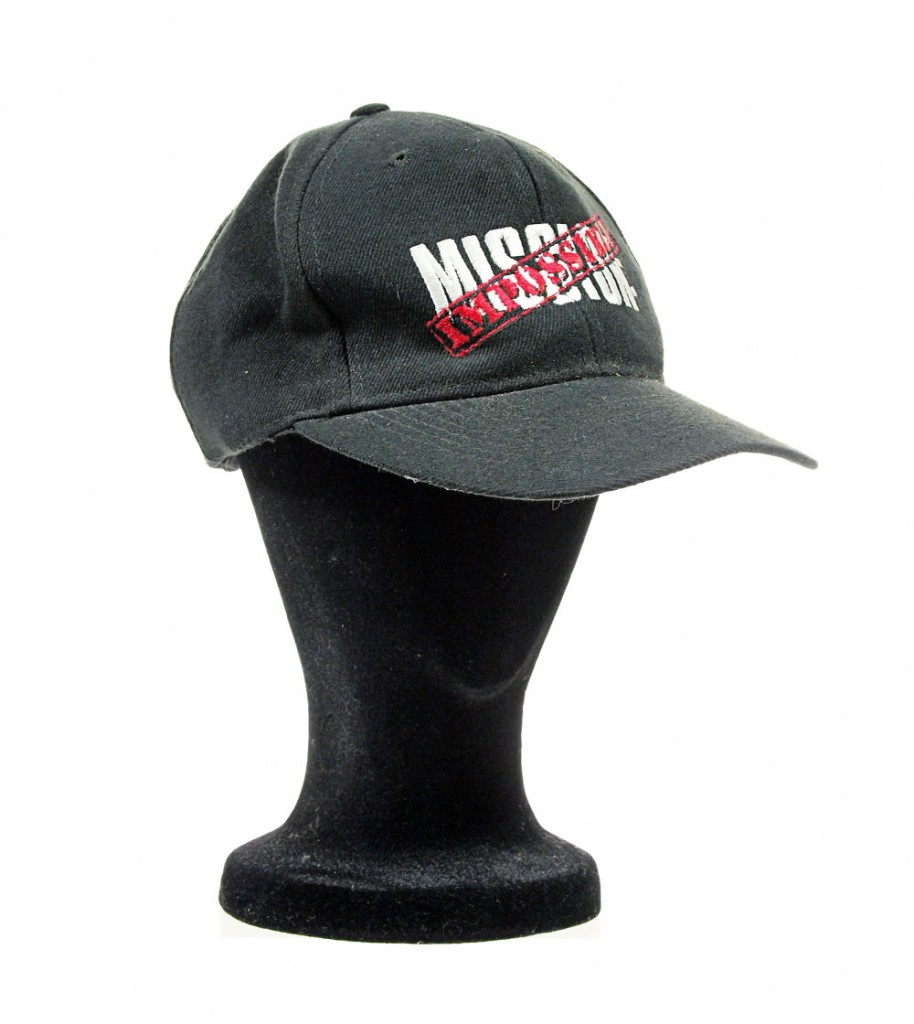 Who could have predicted, back when Brian De Palma made the first Mission: Impossible, that it would become such a strong and lasting franchise. Tom Cruise, that's who, which is why he's very rich. But caps are a traditional crew gift and we wanted to include one in the list, so why not an example with the iconic Mission: Impossible logo?
What would you wear proudly? Or even display? Tell us on Twitter (@propstore_com) and Facebook (www.facebook.com/PropStore). You can explore so much more at our archive and see the extensive range of film and TV items we have for sale and auction. Head to www.propstore.com.