|
Auctions
Entertainment Memorabilia Live Auction – Los Angeles 2020 l FEATURED LOTS
For our first Los Angeles-based Entertainment Memorabilia Live Auction, Propstore is swinging for the fences with 870 film and television treasures set to go under the hammer on August 26th and 27th.
As anticipation mounts for the auction catalog (coming July 27th!), we thought we would whet some appetites and highlight five standout pieces from the upcoming sale from some undeniably classic titles.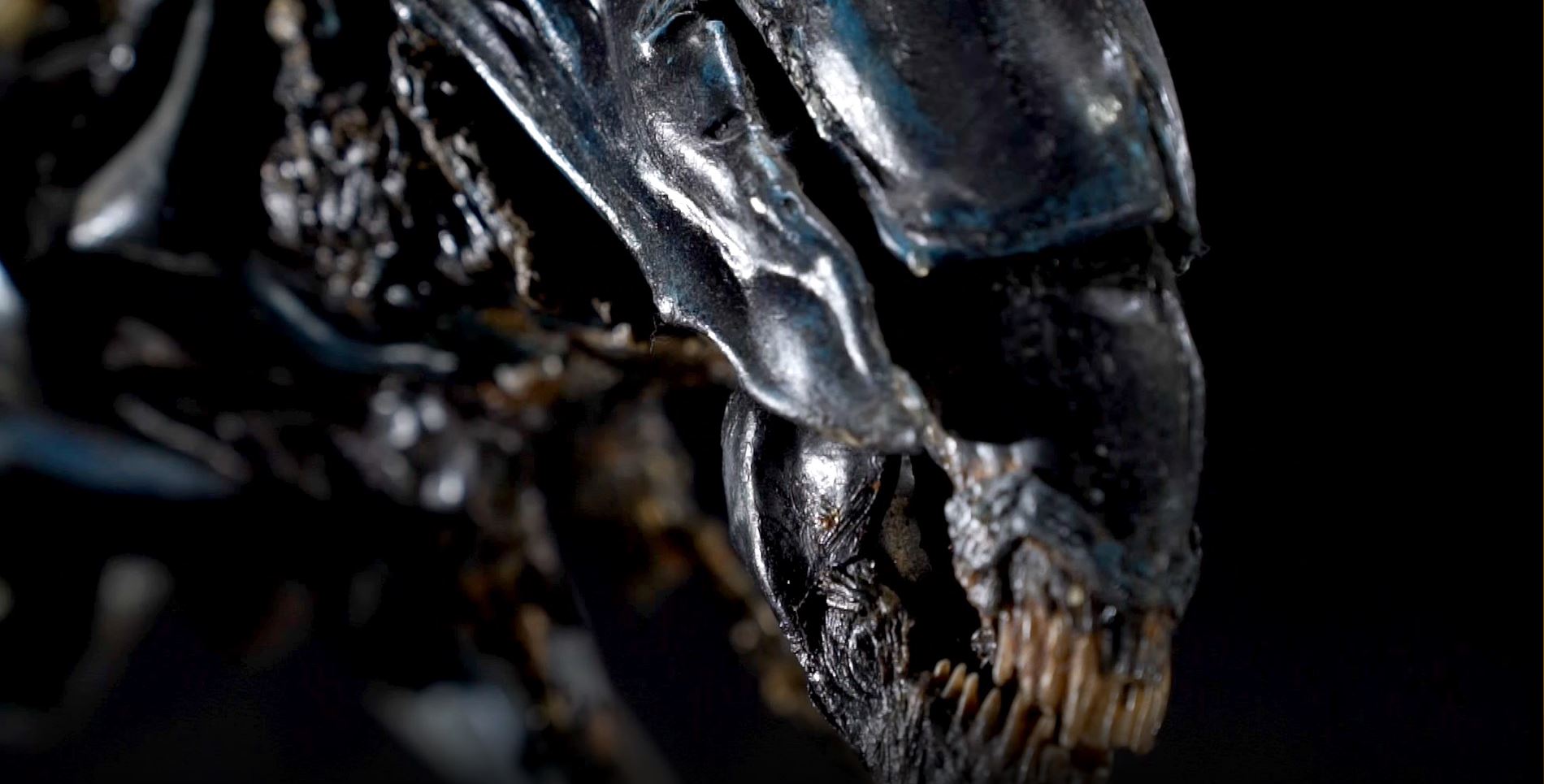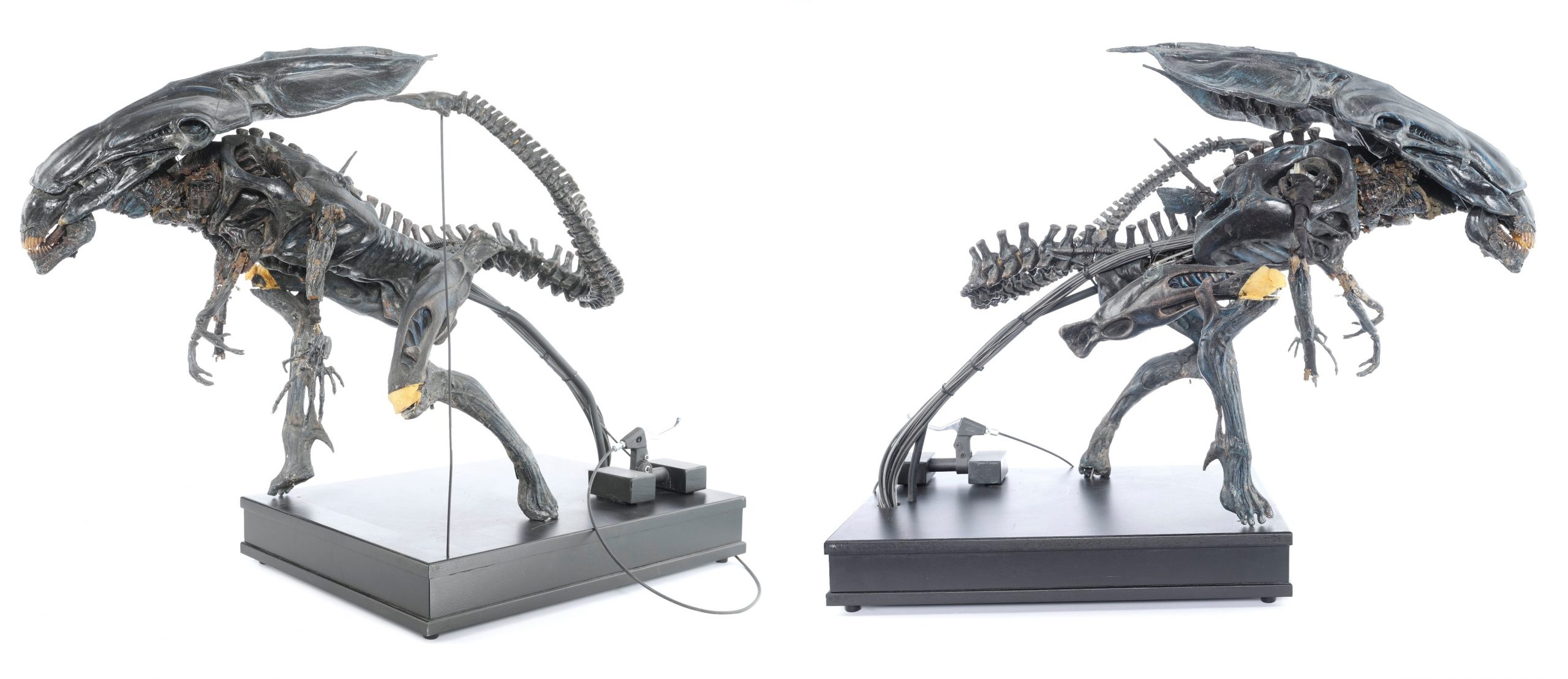 Xenomorph Queen Model Miniature Puppet
 ALIENS (1986)
"Get away from her, you bitch!" – Ellen Ripley
The xenomorph that hunted the crew of the Nostromo in Ridley Scott's Alien (1979) haunted audiences' dreams for years, even after Ellen Ripley launched it out of her shuttle. When the franchise returned to theaters, the ante was decidedly up'ed by an army of xeno's doing bidding for their enormous queen. 
Though a full-sized queen was created for sequences where she is stationary atop her nest, this model miniature was used during the climactic battle between the queen and a cargo-loader-clad Ripley about the USS Sulaco. The 1:4-scale miniature was conceived of by director James Cameron and constructed from foam latex, polyfoam, urethane, and resin components, all molded around a metal armature and painted black with the Queen's signature blue highlights by Stan Winston Studios.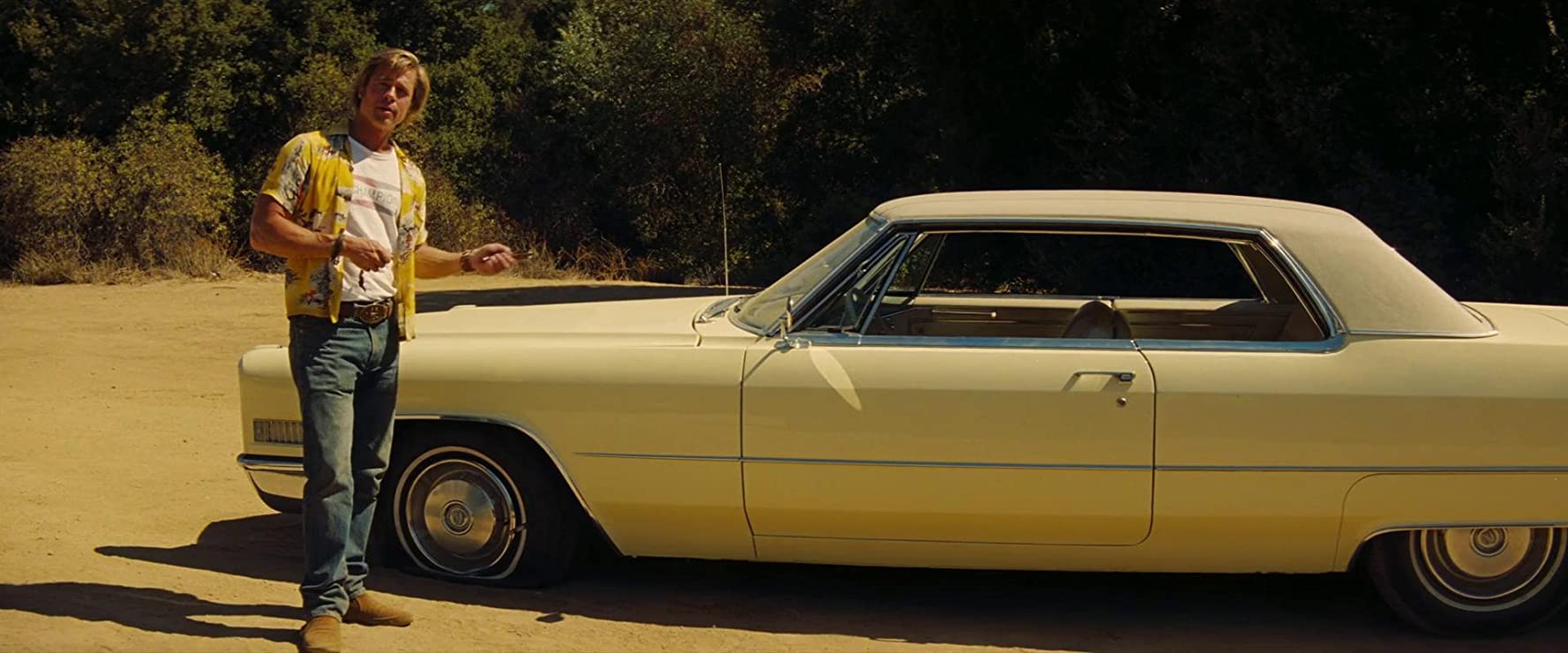 Rick Dalton's (Leonardo DiCaprio) Yellow Cadillac Coupe De Ville
ONCE UPON A TIME…IN HOLLYWOOD (2019)
"It's official, old buddy. I'm a has-been." – Rick Dalton
In Hollywood, even has-been's have chauffeurs. Leonardo DiCaprio's Rick Dalton trusted his stunt man, Brad Pitt's Cliff Booth, with the keys to his 1966 Cadillac Coupe De Ville throughout Quentin Tarantino's Academy Award-winning film, Once Upon a Time… in Hollywood. 
A nod to Tarantino's past success, a Coupe De Ville was also driven by Michael Madesn as Mr. Blonde in Reservoir Dogs. The car's features new brakes, fuel lines, upholstery, and a newly installed LS 6.0 crate engine with GM Turbo 400 transmission in addition to its distinctive "Cape Ivory" yellow color and sharp tailfins.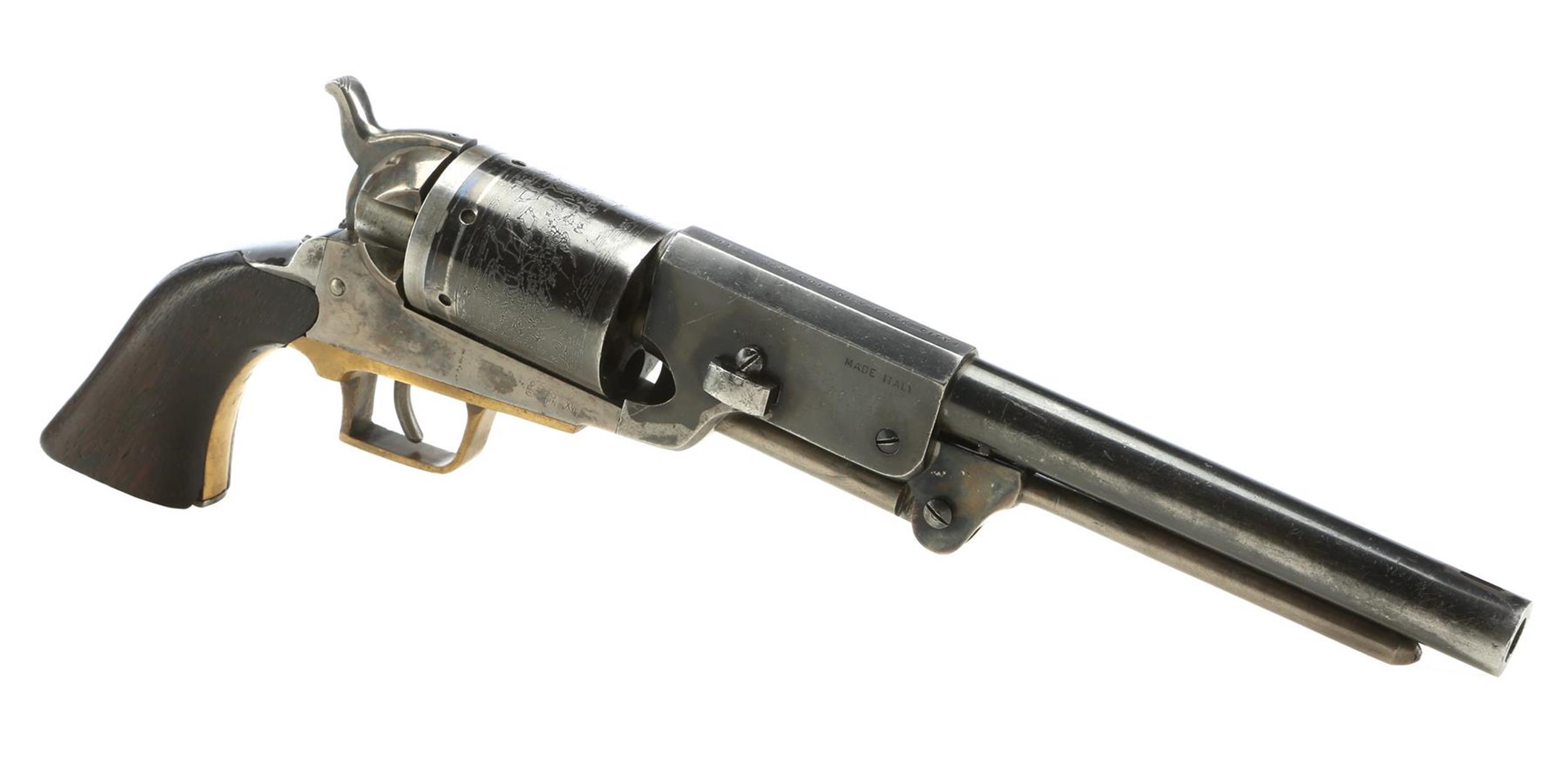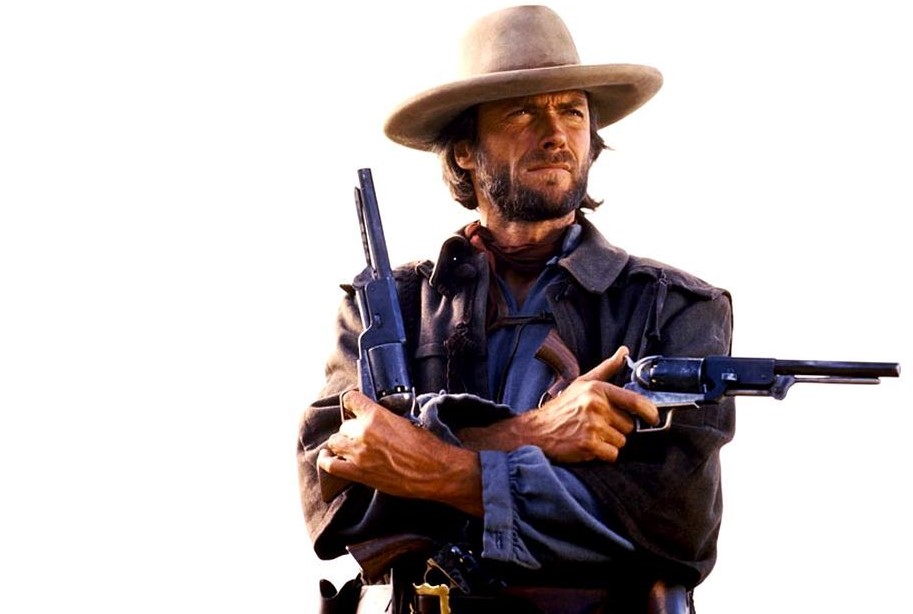 Josey Wales' (Clint Eastwood) Screen-Matched Blank-Firing Hero Colt Walker-Style Revolver
THE OUTLAW JOSEY WALES (1976)
"Buzzards gotta eat, too." – Josey Wales
They don't make 'em like they used to. This Colt Army Model Whitneyville Walker revolver is as rare a find as you can imagine for fans of Clint Eastwood's infamous Josey Wales. This particular gun screen-matches via marks above the trigger to a gun used in the dramatic farmhouse shootout sequence against Bill McKinney as Terrill. 
Converted to a blank-firing gun by the film's production, the weapon has since been sympathetically deactivated, and includes copies of paperwork from Stembridge Gun Rentals to Malpaso Productions, who in 1975, sent this and four other Colt Walkers to the film's Utah and Arizona filming locations.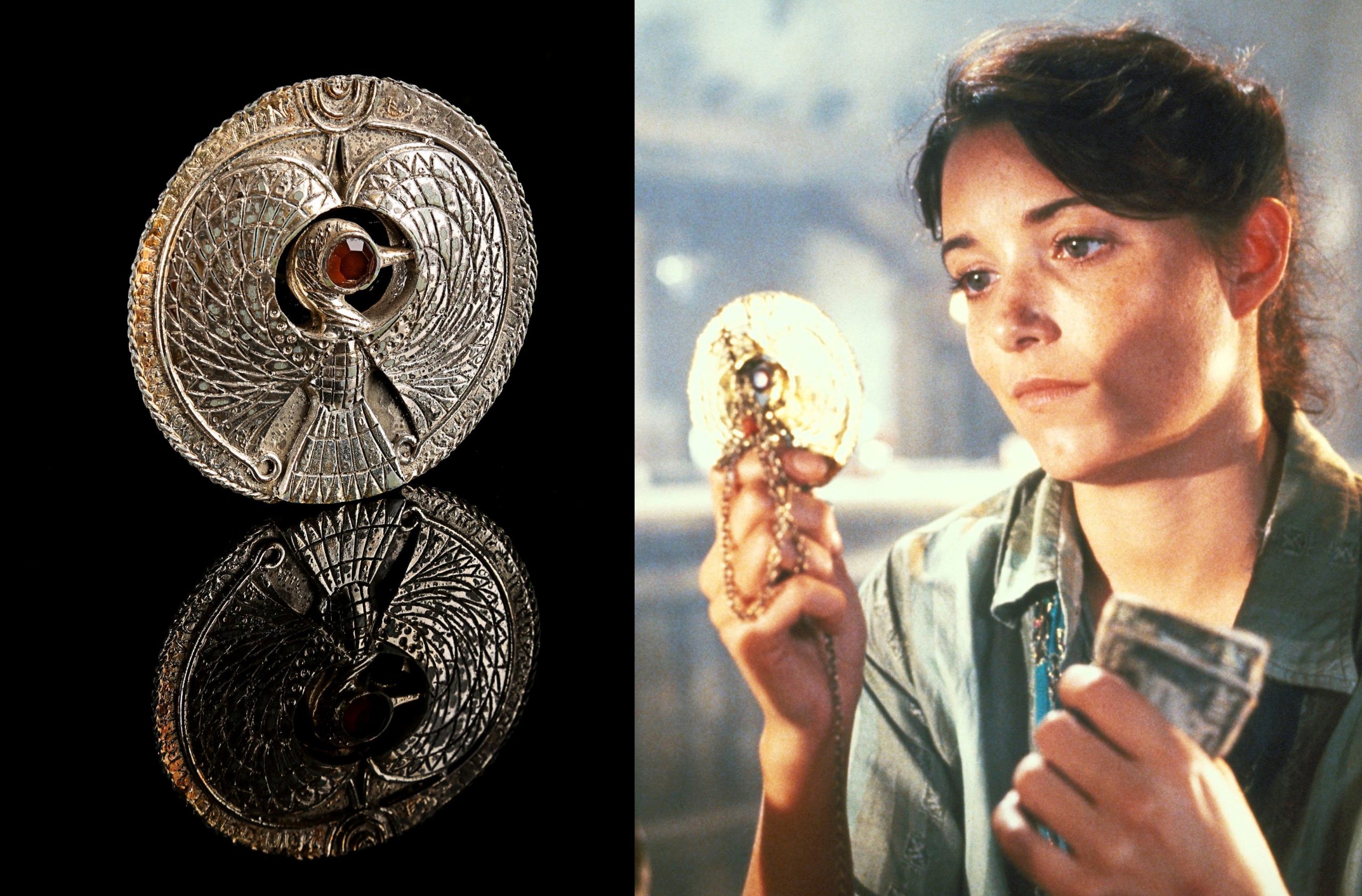 Raven Bar & Well of Souls Staff of Ra Headpiece
RAIDERS OF THE LOST ARK (1981)
"Yeah? I'll tell you what: until I get back my five thousand dollars, you're gonna get more than you bargained for. I'm your goddamn partner!"        –Marion Ravenwood 
For those who seek treasures from the Indiana Jones franchise, this headpiece is truly one of the most elusive. 
Two versions of the Staff of Ra headpiece were made for the film. This version of the prop was seen in the Raven Bar sequence, when Indy is first reunited with Marion and the piece, as well as the Well of the Souls sequence. This version, used in a majority of the film, features simple detailing on the feathered bird, and smaller characters around its border. The headpiece was acquired directly from a close friend of the film's Construction Manager, Bill Welch.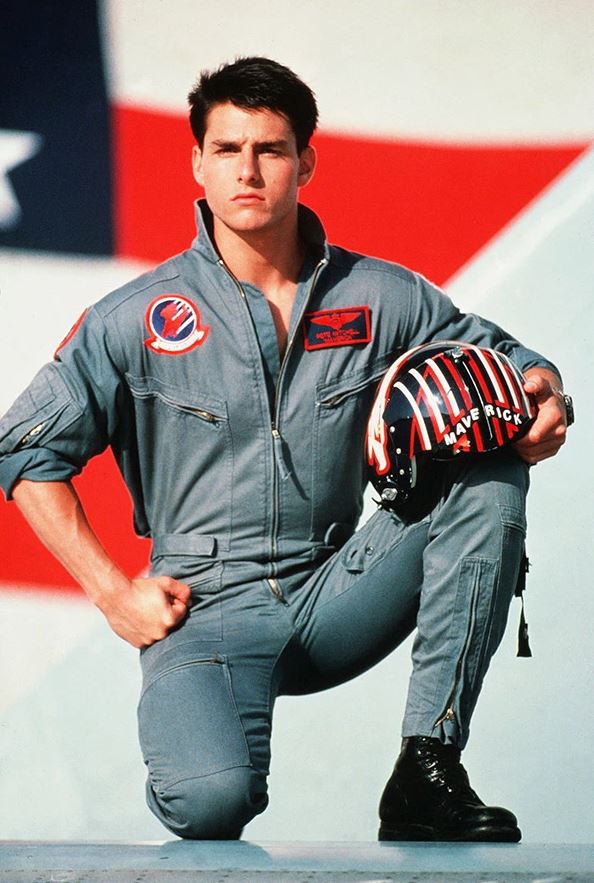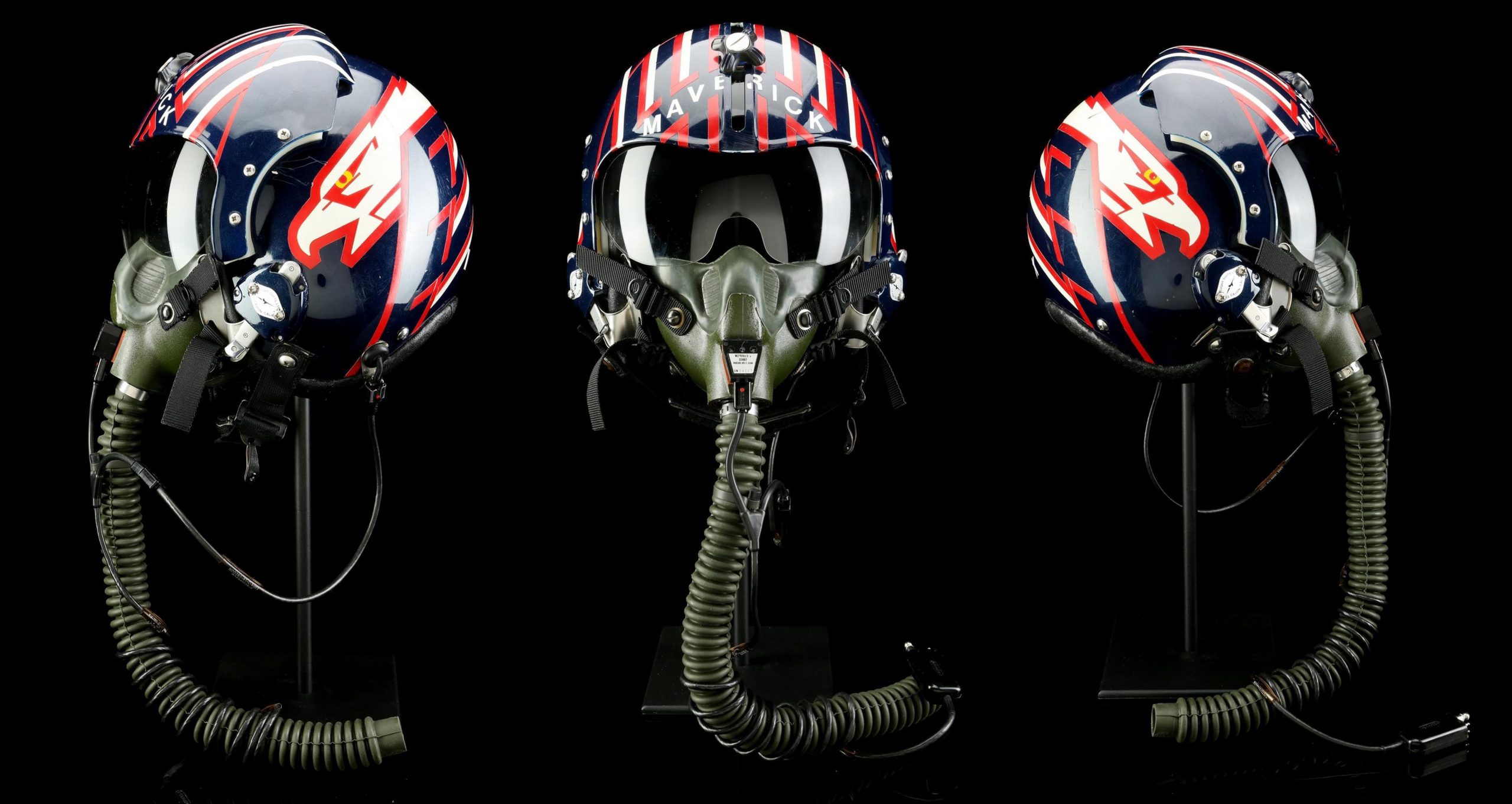 Pete "Maverick" Mitchell's (Tom Cruise) Fighter Pilot Helmet
TOP GUN (1986)
"I feel the need…" – Pete "Maverick" Mitchell
The need for speed has never been greater than with this original fighter pilot helmet from Tony Scott's military action classic, Top Gun. Pete Mitchell's "Maverick" helmet is with him in every dog fight and landing throughout the film. The helmet is constructed of resin with two metal tags labelled "Flight Suits, LTD. El Cajon, California,", and a green rubber oxygen mask with tubing that connects to a wire embedded in the helmet. Most notably, Maverick's signature call-sign and eagle insignia are still stickered to the top and sides. 
These lots and 865 more will  be open for bidding in our Entertainment Memorabilia Live Auction – Los Angeles starting July 27th. Click the banner below to view our preview gallery and don't forget to register for bidding.

Follow us on Twitter and Facebook to be the first to know about all current & upcoming Propstore Auctions and more!