|
Auctions
Faction Before Blood: Highlights from The Divergent Series Live Auction
In a futuristic, dystopian Chicago, society is divided into five factions based on human virtues: Abnegation (the selfless), Amity (the peaceful), Candor (the honest), Dauntless (the brave), and Erudite (the intelligent). The Divergent Series is a thrilling action-adventure and global blockbuster franchise from Lionsgate. Propstore is thrilled to offer collectibles from The Divergent Series to millions of fans around the world for the first time. No matter your favorite character or faction, you will find something one-of-a-kind to take home today.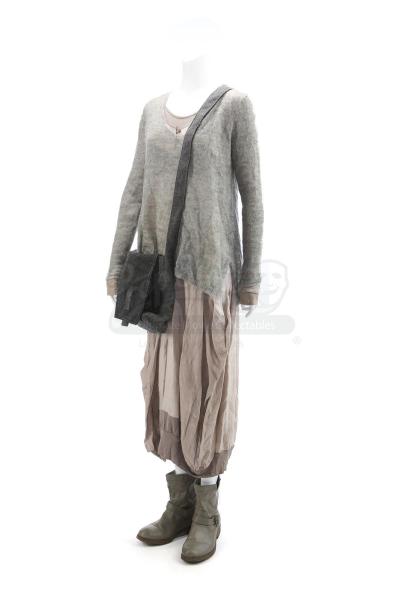 Lot 1 – Beatrice "Tris" Prior's Faction Aptitude Test Costume
Where do you truly belong? The Aptitude Test offers a definitive answer to whether you're Erudite or Candor, Amity or Dauntless – or in Tris's case, Divergent. Tris' Faction Aptitude Test costume, from a pivotal part of the film, includes her sweater, dress, underdress, shoulder bag, and boots. The ensemble is one final reminder of her life before everything changed.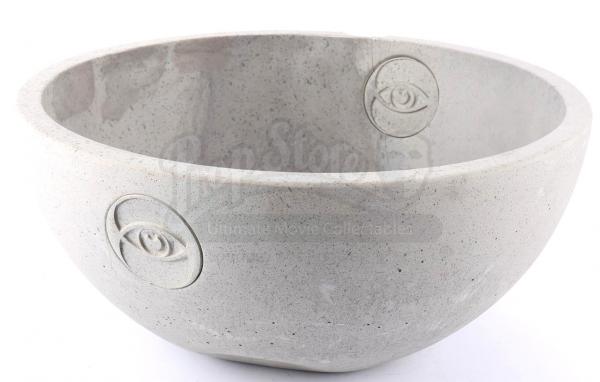 Lot 19 – Erudite Faction Choosing Ceremony Bowl
Faction before blood. Made of concrete, this Ceremonial Bowl is a striking piece that will look good in any setting, no matter your faction. A unique feature of the bowl is the crack running through it from production.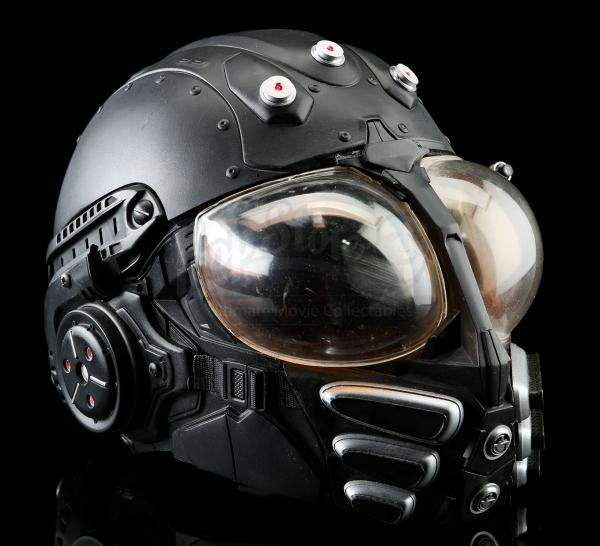 Lot 215 – Bureau Wall Guard Light Up Helmet (Lawrence Noble, 1992)
Welcome to the future, we've been waiting for you. Enter the Bureau Wall Guards, on watch for those trying to access the secrets beyond the walls of Chicago. The Guards' suits are imposing, but no component is so startling as their illuminating helmets. This specific helmet is in functional condition, and a unique piece for any avid collector of The Divergent Series.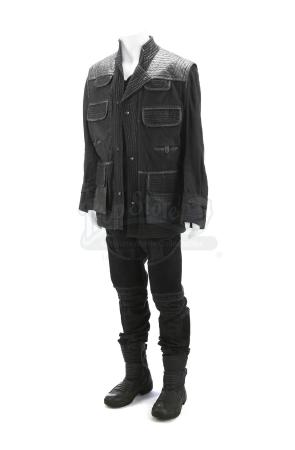 Lot 129 – Tobias "Four" Eaton's Amity Dream Sequence Costume
Welcome to Dauntless. Tobias Eaton – also known as "Four" – trains the Dauntless intiates, including the new member Tris Prior. The two grow close and become each other's biggest allies, taking a stand together against the corrupt regime. Having turned their backs on society, Four and Tris are on the run in the fight for freedom. This Hero costume of Four's is a reminder of the beginning of the end of life as they know it.
These lots and many more are open for bidding now in Propstore's The Divergent Series Auction. Thank you for joining us for our blog coverage and be sure to check out our other articles on the Propstore Blog!

Follow us on Twitter and Facebook to be the first to know about all current & upcoming Propstore Auctions and more!