|
Auctions
Faction Before Blood: Highlights from The Divergent Series Live Auction
Ever since Blade Runner, cinematic sci-fi dystopias have always been stylish world-building affairs. Many continue to be heavily influenced by the noir-ish, raincoat-and-neon feel of Ridley Scott's classic, but some strike out in bold new directions, building their look around their own, unique ideas; movies like The Divergent Series — as Propstore's next exclusive auction certainly proves.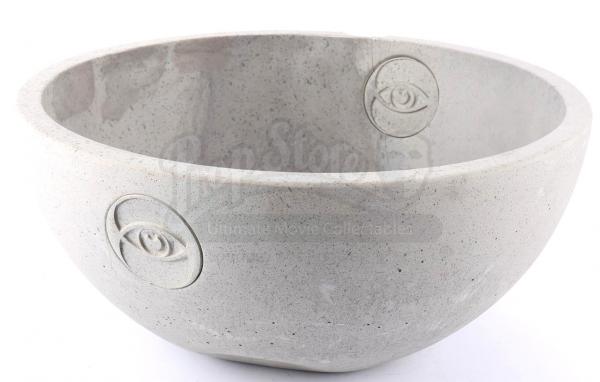 The Divergent Series presents a post-apocalyptic Chicago where society is rigidly organised into five factions, each based on its members' abiding personality traits: Abnegation contains the city's most selfless members, Dauntless its bravest, Erudite its most intellectual, Amity its kindest, and Candor its most honest.
It's a fascinating idea, and one which really contributes to the look of the world. A world which, as our 300 authentic auction lots reveal, was almost entirely custom-made. Some of the props in the sale were designed from the ground up, with some truly impressive sci-fi weapon and mask designs, including the Erudite Mutiny Rifles and Bureau Wall Guard Helmets.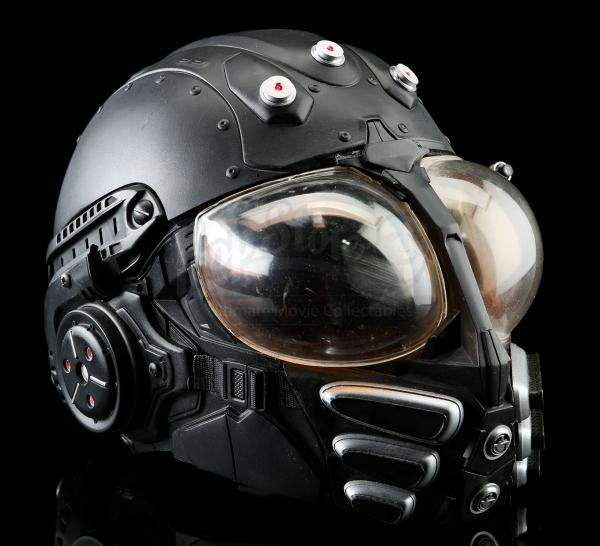 But what really makes the world stand out are its costumes, as created in the first instalment by Italian costume designer, Carlo Poggioli. An alumnus of the Instituto D'Arte and the Accademia di Belli Arti in Naples, Poggioli worked on such movies as The Name of the Rose (wardrobe dept.), The Adventures of Baron Munchausen (assistant to costume designer) and The English Patient (assistant to costume designer). More recently, he worked as a costume designer for Cold Mountain and Abraham Lincoln: Vampire Hunter. But Divergent is his most ambitious project yet.
"Everything you see in the movie has been made, except for some shoes… and the underwear," Poggioli told The Hollywood Reporter on the film's release in 2014. He oversaw the creation of thousands of costumes, using more than 50,000 yards of fabric from Rome, Budapest, Bucharest, Chicago and Los Angeles. Each faction's look was carefully considered by Poggioli and director Neil Burger to be sharply distinct and reflective of their defining traits.
So the members of Abnegation — the faction into which hero Tris Prior is born — wear simply shaped wool and linen suits in shades of grey, as exemplified by Tris' Choosing Ceremony Coat (Lots 10 and 11). Erudite, meanwhile, have a sharp, shaped cut to their clothes, with the villainous Jeanine Matthews being the prime proponent of that look in her Control Room Costume (Lot 77).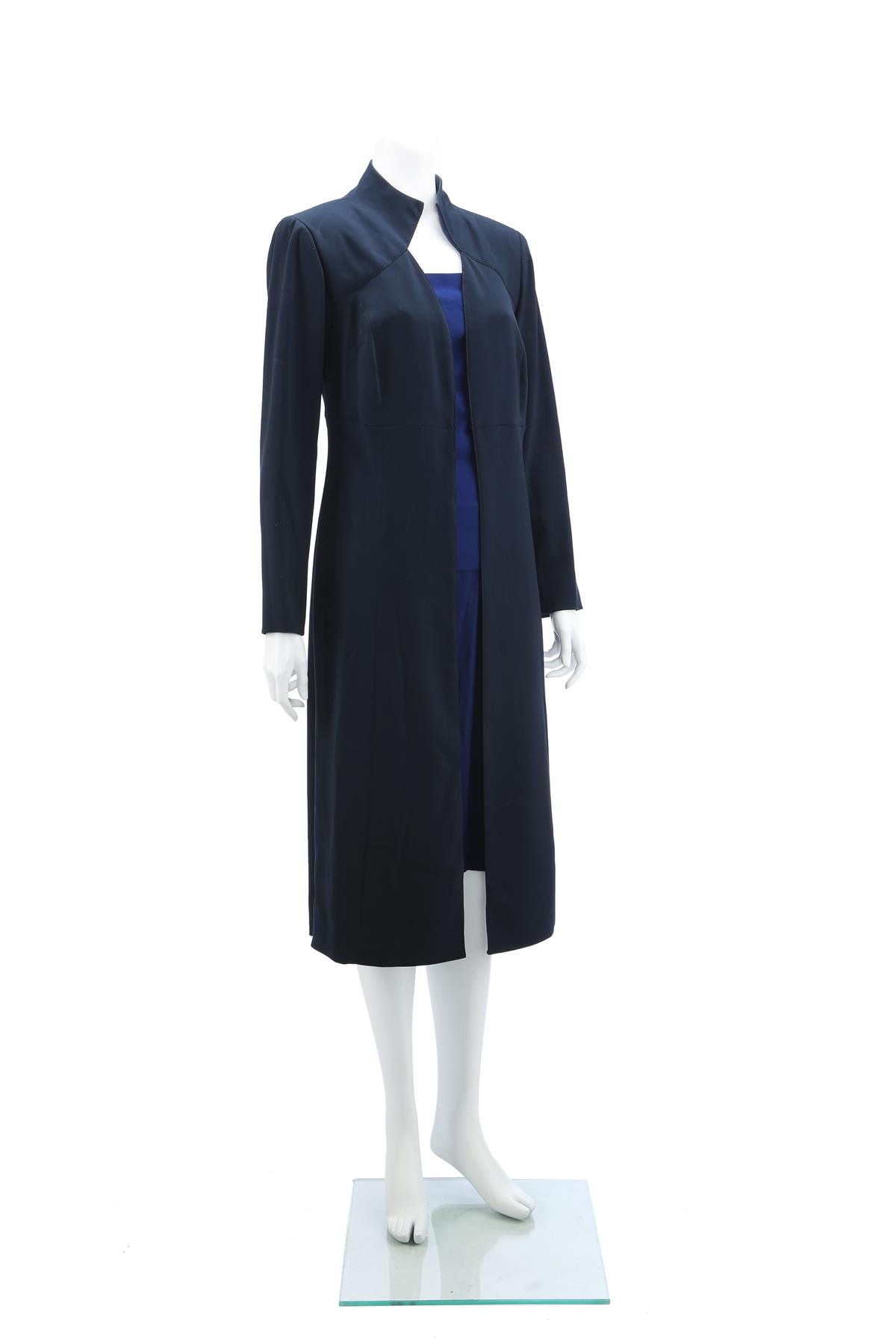 The fearless Dauntless faction get tighter fitting, red-fringed action gear (see Tris' First Dinner Jacket, Lot 22), and the frank members of Candor are decked in black and white (see Peter's Candor Costume, Lot 7).
The costume design of The Divergent Series isn't just about looking cool. It goes right to the very heart of the story's core concept. And now, for the first time, fans of the series will have their chance to own a piece of that truly distinct world.
These lots and many more are open for bidding now in Propstore's The Divergent Series Auction. Thank you for joining us for our blog coverage and be sure to check out our other articles on the Propstore Blog!

Follow us on Twitter and Facebook to be the first to know about all current & upcoming Propstore Auctions and more!