|
Auctions
The Art Of Posters And Vinyl Collecting
For many, a quintessential part of the James Bond "experience" is the music. Whether it's the staccato theme tune, John Barry's soaring soundtracks or Bond songs by the likes of Shirley Bassey, Tom Jones, Paul McCartney or Adele, the Bond soundtracks have enduring appeal. In some cases, the vinyl record releases for the James Bond soundtracks were simply packaged with the artwork from the corresponding film posters, giving poster collectors a crossover appeal.
The UK LP (see image below) for Goldfinger (1964) is a good example, providing poster collectors with the same poster imagery but in a smaller format and at a fraction of the cost of the poster.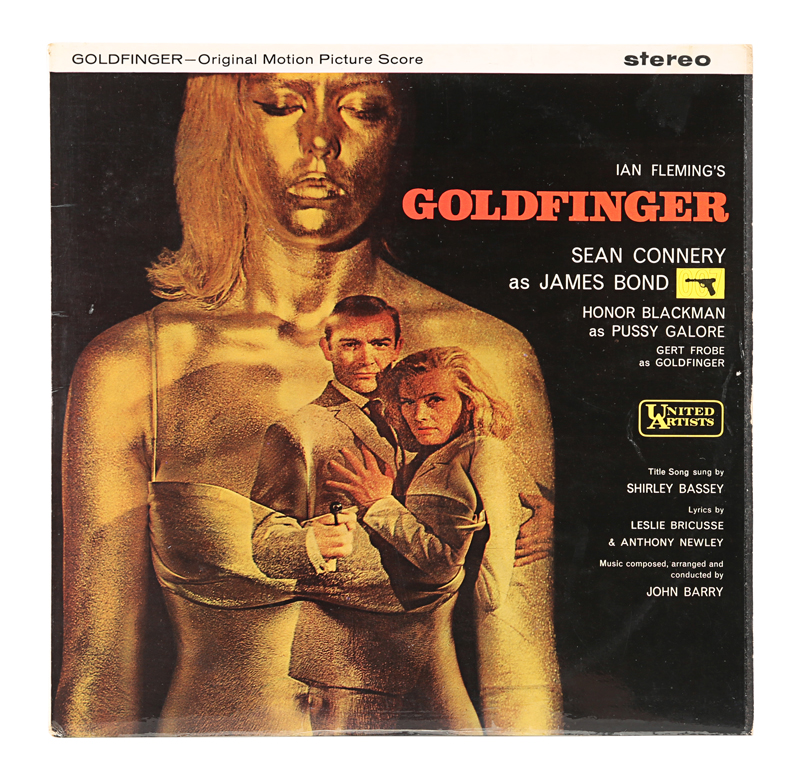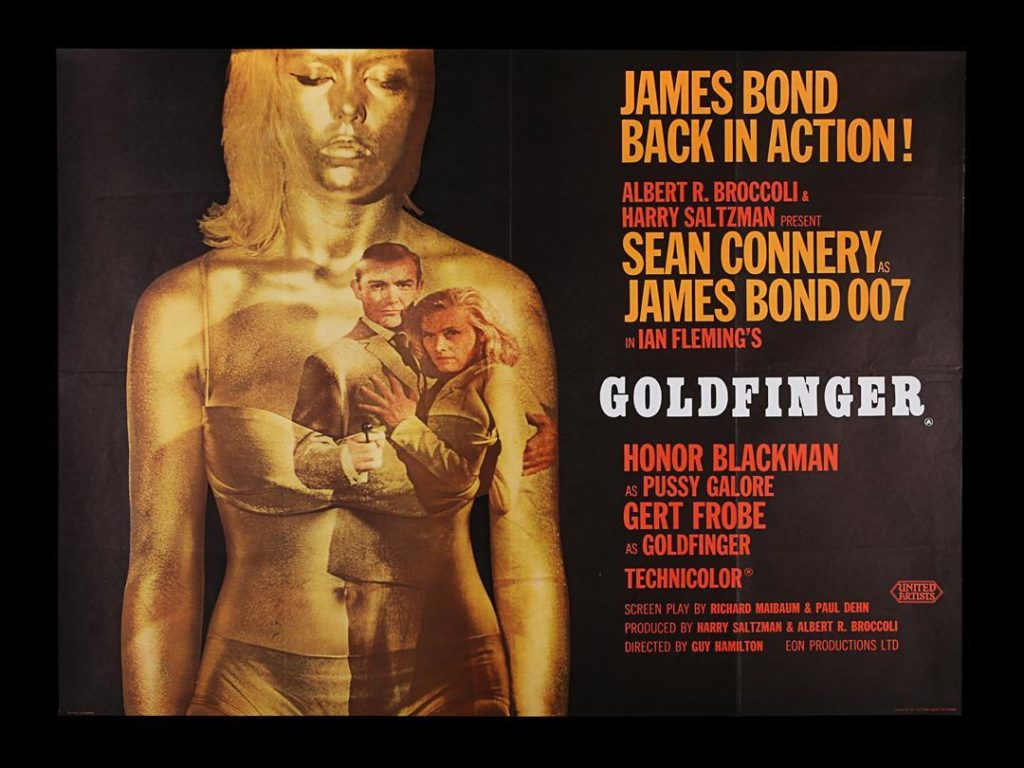 Lot #23 – GOLDFINGER (1964) – UK Quad "Style-A" Poster, 1964
The Italian picture sleeve for Shirley Bassey's Goldfinger took a different approach (see image below) featuring an informal on-set photo of Connery with Shirley Eaton (note another photographer in the background). The UK record releases for Dr. No (1962) opted for a staged publicity shot of Connery and Ursula Andress, an image that never actually appeared in the film.
Collecting Bond records reveals surprises too. Tom Chantrell was one of Britain's foremost cinema poster artists but was never commissioned to produce a UK Bond poster. However, when a compilation of Big Bond Movie Themes (1975) was issued, Chantrell was invited to illustrate the record cover. The all-action illustration Chantrell delivered gives a hint of the kind of Bond poster the artist might have created.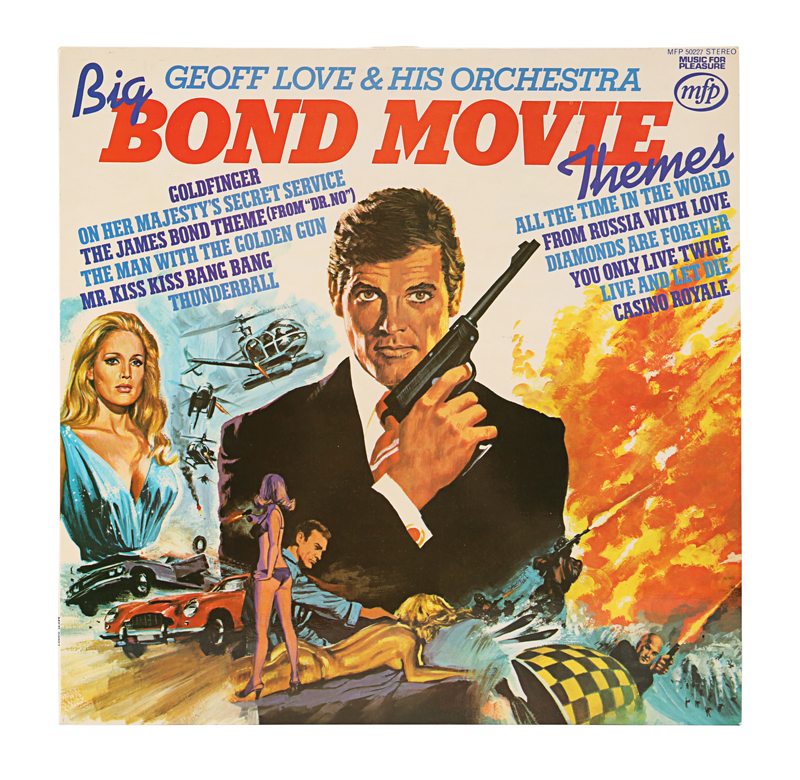 Some poster collectors are purists but a step outside into the world of record collecting can provide some interesting visual treats too! So, if you've got a love of all things Bond, then why not get yourself a little something special in the Propstore Cinema Poster Live Auction, which ends on the 5th November 2019? If you're looking for that ultimate collectible piece or just something amazing from a film you love to collect, check out the full catalogue now…

Don't forget to follow us on Twitter and Facebook. And remember, you can explore so much more at our archive and see the extensive range of film and TV items we have for sale and auction over at propstore.com!