By
Prop Store
on November 20th 2015 November 20th 2015
If you're looking to get started collecting, but don't have lots of money to throw around, Prop Store is here to help. We have all manner of great items, many at affordable prices. So we thought we'd take you through an assortment of amazing budget opportunities.
Kirk Lazarus (Robert Downey Jr.) Printed Headshot
Tropic Thunder (2008)
£30/$45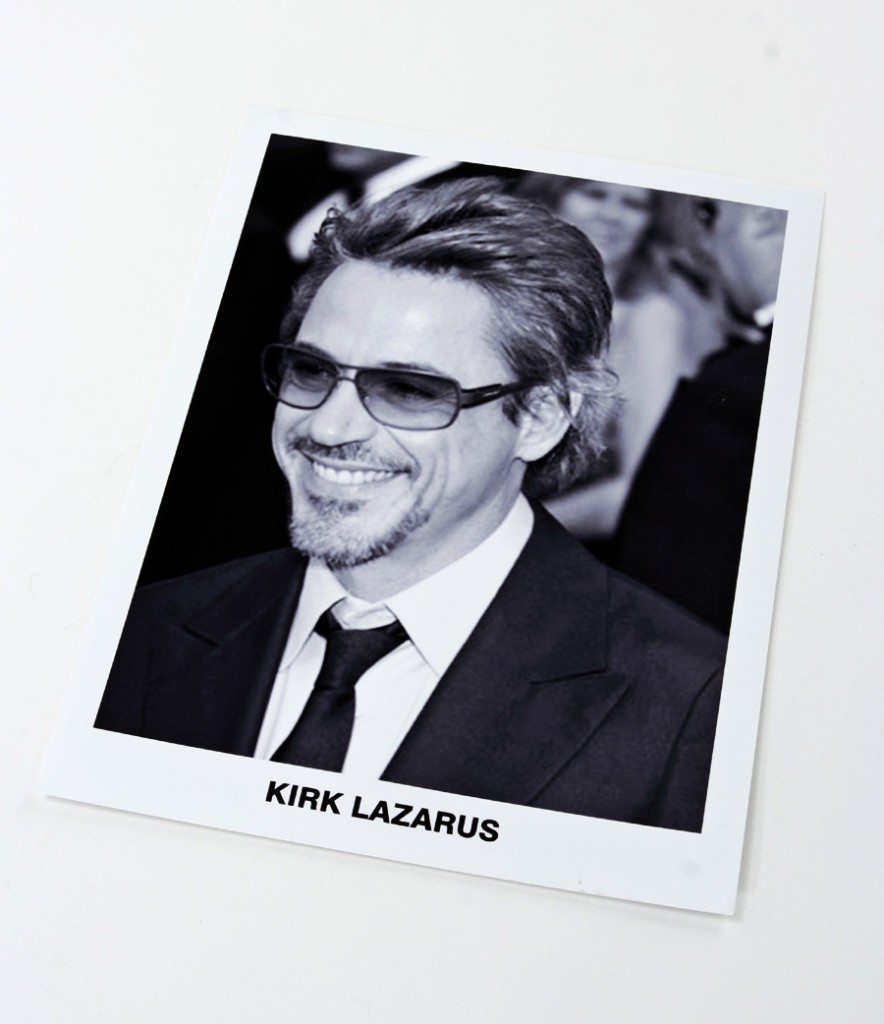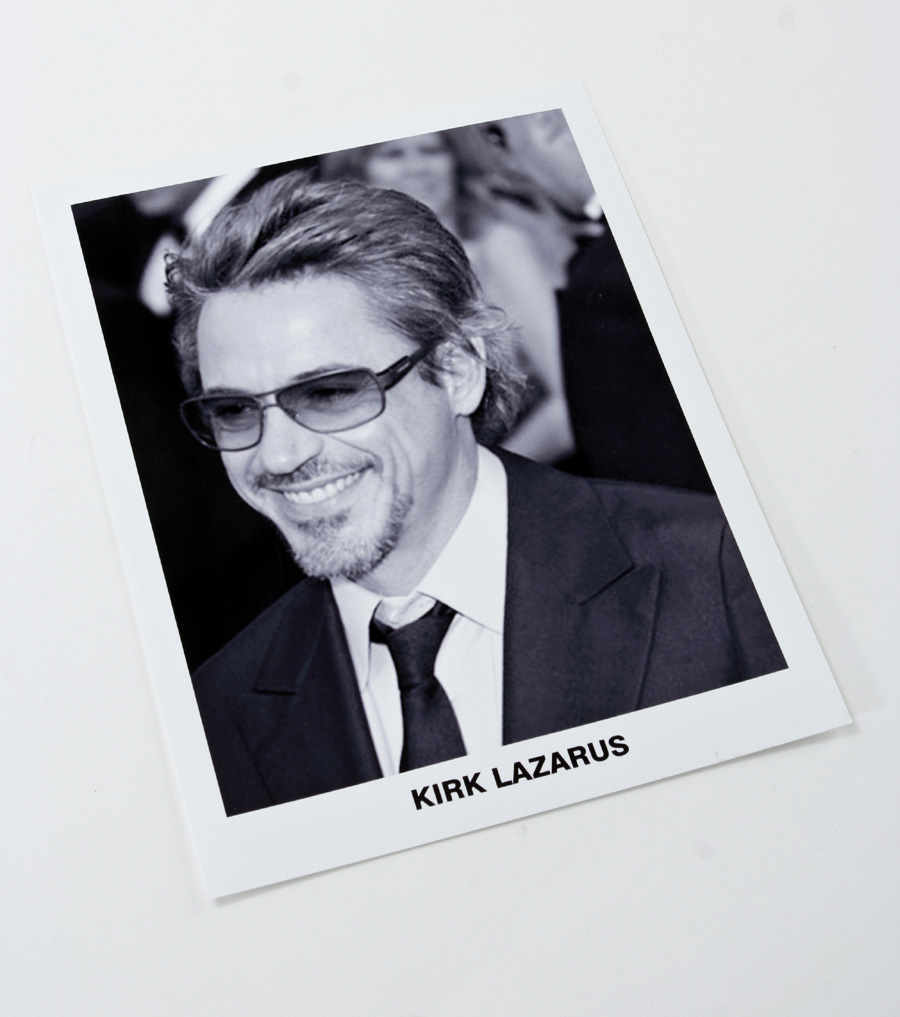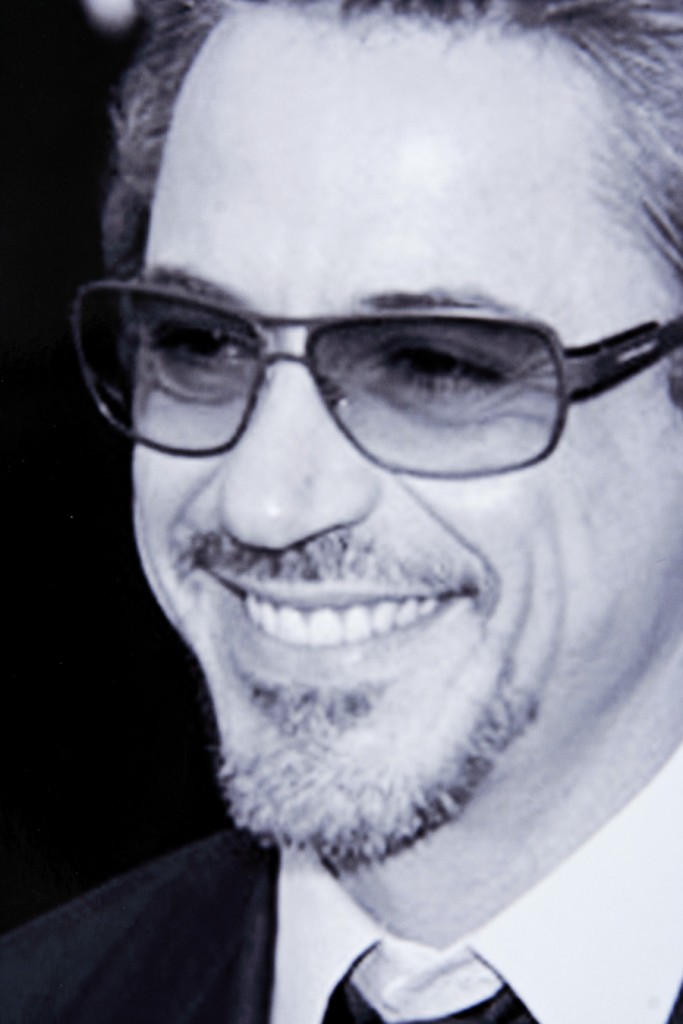 He was the dude playin' the dude, disguised as another dude… But before he was in character, he was just master thespian Kirk Lazarus, played on screen by Robert Downey Jr. Own a piece of this genius comedy.
Prop Ninja Star
Wayne's World 2 (1993)
£30/$45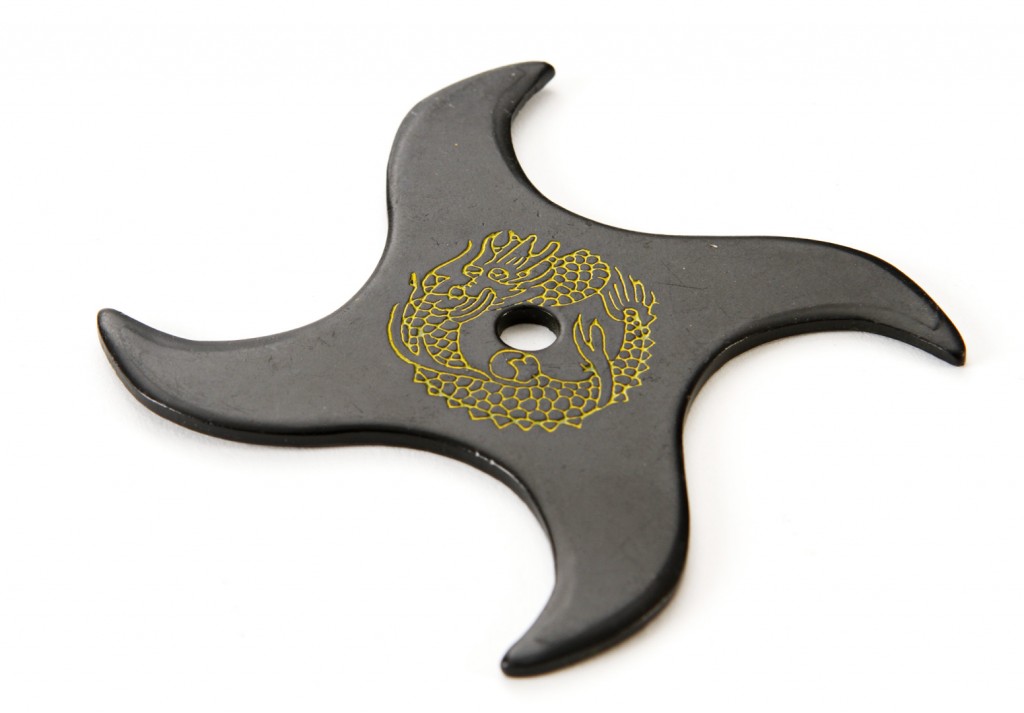 A fake weapon (but still be careful with it) intended for use during the epic (and epically silly) showdown between Wayne (Mike Myers) and Cassandra's father (James Hong).
First Draft Script
The Big Chill (1983)
£59/$95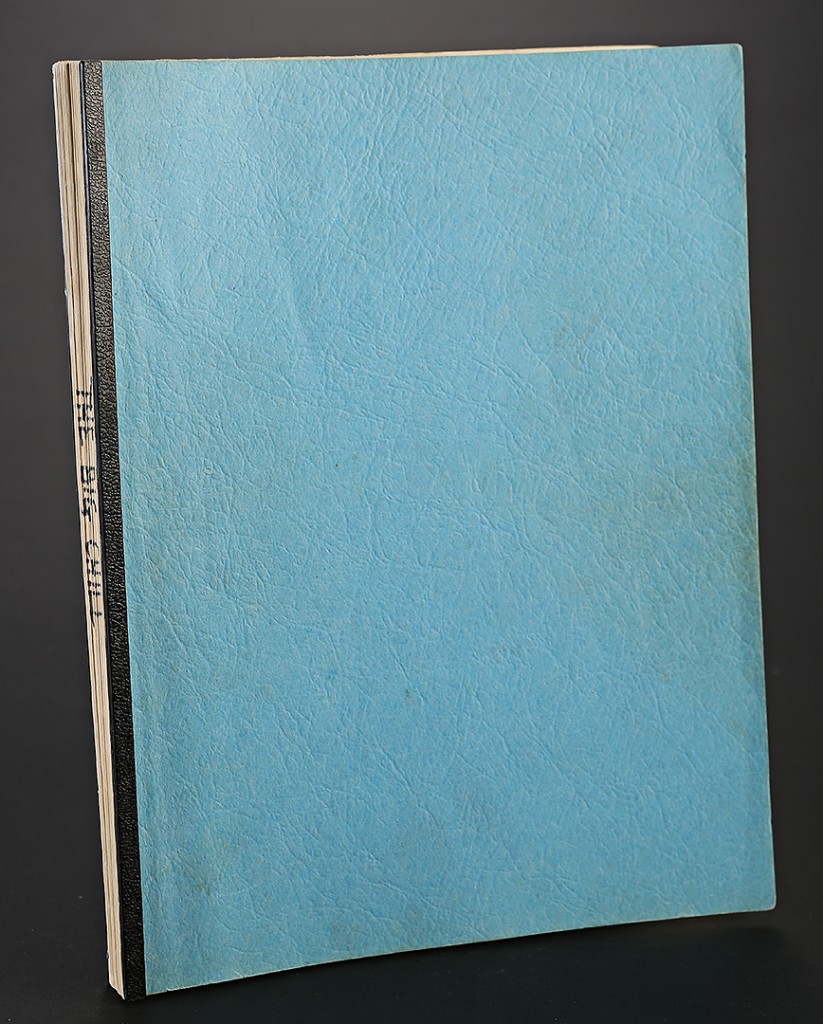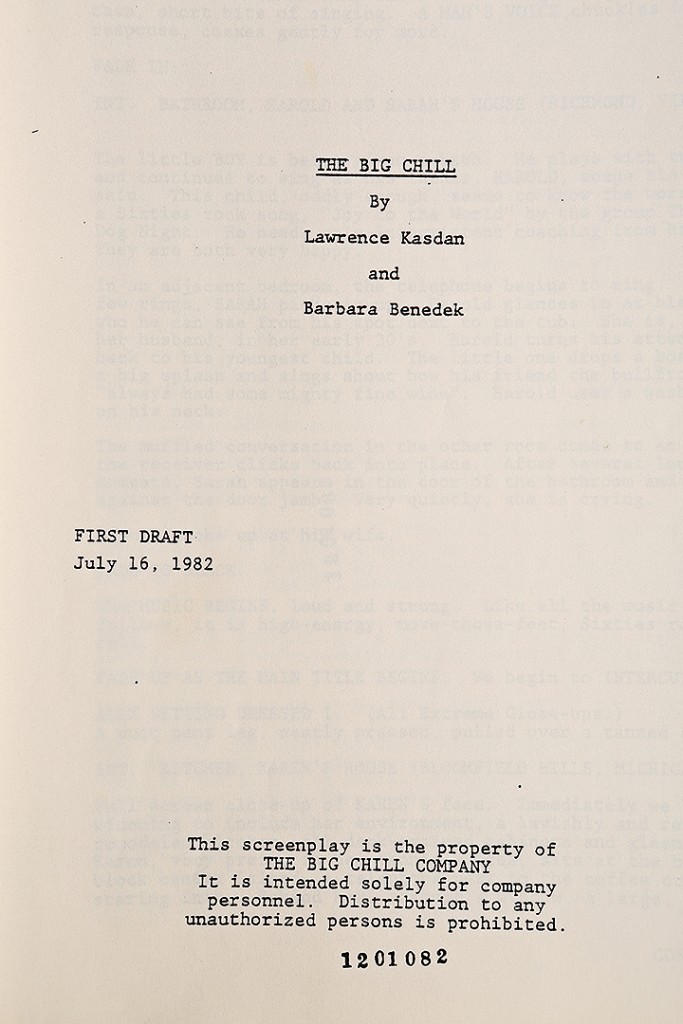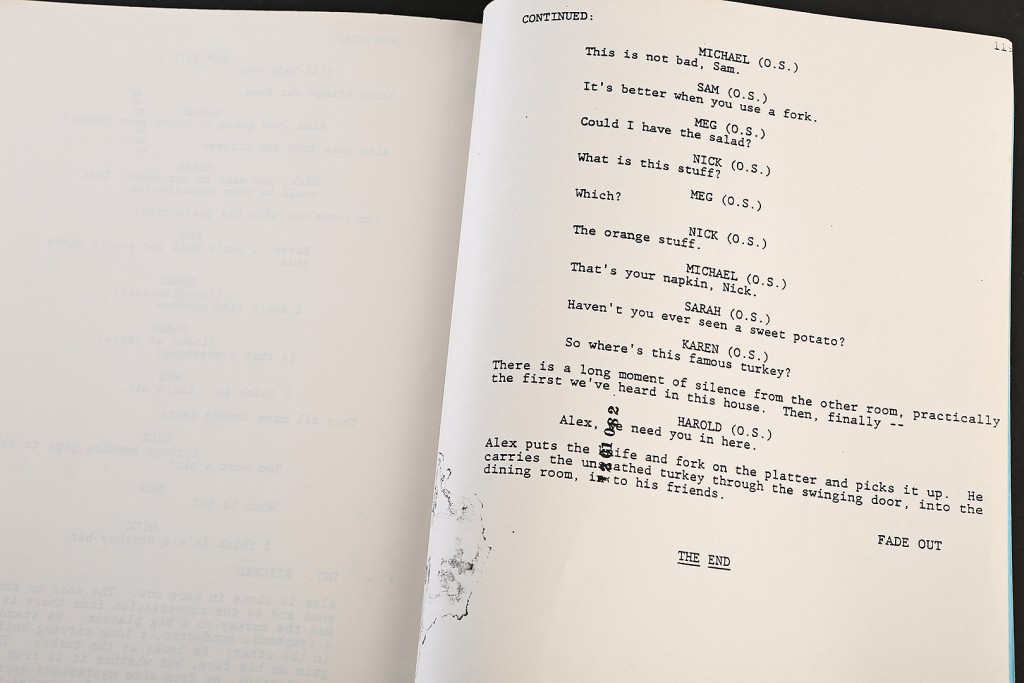 For those who like a peek into how movies are made, this is a great chance to see the work that goes into scripts before they hit the screen. Written by director Lawrence Kasdan and Barbara Benedek, it's one of several scripts we have available.
USS George W Bush Crew Uniform
Iron Sky (2012)
£75/$89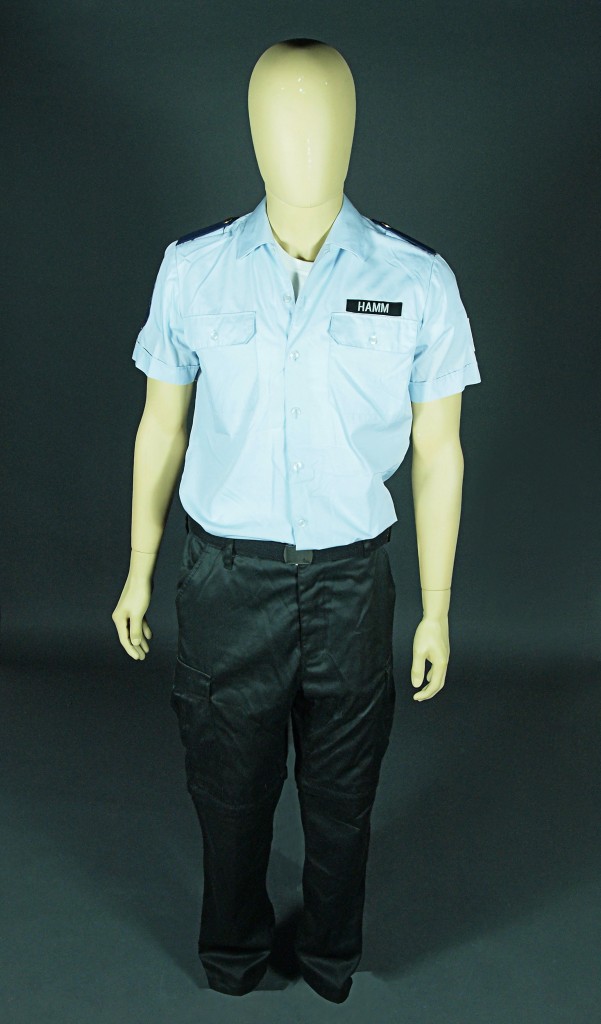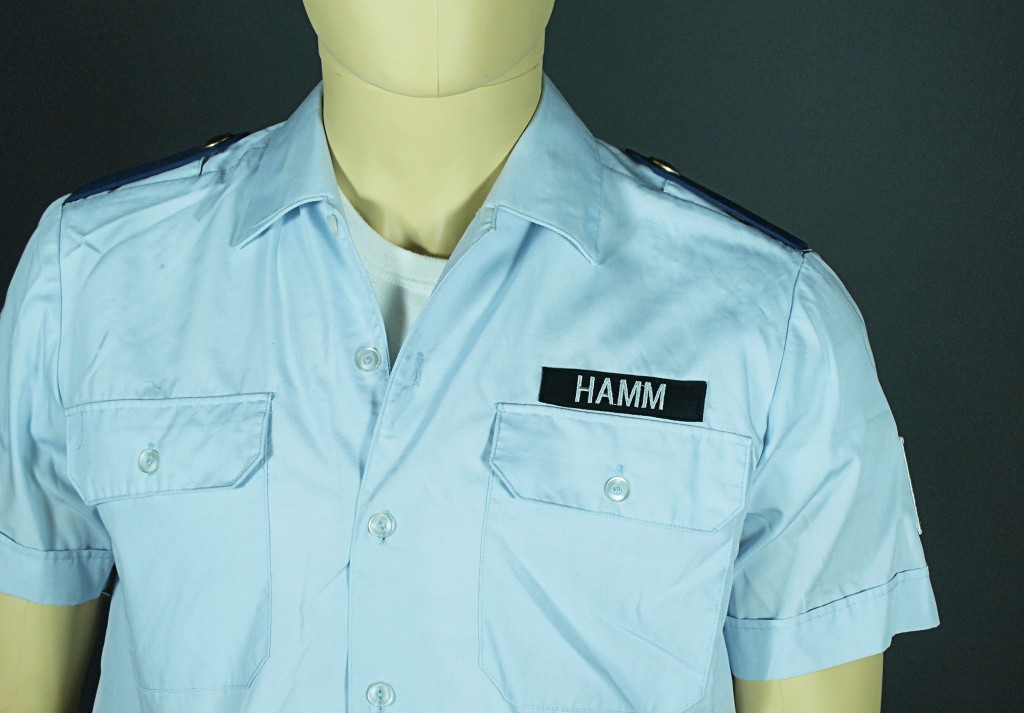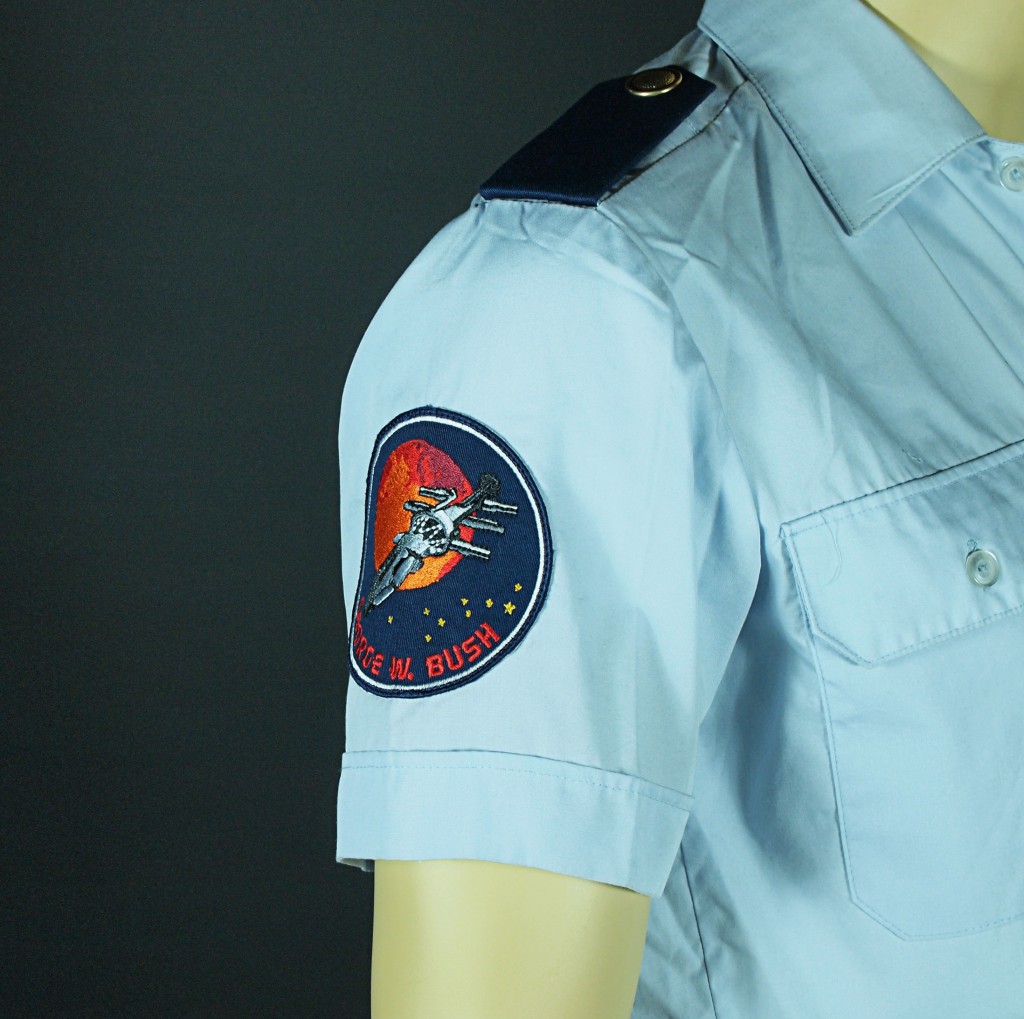 As seen in the irreverent sci-fi comedy about Nazis emerging from hiding after years on the moon, this includes the shirt, T-shirt and trousers that were worn by crew on the spaceship George W. Bush, which went to do battle with them.
Robby The Robot Model Kit
The 40-Year-Old Virgin (2005)
£89/$145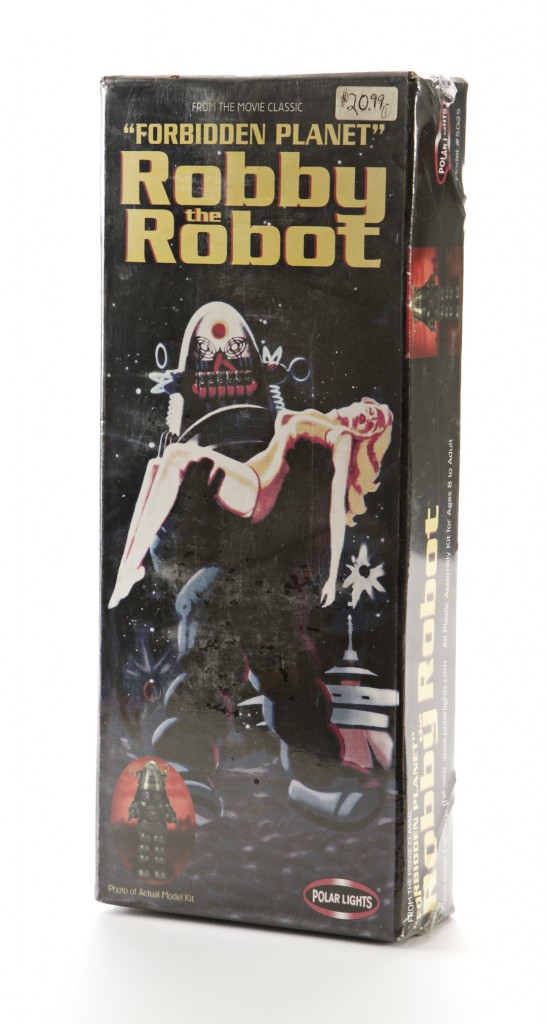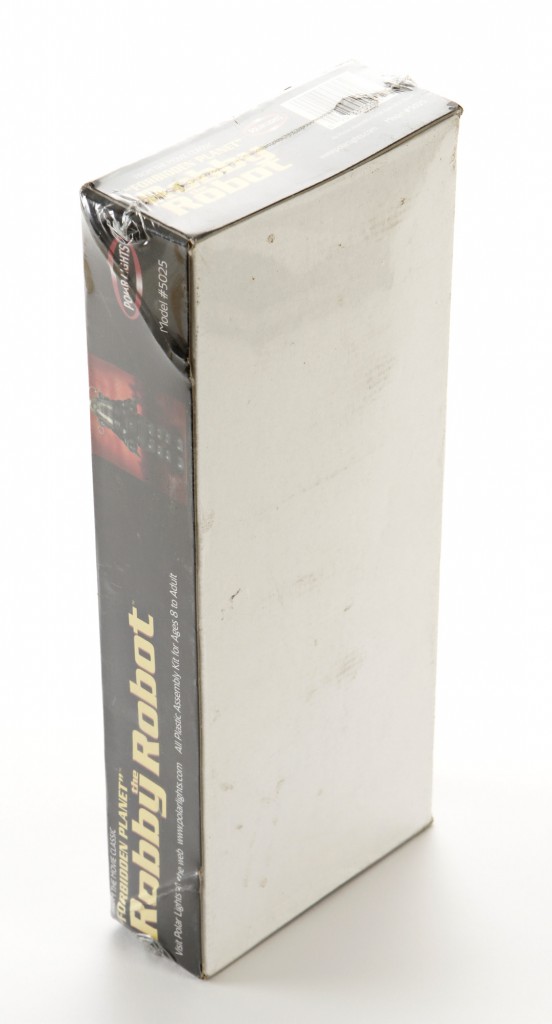 This offers a double dose of film trivia goodness. A model based on classic 1956 sci-fi epic Forbidden Planet that appeared in Steve Carell's character's apartment in Judd Apatow's fantastic comedy.

What would you buy? Tells us over on our Facebook and Twitter pages…