By
Miranda McCabe
on November 11th 2016 November 11th 2016
When it comes to The Twilight Saga, one thing is certain: In order to auction it, you first have to live it. This thinking is what led a small selection of Team Prop Store up to Forks, Washington this September for the Forever Twilight in Forks festival…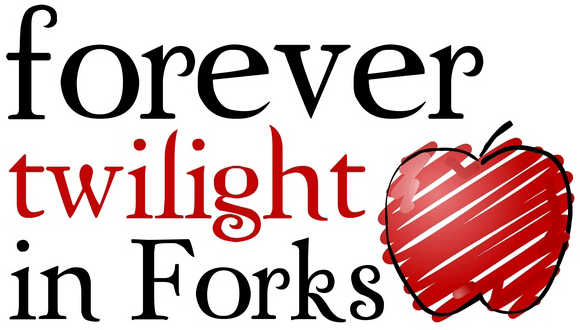 For the uninitiated (all 8 of you!), Forever Twilight in Forks is a four-day festival held every year in Forks, Washington, the real-life town where the Cullens reside throughout The Twilight Saga. The activities range from quilt making parties to masquerade balls, but our job was to bring the real deal props and costumes the fans were dying to see.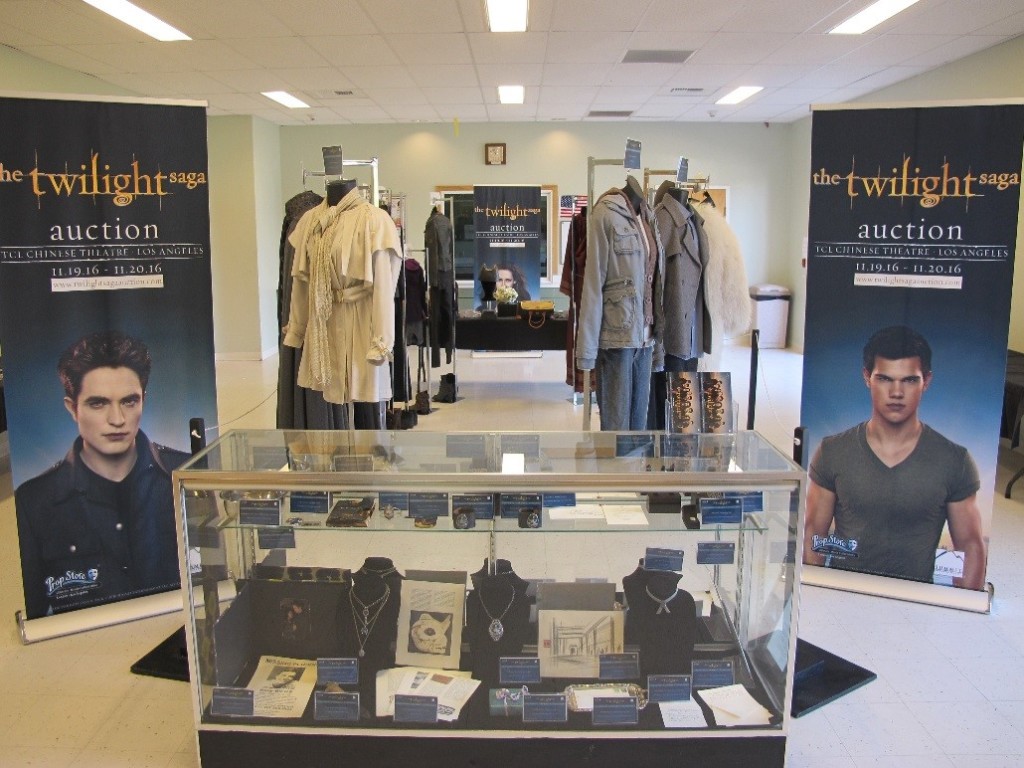 Transporting all 900 lots of The Twilight Saga Auction up to Forks seemed a little daunting, so instead we packed up 50 or so of the best, most fan-friendly pieces, and set up shop. The display was a big hit, with several Prop Store employees reporting fans brought to tears at the sight of their favourite costumes, and more than one instance of visitors trying to get a whiff of musk off the Edward costumes.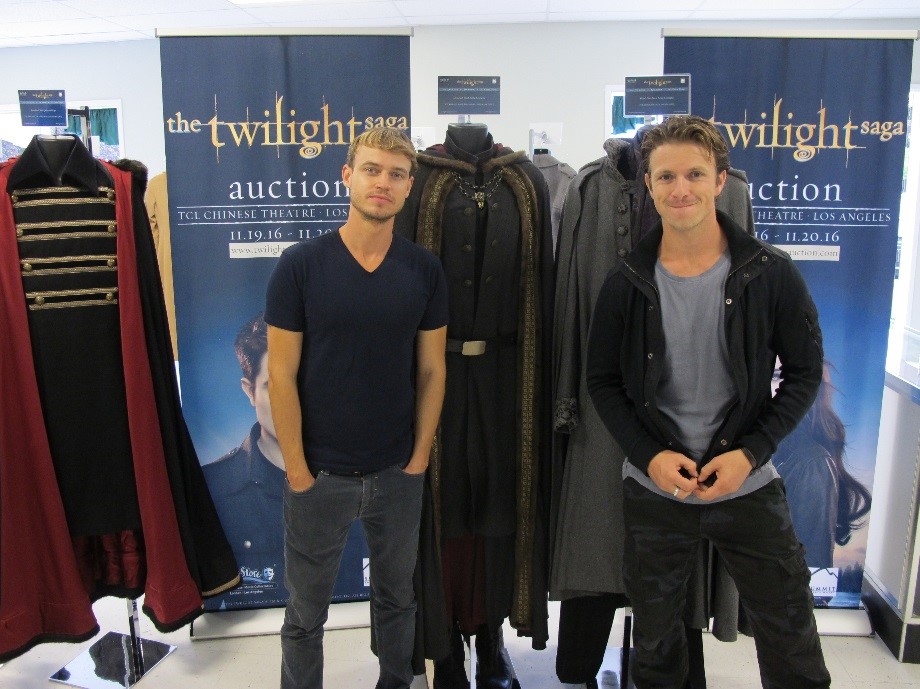 The highlight of the Prop Store exhibit experience came on Saturday, when The Twilight Saga stars Erik Odom and Charlie Bewley dropped by to take pictures with fans in front of the auction display. The actors were awesome, the fans were ecstatic, and everyone left with a few great inside jokes.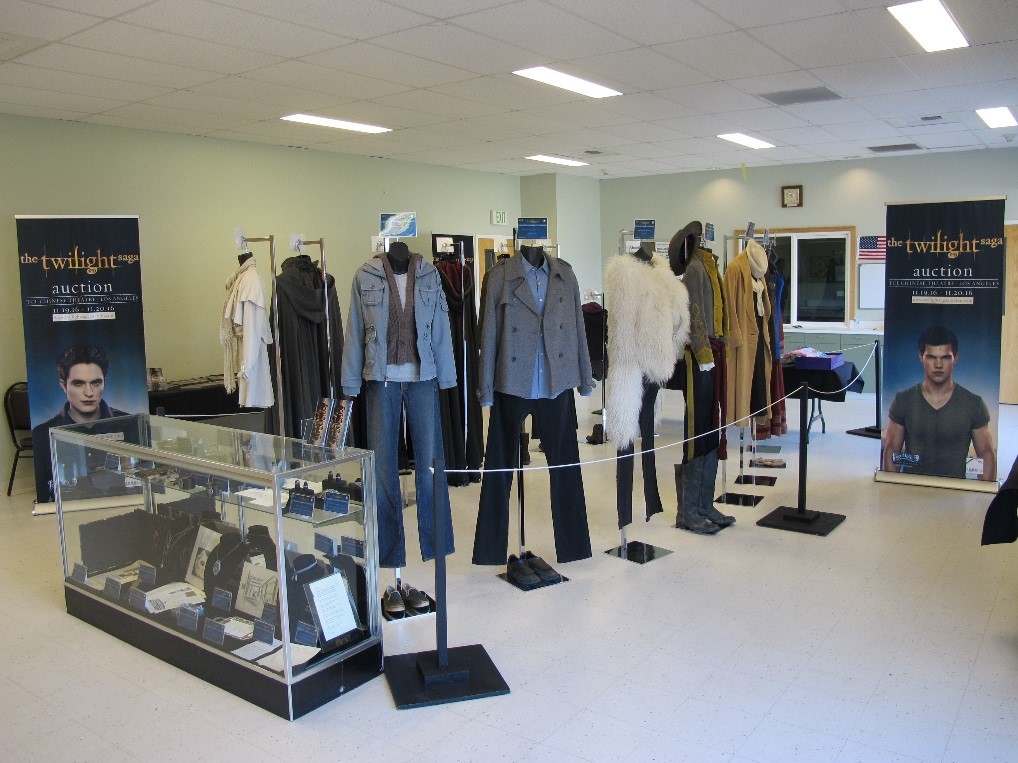 While Team Prop Store guarded the museum by day, the nights were our time to really see what FTF had to offer. It was during the campfire at the incredibly scenic La Push beach that we all first realized how inclusive and loving the fan community for The Twilight Saga was. Here were a couple hundred people from who knows how many different countries, upbringings, and walks of life that somehow found their way to the beach that night because they liked loved a story. That's not something you come across every day!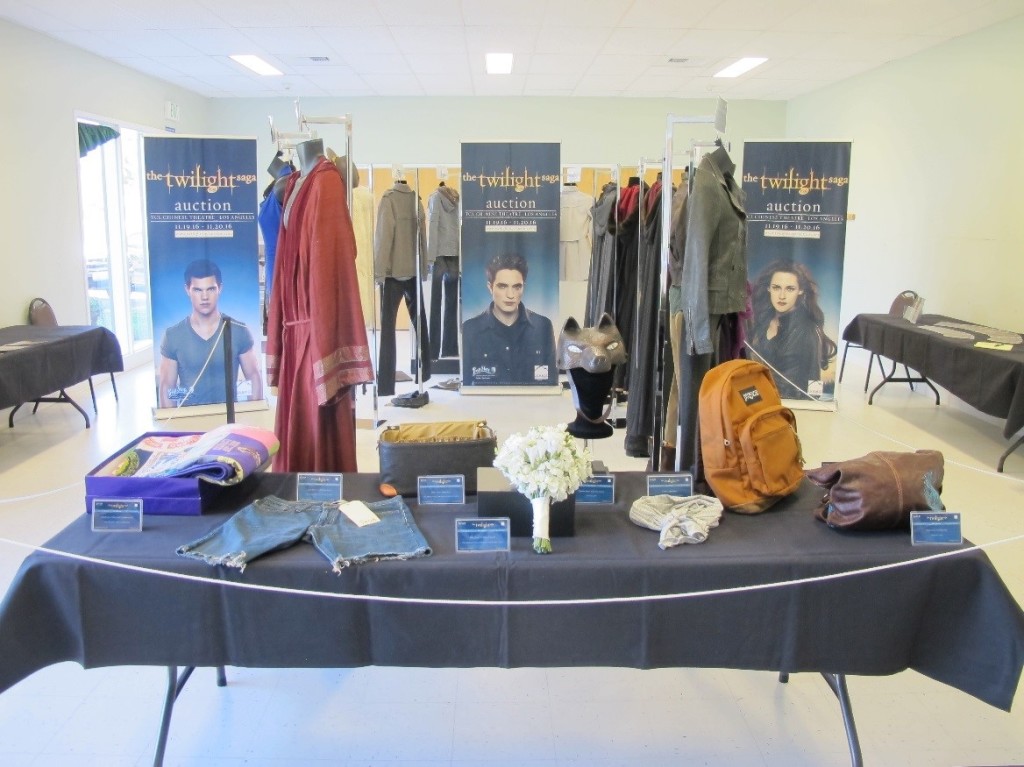 The next night though, everyone traded parkas and picturesque views for drink tickets and a dance floor, complete with a beer garden, photo booth, and a handful of incredibly accurate cosplayers.  This merry band of The Twilight Saga fans closed the town for the next two nights in a row. Lots of stories to share from those parties as well, but those are probably better left in Forks.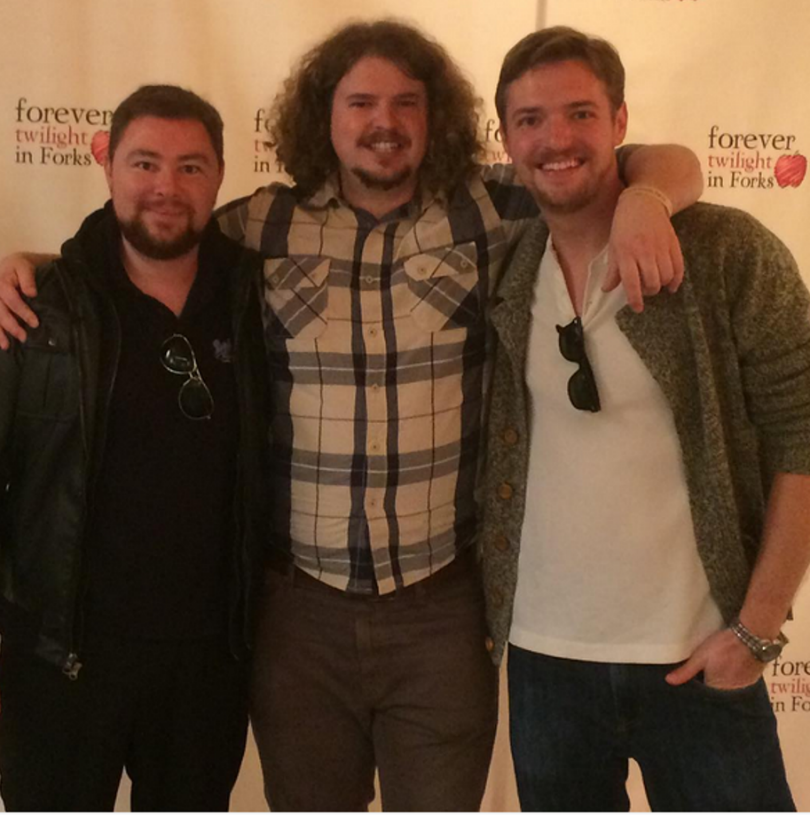 We are all geeks at Prop Store, but the project has sent us on a crash course of learning as much about Twilight as we could in order to deliver to the fans the best auction they could ever hope to see. Turns out though, Forever Twilight in Forks is a once in a lifetime experience that will not soon be forgotten. You might even say it will stick with us forever.
Bidding is now open for all 900 lots in Prop Store's The Twilight Saga Auction, being held on November 19th and 20th at the TCL Chinese Theatres in Hollywood, CA. Register Now to bid online or over the phone and check back soon for another look at some exciting pieces from the auction!

Follow us on Twitter and Facebook to be the first to know about all current & upcoming
Prop Store Auctions and more!