By
Miranda McCabe
on June 19th 2018 June 19th 2018
Prop Store's Now You See Me 2 Auction, on behalf of Lionsgate, features an amazing 190 lots of original props and costumes used in connection with the making of the hit magic-thriller film.
From the casual sleight of hand, to the unbelievable finale tricks, the Horsemen – J. Daniel Atlas, Merritt McKinney, Jack Wilder and Lula wow us yet again in this hit magical sequel. So from quick-change costumes, to full-blown magic safes, take a look at some of our favourite lots in the auction…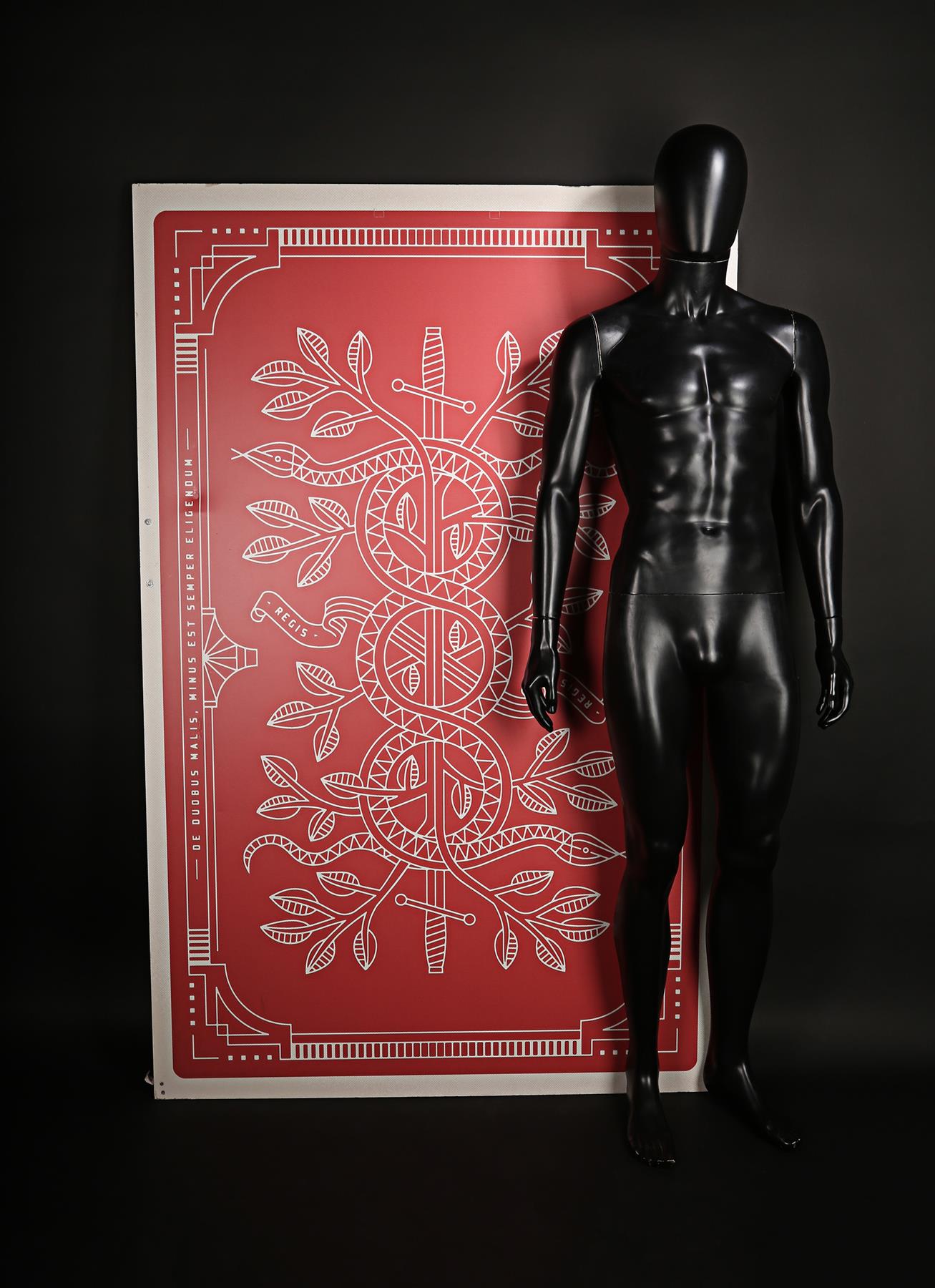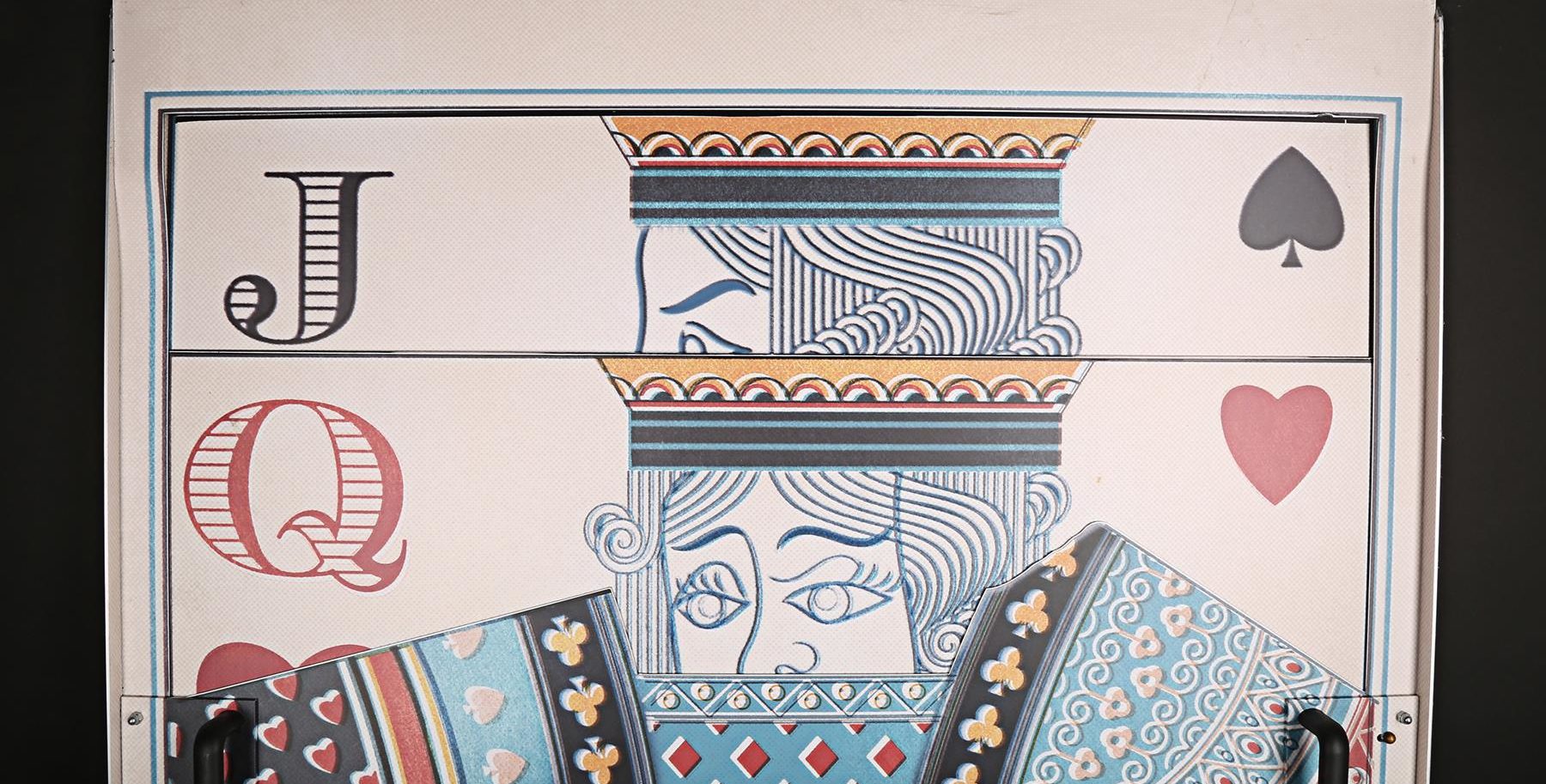 Lot 187 – Oversized Magic Trick Card
These amazing Oversized Playing Cards were used when Jack performs his street magic trick in London towards the end of the film before revealing how the trick was done.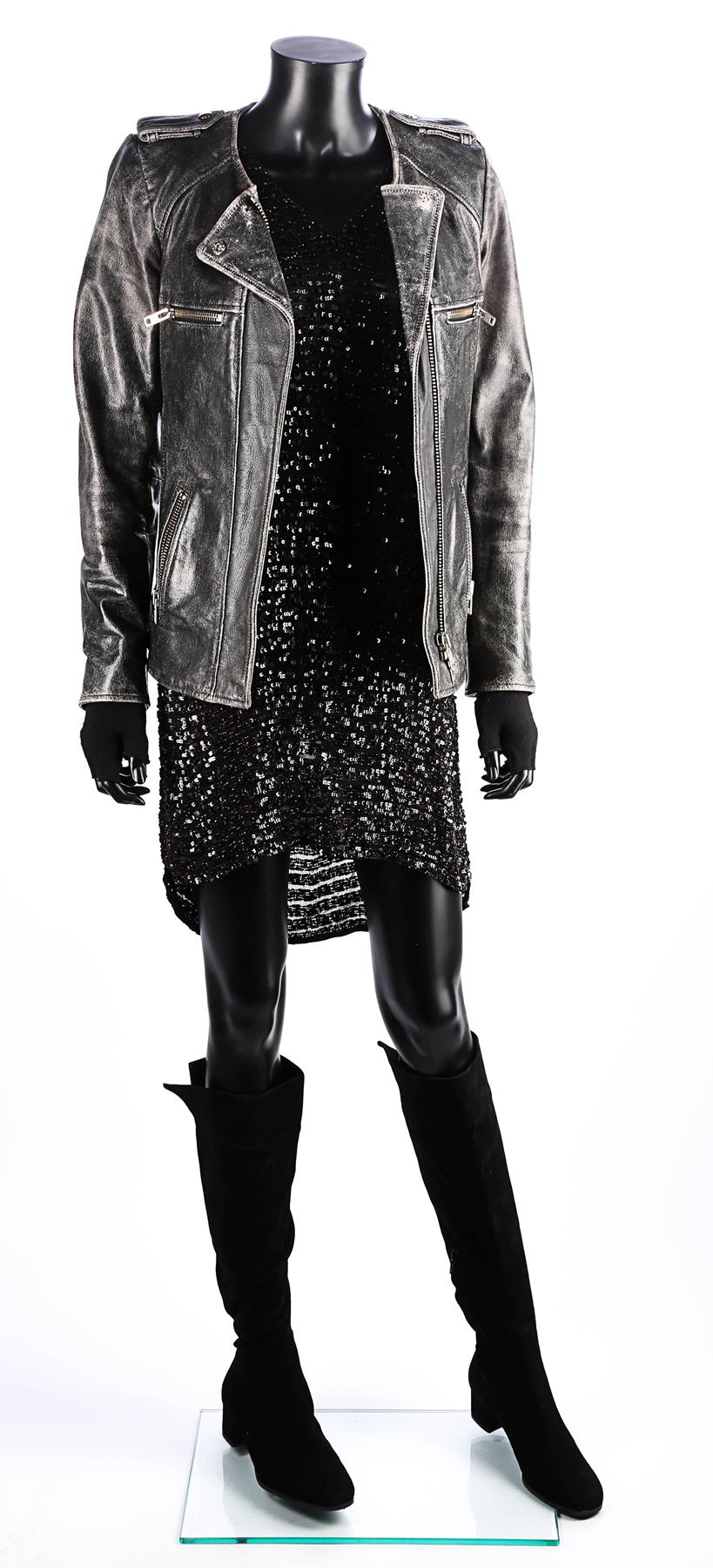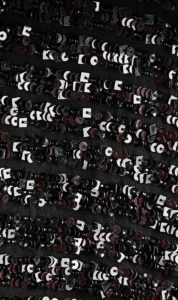 Lula wore her Macau Costume whilst the Horsemen were escorted through Macau to Walter's apartment and when he visited Iong's magic shop.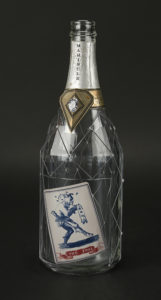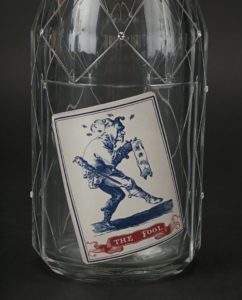 Lot 183 – The Fool Card Bottle
Bottles containing the Fool card were used towards the end of the film when Tressler discovers that he has been tricked by the Horsemen.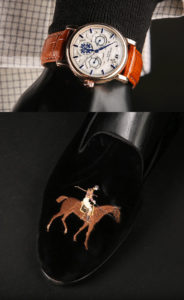 Lot 9 – Walter's Apartment Costume
Walter wore this costume in his apartment when he blackmailed the Horsemen into stealing the data chip.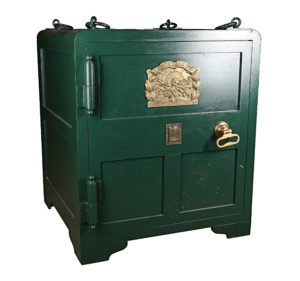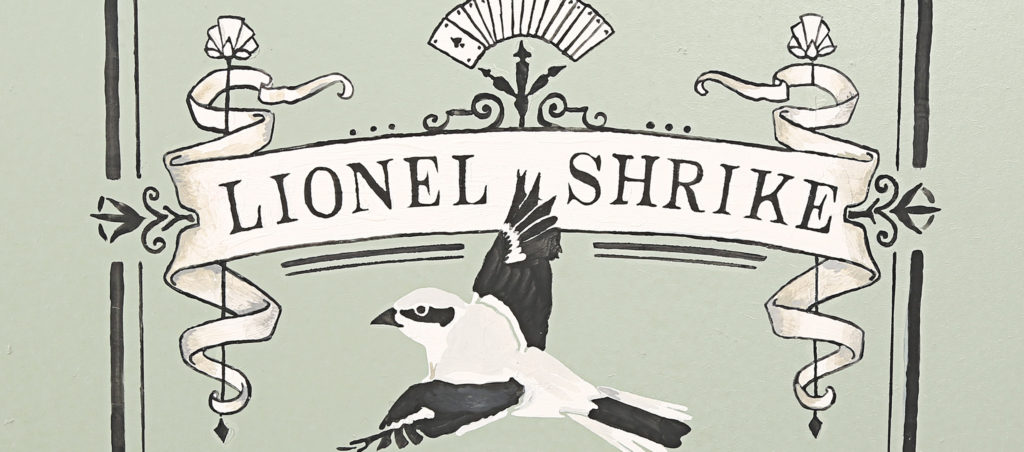 Safes were used in the scene when Dylan is locked within and dropped into the sea before escaping.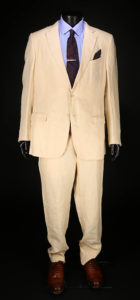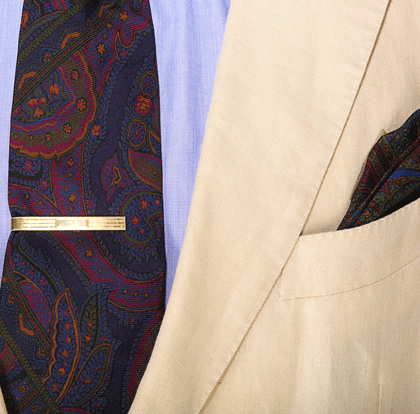 Lot 97 – Tressler's Boat Costume
Tressler wore this costume at the end of the film when it is revealed that he has fallen victim to the Horsemen once again.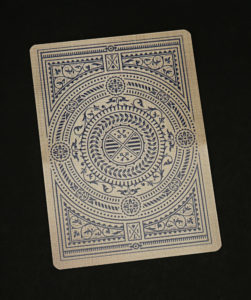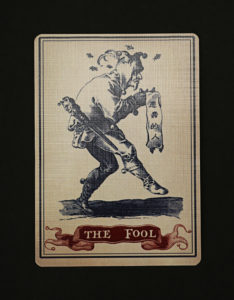 Dylan discovered "The Fool" card during the OCTA launch when his plans are interrupted by a mysterious individual.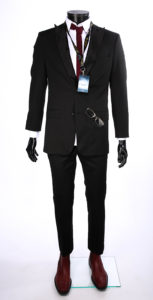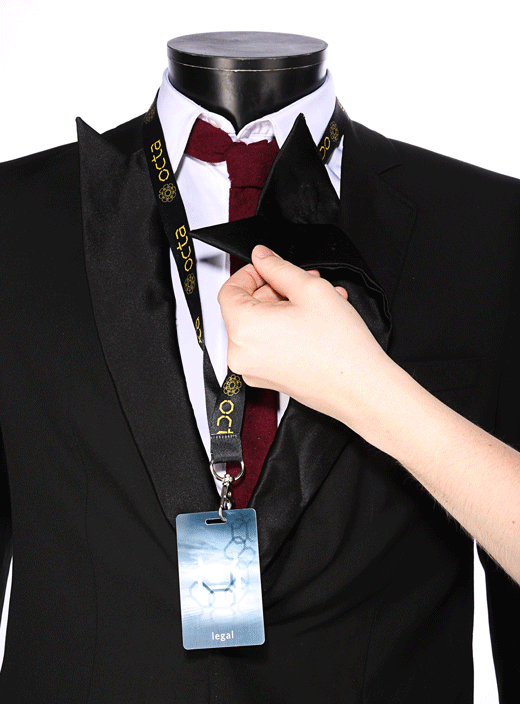 Lot 92 – Atlas' OCTA Launch Legal Costume
Atlas wore this costume at the OCTA launch when he pretends to be Owen Case's legal advisor.
Don't forget to check out all the other amazing lots currently up for auction in the Now You See Me 2 Auction, and check back for more future content from Prop Store.