By
Dan Jolin
on September 06th 2019 September 06th 2019
John Wick tells the tale of a retired hit man that is forced back into the underground world of assassins when he embarks on a merciless rampage to hunt down his adversaries. With the skill and ruthlessness that made him an underworld legend, John Wick fights to overcome the world's top hit men and women in a stylish tale of revenge and redemption.
One of the incredible marks the John Wick films showcase is the world of underground assassins: close to ours, but highly stylized — a kind of story inspired by Hong Kong action films, spaghetti Westerns and graphic novels, where sharp-suited assassins have their own immaculate underworld community, consistently based in the opulent Continental hotel chain.
Though it's not based on any pre-existing source material, the John Wick films are replete with their own lore, including the crime-orchestrating High Table, and the tattooed Operators who keep the underworld's cogs moving. "The focus was always trying to do something cinematically different," said Stahleski on the release of the first film.
That ambition shines through in the items up for auction at Prop Store this week, from the stylish Continental Hotel room cards (from John Wick Chapter 2), to the antique axes John Wick wields in one of John Wick Chapter 3: Parabellum's many memorable fight sequences, to the sleek stunt suit he wears in the third film.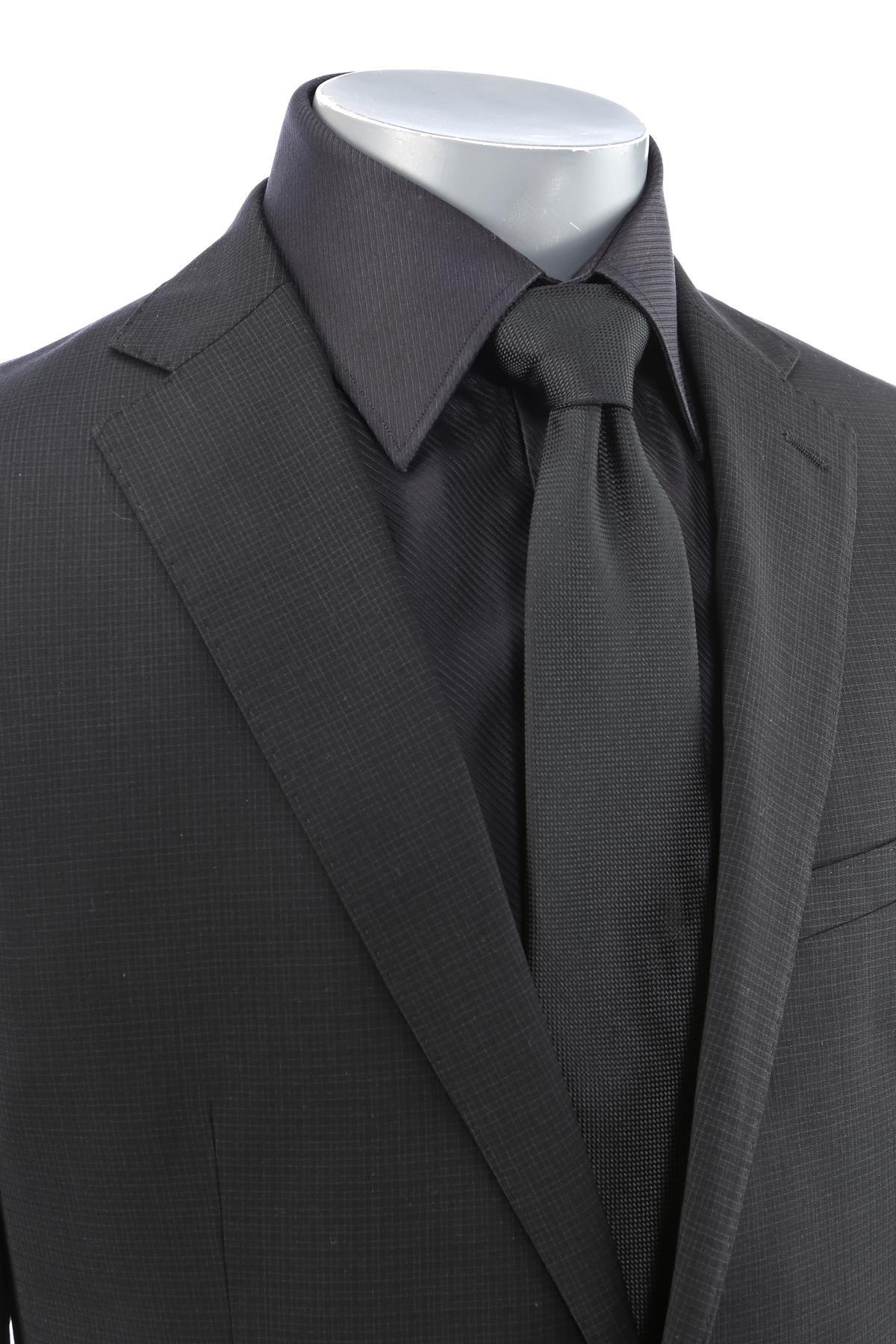 Working closely with Stahleski, costume designer Luca Mosca pays close attention to Wick's style in each movie. "I was obsessed more on the tailoring than many specific labels and designers would when creating a line," Mosca told The Gentleman's Journal. "It had to fit to perfection." The suits also had to be as practical as they looked good. "I often had to allow room for pads and anything else Keanu had to wear to protect himself during stunts or fight scenes," he added.

Follow us on Twitter and Facebook to be the first to know about all current & upcoming Prop Store Auctions and more!