Movies do not, as a general rule, spring from nowhere. And the first stage of any film is the script…
Even before there was sound, there were scripts, necessary to chart action and to provide the captions on silent movies that convey dialogue and more. Evolving out of basic descriptions, scripts became more and more complex as film itself grew into its present form. The form of the screenplay we might recognise today was birthed around 1910 as studios began to realise it made more sense to have written documents to help with continuity and cut costs, rather than figuring it all out during production.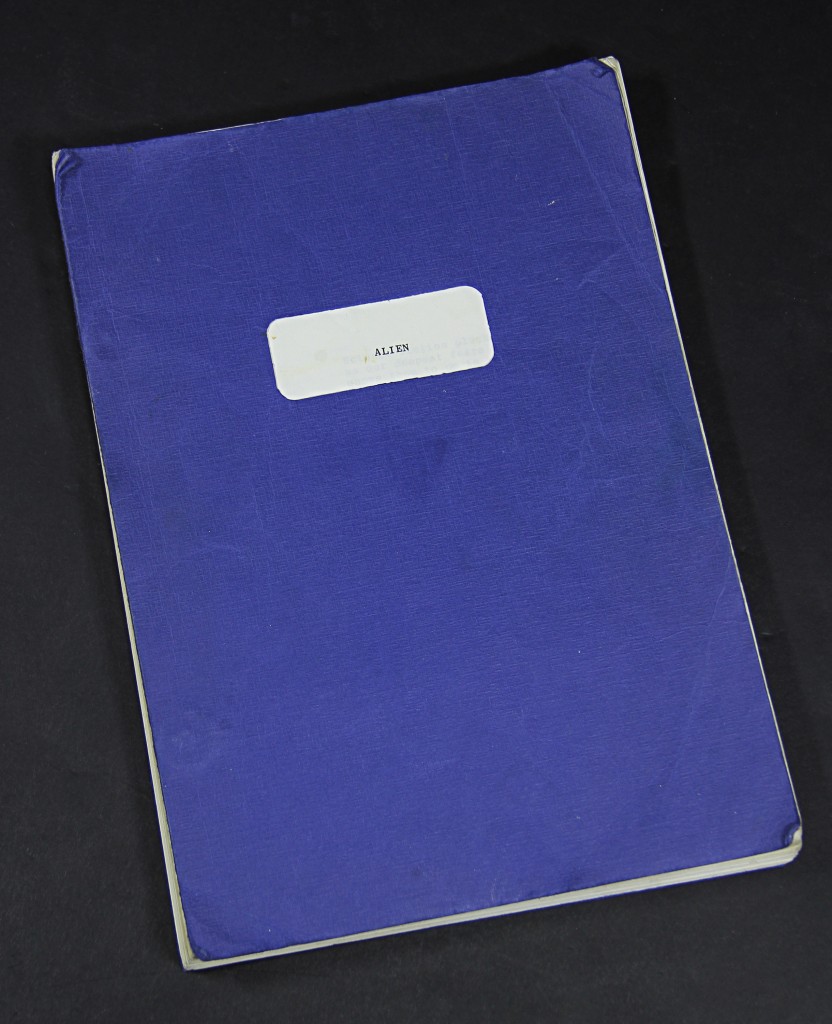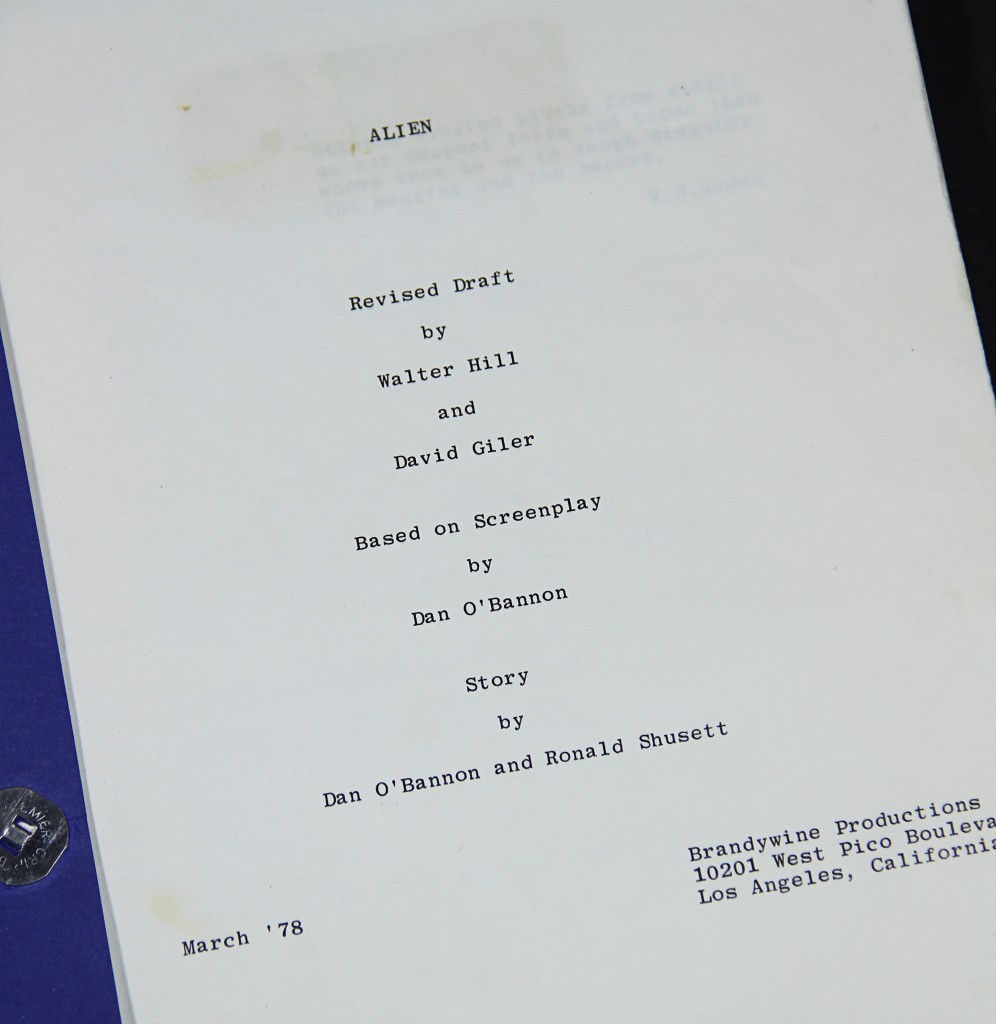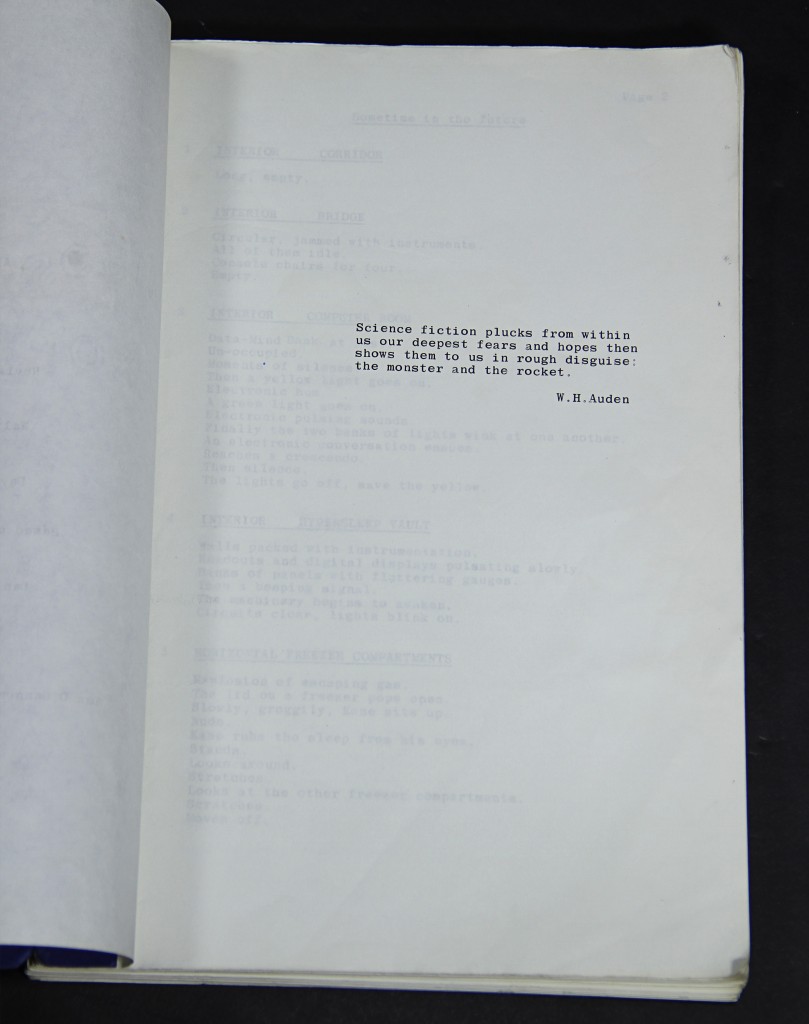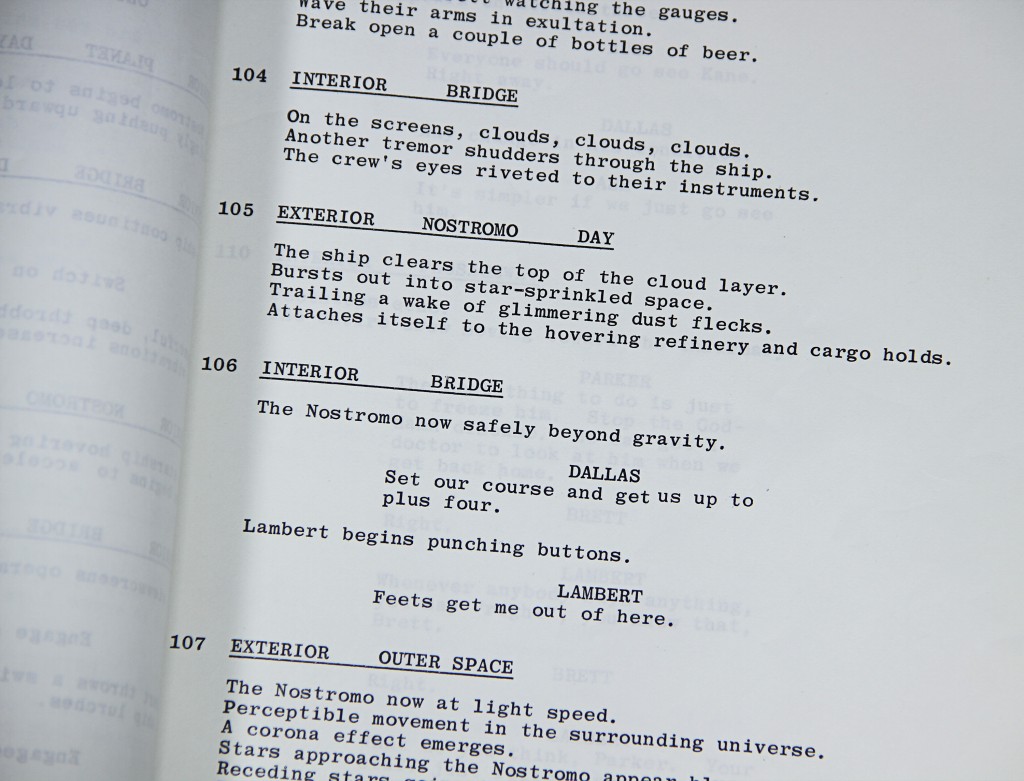 Featuring several scenes that either changed or vanished completely in the final cut, this is a glimpse into how scripts become films.
Scripts almost always go through different versions before they reach the screen. This one, for example, features a scene that is still waiting to see where it'll fit in the film – assuming it makes the cut.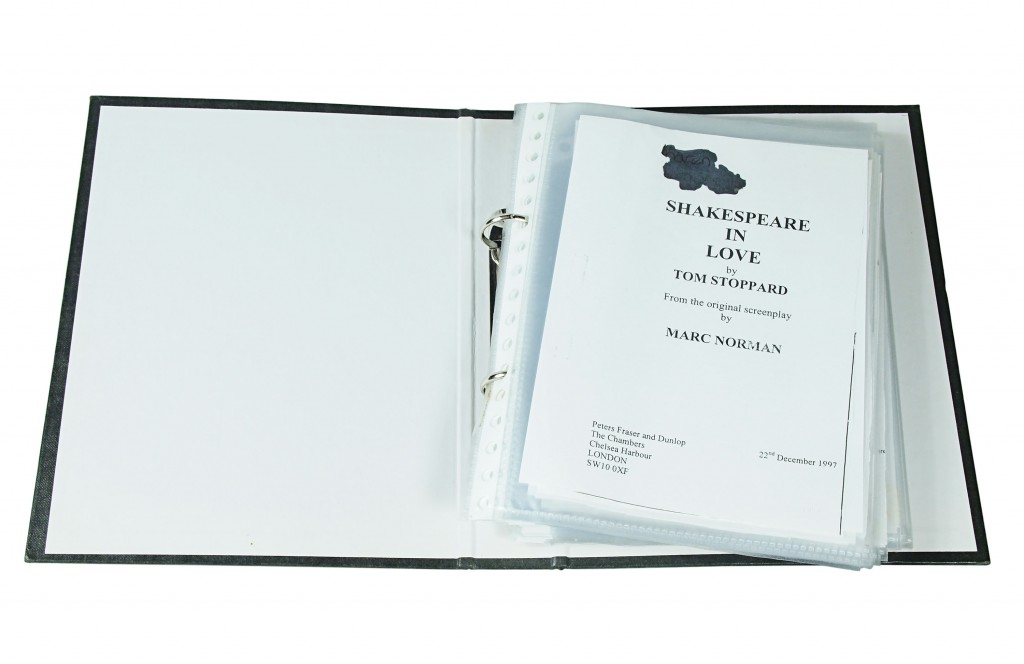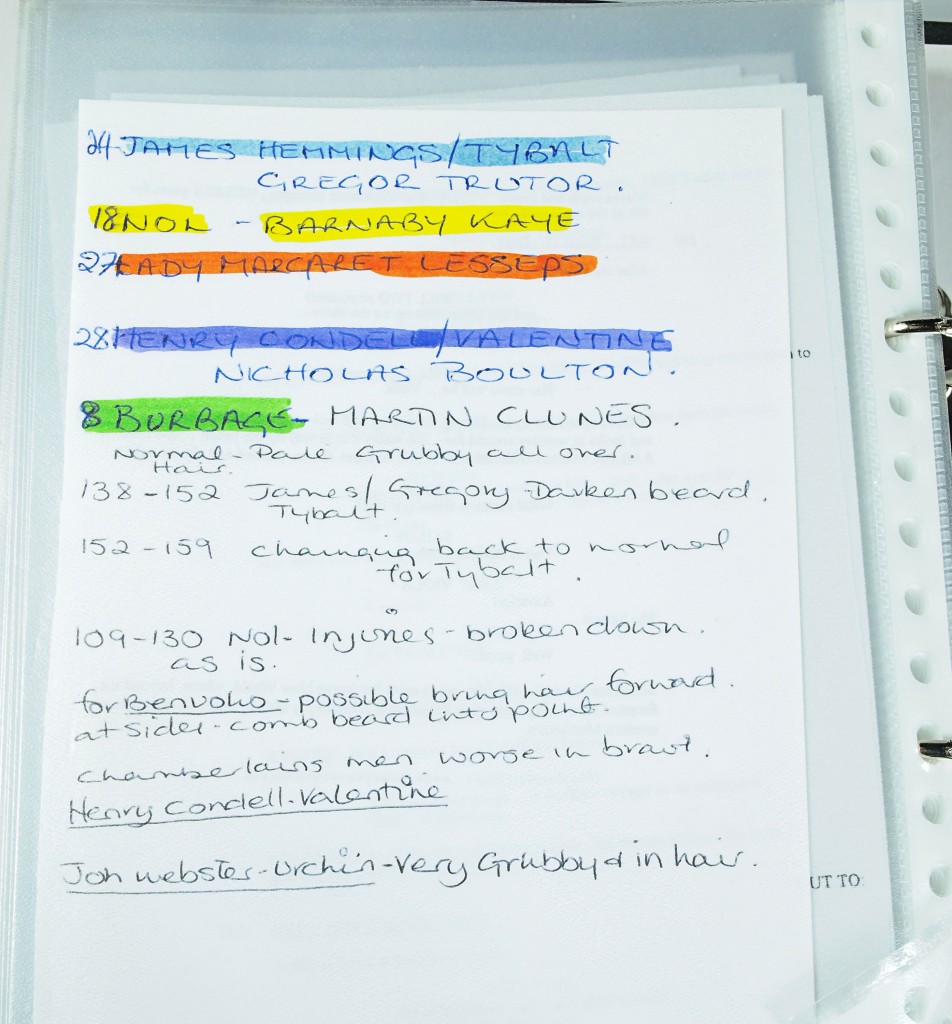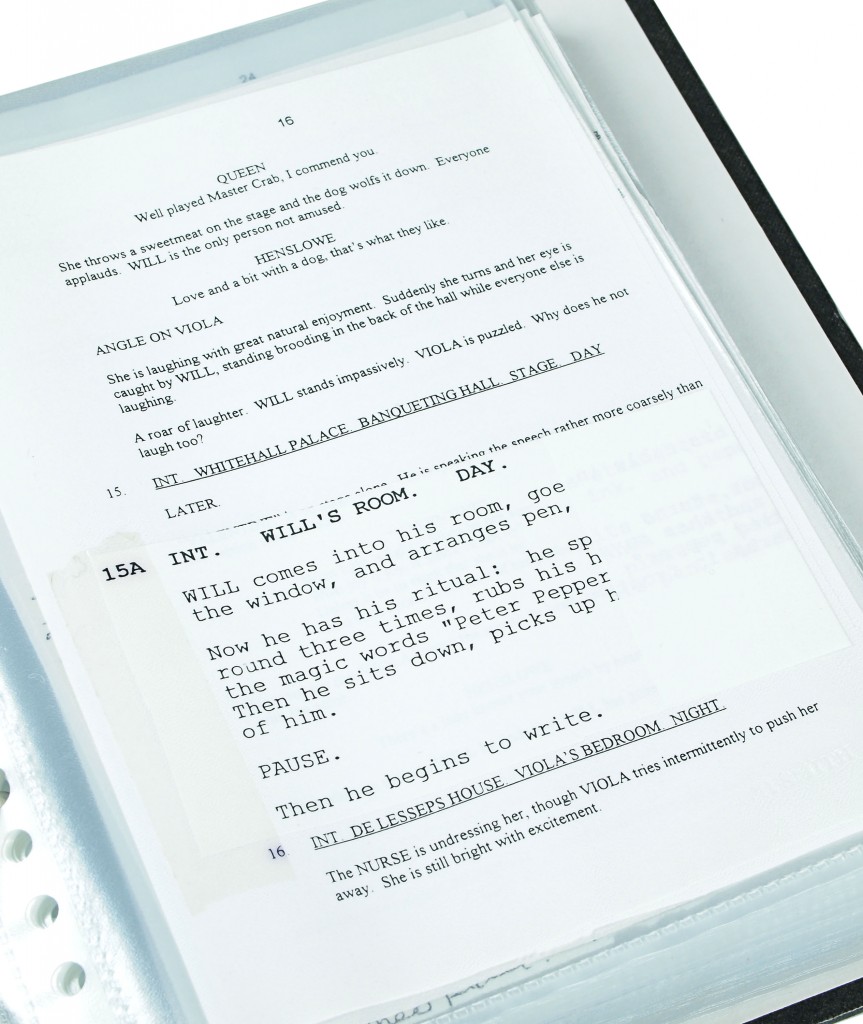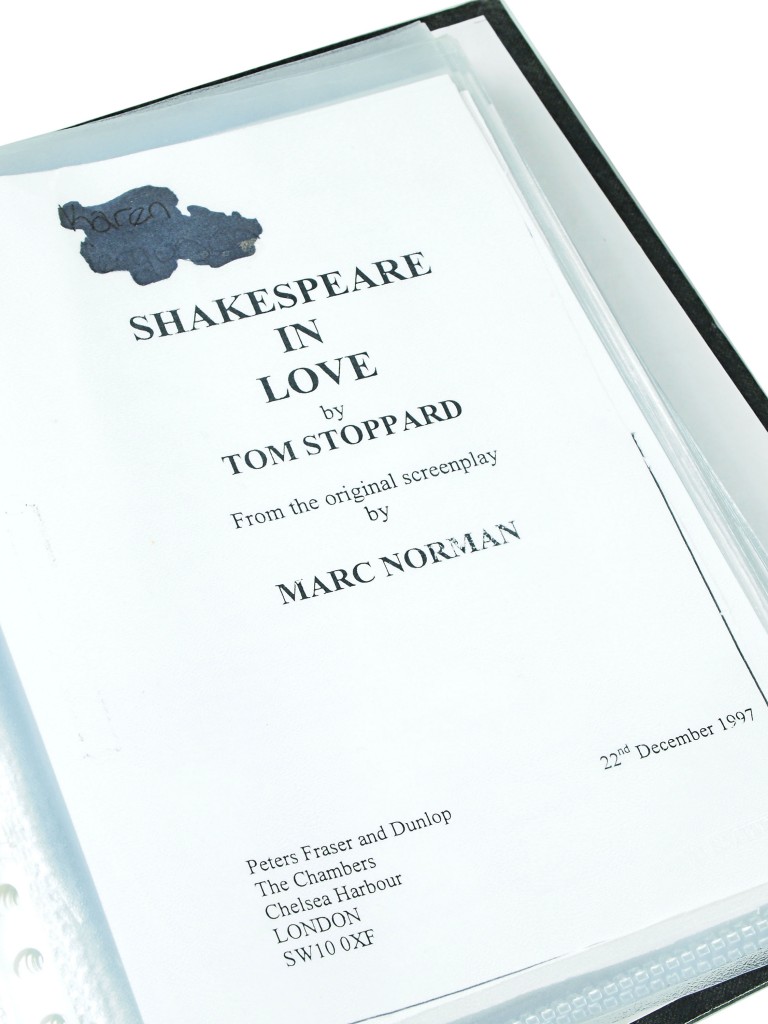 When the various departments get their scripts, the team makes annotations to show what they'll need for each scene. This one comes from the make-up and costume team of John Madden's Oscar-winning drama.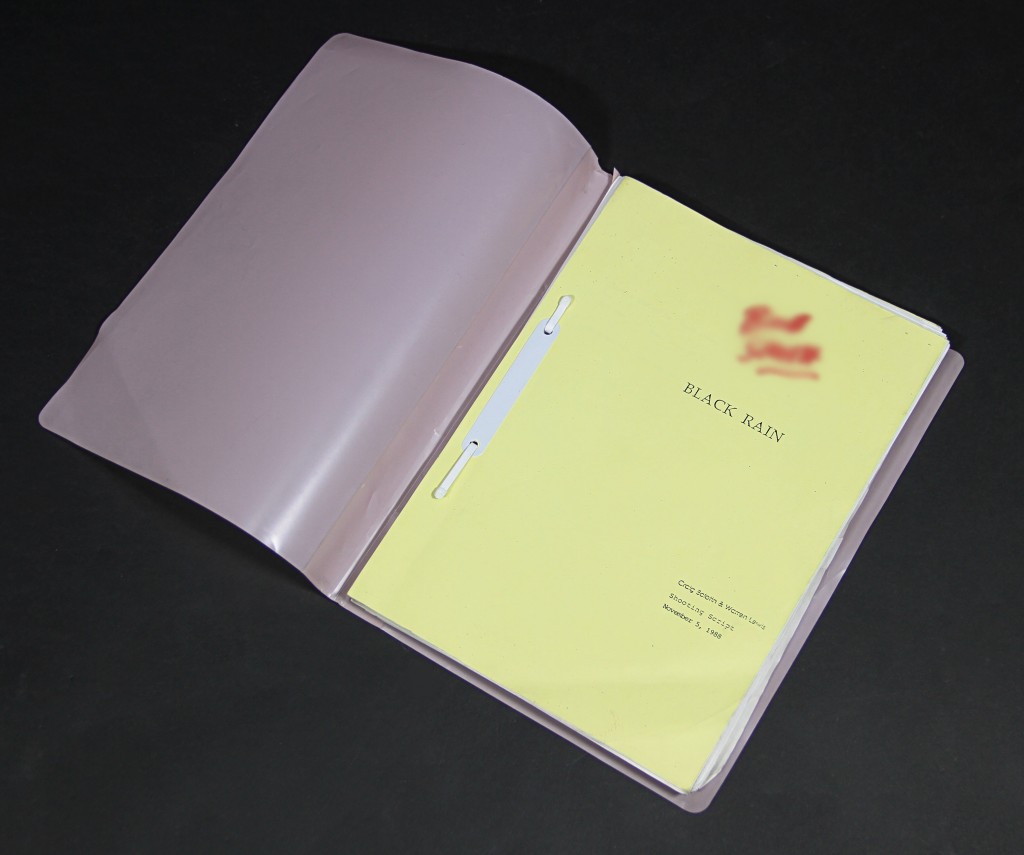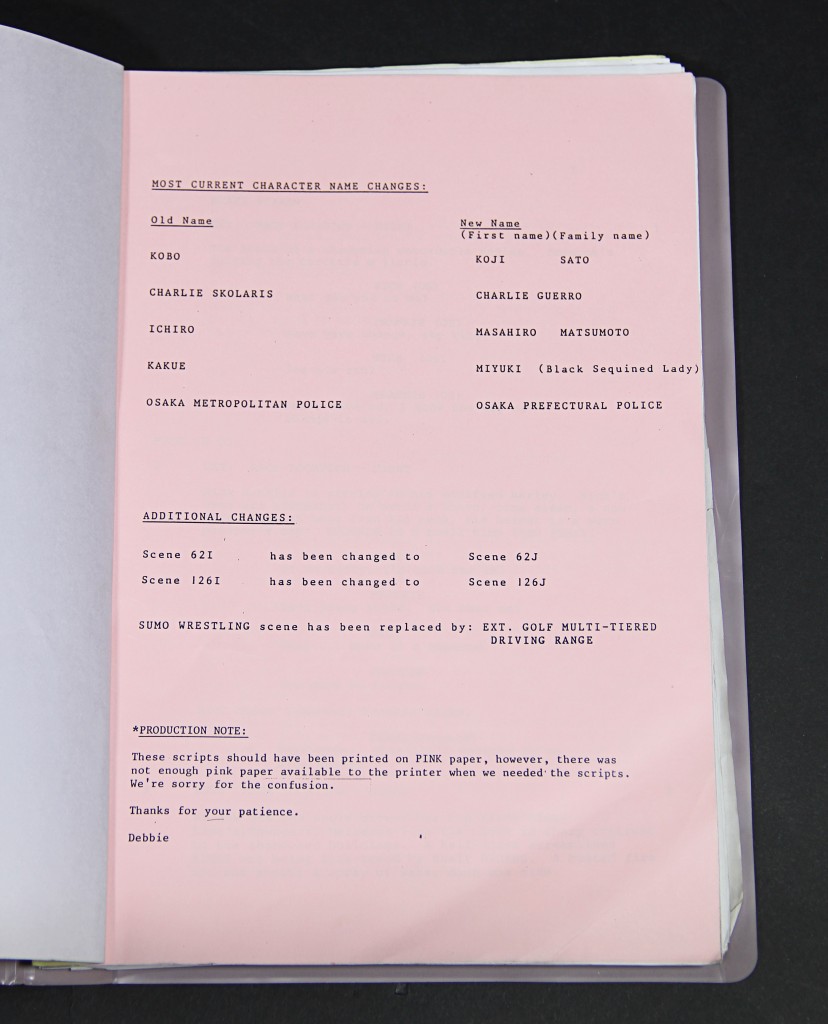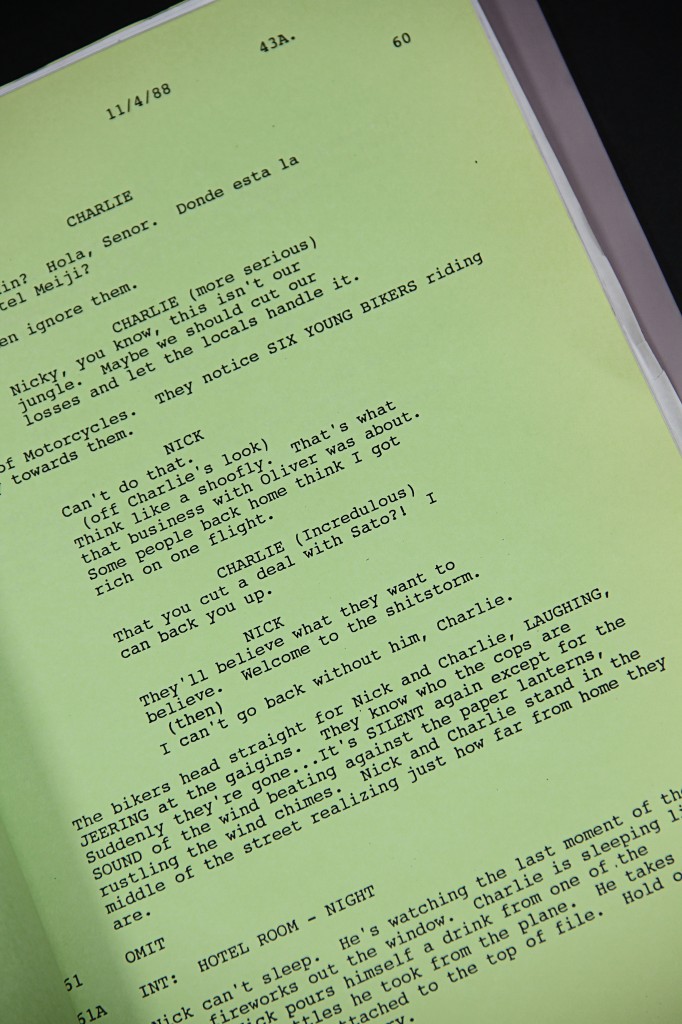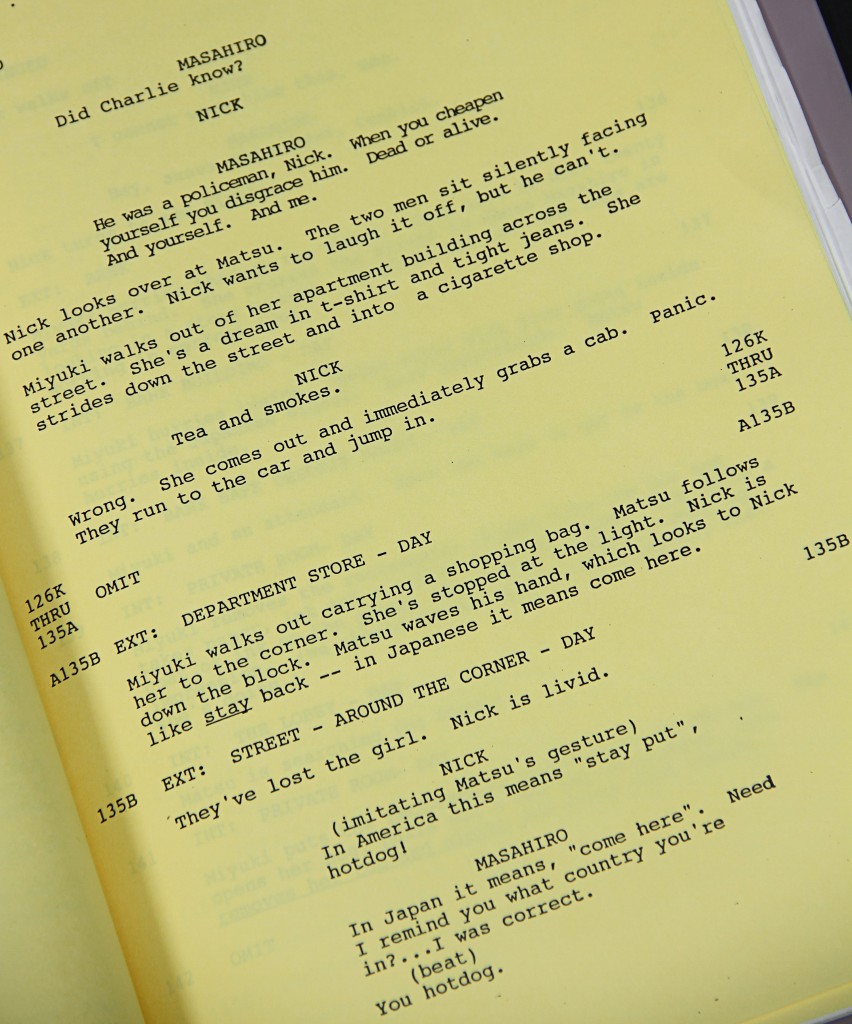 A chance to see how a script changes during the shooting of a movie, with the various revisions to Ridley Scott's thriller, written by Craig Bolotin and Warren Lewis. An intriguing element is some dialogue written both in English and Japanese.
Do you have a favourite script? Let us know on Twitter and Facebook… And stay tuned for part 2, where we look at Storyboards.