Welcome to our exclusive look around the 2023 London Entertainment Memorabilia Live Auction exhibition…
Once again, we've brought our exhibition directly to you via a visual 360 walkthrough!
Set up in our amazing London offices, we've put together a selection of some of our favourite lots from the 2023 London Entertainment Memorabilia Live Auction. From Gremlins, to Batman and more, this year's auction covers a wide range of iconic movie and TV content. And with just under 1,800 lots of movie and music content to choose from, there are definitely items to pique the interest of any movie lover.
---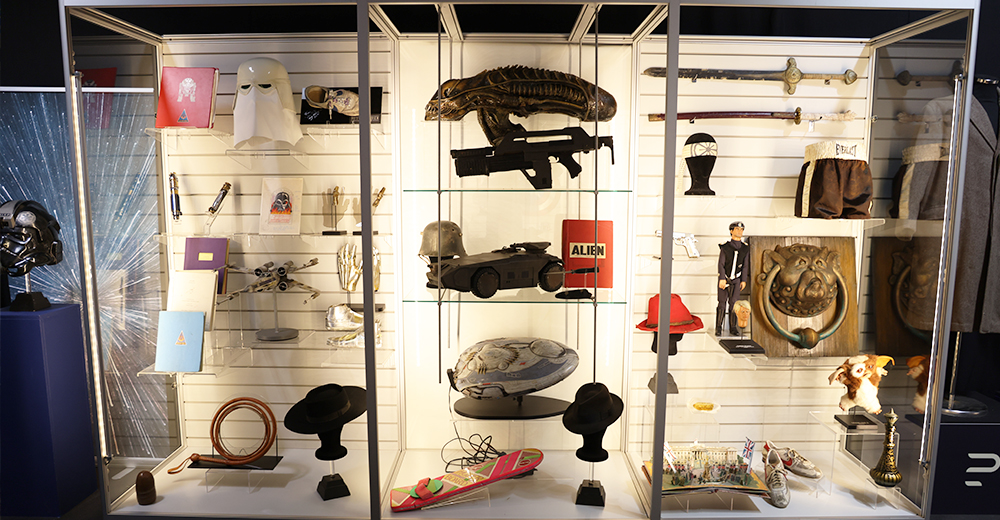 ---
If you want to see more of our awesome props and costumes from the auction, make sure to check out the London Entertainment Memorabilia auction catalogue to discover a whole host of original TV, movie and music memorabilia that are up for auction now: propstore.com/liveauction
---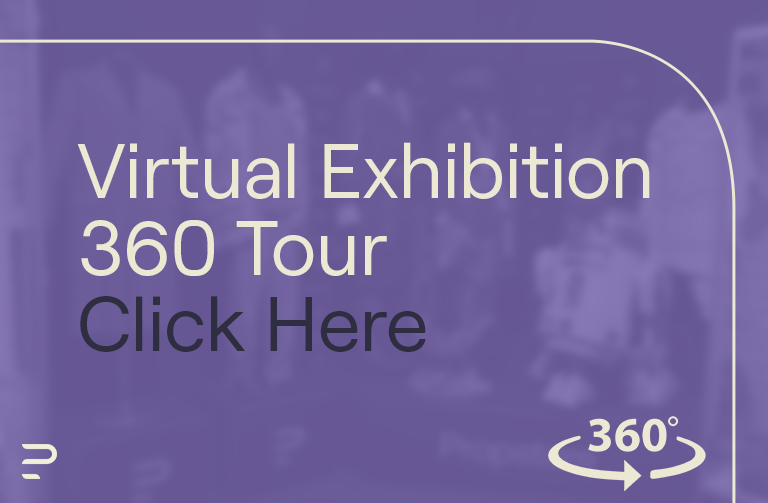 ---
Remember that if you want to see any of these items up close and personal on a private zoom chat with one of our specialists, please don't hesitate to email our team at auction@propstore.com.
Don't forget to follow us on Instagram, Twitter, and Facebook. And remember, you can explore so much more at our archive and see the extensive range of film and TV items we have for sale and auction over at propstore.com!
---