|
Collections
Celebrate Oscar season with eight great props from Academy Award-winning movies!
It's that time of year again, when prestige films and the people who made them are busily competing for awards attention. Glitzy ceremonies are rolling out the red carpet for stars and trophies are being handed over like they're going out of fashion. The Academy Awards are creeping closer, with the big event scheduled for February 28th, so we thought we'd pay tribute to some of the big Oscar-winning movies by looking at some great items in the Propstore's collection.
Tony the Horse Head
Django Unchained (2012)
£1329 / $1995
Before he rounded up The Hateful Eight, Quentin Tarantino made this gun-toting drama, which won Oscars for Christoph Waltz's performance as Dr. Schultz and its script. But we think Tony here deserves an award too: a replica of the horse that star Jamie Foxx rides through the film, which is actually one he owns, called Cheetah. The beautifully-sculpted reproduction was used when the shots were being set up so Cheetah/Tony wasn't needed to stand around.
First Class Dining Room Chair
Titanic (1997)
£1329 / $1995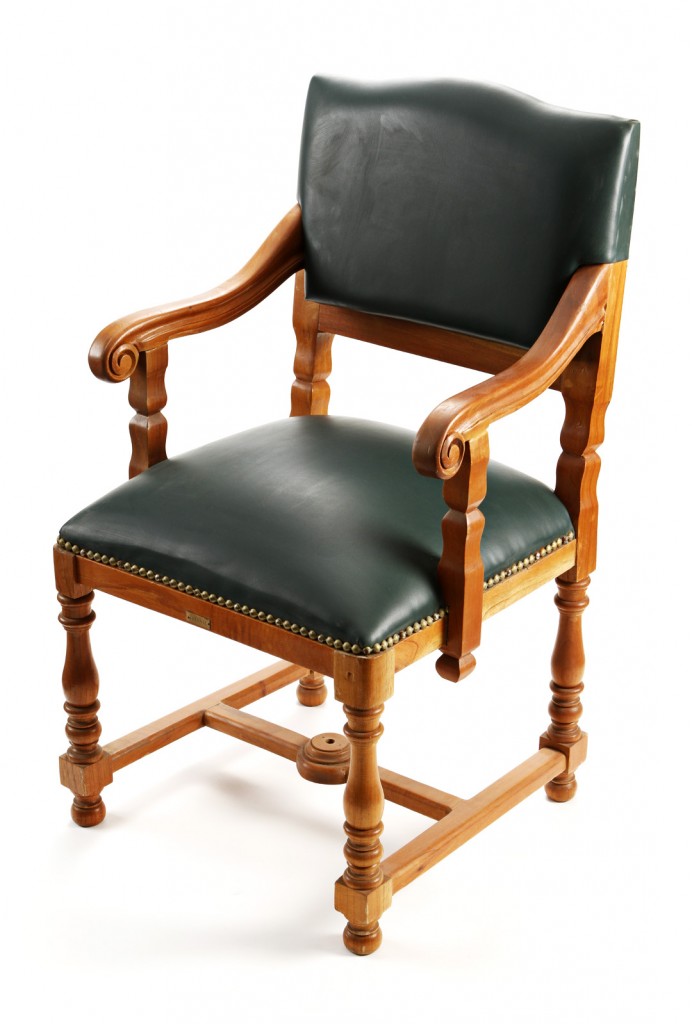 You know that old joke about moving the deckchairs on the Titanic? Well, this is something much classier, used on screen during several scenes in James Cameron's film, which won an impressive 11 Oscars and led the director to paraphrase Leonardo DiCaprio from the movie and proclaim himself "King of the world!" Note that this well crafted chair shows a little rust from having been submerged in water: nature doesn't see class distinctions.
Production Used Script
The Queen (2006)
£295 / $359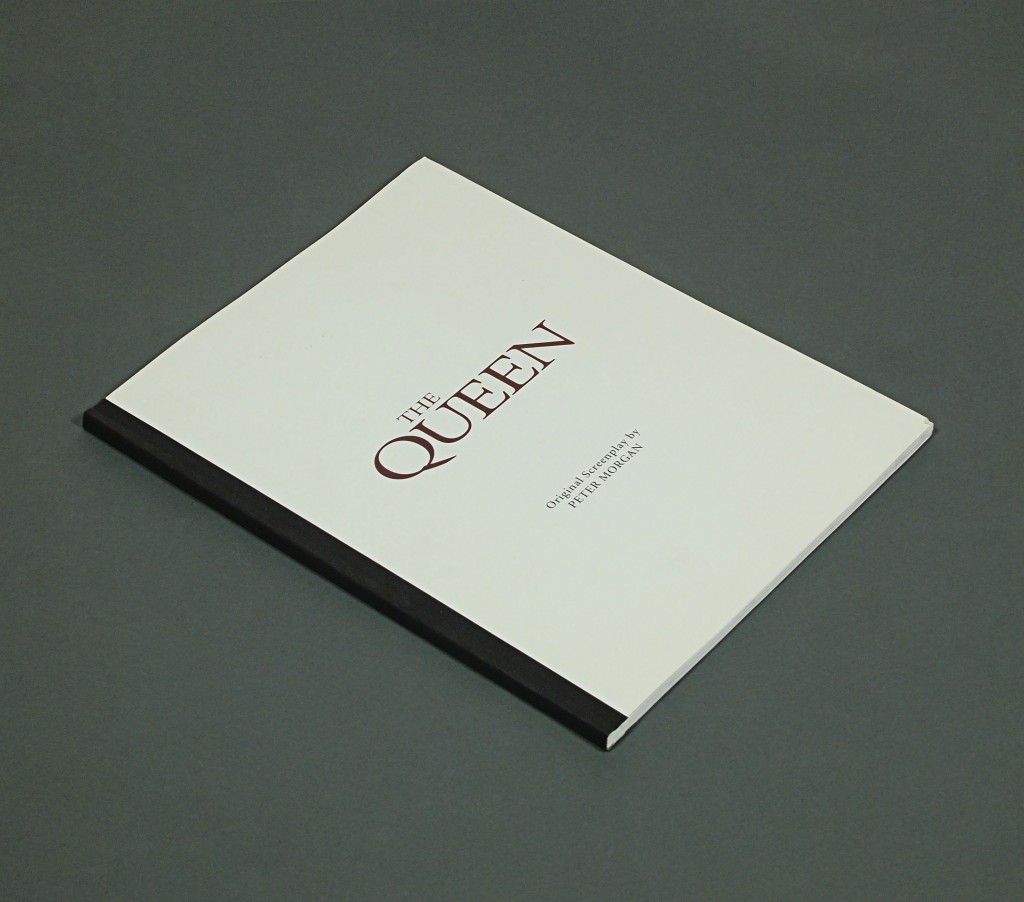 Writer Peter Morgan and director Stephen Frears continued their acclaimed collaboration with this look at memorable moments in the Queen's life. Helen Mirren won the Best Actress Oscar for her performance and the film notched up five further nominations, including one for Morgan's screenplay, an example of which you can own, and which shows minor use from having been carried around and opened on set.
Four Mongolian Gentlemen's Hats
The Last Emperor (1987)
£445 / $549
Bernardo Bertolucci's epic historical drama was a big winner at the 1988 ceremony, winning all nine of the Oscars for which it was nominated, including Best Picture, Best Adapted Screenplay and Best Costume Design for James Acheson, who actually assisted with the transfer of these items from producer Jeremy Thomas' personal collection. Used in the scene where the grown emperor (played then by John Lone) is crowned, they're perfect for display, or just for keeping your head warm in the chilly winter weather.
Stunt Crew T-Shirt
Saving Private Ryan (1998)
£39 / $49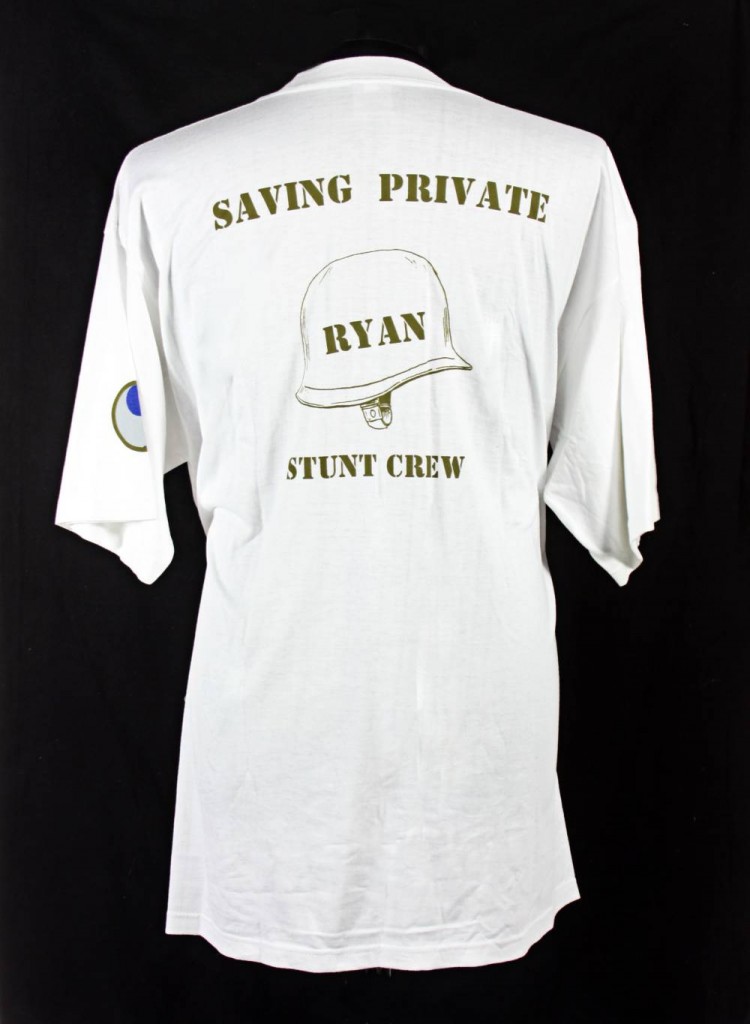 Nominated for an impressive 11 Oscars, Steven Spielberg's moving war story picked up five, with the director himself taking home his second trophy as Best Director. They don't give out Oscars for stunts, but they should, and this is your chance to own a rare crew shirt as given to one of the best stunt teams in the business.
White NASA Overalls
Apollo 13 (1995)
£395 / $489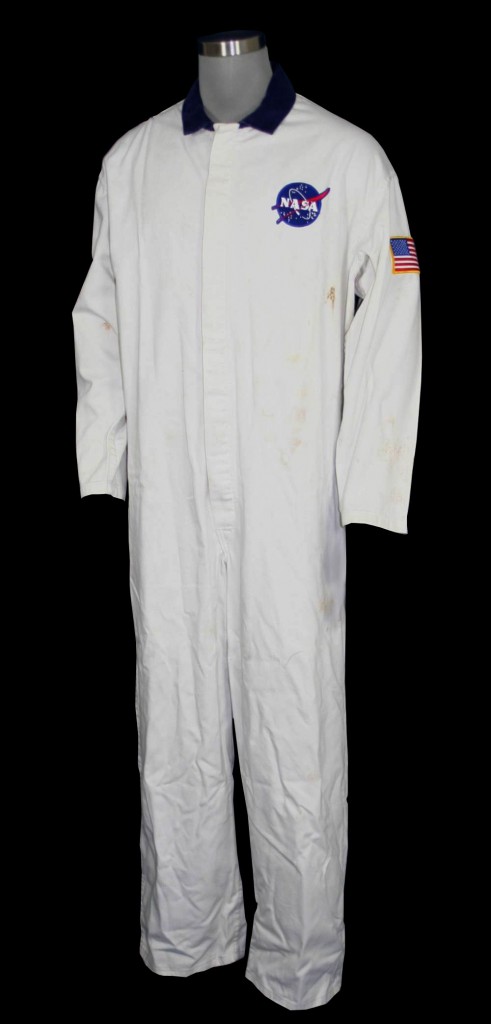 If The Martian has perked your interest in space exploration, consider this fantastic item from Ron Howard's account of the crisis that hit the Apollo 13 mission in 1970. Nominated for nine awards, it won two and the attention to detail is just one reason why audiences and voters embraced this one. Worn by background technicians in various scenes, they were seen in and around NASA as the drama unfolded.
"They Both Reached For The Gun" Newspaper
Chicago (2002)
£595 / $739

Proving that musicals could still be big box office – and successful at scooping awards – this is a prop from Rob Marshall's version of the jazzy tuner, which won six Oscars. Featured in the scene where Roxie Hart (Renee Zellweger) hires smooth lawyer Billy Flynn (Richard Gere) to craft her defence in a murder trial, it's a fantastic prop from the movie and remains in top condition.
Joel (Jim Carrey) T-Shirt
Eternal Sunshine Of The Spotless Mind (2004)
£395 / $489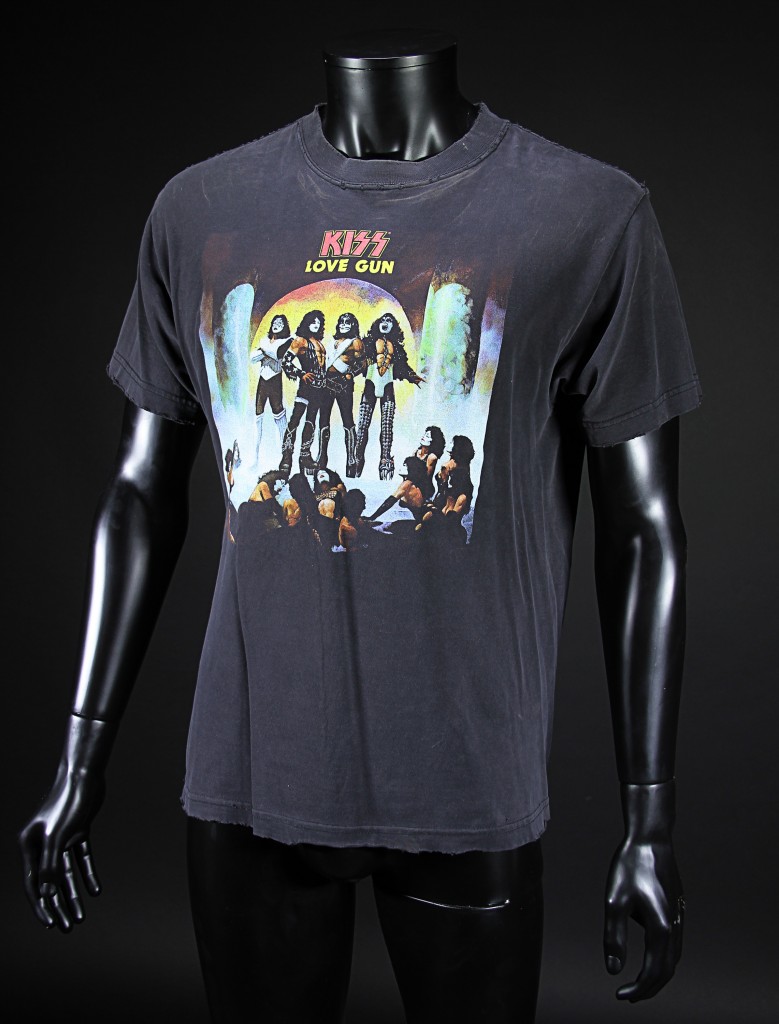 A more unusual Oscar winner, but no less deserving, this came from the brains of writer Charlie Kaufman (who took home the award for Best Screenplay in 2005) and director Michel Gondry. Worn by Jim Carrey as the lovelorn Joel, who along with ex-girlfriend Clementine (Kate Winslet) decided to have each other wiped from their memories, this is a superb dressed-to-look-worn piece that would be great for fans of the movie.
Which Oscar winner would you want to own memorabilia from? Let us know via Twitter and Facebook, and don't forget to check out everything we have to offer at www.propstore.com.