|
Collections
The Propstore Collection Presents…Sir Didymus
Welcome back to the collections series, in which Propstore's team digs into the archives and unearths some amazing items. We'll talk about the film it comes from and the prop or costume itself, giving you the facts, the figures and all the details on some fascinating piece of movie history. For this blog, we're all about a certain furball from one of the most famous fantasy films ever made.
Sir Didymus
Labyrinth (1986)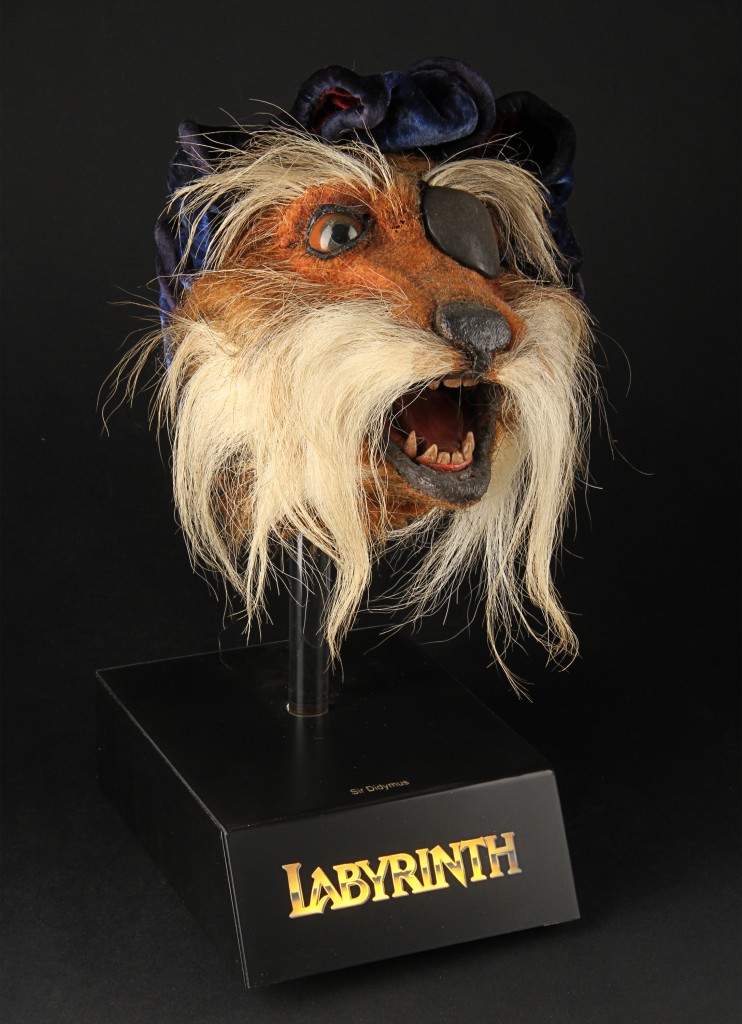 Should you decide to go to the bog of eternal stench – and let's face it, why wouldn't you, given its glowing reviews on TripAdvisor? – you will find its guard, Sir Didymus living there. He is a terrier fox goblin, but instead of creating mayhem for anyone who crosses his paths, he believes he's the most chivalrous of knights. Didymus is utterly fearless, taunting any potential enemy at every opportunity, and rides Ambrosius, a sheepdog who is, by contrast, a complete coward.
After the successful collaboration of director Jim Henson and production designer Brian Froud on The Dark Crystal in 1982, the two reteamed in 1986 to make Labyrinth. The film follows the adventures of Sarah Williams (Jennifer Connelly in an early role) who, in a fit of rage, demands that the goblins take away her baby brother Toby. When her petulant wish is granted, she must go on a desperate quest to rescue him. It won't be easy, as Toby has fallen into the clutches of the cunning Jareth, The Goblin King played by the late David Bowie.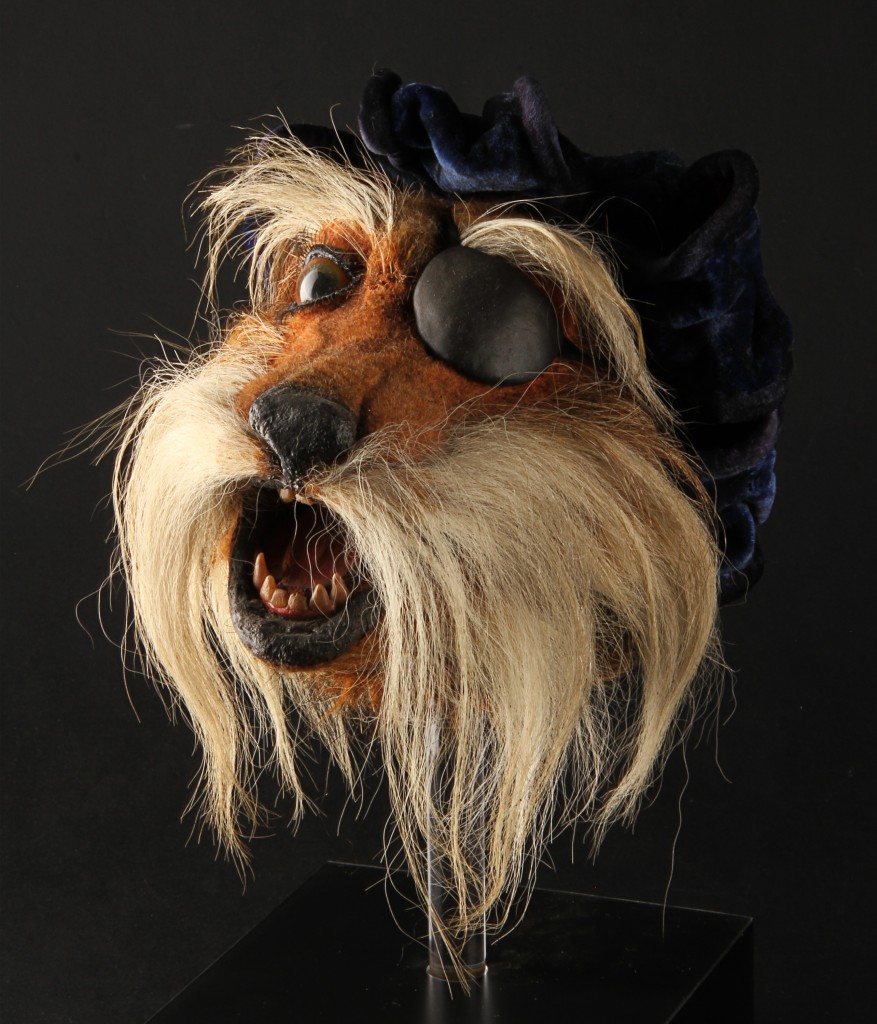 Sir Didymus – well, his head at least – stands about 12 inches tall on his custom stand and he still has his distinctive black eye patch. All the components, including his blue velvet hat, are original but he has undergone some professional restoration. Tom Spina Designs have done an amazing job bringing him back to his full, proud, movie condition. Which seems befitting given his noble bearing. The Muppet would have been used as a glove puppet and the standard Henson sock is sewn into the head. Okay, so that part is less noble, but he's a Henson creation, which automatically elevates him to a higher level. He's who we'd want at our side if we ever have to go on a quest to a weird magical realm. Or just to the shops.

Love this item? Tell us on Twitter and Facebook. You can explore so much more at our archive and see the extensive range of film and TV items we have for sale and auction. Head to www.propstore.com.