In the summer of 2007, several months before principle photography would begin, production designer Scott Chambliss was hard at work designing what would become JJ Abram's first of many feature-length adventures into outer space, Star Trek (2009).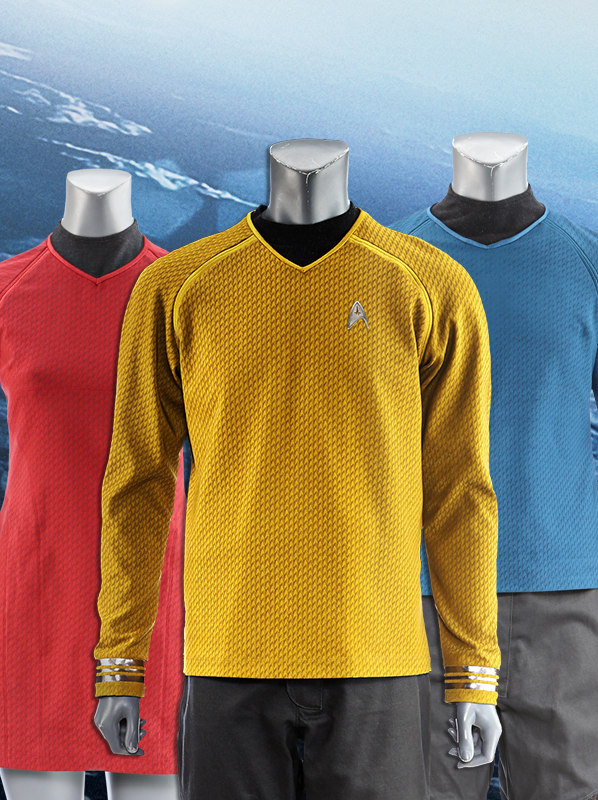 As the film was the franchise's first major reboot, reworking and recasting characters from the beloved 1966 television series that started it all, much care was taken by all members of the production and design teams to pay homage to the past while updating Gene Roddenberry's vision of the future for a new century. With nearly 50 years of advancements in special effects at their disposal, the design team examined ever aspect of the original series that appeared in the script and redesigned it in the shadow of the television series' aesthetic.
"There were certain things we wanted to be recognizable," costume designer Michael Caplan told TrekMovie.com back in 2009. "Updated, but not done away with, like the Enterprise costumes. There's a '60s sensibility I thought was important to keep intact. It was really about finding a balance."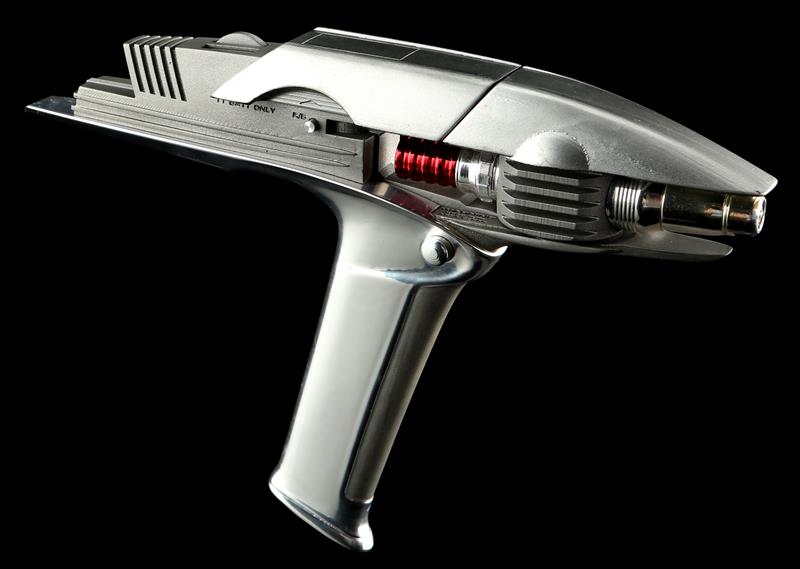 No garments illustrated this past-becomes-future approach better than the uniforms for the crew of the Enterprise. While the Star Trek feature films of the '70's and '80's updated the crew's looks for every outing, Caplan's team was charged with bringing new life to the oldest designs, where a captain of a Federation Starship and the crew around him were dressed in bright, primary colors. "I wanted to do something more sophisticated than they had done on the TV series, so I created a new fabric where a pattern of the boomerang logo was utilized." While adjustments were made to these costumes in the 2013 sequel, Star Trek Into Darkness, the key aspects of this design is present in the uniforms for both films.
But the Enterprise crew wouldn't last long in the great unknown without their trusty phasers and tools at their side. Applying the film's marriage of 60's mod and modern technology, prop master Russell Bobbitt added a duel barrel to the Enterprise's iconic phasers, bringing a visual gravitas to the moments when shooters switched from one setting to another.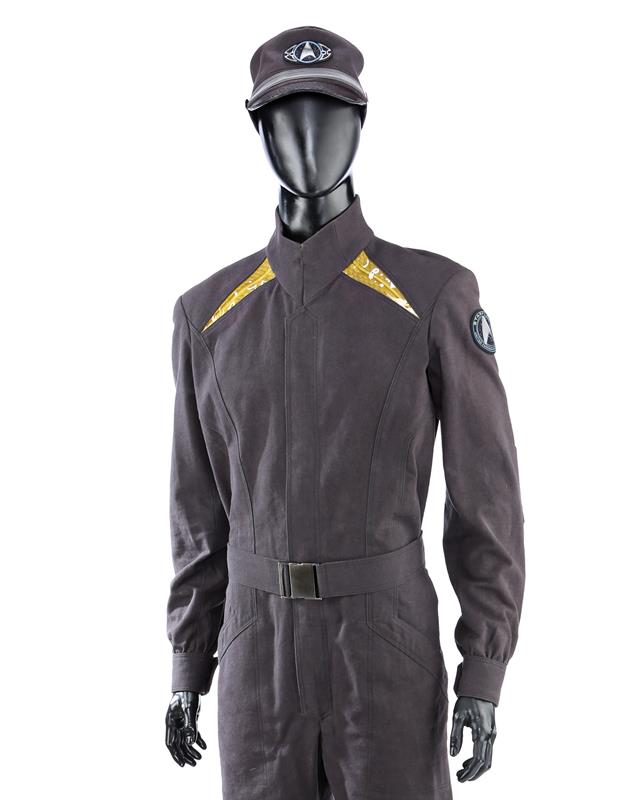 Armed and dressed for battle, Captain Kirk, Mr. Spock, and the rest of the crew boldly went forth once again, bringing both die hard Trekkers and new fans alike into the final frontier.
Don't forget to follow us on Twitter and Facebook. And remember, you can explore so much more at our archive and see the extensive range of film and TV items we have for sale and auction over at propstore.com!