St. Valentine is about to shoot his arrow through our hearts, which always seemed a little violent to us. Still, whether you're loved up or lovesick, you might be wanting to inject a little romance into your life. Take a look at some great items available in Propstore's catalogue and see if there's something that could work as a gift, or a way to treat yourself and start to heal if you've lost that loving feeling.
Bridget's (Renee Zellweger) 'Sit Up Britain' Press Pass
Bridget Jones's Diary (2001)
£995 / $1239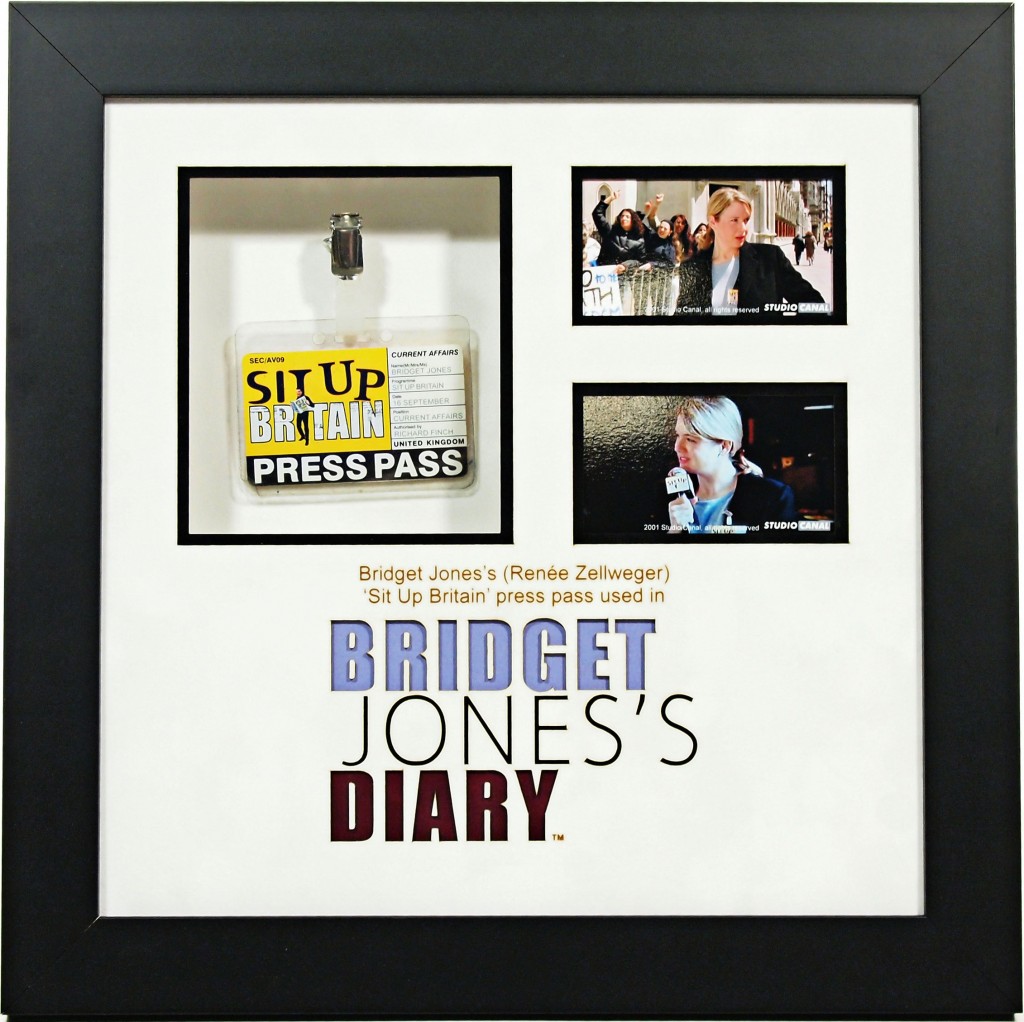 Ah, Bridget. One of Britain's most famous lovelorn ladies, whose misadventures (and triumphs) in looking for the right partner have fueled newspaper columns (where the character was first created by Helen Fielding), books and two successful movies, with a third on its way this year. The ID card prop was used by Renee Zellweger as she brought Bridget to life on the big screen. One for those who like their love stories with laughter.
Original Production Script
Titanic (1997)
£595 / $739
Titanic, despite its tragic inevitability, remains one of the best-loved (and most successful) movies of all time. Crowds flocked to see Leonardo DiCaprio's Jack and Kate Winslet's Rose fall for each other even as destiny decreed that they might not have long to spend on their relationship. This is a rare "clean" script (i.e. not scribbled on by cast and crew) and is a great idea for any collector or fan of the movie.
Annie Walker's (Kristen Wiig) Cake Baby Business Card
Bridesmaids (2011)
£259 / $395
More comedy mixed with romance this time, as we have a prop from Paul Feig's hilarious movie. This is the business card that Kristen Wiig's character runs in the film, and are more interesting for the fact that they never actually appear on screen.
Romeo And Benvolio Script Page
Shakespeare In Love (1998)
£75 / $89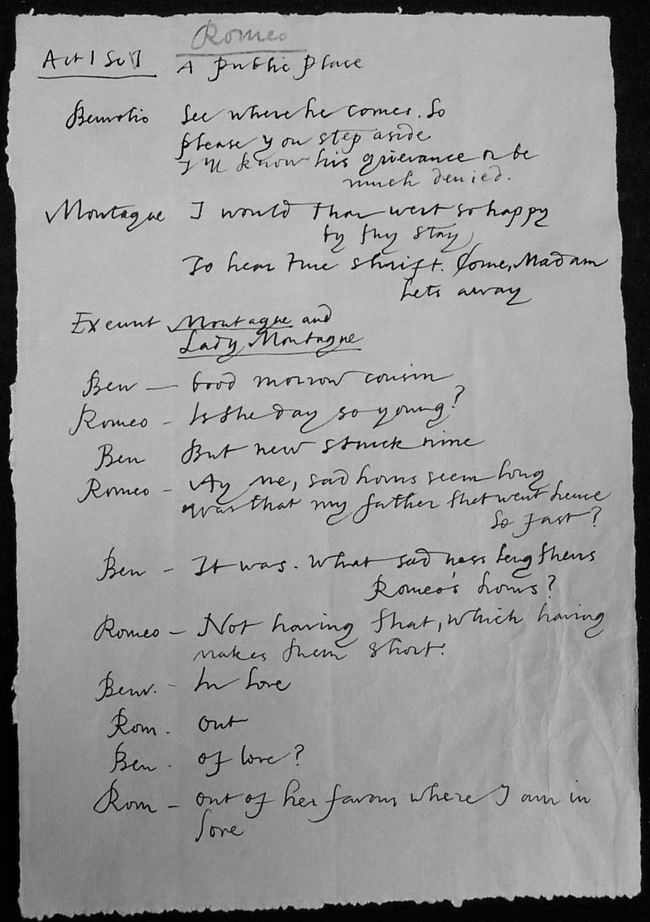 Shakespeare was a master at writing about love and loss, and John Madden's 1998 Oscar winner offered a romantic look at part of his life and work. This script page, used in the movie, was designed to look like it was written in Elizabethan times. Plus, it's from Romeo & Juliet, and what's more full of love than that? If you ignore the ending, that is.
Elizabeth Bennet's (Keira Knightley) Nightdress
Pride And Prejudice (2005)
£1245 / $1549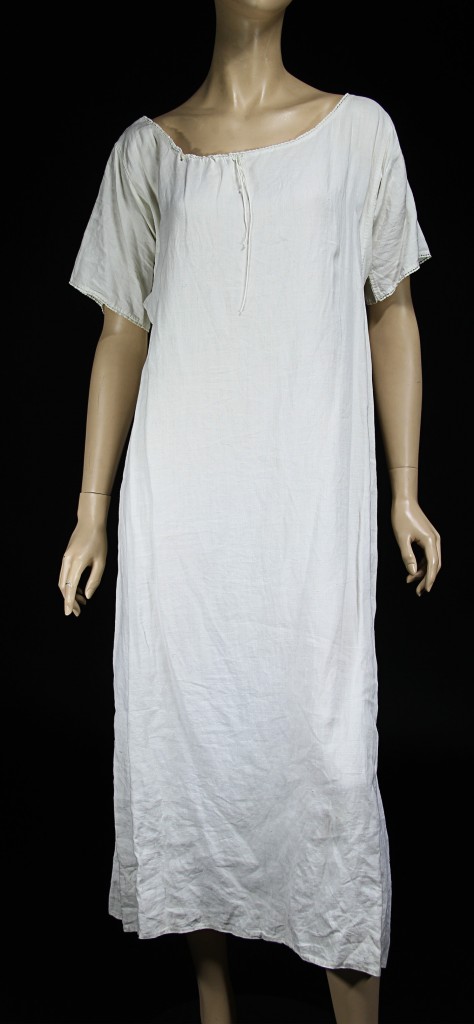 Few can compete in the romance stakes with Jane Austen, and director Joe Wright brought her most famous novel to the screen with Keira Knightley starring as Elizabeth Bennet. In this tale of social mores, snobby behaviour and unexpected love, there were naturally some beautiful costumes. This one, worn by Knightley herself, is an amazing example of the work put in.
Em's (Kristen Stewart) Yellow Chalkboard Phone
Adventureland (2009)
£459 / $695
We love this one, because it's something a little different. As featured in Greg Mottola's film about teen yearning and one fateful summer, it's crafted as a 1980s phone used by Kristen Stewart in the movie, itself set in 1987. Adventureland has a lot to say on the subject of youthful romance, and this is a unique item from a wonderful movie.
What have you fallen in love with from the list? Tell us on Twitter and Facebook. You can explore so much more at our archive and see the extensive range of film and TV items we have for sale and auction. Head to www.propstore.com.