Propstore is proud to present the 'Frank Elliott Collection', a number of personal memorabilia artefacts from the estate of the renowned camera assistant and focus puller, who sadly passed away in the summer 2011.
It was an honour to work with Frank's family on the project, who were understandably incredibly keen to preserve his memory and ensure his much loved collection remained with those who would cherish it. Frank worked on a number of classic movies, including:
Where Eagles Dare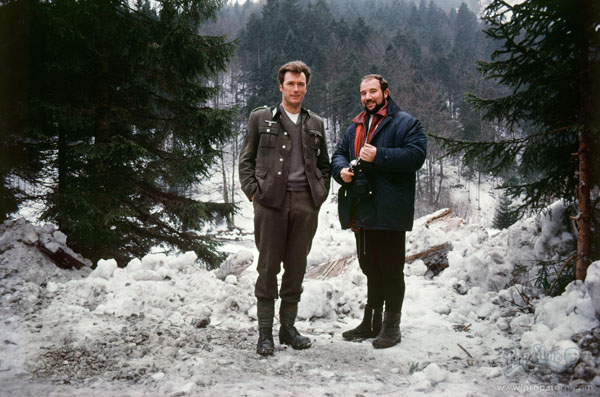 Le Mans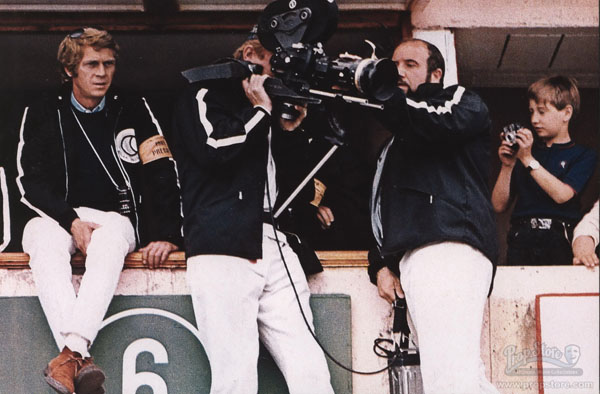 The Last Valley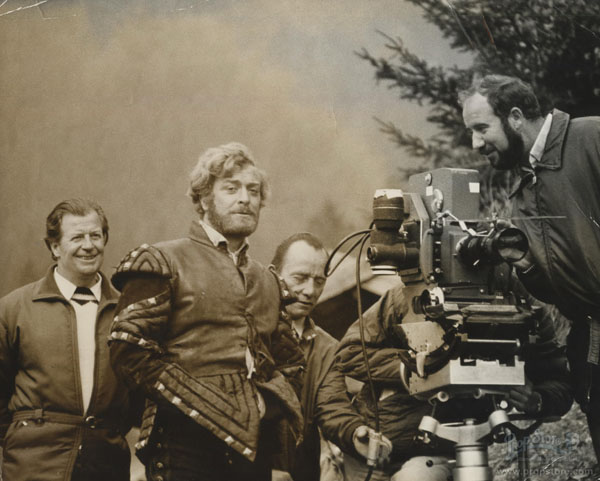 The Prince and the Pauper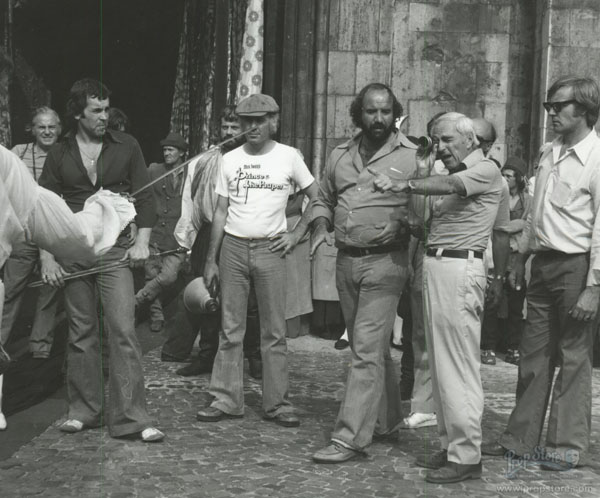 A Funny Thing Happened On The Way To The Forum, Billy Two Hats, The Three Musketeers, Death on the Nile, Empire of the Sun, License To Kill and Tomorrow Never Dies.
He has worked with legends including Richard Fleischer, Sir Paul McCartney, Gene Hackman and Ernest Borgnine to list only a few, he was even seen on screen in numerous cameos with the likes of Oliver Reed and Omar Sharif with his commanding figure and thick black beard!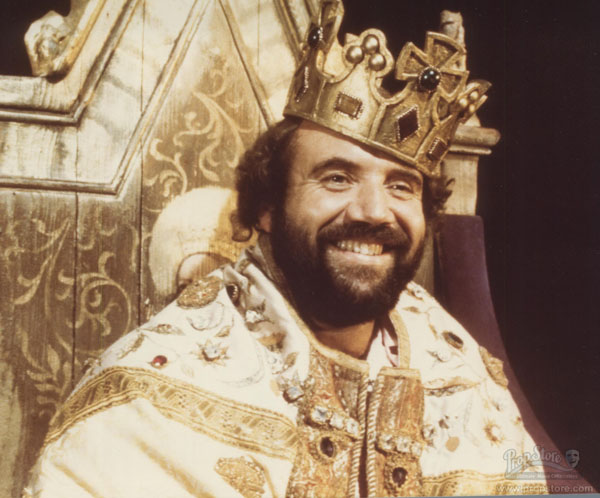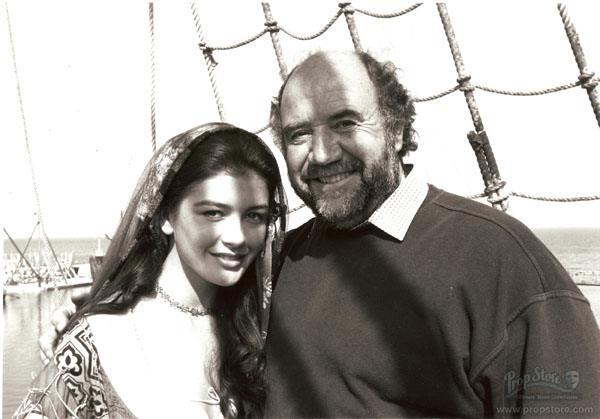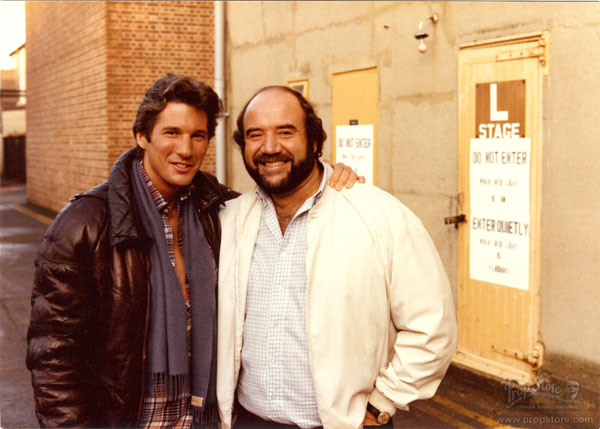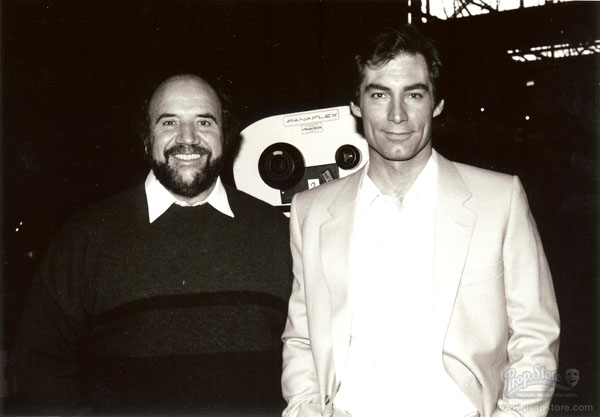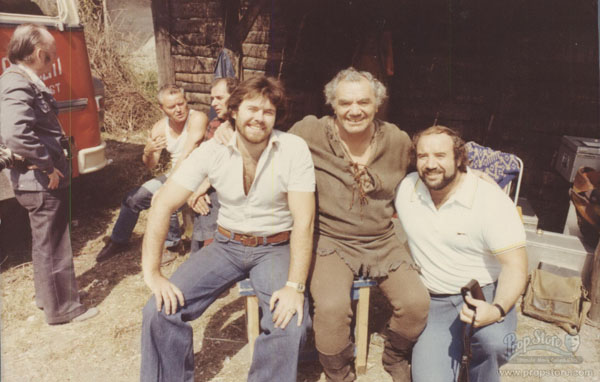 We sincerely hope you enjoy viewing these wonderful pieces of cinematic history, and that you take a moment to remember the passionate and talented film-maker who helped create, in so many roles, a tremendous number of legendary films.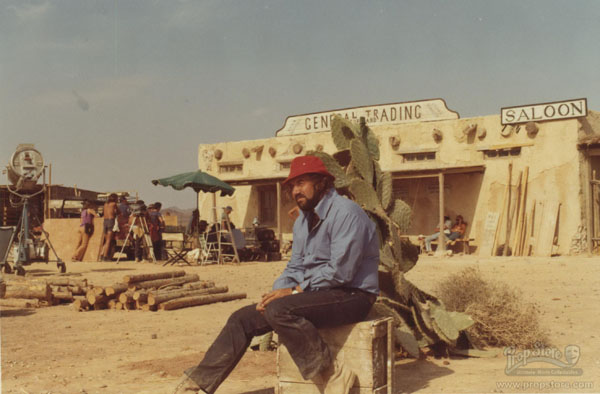 Take a look at some great signed photographs from the Frank Elliott collection we have for sale on our website here.