Lot #183 - Cinema Poster Live Auction - FEREF ARCHIVE: Original Poster Concept Transparencies and Negatives
Stock #132230
In Auction Now
Go to Auction
Shipping quote
Item location
Two transparencies and two negatives of assorted elements of the poster concept, with one transparency and four 35mm slides of publicity photographs and five photocopied graphic layout diagrams.
Various Sizes, see Feref Glossary here
Additional Information: Sold without copyright; see copyright notice in the Buyer's Guide.
Condition: Very Good
Artist: Unknown Artist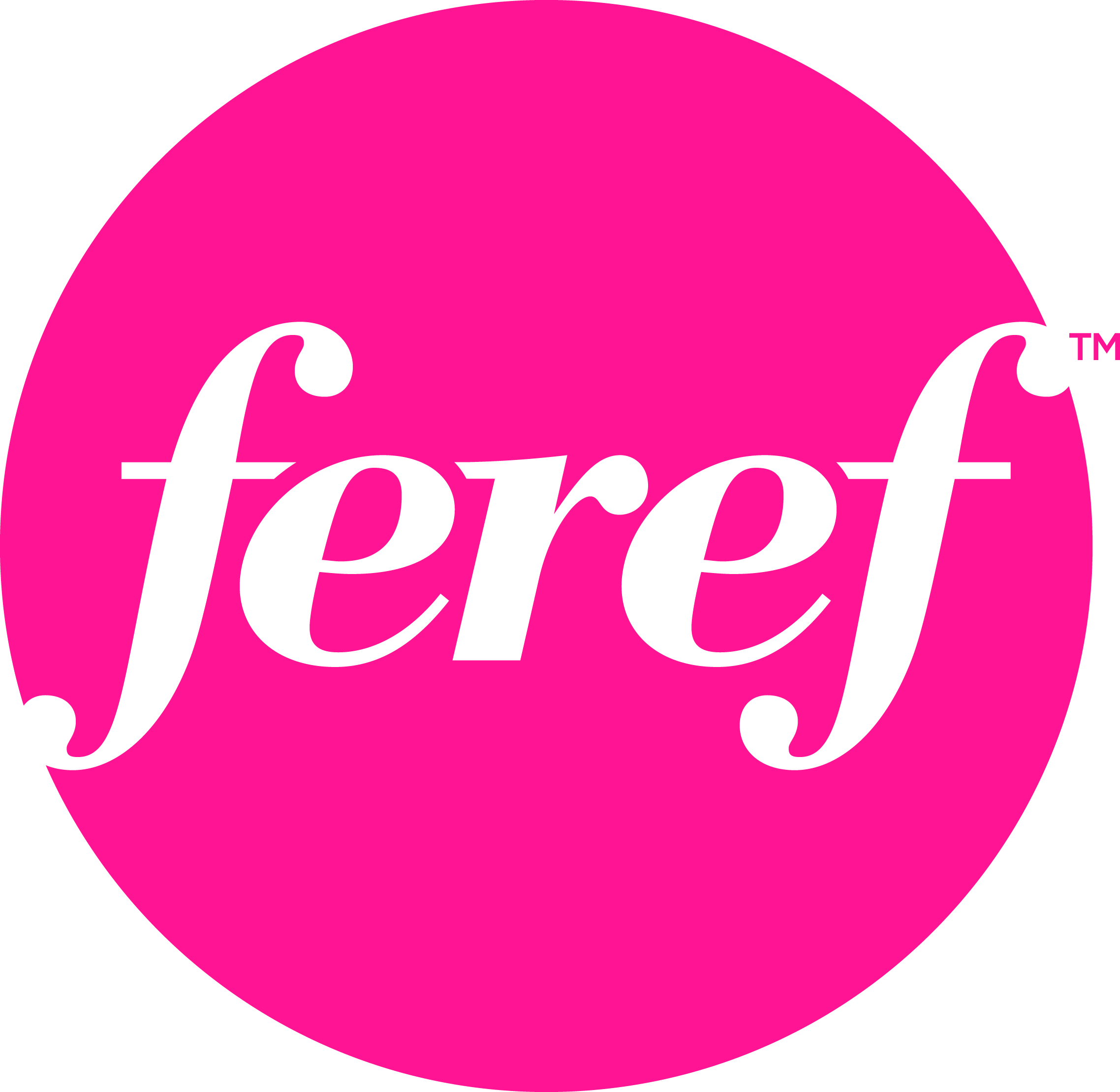 £100 - 200
VAT Status: †
Founded in 1968, Feref is an award-winning fully integrated creative agency based in Soho, London. They create international campaigns for some of the world's biggest entertainment brands and are behind some of the world's best-loved advertising and PR launches for movies like Star Wars, Deadpool, James Bond, Frozen, Marvel's Avengers and La La Land.

As the business looks to the future, Feref is parting with part of their incredible archive so that film fans and art lovers can own and appreciate the design and process that went into the creation of some of cinema's finest poster artwork. Each Certificate of Authenticity for lots from the Feref Archive will be co-signed by CEO Graham Hawkey-Smith.

To find out more about this incredible company, click here
This item comes with a Prop Store Certificate of Authenticity.