By
Prop Store
on May 06th 2015 May 06th 2015
View and buy some amazing masks from the silver screen in the Prop Store memorabilia collection; from The Man in the Iron Mask, to Hell Boy II.
From the frightening to the fantastical, masks have been pivotal props in movies throughout cinematic history. Darth Vadar, Scream, Zorro, V for Vendetta's Guy Fawkes mask, The Phantom of the Opera and of course who could forget: Jim Carrey's The Mask? Disguises of all shapes and sizes are all over our screens, adding creepiness by obscuring faces, creating magical creatures with clever special effects and making our cinematic experience just a little more weird and wonderful in a whole heap of ways.
We may not have all the iconic masks listed above in our collection, but the Prop Store shop and archive are crammed with amazing masks from movies including The Man in the Iron Mask, The Chronicles of Narnia and Cocoon. Let's check out some of our favourite examples…
1. Antarean Alien Head Mask – Cocoon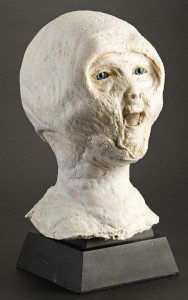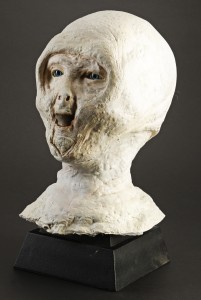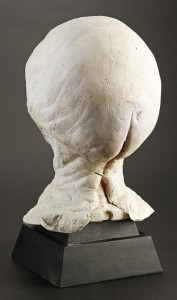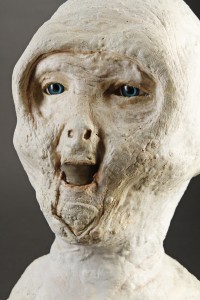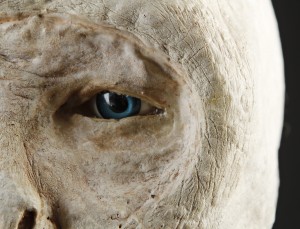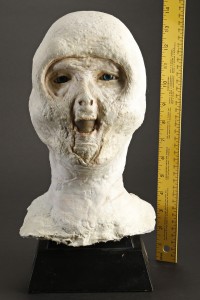 When a group of pensioners find themselves with youthful powers, it is this creature  responsible for the senior citizens' miraculously reclaimed youth. These ethereal and unthreatening extra terrestrials were created using masks just like this one, featured in the movie itself. Made from foam latex, the mask has rough, bumpy white skin and deep, inset blue eyes.
2. Large Minotaur Mask – The Chronicles Of Narnia: Prince Caspian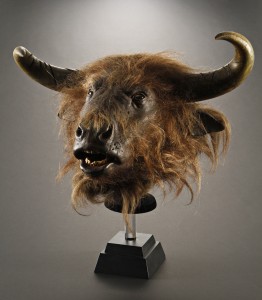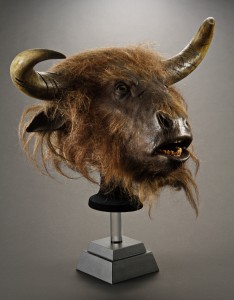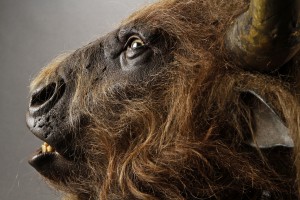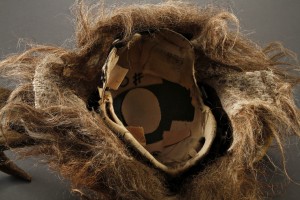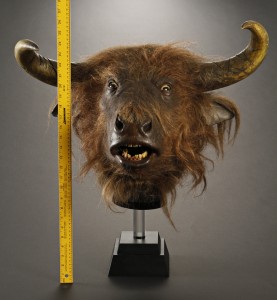 Would you fancy being stuck in a labyrinth with this fellow? Fortunately the minotaurs of The Chronicles of Narnia are on the side of the Pevensie siblings during their fantastical adventures, including their time with Prince Caspian.
Designed to sit on top of the head, this mask offers visibility through the mouth, thanks to an understructure featuring a tight fitting plastic skullcap. Made from foam latex with intricately punched hair and amazingly detailed resin teeth, this mask is a work of art.
3. Hero Iron Mask – Man In The Iron Mask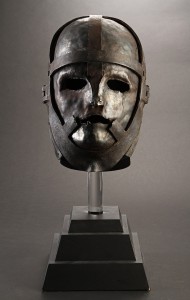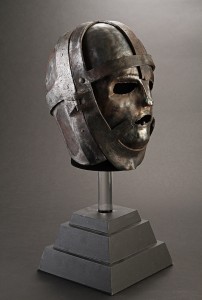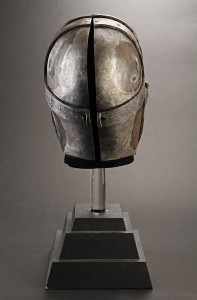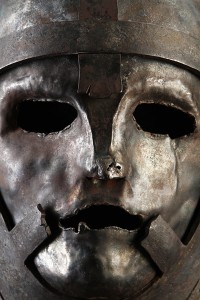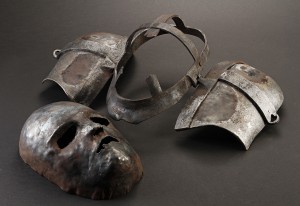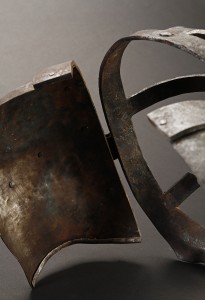 Cast in fire on screen, this iconic cinematic mask is a true showstopper. The 1998 movie, based on the novel by Alexandre Dumas, is a sequel to The Three Musketeers, featuring Leonardo DiCaprio in the lead role. Although this mask in prevalent on screen in the final cut of the film, it is not the lighter weight mask DiCaprio wears during the movie. Made from iron, hinged at the side with connected rings at the back to allow for locking, this is a very impressive piece of movie masking.
4. Original Sebastian Caine (Kevin Bacon) Mask – Hollow Man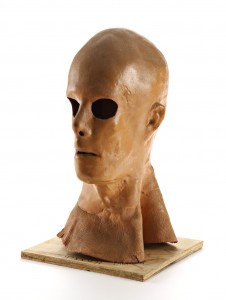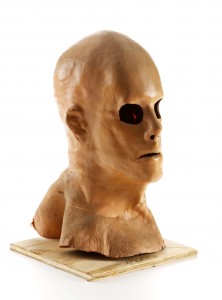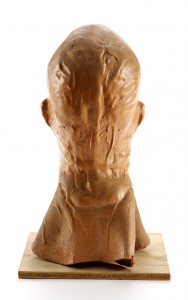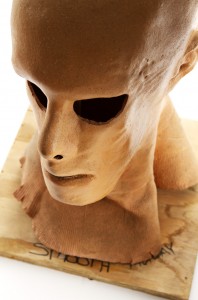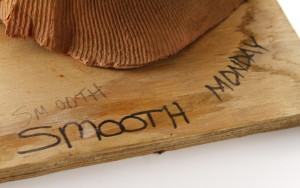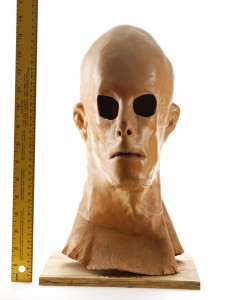 When Kevin Bacon's character Sebastian Cane becomes unexpectedly invisible during a scientific experiment gone awry, this is the mask his team fashion to help him been seen, made by pouring latex over his face. The actual mask is indeed made of latex and comes with a signed letter of authenticity to prove its origins.
5. Bethmoora Goblin (John Alexander) Mask – Hellboy II: The Golden Army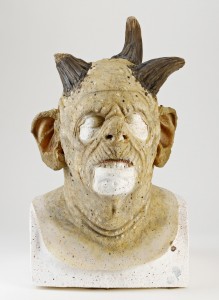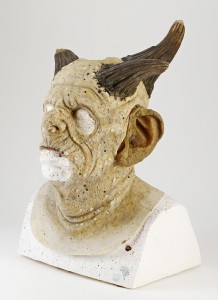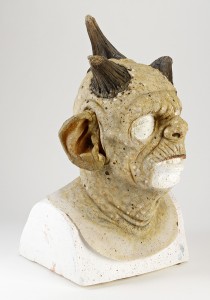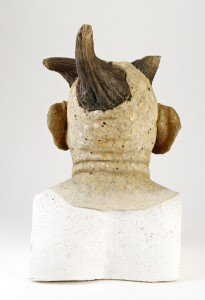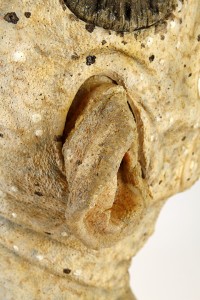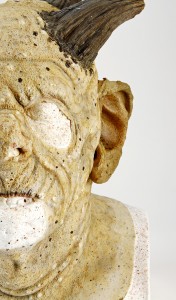 Iconic director Guillermo del Toro is not one to shy away from a mask or three (remember Pan's Labyrinth?) and his movie Hellboy II is no exception to this rule. This exceptional foam latex mask with resin horns and silicone ears was most likely a back up mask for John Alexander's Bethmoora goblin in the movie and the inside of the piece is based on a biscuit foam lifecast of the actor's face.
What are your favourite movie masks?
What are your all time favourite masks from the movies? Are there any masks in the Prop Store collection you'd love to get your hands (or face) on? Get in touch with us on Facebook or Twitter to let us know!